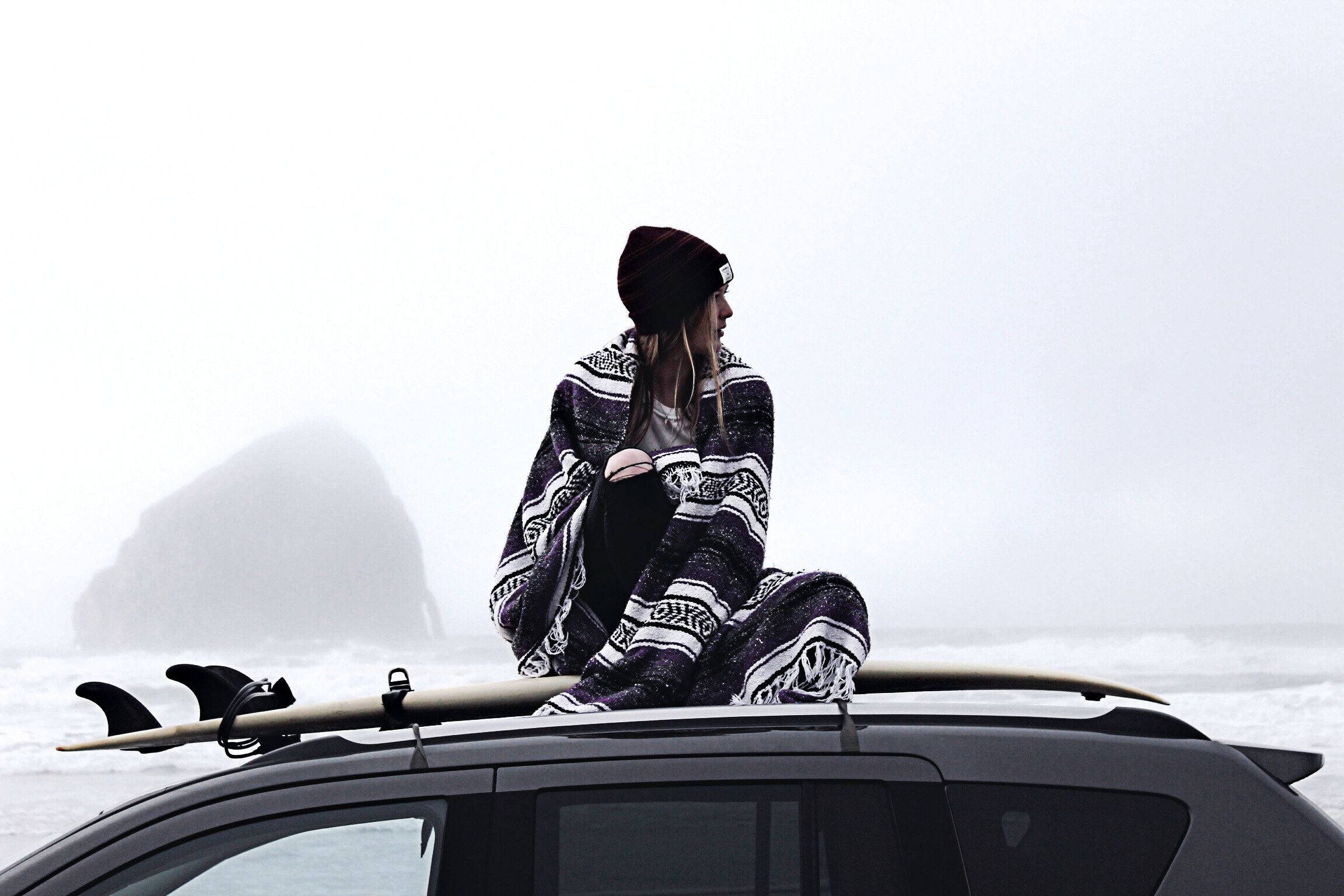 About Safara
We believe in travel and its power to break down barriers and build connections. So we are doing everything we can to help people travel more.
Starting with the sexiest travel content since Marilyn Monroe on a train, we are also launching a hotel booking site and membership in early 2019, with hotels handpicked for the storytellers, the dreamers, the visionaries, and the imperfectionists.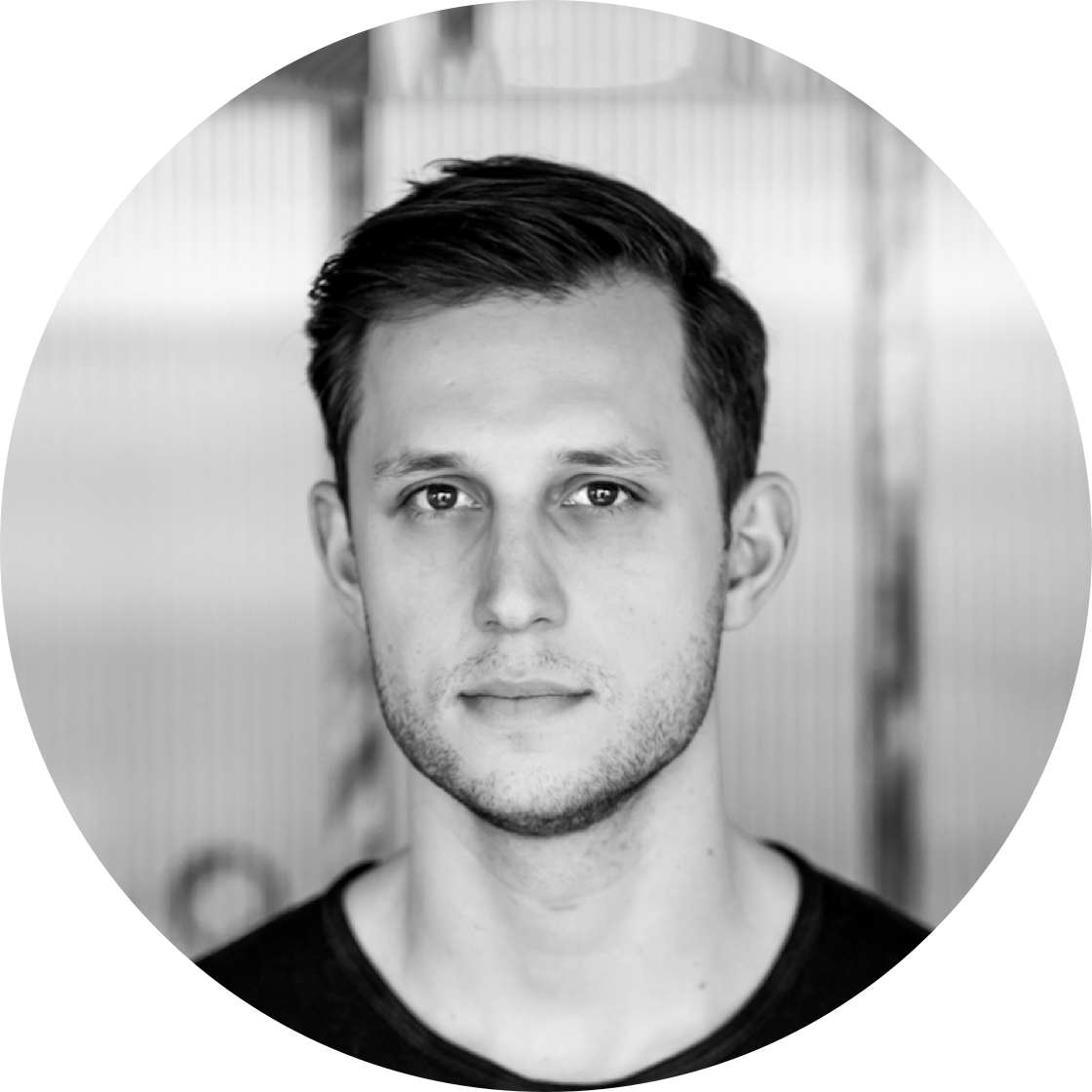 Joey Kotkins is Co-founder and CEO of Safara. He was born and raised in Seattle, graduated from Duke with degrees in Economics and Psychology, lived in New York, back in Seattle, and now calls London home. His family worked in the luggage business for 100 years, so you could say he was born with a suitcase in his hand and he has been chasing travel dreams ever since. He's spent the last 8 years as a startup founder, advisor, mentor, and consultant.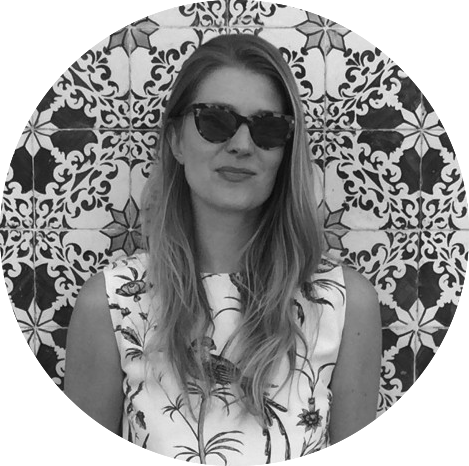 Maya is Co-Founder and CMO of Safara, and a life-long nomad- she's living in her 7th country now. After graduating from McGill with a B.Com, she lived and worked in Shanghai and Hong Kong. She moved to NYC in 2009 and stayed for 8 years, working at startups like JETSETTER.com, where she partnered with over 500 hotels. She later ran International Marketing for Mr & Mrs Smith Hotels, and consulted for e-comm and direct to consumer brands in the UK and USA. She averages 30 flights a year, and is always packing or unpacking.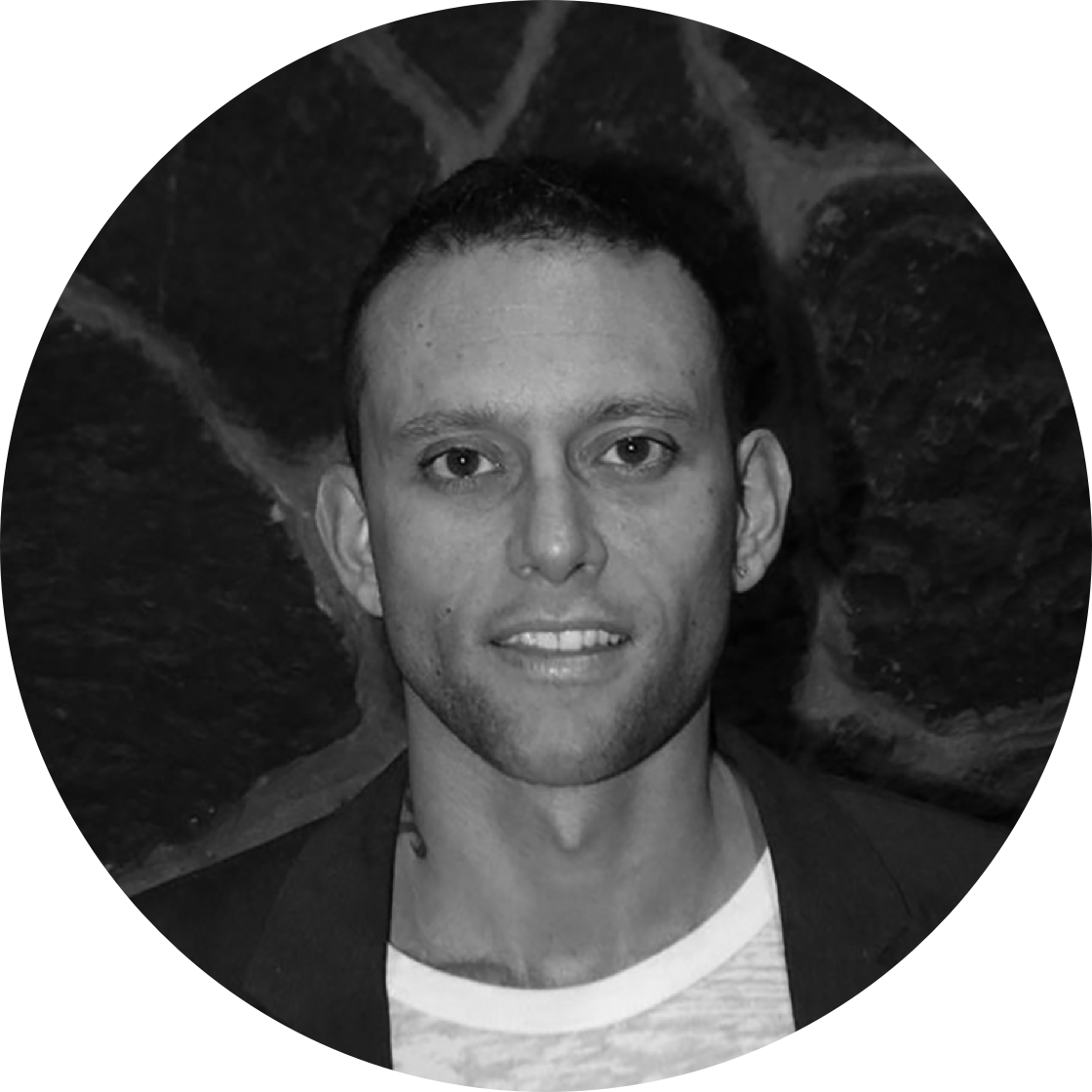 Karim is a digital nomad and has lived in or visited over 30 countries around the world. His all-time favorite destination is probably Playa Hermosa, Costa Rica for the beach and surf. As a startup junkie, he's led engineering teams at Beam Financial, Coffee Meets Bagel, and Tinder.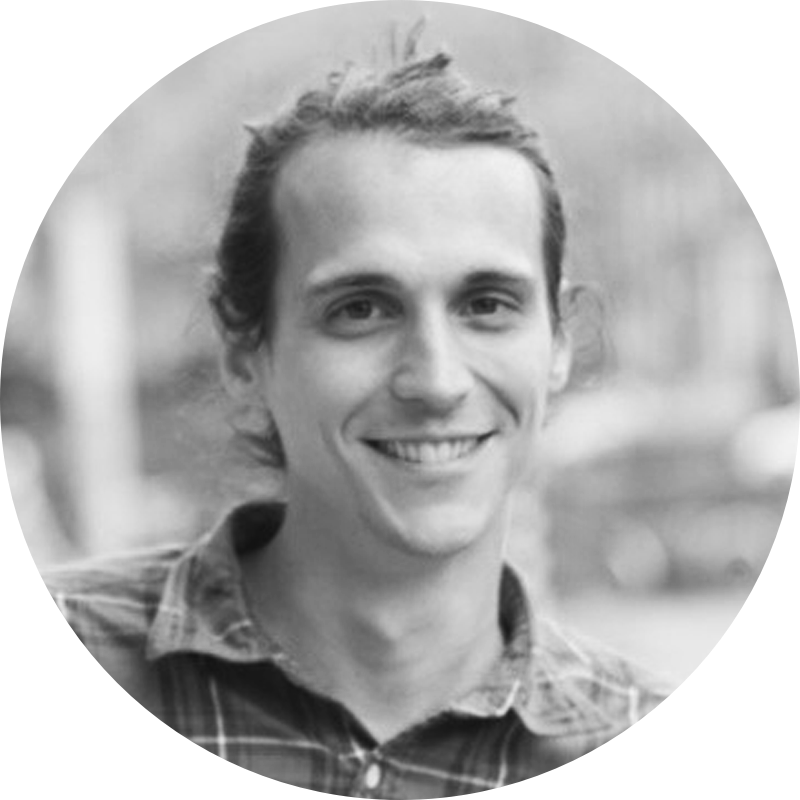 Federico Dionisi is a software engineer and Safara's first employee. Coming from a small village in the north of Italy, he now lives between the Netherlands, UK and Italy. He studied Computer Science in Trento, but before finishing, he started working for small startups in the territory followed by several stints around Europe. He loves traveling and experiencing new cultures, and is currently planning a long stay in Asia.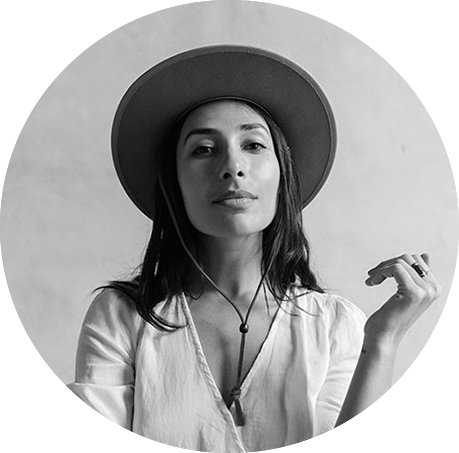 Georgia is a Brooklyn based Editorial Producer and Creative Director. Prior to branching out on her own, she was the Executive Producer at Lemonade Creative. Her experience includes brand strategy at Horizon Media and national partnerships for Gilt Groupe. Though coast to coast travel is what keeps her on planes most often, she is an avid globetrotter and refuses to put her carry-on back in her closet for too long.