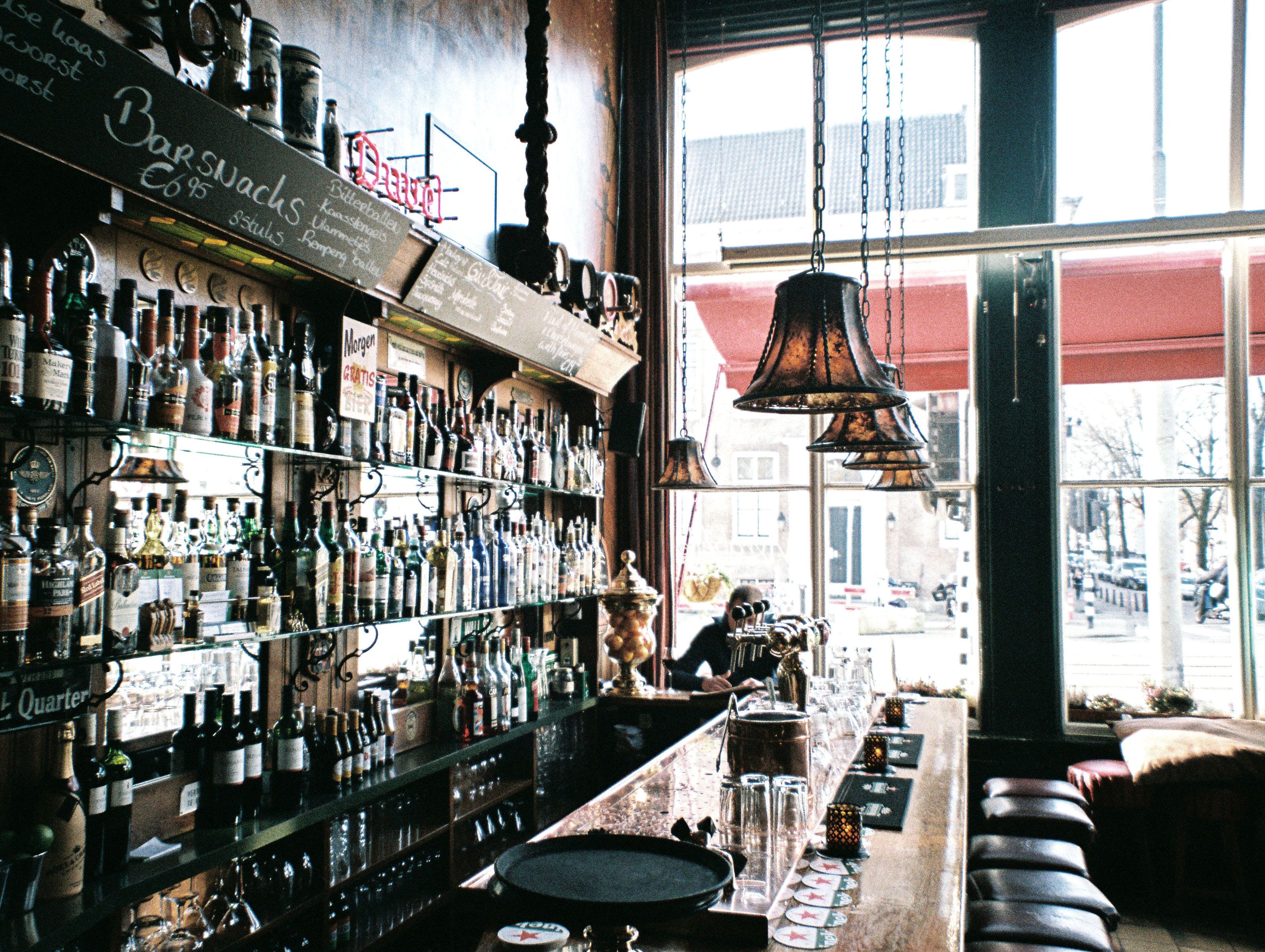 Amsterdam
A huge mix of cultures and an inclusive attitude to newcomers makes Amsterdam what it is. The city is small and there's a strong community vibe here, so look out for cool collectives within music, fashion, and art.

Don't be thrown off by the local language, which has a harsh sound to it, as the Dutch are so friendly and easy-going. Side note: this may be because of the legal weed (just in case you hadn't heard that was a thing…)

Where to stay
Hoxton Hotel
This is one of our favorite Hoxtons. This place is constantly buzzing with people coming to grab a bite in the restaurant, sit in the lounge on their laptops, or stand in the bar after work. All that aside, rooms are quiet and most of the hustle happens in the daytime.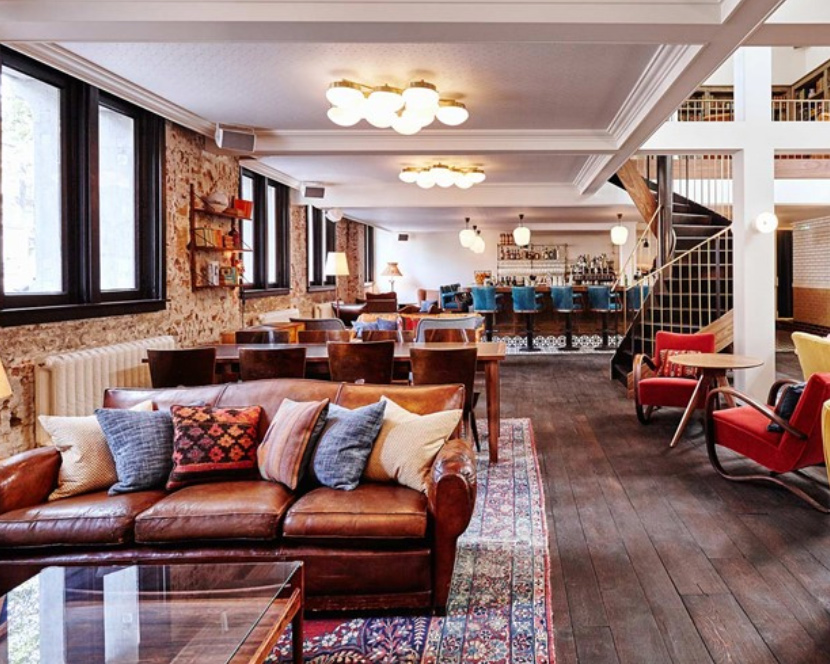 Volkshotel
There's a similar vibe at Volkshotel, but this place is younger and more lively. Located close to the Pijp (consider it Amsterdam's Shoreditch), a lot of locals come here for drinks at the rooftop bar.
Pulitzer Hotel
If you prefer something more luxurious and sophisticated, the Pulitzer Hotel is the ideal place. This grande 5-star hotel is made up of 25 canal houses that are all interconnected. It also has the most soothing inner courtyard to have breakfast or sit with your computer.
Zoku Amsterdam
This place has plenty of people staying long-term – every room has a kitchen – which can only be a good sign. There's even an app to interact with like-minded people in the building. If you're not staying here, it's a great place to work.

Where to eat & drink
Lion Noir and Cafe Panache are both great examples of non-touristy, super local restaurants, yet they still somehow feels homely and familiar.
Definitely head to Gs brunch boat on a Sunday or Restaurant Rijsel in Amsterdam East for good and affordable food. Mana Mana is our favorite hidden gem in the Pijp, which has the most amazing Middle Eastern food. Head for drinks afterwards at the Cafe de Pijp or Kingfisher (they serve giant G&T's in fishbowl glasses).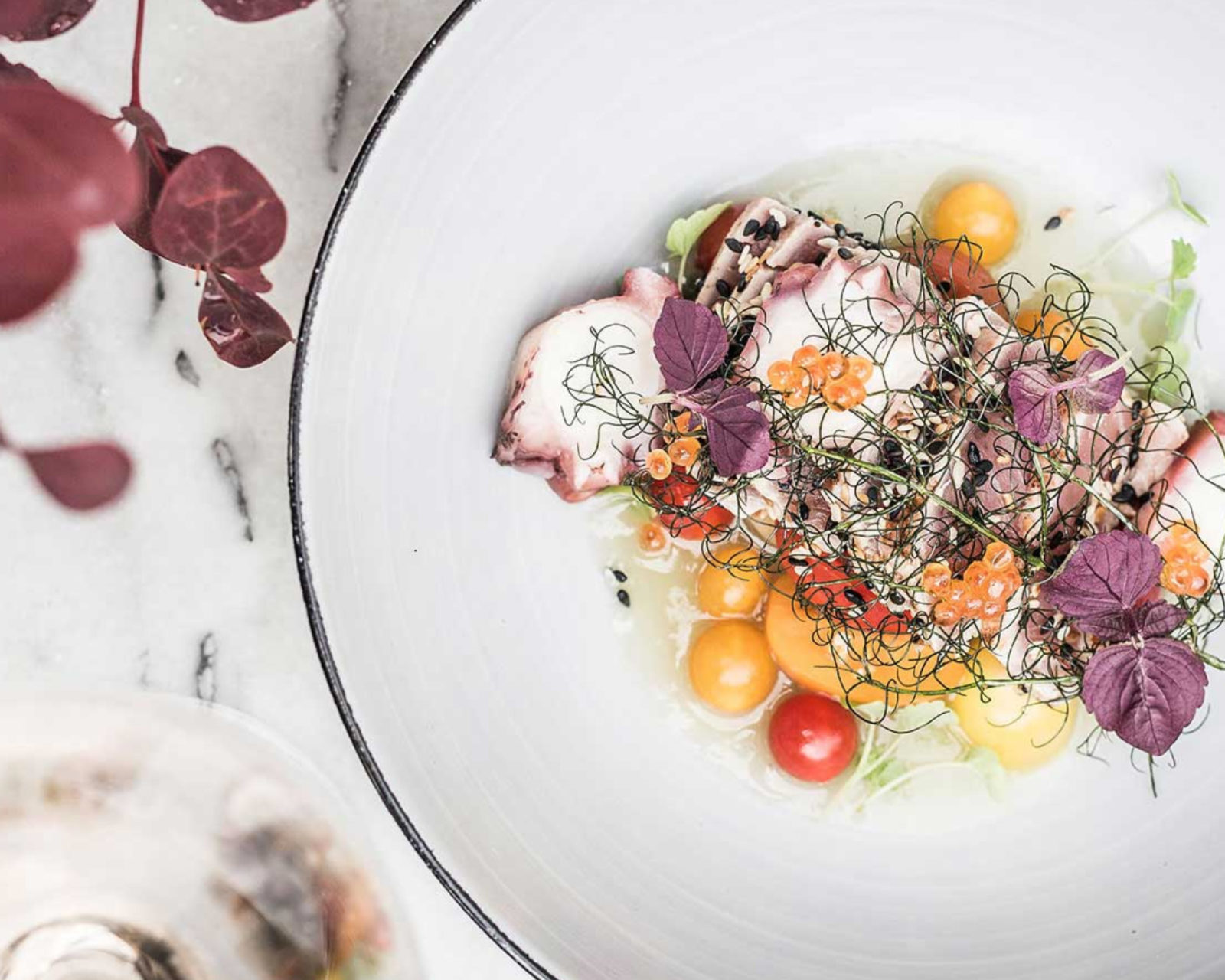 Where to get a coffee
Café de Pels
What you see here is what you get. This cafe is a humble favorite. They also have newspapers from all over the world to go with your coffee.
Café George
This place serves you coffee in a fancy setting on marble tables, so definitely a more upscale option.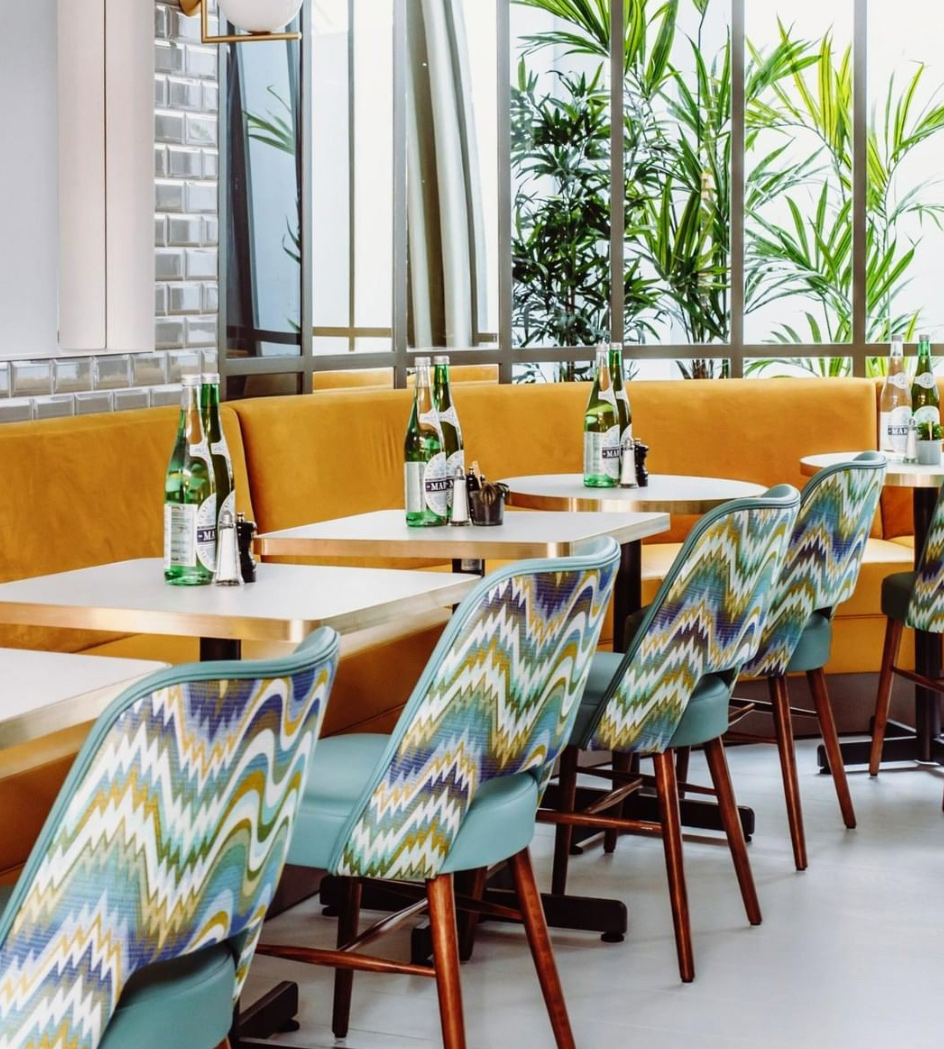 Where to shop
Second-hand shopping in Amsterdam is a must – try Episode or Laura Dols. The basement at Van Ravenstein also sells designer brands from previous seasons that are heavily discounted – only Saturdays! Amsterdam is a casual city, so no surprises that the coolest store in town is a small hole-in-the-wall sneaker shop called Patta, located on Zeedijk and across the road you'll find SMIB (the brand store of a local music collective). Other local brands to visit include Daily Paper, The New Originals and Zoe Karssen.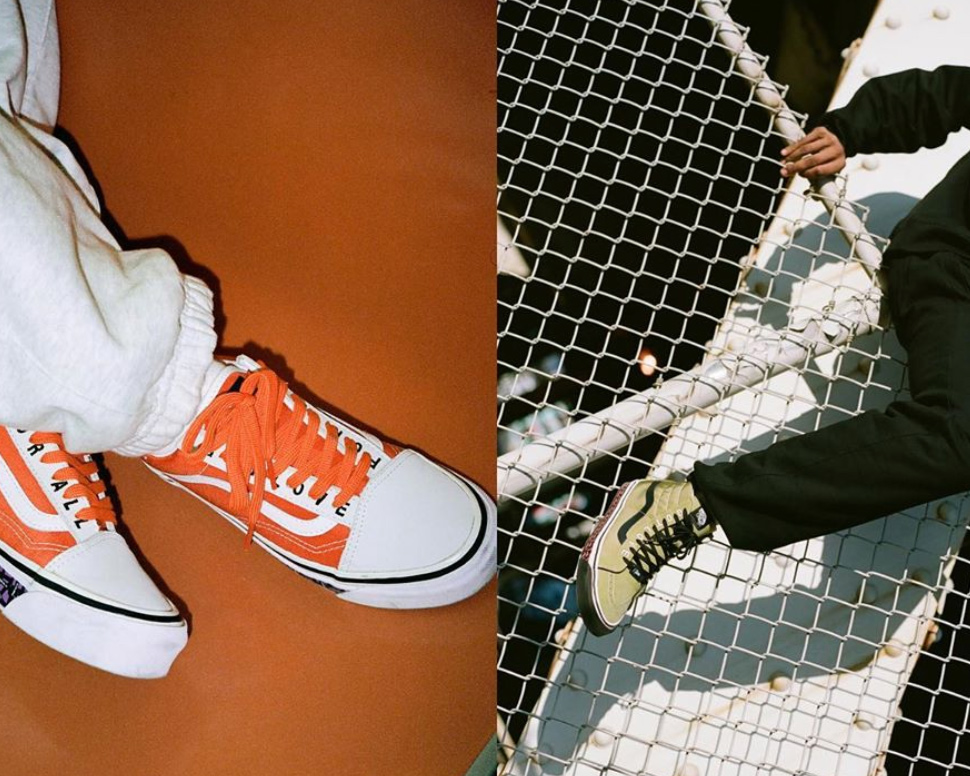 Where to get a hit of culture
In the museum quarter, the main attraction is the Rijksmuseum, but another hot tip is the Van Gogh museum. For something off-the-beaten-track, try the small Moco Museum just across the park, which you can zip around in about 30 minutes.
Foam
In De 9 Straatjes ("the Nine Streets" neighborhood), a trendy shopping 'hood in the Old Town, this photography museum is definitely worth a look.

Where to work out
Go running in Vondelpark, and finish at the Vondelgym with some strength exercises and a shower. For a small city, the number of lux gyms is surprisingly – one of our favorites is Rocycle (i.e. the Soul-Cycle of Amsterdam).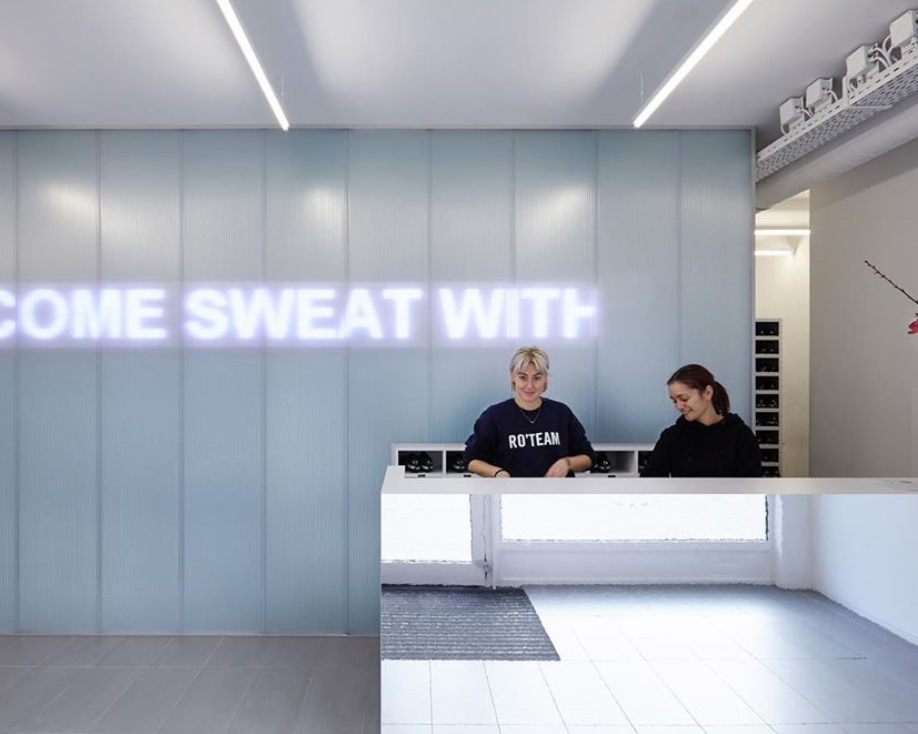 Where to party
De School
Dutch people take their partying seriously, and to really get a sense of how the locals do it, go to De School. This club has a 24-hour license (seriously!) and when you're done dancing in the morning, you can even have breakfast in their restaurant. You'll probably need it, after all that dancing.
Radion
An industrial haven in the Nieuw-West district. One for techno lovers and another all-nighter option.
NYX
A bastion for the LGBTQ community, this is the place to go if you want to check out Amsterdam's drag scene. Go with an open mind – there's DJ decks in the bathroom.
What to do
If you want the best music experience Amsterdam has to offer, be sure to come here during the Amsterdam Dance Event (usually in late October). This country is basically the birthplace of Gabber music (or 'hardcore techno' to most of us), so you can't leave without giving it a go…

Where to get some R&R
Akasha Holistic Wellbeing Centre
The safest bet is this spa at the Conversatorium Hotel. With its 5-star rating and 1000 square m wellness centre, you can't go wrong.
Koan Float
A more unusual choice is to float in saltwater at Koan Float, Amsterdam's first "floating spa," which has made a big impression on the locals.

Where to work
The Hoxton, Pulitzer, and Zoku make for great remote offices. If you're not in 'full working' mode but just need to take care of some emails in the afternoon, go to Conservatorium Hotel and enjoy a glass wine whilst you're at it. You'll feel like a million dollars in this place.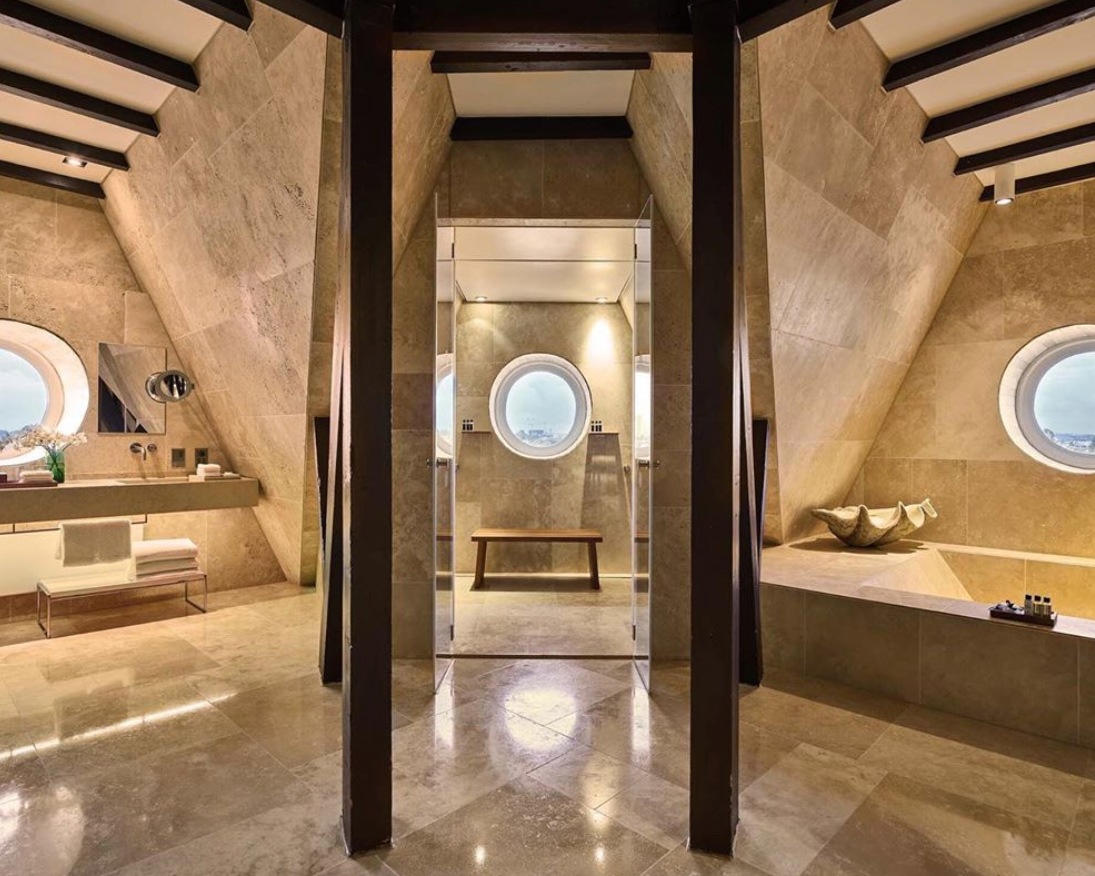 Best bar for a secret rendezvous
Brasserie Bar Occo
A perfect setting for a late night cocktail in the Nine Streets area. Occo is part of the 5-star hotel The Dylan, and you can sit outdoors in their inner courtyard in the summer.

Best place to buy gifts
Anna+Nina is the best place for gifts (for them, or for you). Quirky interior decorations, local handicrafts, and stunning jewelry will put a smile on anyone's face.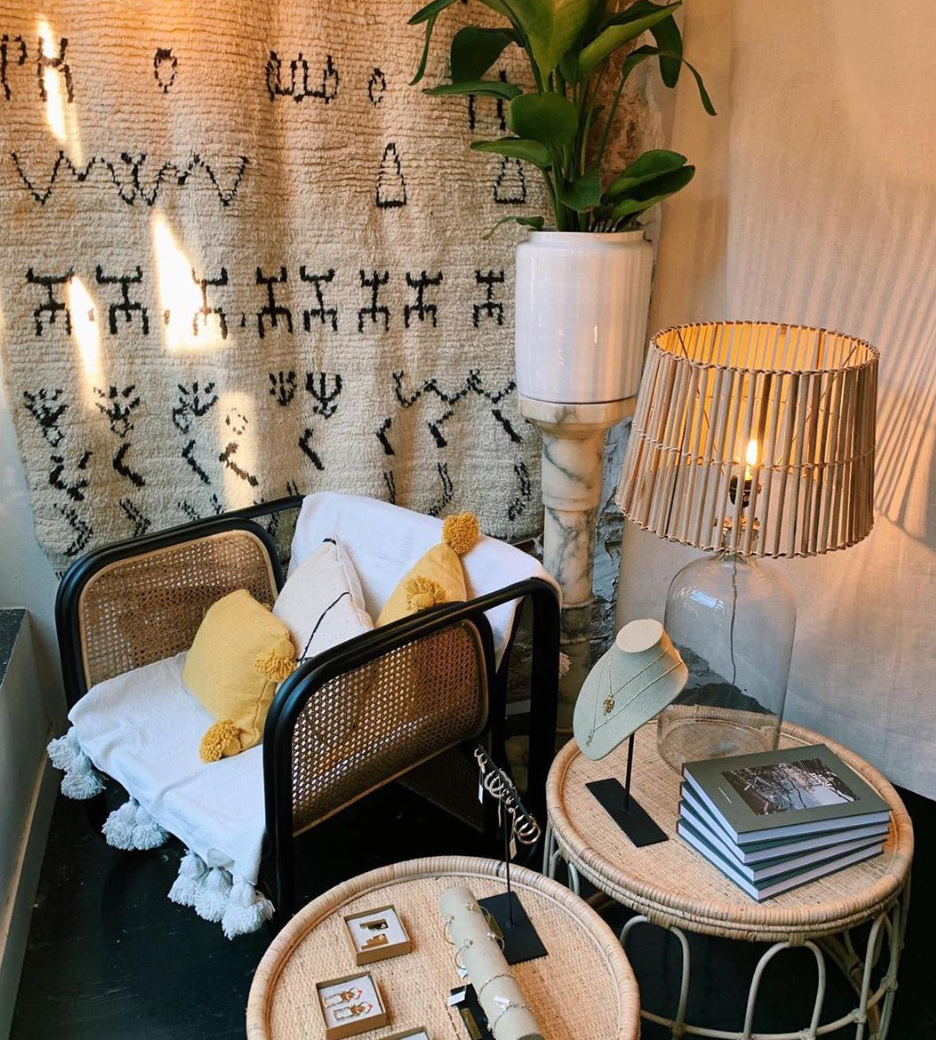 Best spot for your new Bumble profile photo
There are two rooftop pools you should check out: the W Hotel or the newly opened Soho House.
Summary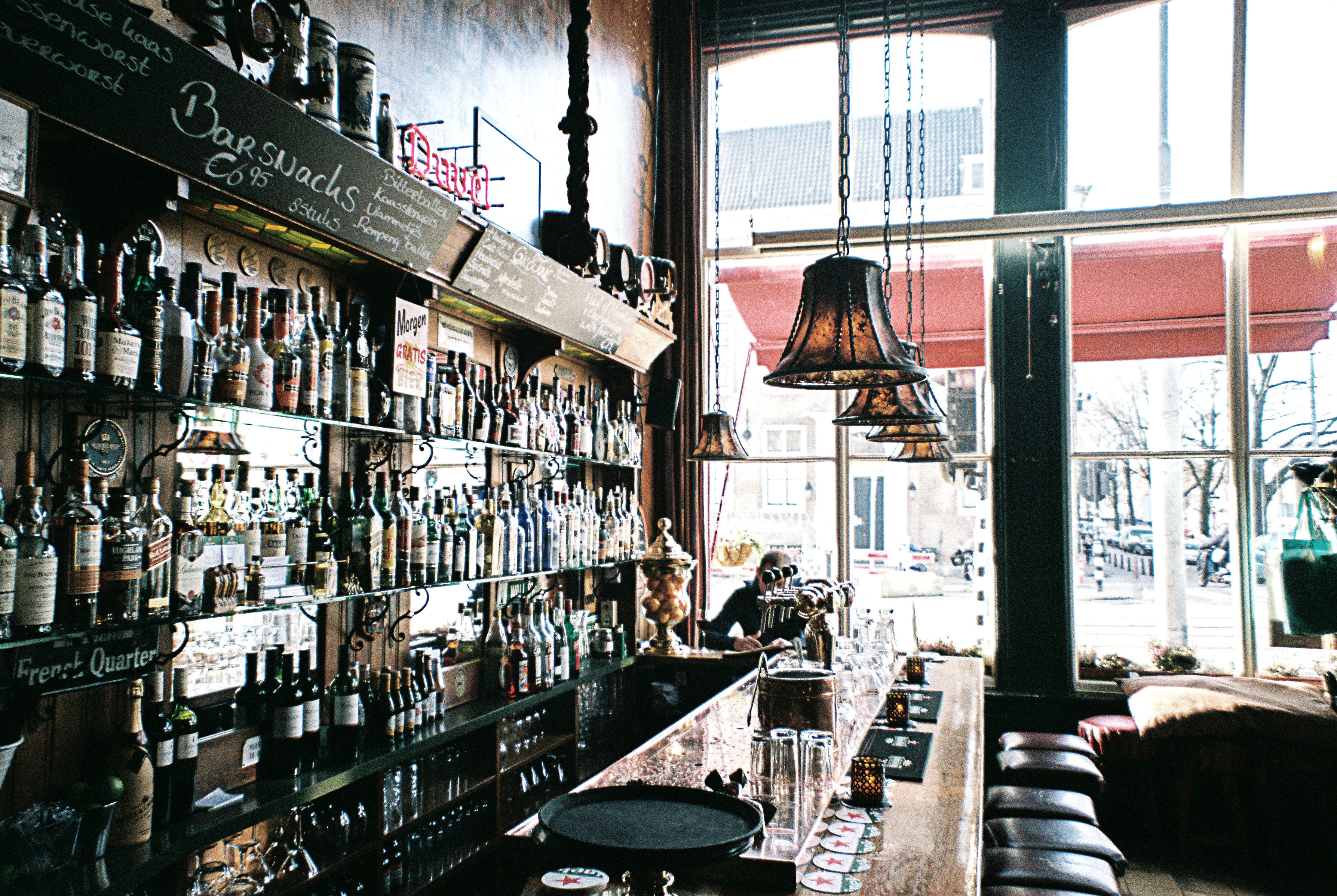 Article Name
Description
This Insider's guide to Amsterdam will help you discover highly-recommended restaurants, bars, cafes, hotels, attractions, and shopping in this incredible city!