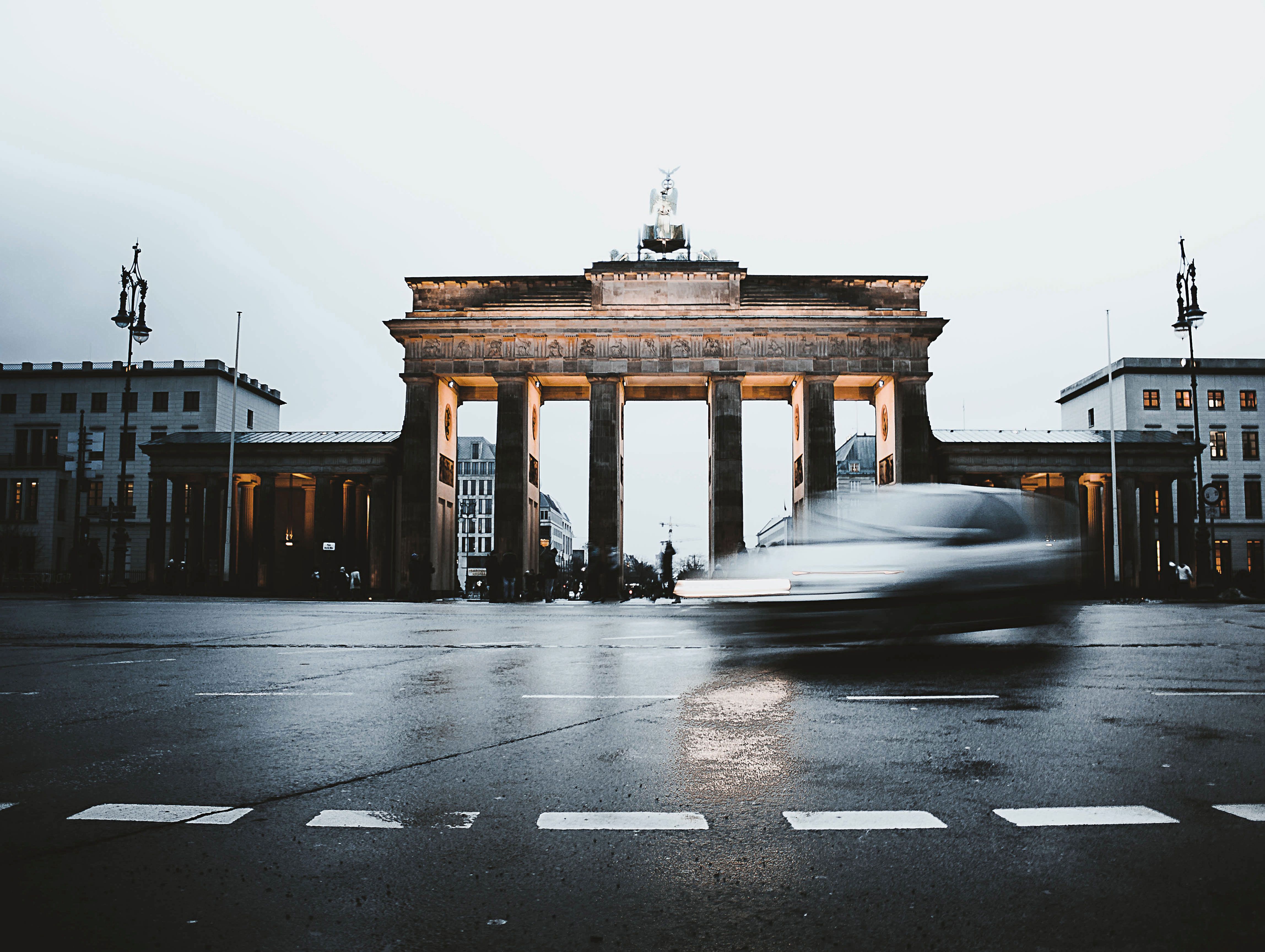 Berlin
Berlin feeds a lust for life, just look at how the city has always pioneered trends in music, design, fashion, art, and architecture. Time to embrace getting out of your comfort zone – try something new, and go a bit wild.

Yes, there are 'dark rooms' and 24-hour dance clubs- but they are paired with amazing parks and galleries, as well. It's very grey, but the rainbow graffiti and street art make up for the downer weather in spades.
As you can probably expect (unless you're really into currywurst)- the food isn't that great. However, that's changing – vegan restaurants now exist alongside the more traditional "meat and potatoes" spots that dominated Berlin for centuries. For traditional food, the one must for your list is Borchardt (it's been open for 150 years, after all), where they concoct steak tartare in front of your table on a brass trolly. The waiters are in white tie and hand you a Kir Royale as you walk in. Not to be missed.

Where to stay
One of our favorite hotels in this city, Das Stue means "living room" in Danish. Fun fact: it was the Danish Embassy prior to being a boutique hotel. This reasonably priced five-star 'design hotel' is the perfect mix of sophisticated, new-age interiors and old-school historic bones. The contrast works well and Das Stue naturally attracts a fashionable crowd.
The Michelberger Hotel is a more hipster option, typical of Berlin style. Young, edgy and relaxed, the Michelberger is fun and happens to have one of the best restaurants in the area. People come just for the fantastic music.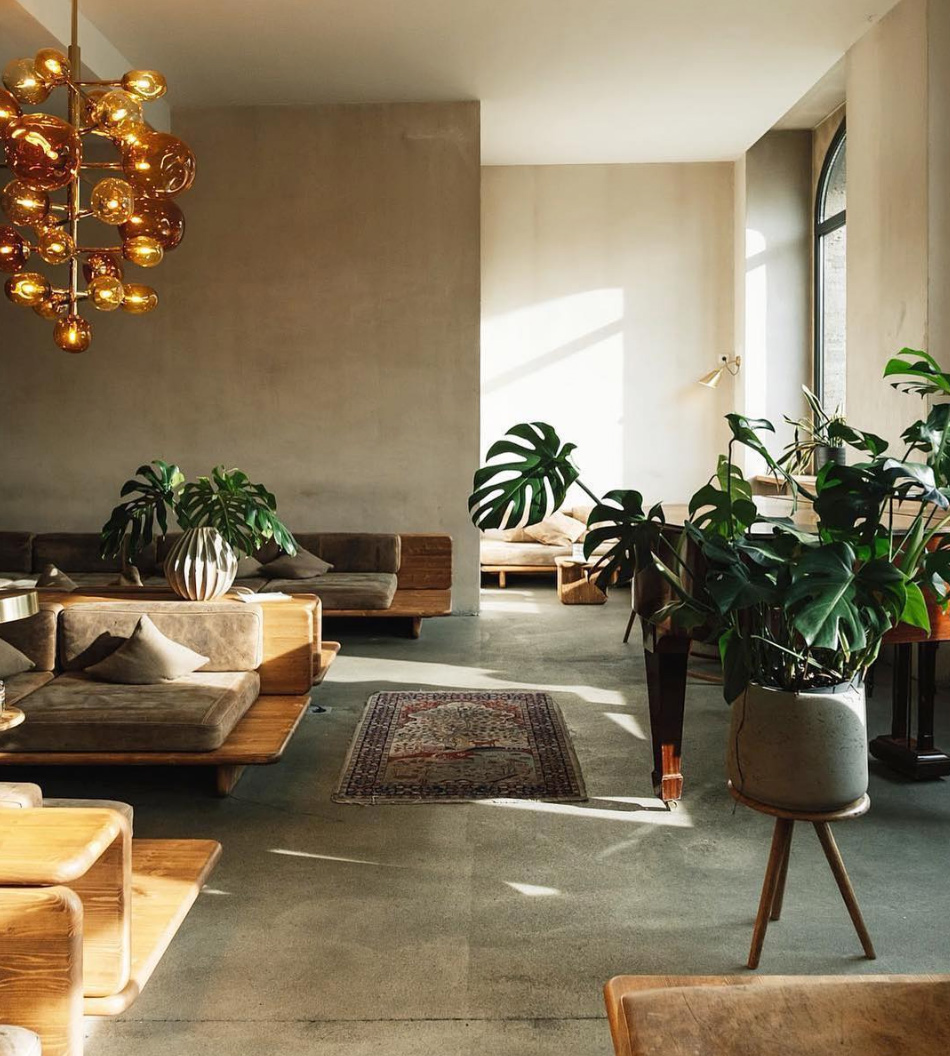 The 4-star Hotel Zoo Berlin is in the central area of Mitte. Book a room facing the Tiergarten Park's Zoo, and you'll likely spot some real monkeys from your bed. Definitely spend an evening on the rooftop in the Monkey bar (yes, there's a theme).
Soho House Berlin is the fancier option. The Neue Sachlichkeit (New Objectivity) architecture forms the Grade II classified building. You're basically sleeping in a time capsule from pre WWII, through the fall of the wall in 1989. This beauty was passed between political parties and then left dormant for 10 years before the international members club scooped it up. We're surprised that Wes Anderson hasn't made a film here yet- there's lots of delicious symmetry. One of the slickest rooftops in the city, the terrace is only open to hotel guests and members. Many rooms have DJ turntables, too.

Where to eat & drink
Paris Bar
Your only mandatory visit is to the famous restaurant located in West Berlin. Enjoy people watching or peruse the great art hanging on the walls whilst having dinner and drinks. As for another German essential, try a döner kebab. You can find them everywhere in the city, but Mustafas is the most famous.

Other than that, Katz Orange is a safe bet for a great dinner in Berlin. Borchardt is another one, especially worth a visit on a Friday night when they host parties upstairs. If you choose a different day of the week, you can always go to the Neue Odessa Bar instead for a drink afterwards. Don't miss their Moscow Mule.

Where to get a coffee
The perfect place to stop for coffee and something sweet is the Distrikt Coffee (the bread pudding is legendary).
If you're more serious about your coffee, The Barn will be right up your alley. This coffee shop and roastery in the Mitte district roasts all its own beans on-site, this is a rarity in Berlin. They don't offer any WIFI, so don't come here with your laptop. They do however offer free coffee tasting sessions every Saturday and will love for you to stay all day and chat about coffee if that's your thing.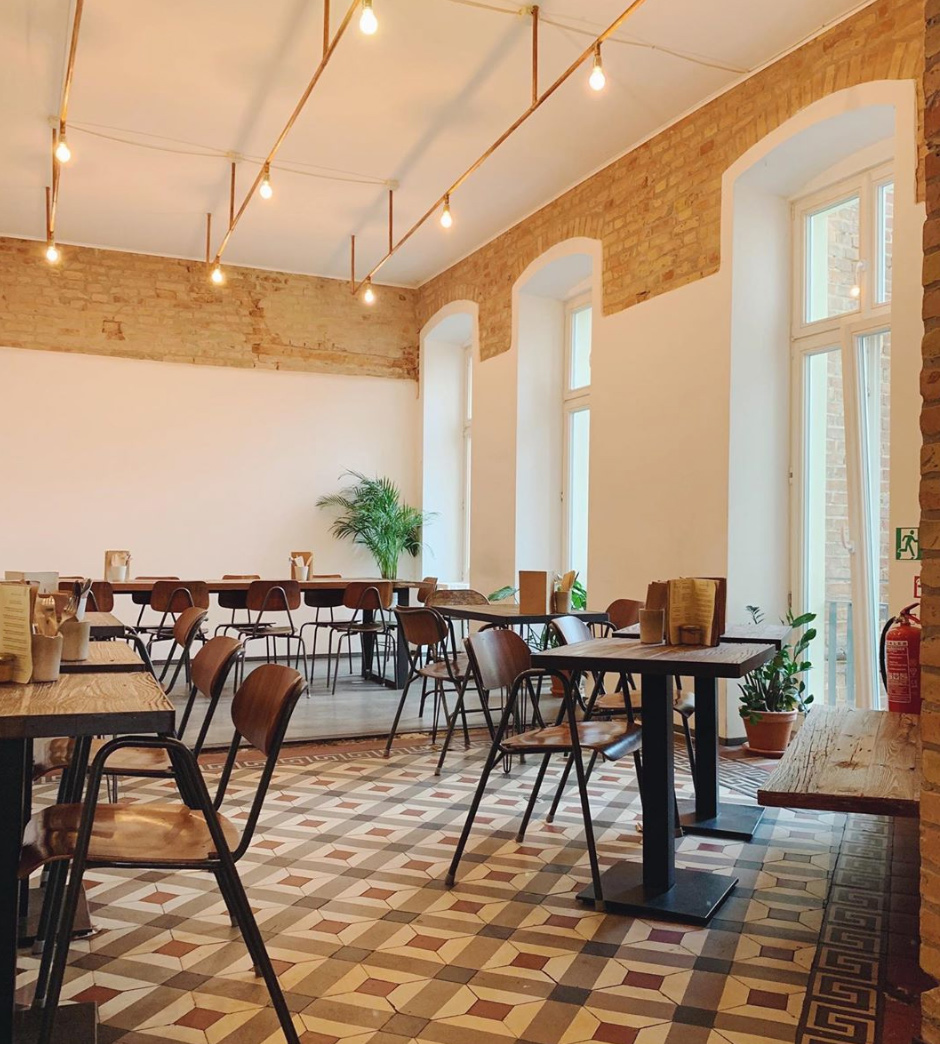 Where to shop
Voo store
For a fairly large store, Voo manages to feel very exclusive, as if every single piece is handpicked.
The Store is another great one, part of Soho House. The coffee bar and sofas make it the perfect place to just chill.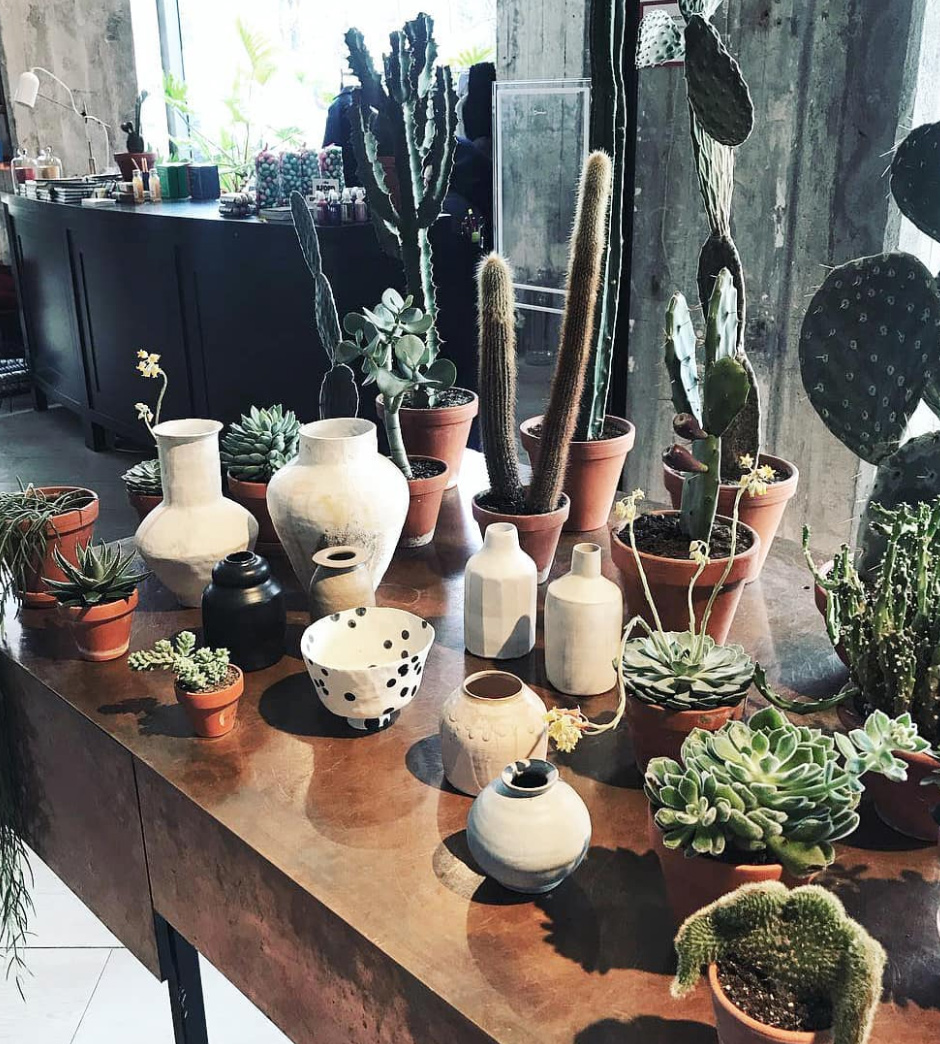 Where to see some hits of culture
Berlin is a place that lives and breathes art. Even the buildings are often full of graffiti and locals don't see it as a nuisance, but rather an art form. Download the Street Art Cities app and take yourself on a tour with your headphones.

If you are here during the Gallery Weekend or Berlin Art Week, there's art all around. All this street art contrasts the sights and monuments that remind you of a very different time, such as the Holocaust Memorial and Berlin Wall Memorial, or Checkpoint Charlie. We think it's best to take it all in – the modern, and the historic, the saddening and the beautiful.
If you prefer to stay indoors, go to the Helmut Newton Foundation. Not only is Berlin-born Helmut Newton's own work featured here, but there are also exhibitions of some of the most influential photographers of our time. The gift shop has the best postcards ever.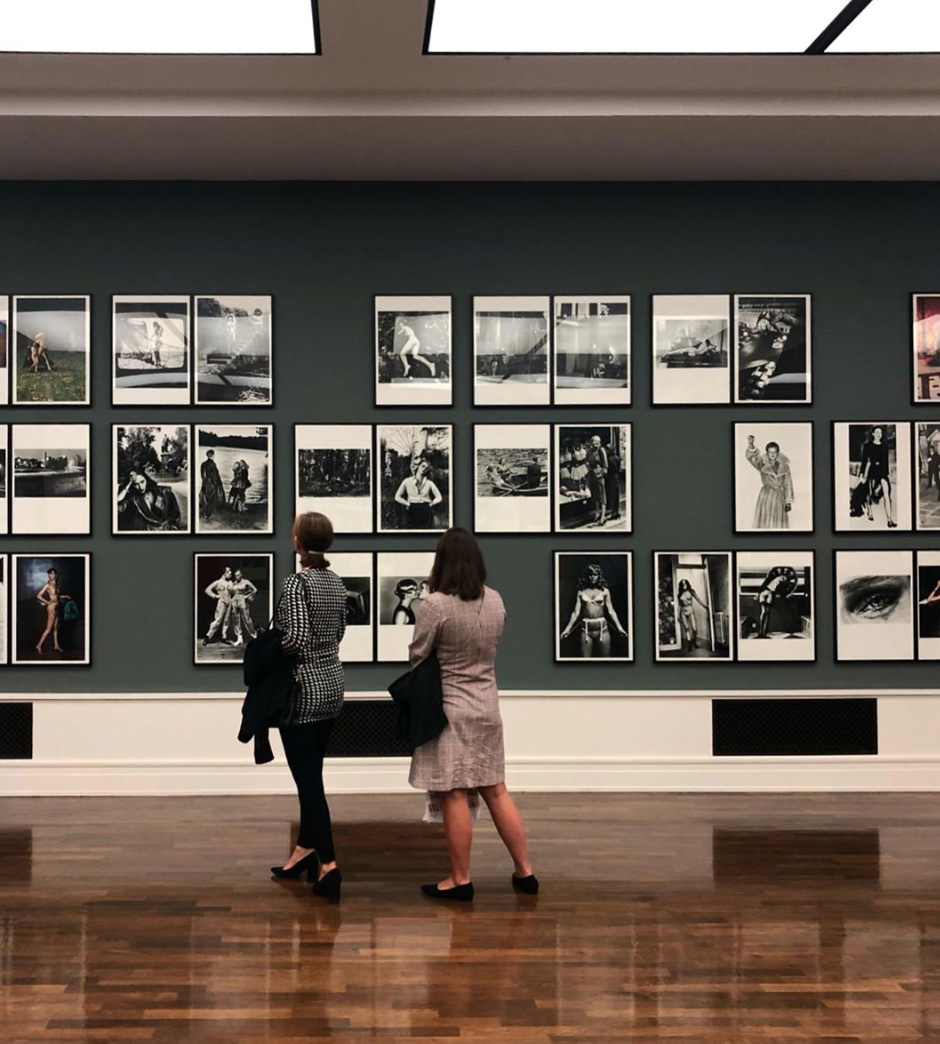 Where to work out
Badeschiff
Go swimming in this outdoor swimming pool in the river. The water is chlorinated, but it still feels like you're out in the wild.
Sun Yoga
Boasting two locations in Kreuzberg and Friedrichshain, this is one for the hot yoga lovers – the heat is cranked up super high. An amazing detox and you'll leave with a glow.
Ride.bln
It seems the spin trend has hit Berlin too (not surprising really given their love of dance music). This studio is the best and the 50 minute classes will get you pumped and ready for your night of clubbing.
Where to work
Go to Hotel Adlon Kempinski Berlin for the world's best cheesecake! The lobby is a great place to sit with your computer, but it's pricey to stay.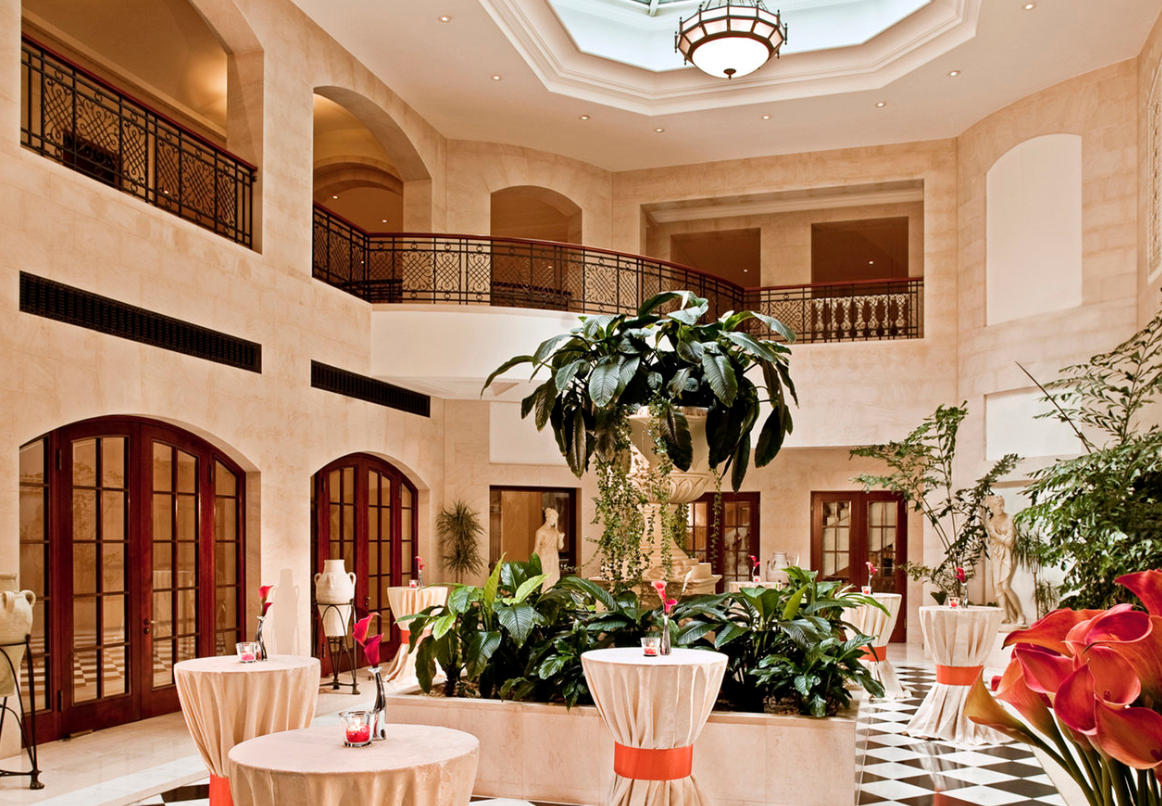 Where to party
Berghain is a club people have heard of, and is often referred to as "The Best Club in the World." There is this small issue of actually getting in (pro tip: NEVER wear nice shoes –no dress shoes, no stilettos). That said, it's worth a try.

If you're not lucky enough to get in, there are plenty of other options. CDV is great, especially in the summer when you party outside. Birgit und Bier has several dance floors and is also for people who aren't hardcore techno lovers.

What to do
Enjoy the outdoors with drinks! Bring a blanket, go to Weinerei and buy a good bottle of wine and sit in Weinbergspark. Or buy something bubbly and take your loved one to sit at Modersohnbrücke in Friedrichshain and watch the sunset on the skyline.
And, just because it's so Berlin to turn something as harmless as mini golfing into an artsy 'underground event,' go to Blacklight Minigolf.

Best bar for a secret rendezvous
Go to one of the many hidden bar/speakeasy' around the city. Buck & Breck is our top pick.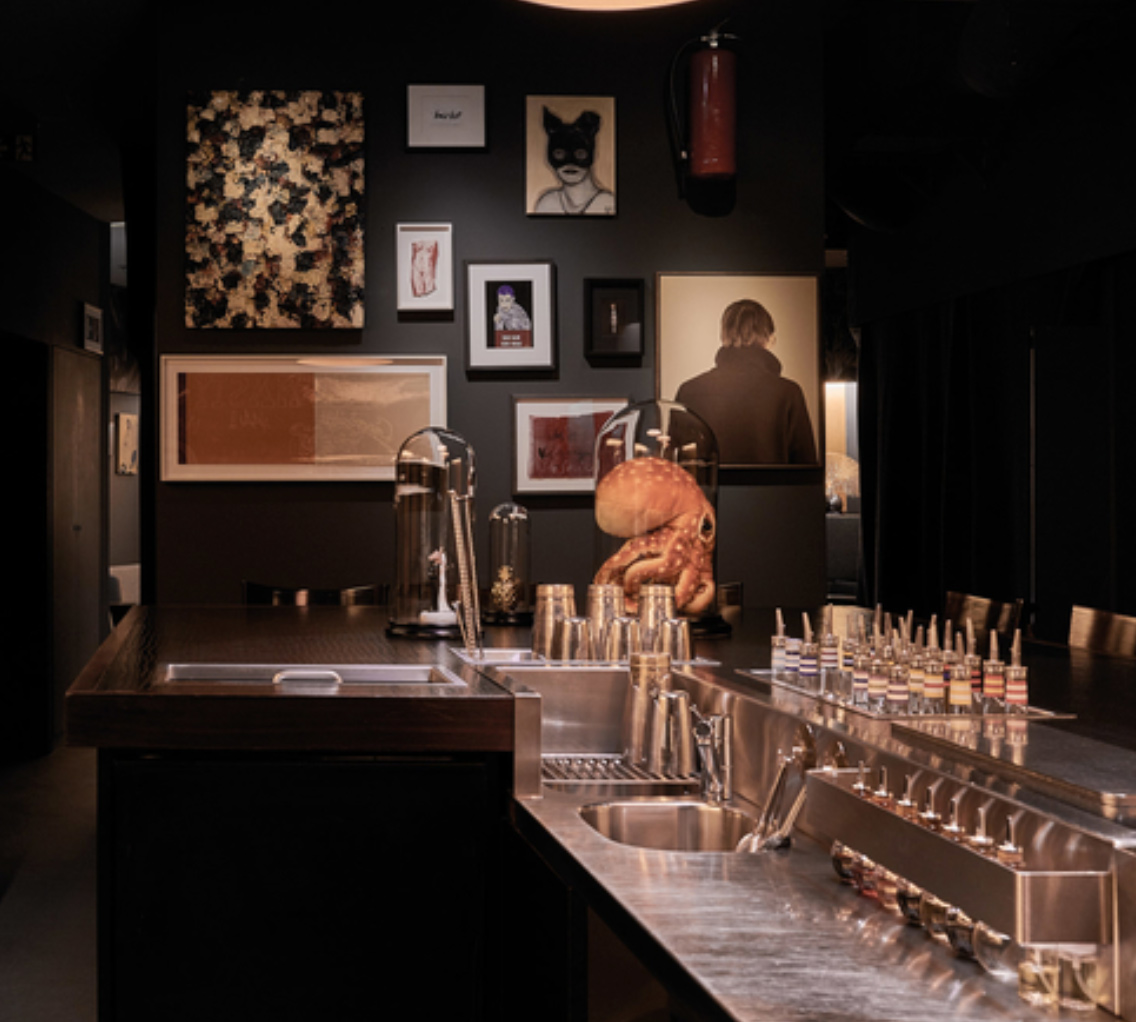 Best place for IG stories
Inside the lobby of the Radisson Blu Hotel (we know, but trust us) is the DomAquarée fishtank elevator. A ride in this elevator will make you feel like The Little Mermaid for a second and is definitely worthy of an Instagram "Highlight" reel.

Summary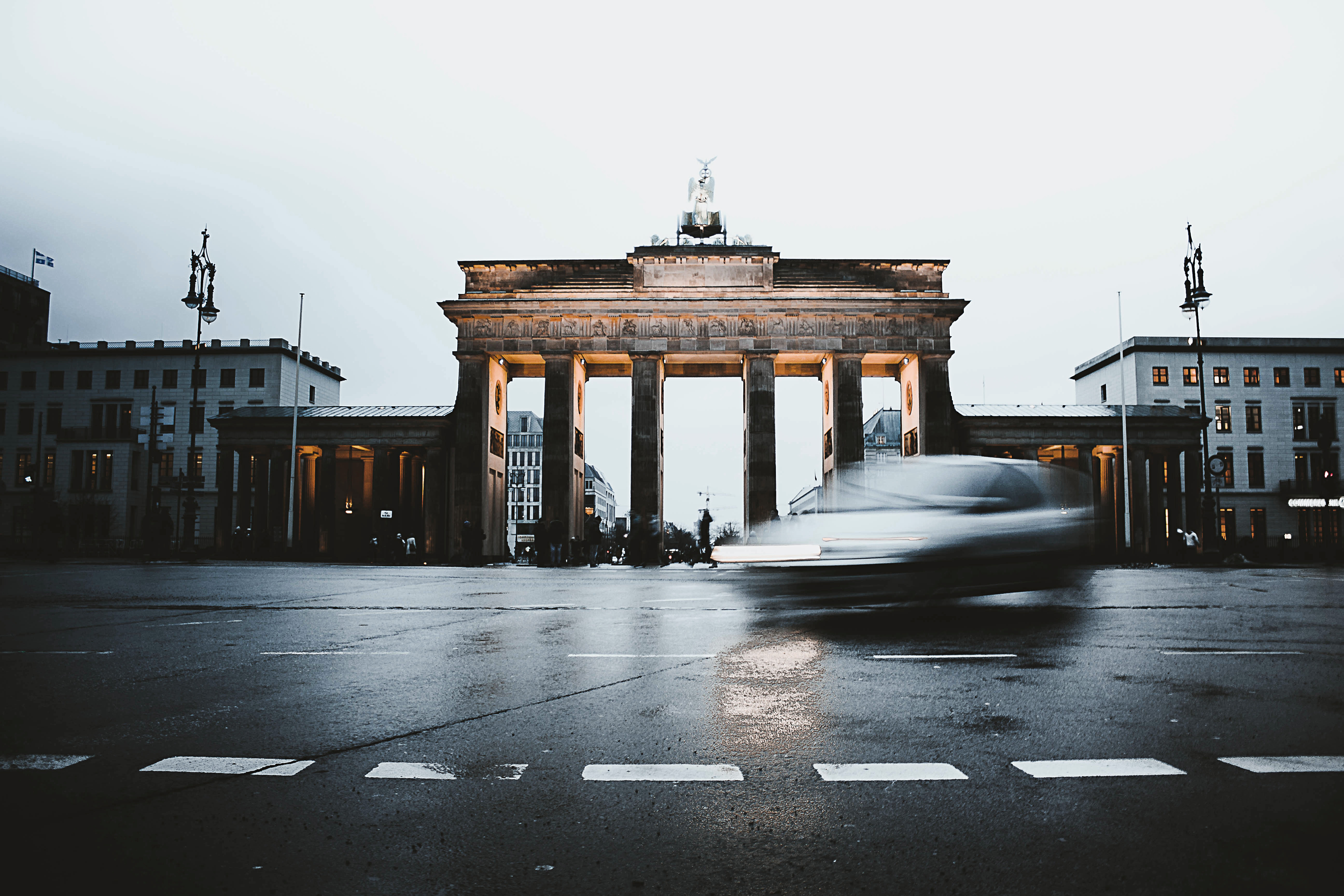 Article Name
Description
This Insider's guide to Berlin will help you discover highly-recommended restaurants, bars, cafes, hotels, attractions, and shopping in this incredible city!