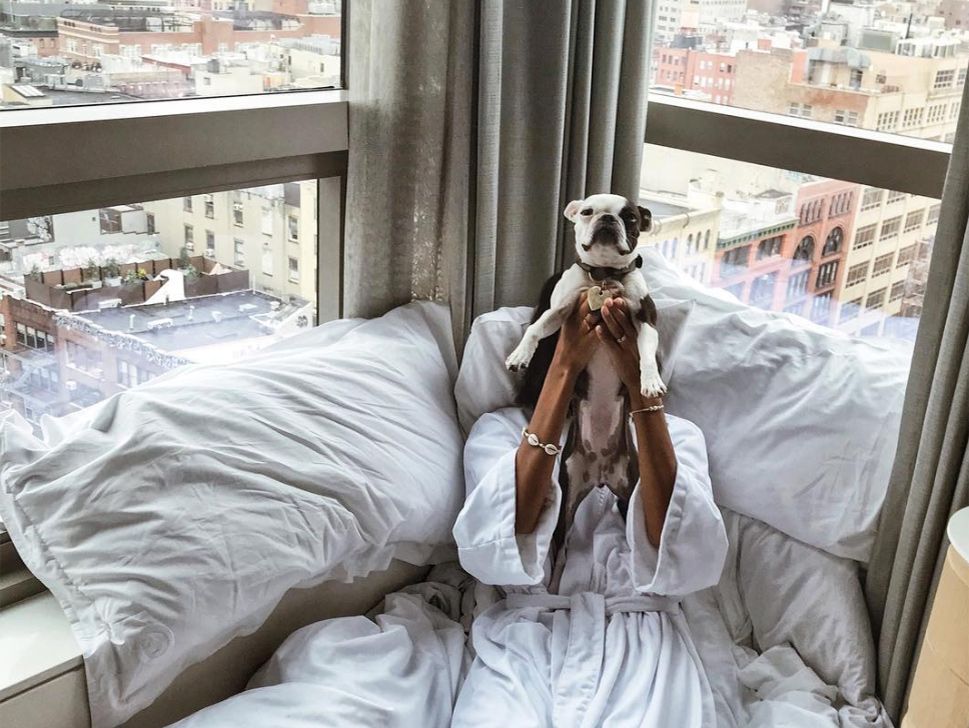 Best US Hotels for Dogs – Chosen by City
If you're travelling for work, don't underestimate the power of bringing your pet along. Watching them splash in the sea or roam a new park is an instant stress reliever. Some hotels even offer to take them off your hands so you can concentrate. Dogs are a (wo)man's best friend and the ultimate travel companion after all.
We know researching dog friendly places to stay takes time. In the US, petsmart hotels are aplenty, you just need to know where to look. So, we've made it easy and narrowed it down to our favourite hotel per city: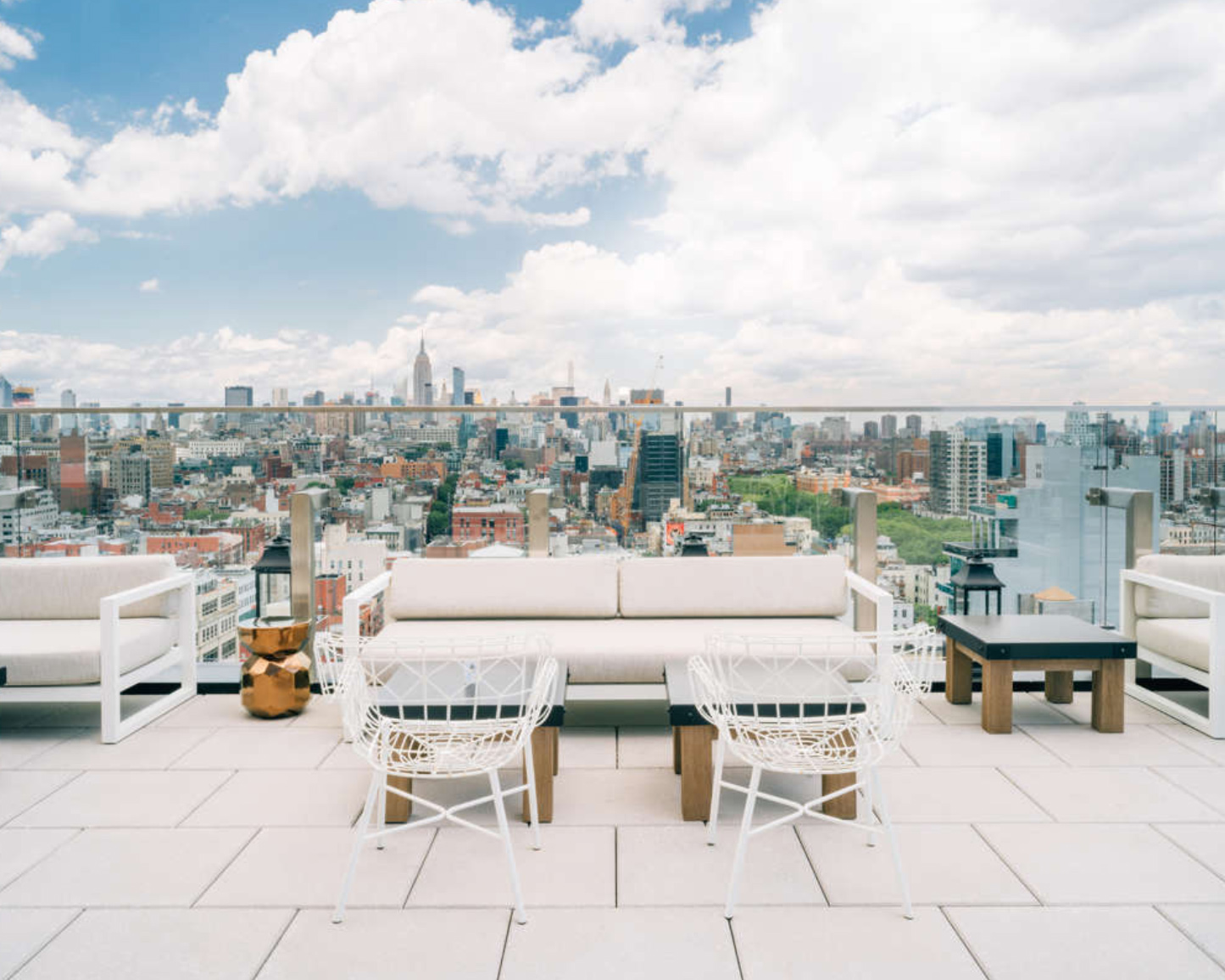 The team at Hotel 50 Bowery welcome pets with open arms. There is no fee but they ask for notice in advance so they can get you and your pup set up (including a dog bed and bowl). Local recommendations on pet-friendly parks and restaurants are provided, which are super useful. Beware: they love to share photos of their guests' dogs on Instagram.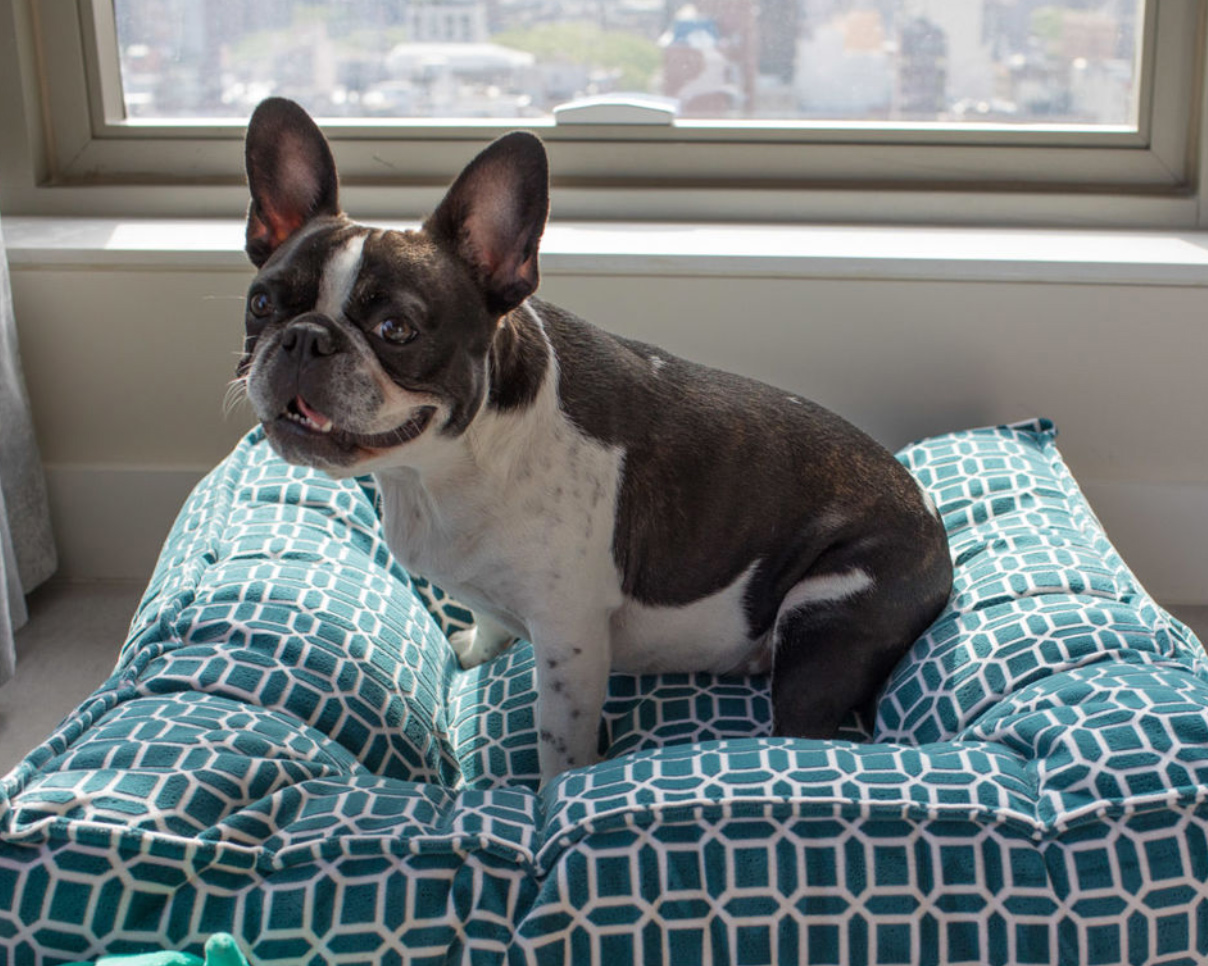 All animals are welcome at the Kimpton – no restrictions and no hidden fees. Pets are even encouraged at the pool. This hotel have truly perfected the art of pampering your pooch. Yes, mats and bowls are standard, but you may not expect Yip-Yap breath mints, pedicures and one-hour daily walks as part of the Epic Pet Getaway package.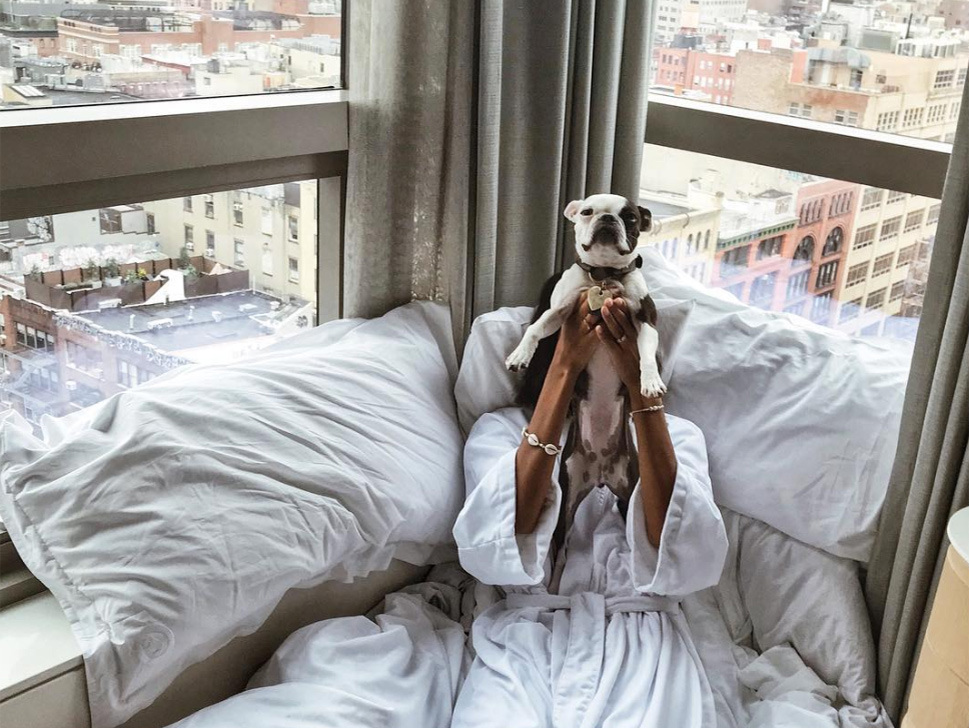 Babba Canales recommends: "The Standards, especially in Miami."

Quick tip: Two pets of any size are welcome for no additional fee at The Standard Miami. Both dogs and cats are permitted, no discrimination here!

3. San Francisco: Outdoor Dog Run at Hotel Nikko
Four-legged friends are in for a treat at Hotel Nikko. A luxury bed, toys and accessories are gifted for every dog, including a beautiful Nikko branded leash. The outdoor dog run is a great spot for playing and making friends whilst owners can enjoy the health club, sauna, steam room, pool and hot tub.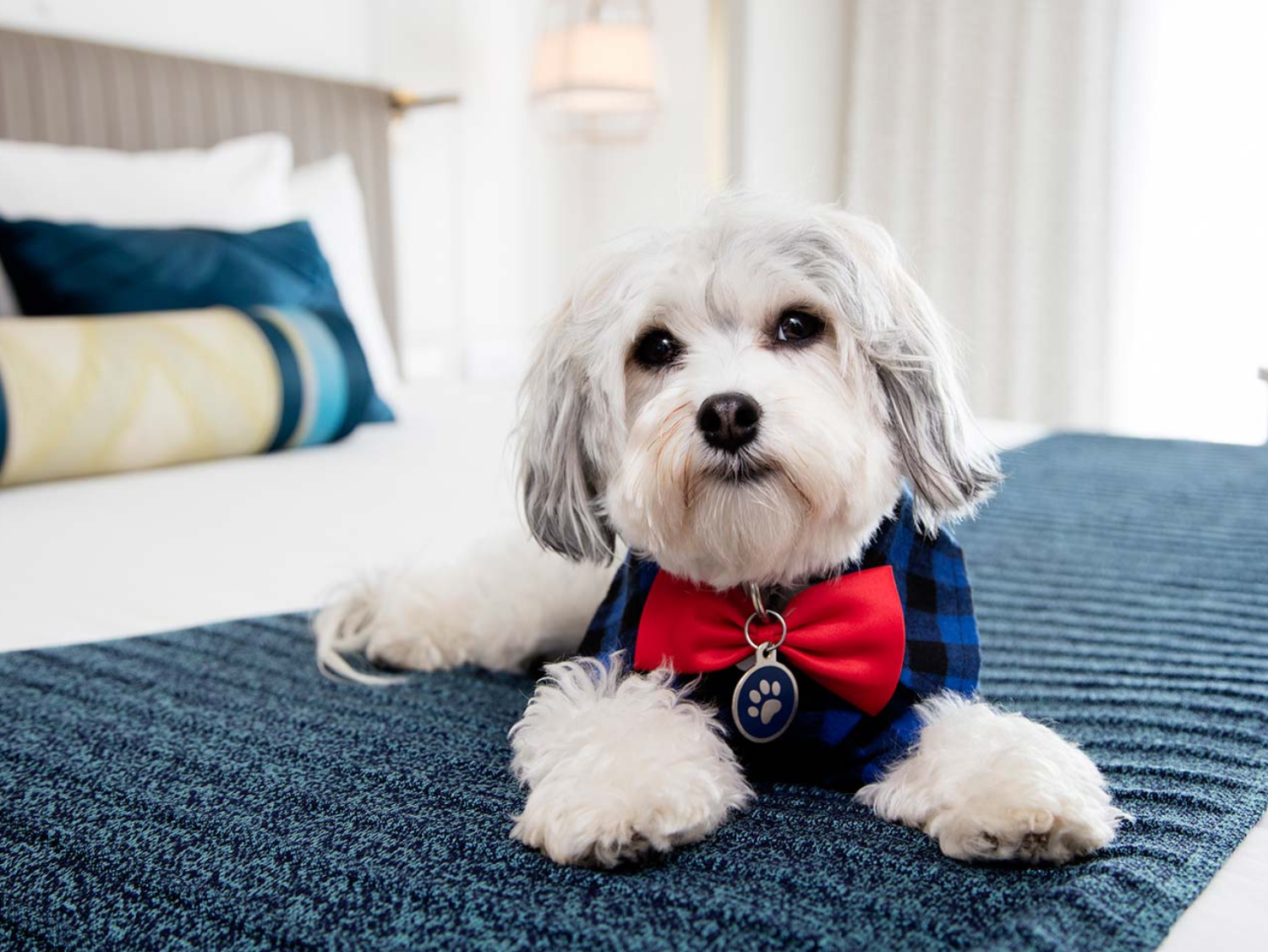 Here there is no hierarchy between dog and owner – dogs are presented with their own bed, bowls and treats on arrival. Once settled in, dog-sitting and walks are available on request. In partnership with local pet store The Healthy Spot, guests get 10% off toys and treatments, which includes pawdicures and furcials. They even arrange dog-friendly weddings with tiaras to boot.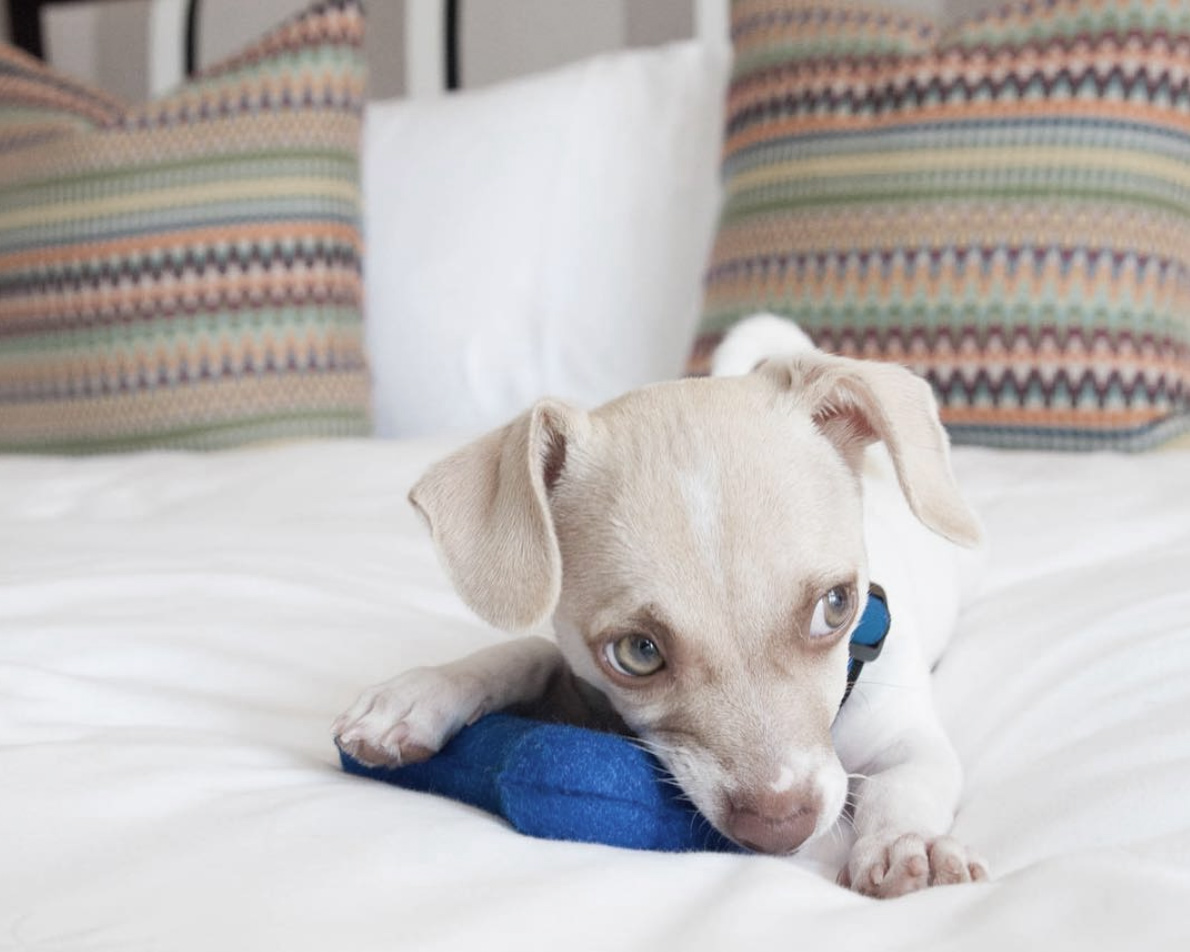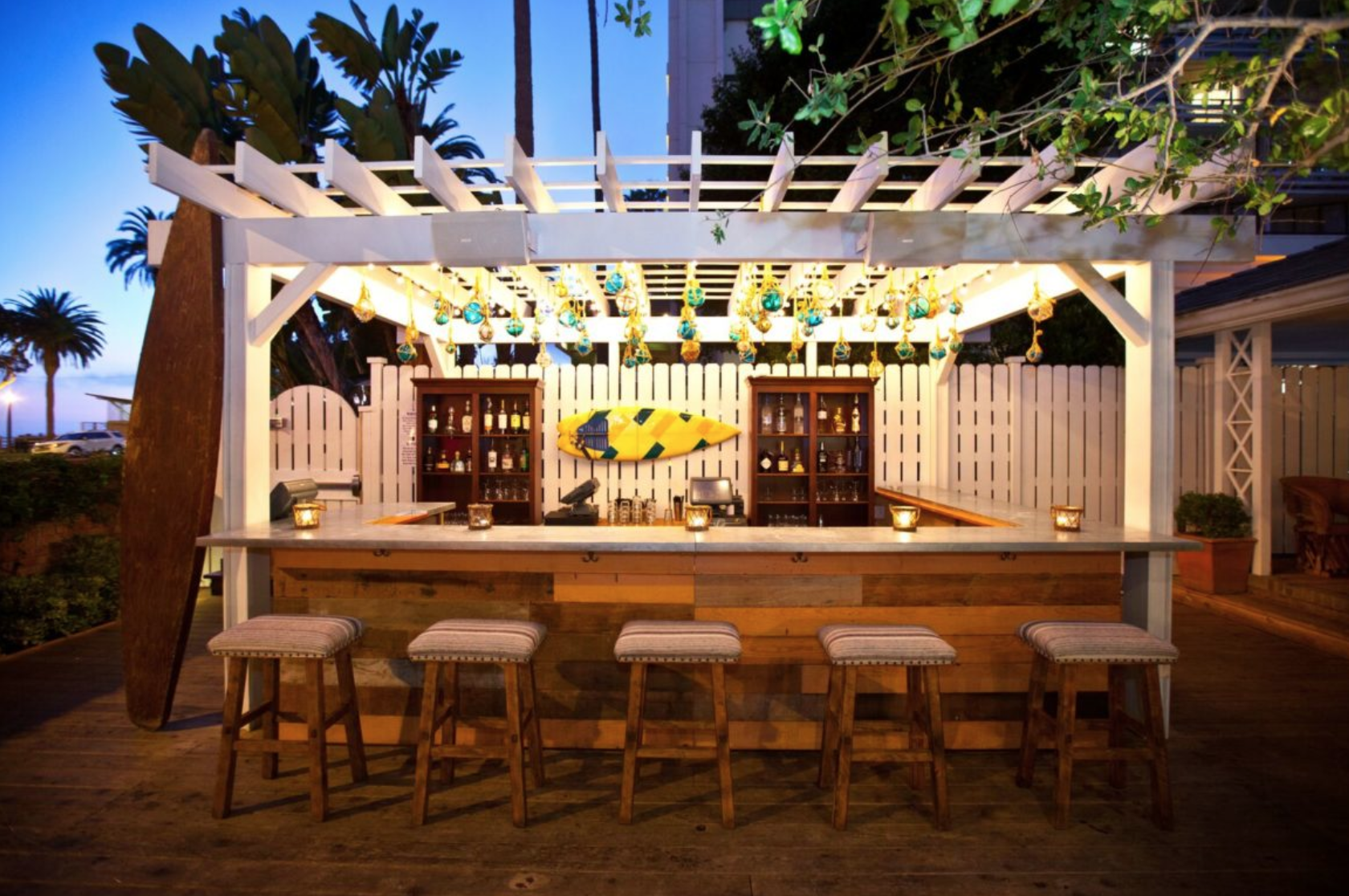 Lilly Alice recommends: "Bio-Hotel Stanglwirt in Kitzbühel (Austria) and the Nobu Hotel in Ibiza."

Quick tip: Bio-Hotel Stanglwirt offer dog-sitting and a bone on arrival!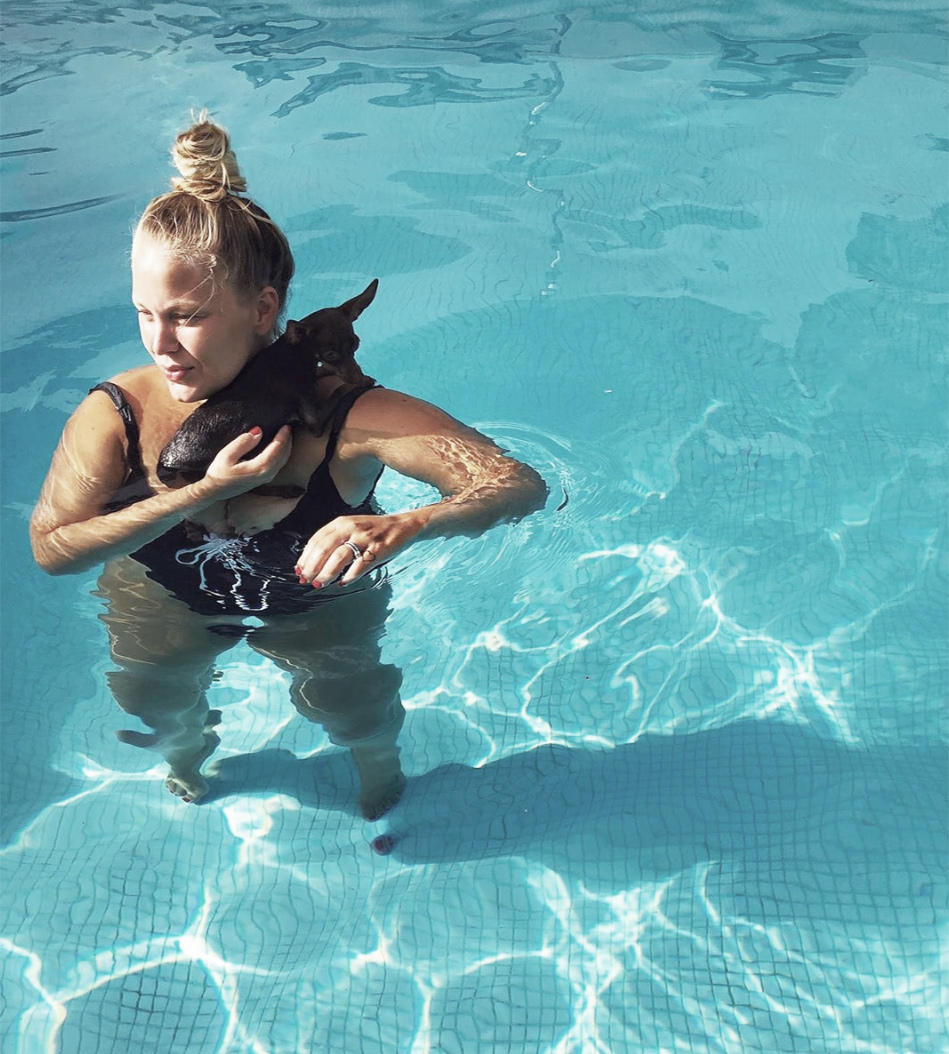 Quick tip: The Hoxton launches Hox Hounds
Written in woofs and barks (until translated), the new Hox Hounds site has everything you need to know about staying at any Hoxton with your dog. All Hoxton hotels – from London to Chicago – offer dogs their own custom-made dog bed, Do Not Disturb sign, and dog-friendly Mutt Manual written in dog, of course. So, always bear Hoxton in mind as a reliable option when looking for last minute dog friendly hotels.