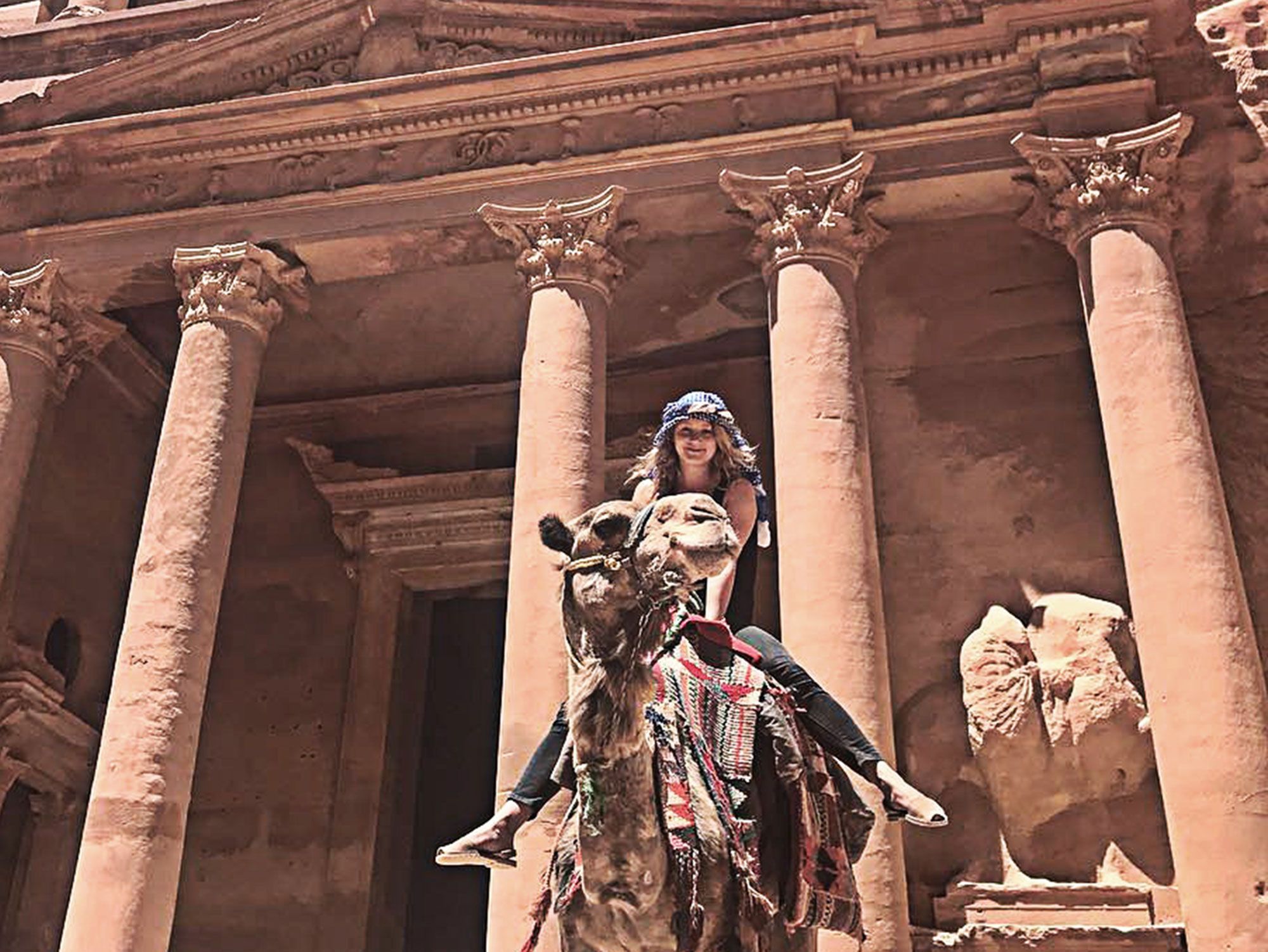 Carly Lockwood, Marketer at Remote Year
Carly Lockwood is a creator, marketer, and builder of both online and offline communities. As a marketing consultant for Remote Year, she definitely understands the need and love of travel more than the average bee. After two long years jaunting around the world (working remotely – this wasn't just an Eat, Pray, Love moment!), Carly now resides in beautiful British Columbia. She is currently on the hunt to orchestrate a lifestyle that allows her to travel to the land of empanadas a few months out of the year and still keep her home base.
Follow Carly Lockwood on Instagram @carlylockwood
Off the top of your head- 3 favorite hotels, anywhere in the world. Go!
The Fairmont Hotels! They are nostalgic for me as they remind me of cozy winter trips up to Lake Louise and Whistler.
I know I have done something right if I am staying at any Shangri-La Hotels and Resorts.
On a local note, the Wickaninnish Inn in Tofino, BC. This oceanfront boutique hotel is the coziest damn place you will ever stay in. With floor to ceiling windows, you can watch the waves crash right onto the rocks below. Tip: go during storm watching season!
What hotel room design element can you not live without?
Air conditioning.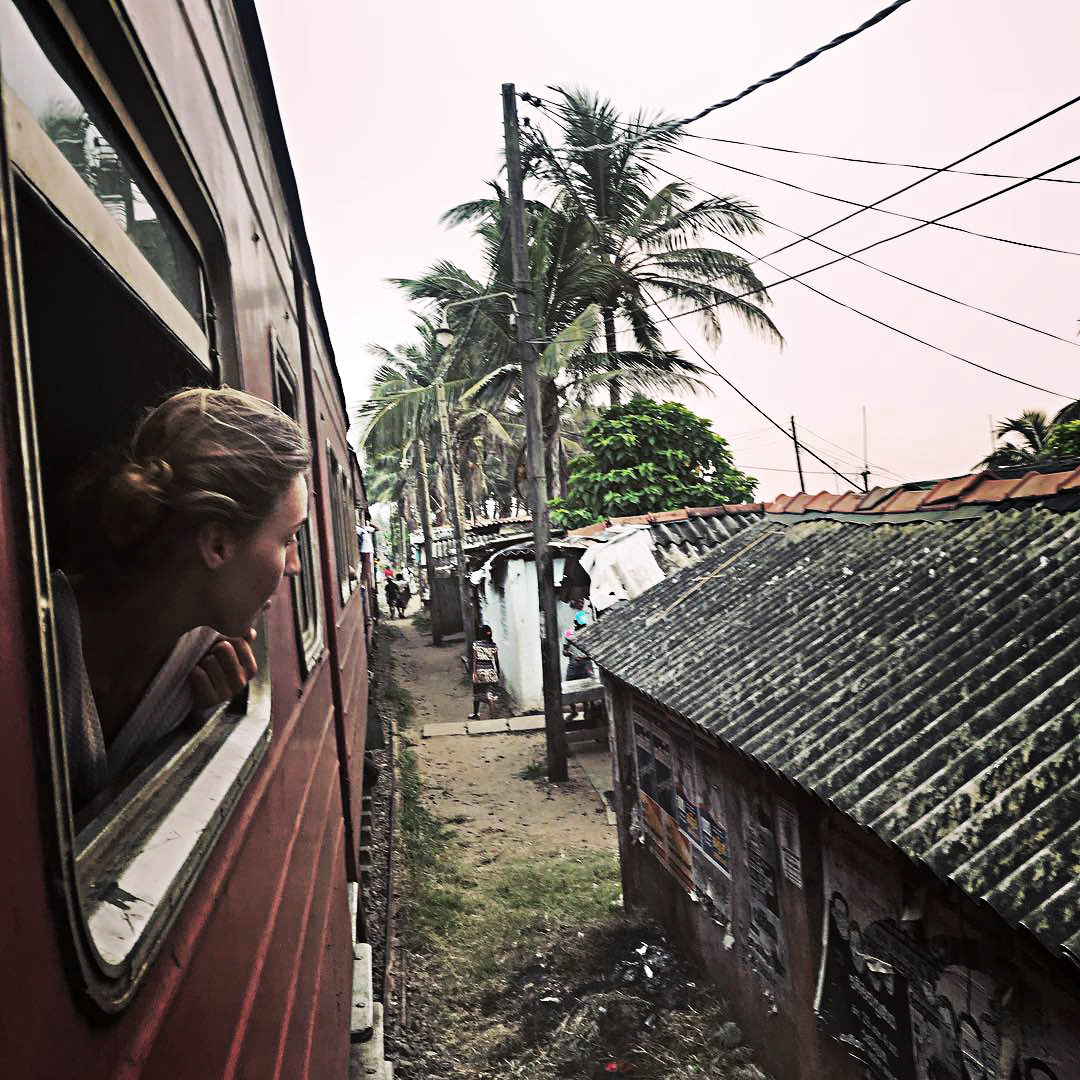 What is/are your favorite "douchey offices" while traveling?
I have spent quite a few weeks working from a hammock by the ocean! My friends at Remote Year started an IG account called @digitaldouchebag – you will see only the douchiest of places we have had the opportunity to work.
You travel for work- a lot. How did you get into doing what you do? What advice would you give someone who wants to get into the travel industry, or have travel as a critical part of their job?
The demand for work flexibility is becoming more and more common. I would suggest applying the "remote" filters and reach out to startup and tech companies that are implementing these benefits. As for advice, the "on the road" lifestyle is not for everyone. Talk to people who are doing it and understand both the up and down sides of it.
What is your most used travel emoji?
The poop face
If you could swap suitcases with anyone in the world at baggage claim, who would you swap with?
GREAT QUESTION. Anyone with better style, clean clothes and probably and most importantly, a clean record really.
If you're going to a new place, and your friends have not been there, what do you consult for advice?
I tend to go straight to the nearest cafe or bar for a beer (become a fast local). From there, you ask the barista, the bartender, meet new local friends, and really dive into the insider scoop on where to go and, more importantly, where the tourist traps are. Human-based referrals always lead to off the beaten path adventure.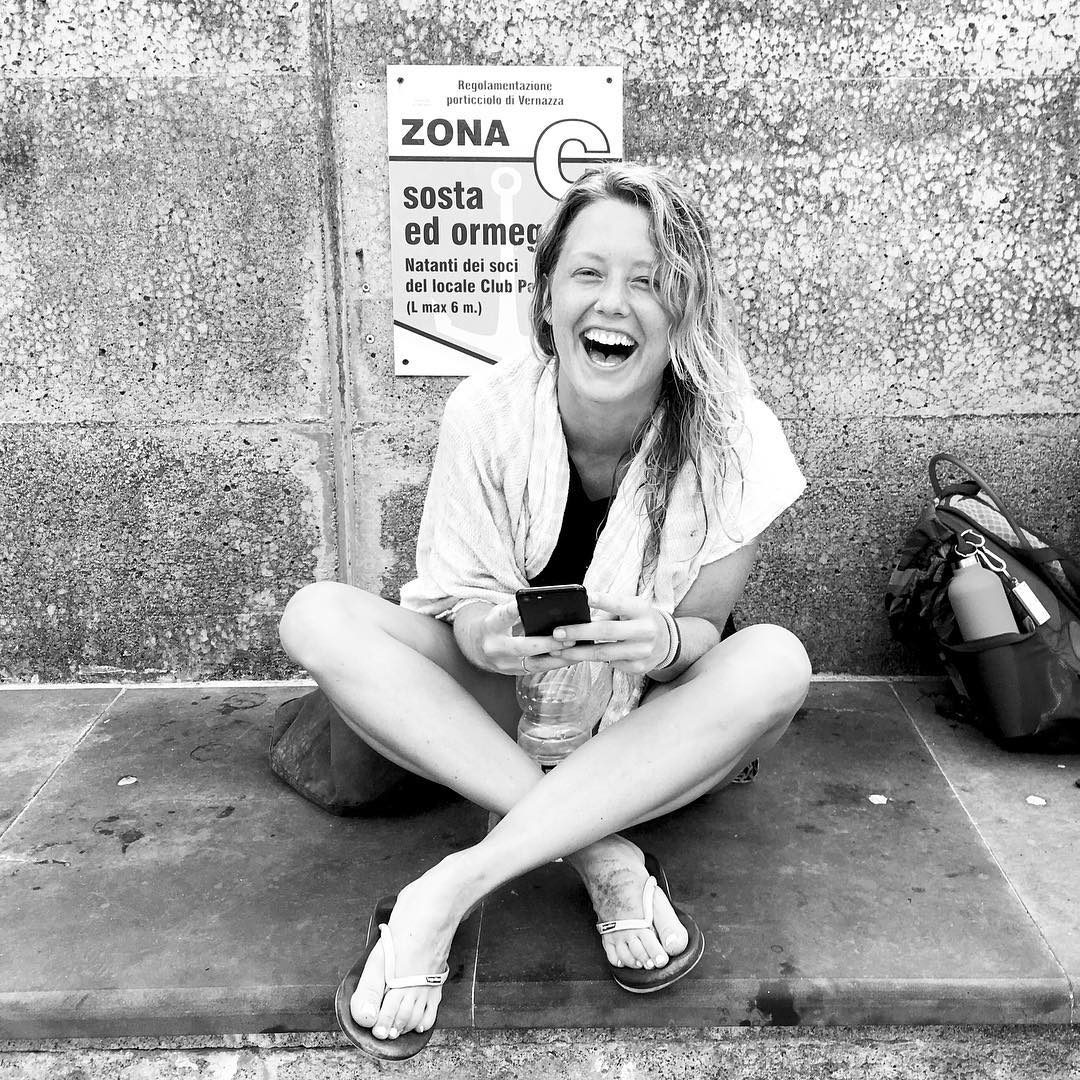 Best Travel advice you've ever received, and from whom?
Before leaving on my epic journey, my step-dad advised that I act like a sponge: absorb every experience, interaction, smell, taste etc. On a more practical note, someone told me to travel with noise-canceling headphones and plane, bus and train rides have never been the same.
Anxiety and burn out are big topics these days. How do you combat them, and how do you use travel to do so?
Such an important question! Regardless of how my Instagram looks, I went through some long periods of anxiety and feeling depleted. The upside is you get to face all the emotions, but with incredible views.
Listen to your body and build a workout, meditation or "me time" regime. It's important to have a little bit of routine, especially when your environments are constantly changing. A few friends had remote therapists, which was extremely helpful to them.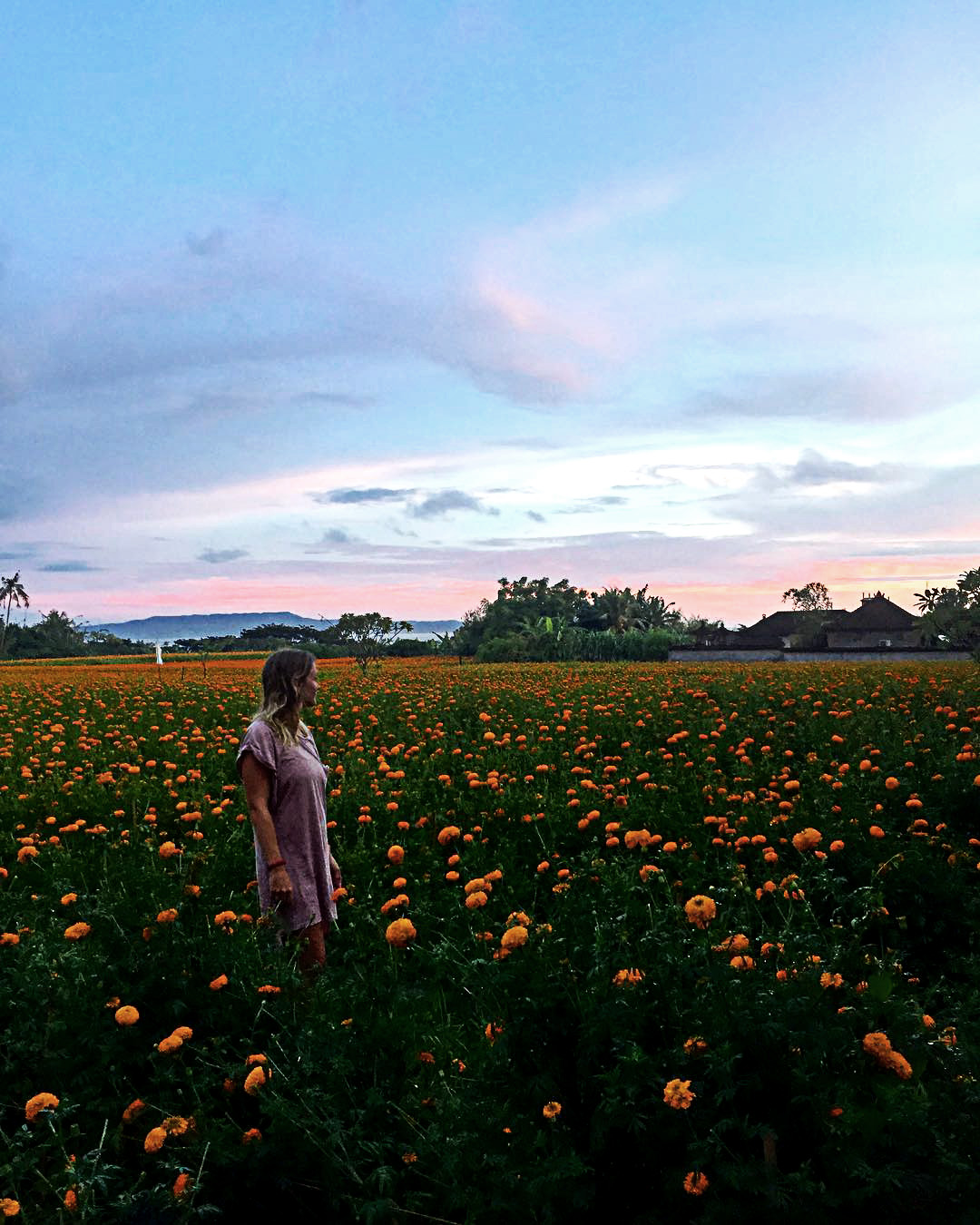 Do you have any favorite travel hacks?
I am always the last person to board the plane. This may make people anxious as people tend to line up right away – even though we all have our assigned seats. I do this so I can scan the entire aircraft for any vacant rows to sprawl out in. If I see one, I simply take the window seat, buckle up and wait for take-off before I stretch my legs out across the row. I promise I am not an asshole!
Travel can be about the little luxuries…like a super amazing cup of coffee. Where was the best one you've had?
Vietnam has the best iced coffee. Hands down.
Beach or City or Mountain?
Where the mountain meets the ocean.
In-flight cocktail?
No. Hydration is very important. ( I can hear my mom smiling at this)
Window or Aisle?
Window – most underappreciated view!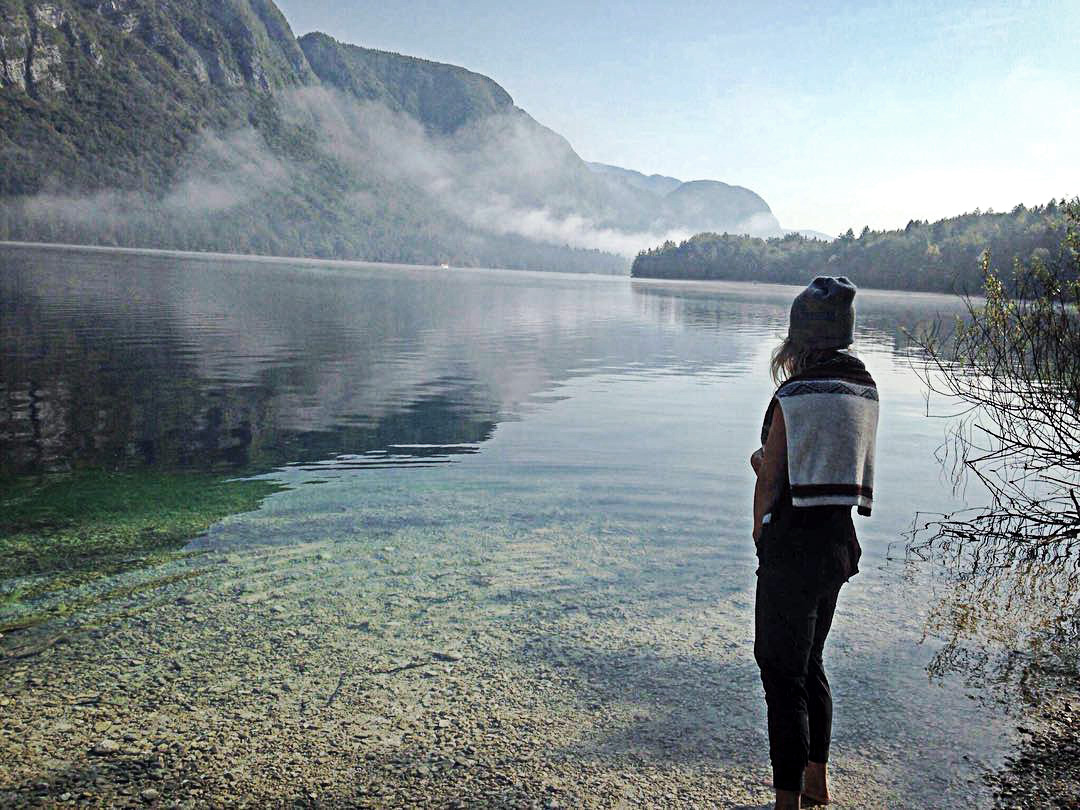 Summary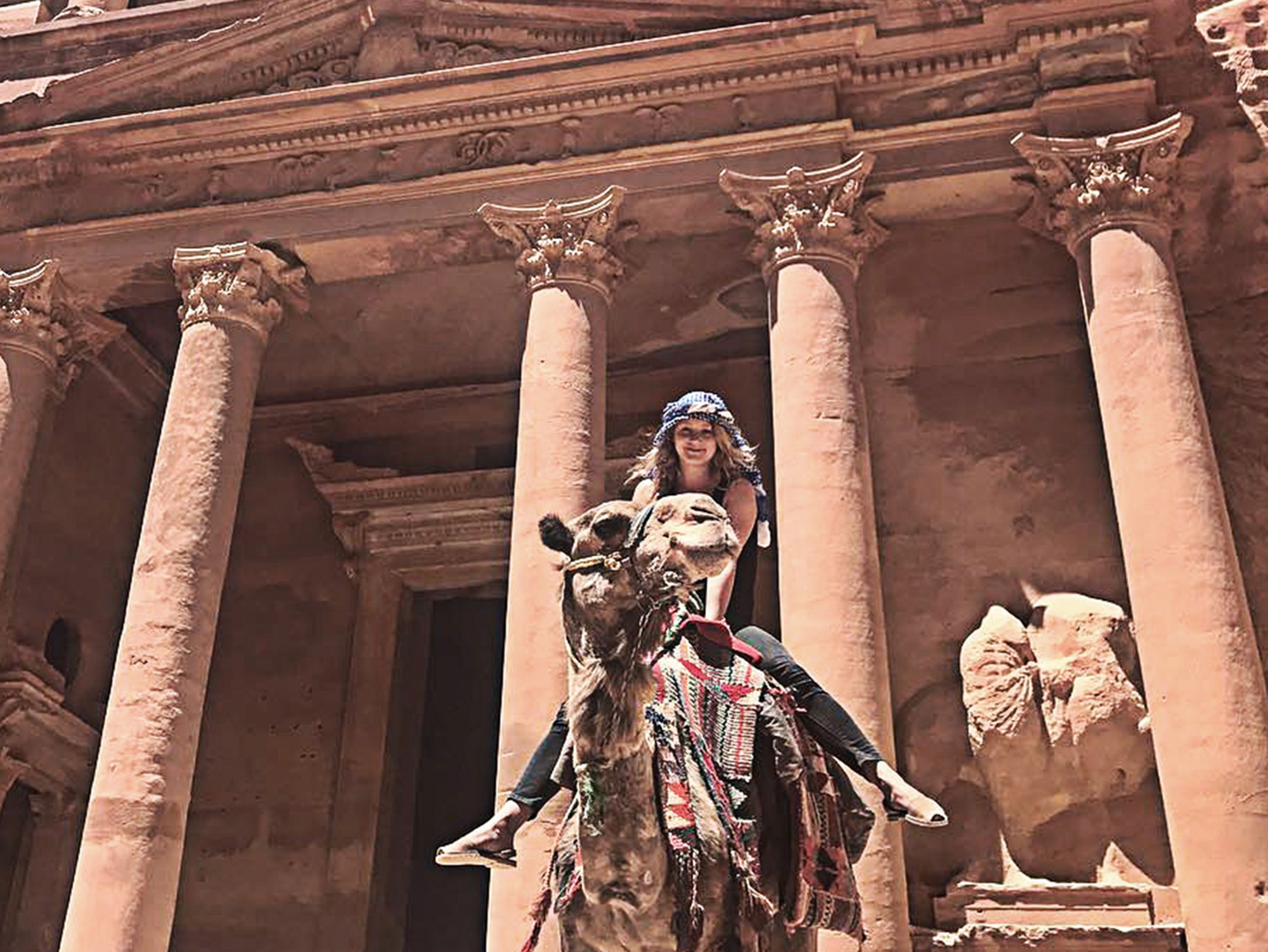 Article Name
Carly Lockwood, Marketer at Remote Year
Description
Carly Lockwood is a creator, marketer, and builder of both online and offline communities. As a marketing consultant for Remote Year, she definitely understands the need and love of travel more than the average bee. Check out her travel tips!