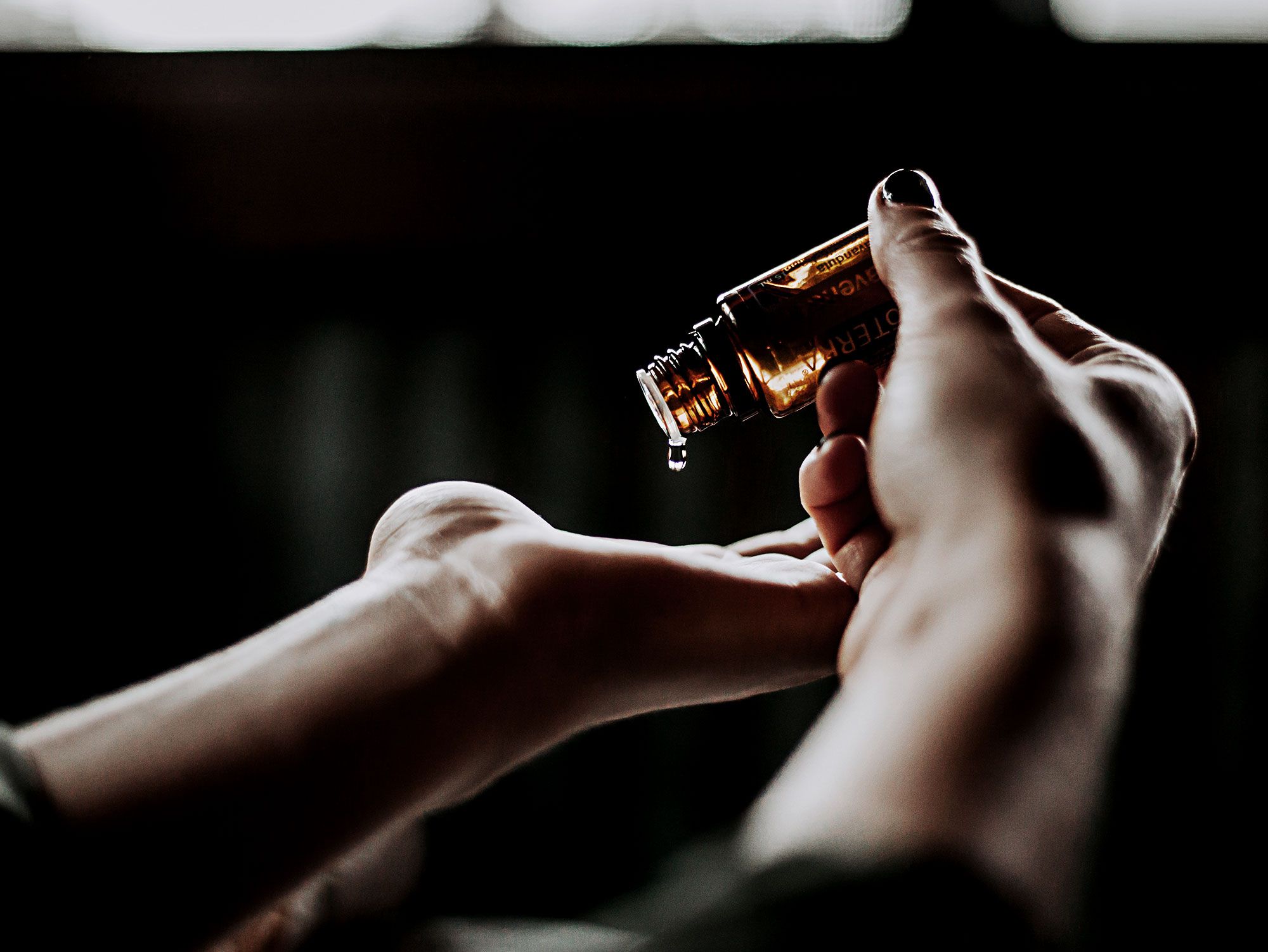 Carry-On: Our Must-Have Wellness Products
Traveling for work or pleasure is a privilege many of us are lucky enough to do on a regular basis. Exploring new cities, establishing global companies, and expanding social networks beyond your home base are all major benefits of the "bleisure" lifestyle. One thing that's not? Spending hours in a stuffy cabin with circulated air. It's pretty common for us to step off a plane with a cough, headache, or even just general lethargy. Here are our must-have wellness carry-ons to keep healthy on the go- so that you can enjoy that trip, no matter what it's for.

Your gut is your second brain. That being the case, it's super important to make sure everything is running smoothly while you're on the run. Packing a shelf-stable probiotic can be very helpful when it comes to keeping everything in check.

Our favorite go-to for preventing dreaded colds, Wellness Formula, in either drops or capsules, is something we always have on us. Taking it three times a day can hold off any contagion that might come your way. It's our personal suit of armor while we travel.

Keeping your paws clean through airports is a must, but most hand sanitizers aren't the best for you. This is one of our favorites – it's made clean, without the chemical BS, and we actually enjoy the smell.

Oil of Oregano is a powerful anti-fungal and immune booster. If taking in liquid form, make sure to take this diluted in water, as it's extremely strong. For travel purposes, we usually go with the capsules, and they will absolutely kick that cold away.

Staying hydrated is key to keeping healthy. Packing a water bottle you can refill is a must.

Quality sleep is precious – especially when you are expected to step off the plane and into a meeting. Sleeping pills can be problematic, but melatonin is a natural sleep aid that can help you snooze for the hours between take off and landing. We also suggest stocking up if you're going to the UK- for some odd reason, it's not available there.

These individual packets are perfect for travel. Not only is magnesium important for joint and muscle health, but it regulates the gut, can help with sleep cycles, boots immune function, and increases energy production. A lot of us are magnesium deficient, so these on-the-go packs are something we pack every time.