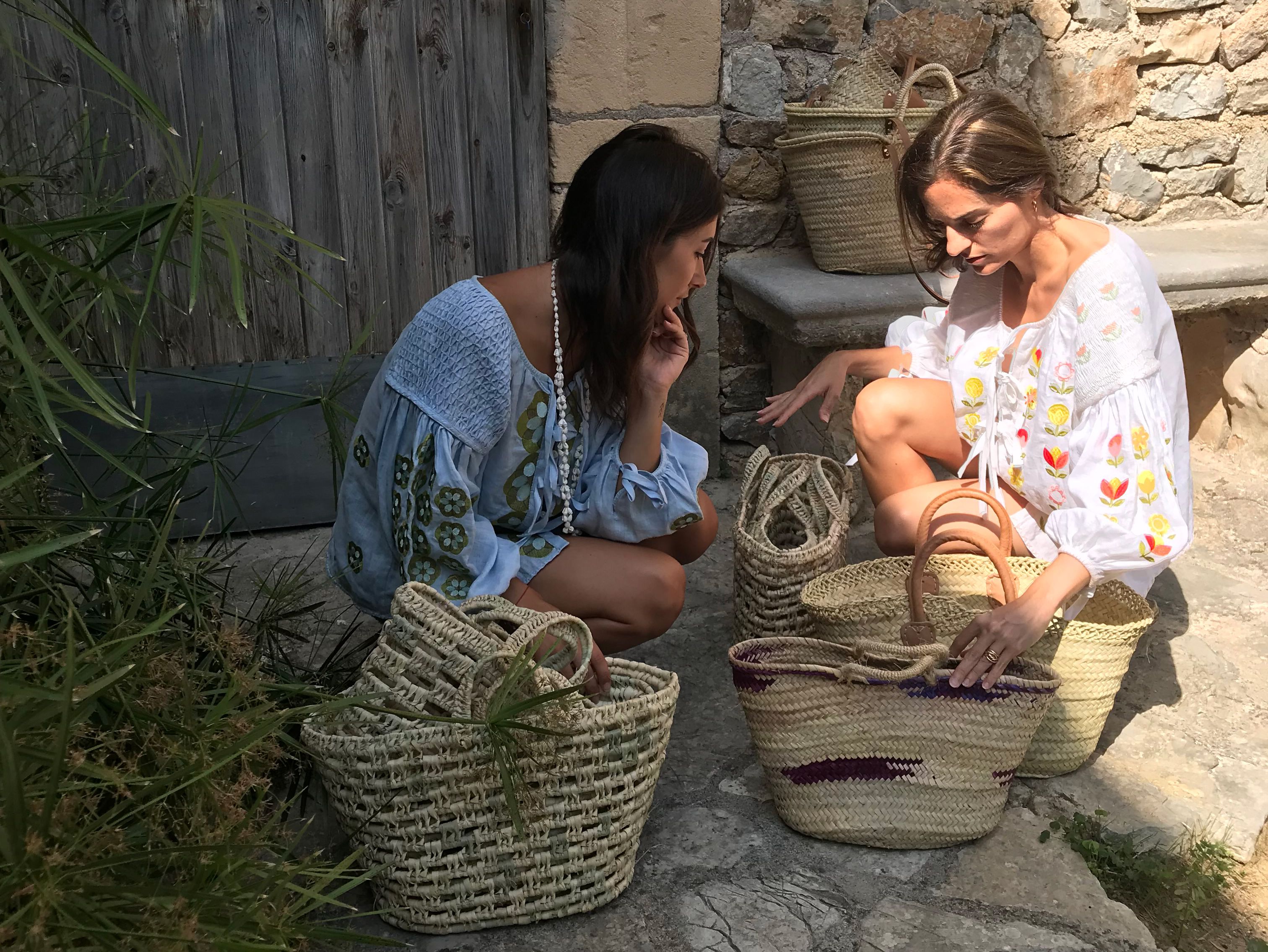 Florencia Cavallo + Elise Labau Topaloglu, Co-Founders of Golden Edit
Nomads from birth, Florencia Cavallo was born in Argentina and lived in Buenos Aires until her family moved to Australia and Elise Labau Topaloglu was born in the south of France and grew up in St Barths, a French-speaking Caribbean island.
They met in New York through their work in fashion PR. Together, they developed the idea for e-commerce site Golden Edit, which launched in 2018. Here, they bring together their favorite brands from around the globe – from Australia to Mexico, Colombia, Turkey, Ecuador, and everywhere in between. As two women whose lives merge fashion and travel seamlessly, we were keen to hear their tips: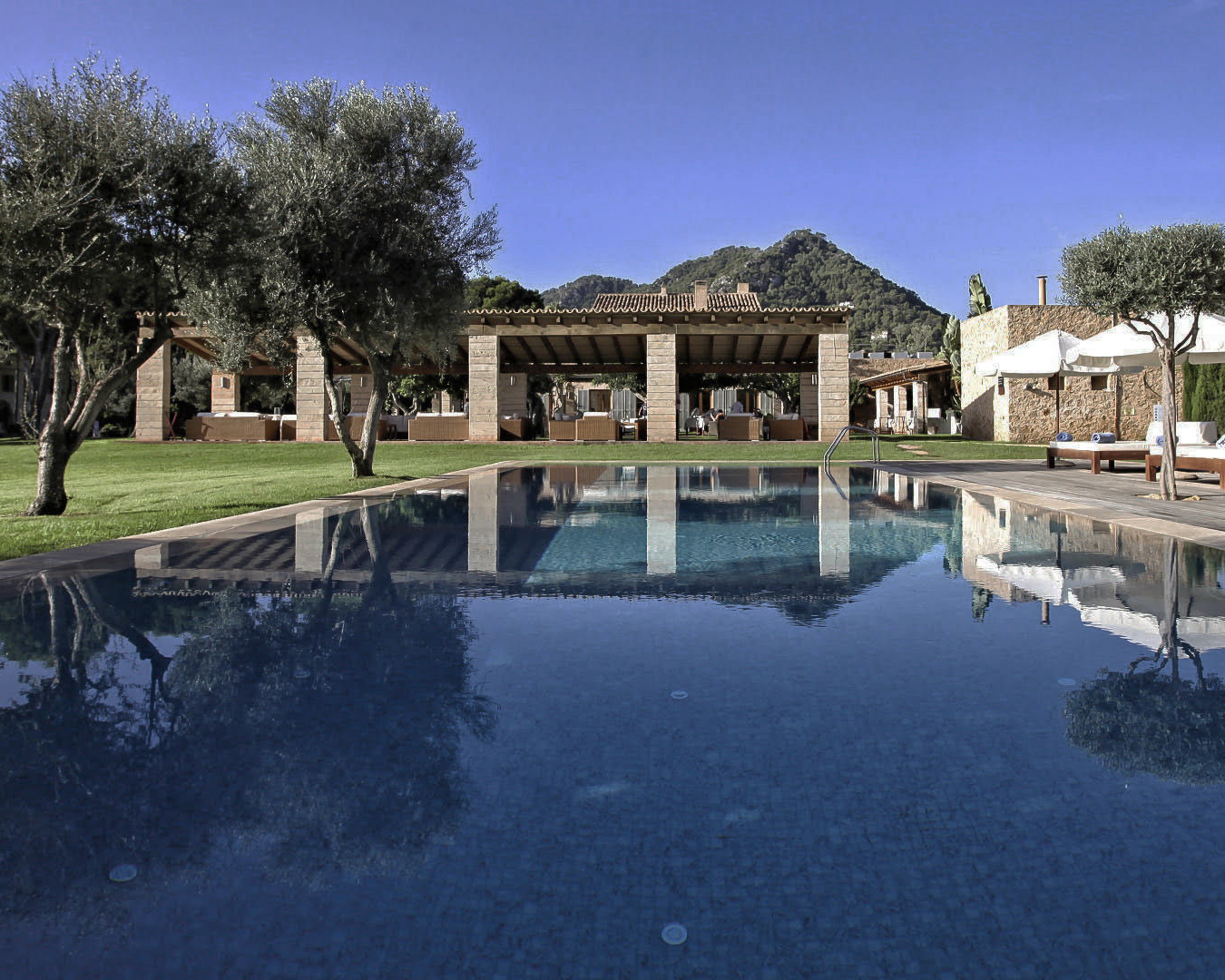 Name 3 favorite hotels, anywhere, off the top of your head. Why are they your favorites?

Belmond Hotel Splendido in Portofino: One of the most glamorous resorts in Italy where you can truly enjoy 'la dolce vita.' The views! The food! The décor! It's an absolute dream.
Hotel Can Simoneta in Mallorca: Exclusive, intimate and oh-so romantic. The property sits on a cliff in Canyamel overlooking the sea and is made of a number of restored and altered 140 year old buildings.
Twin Palms in Surin Beach, Thailand: A stylish boutique hotel with a jaw-dropping lagoon pool where you can truly get away from it all. A sweet smell of fresh lemongrass lingers throughout the entire resort. It's pure bliss.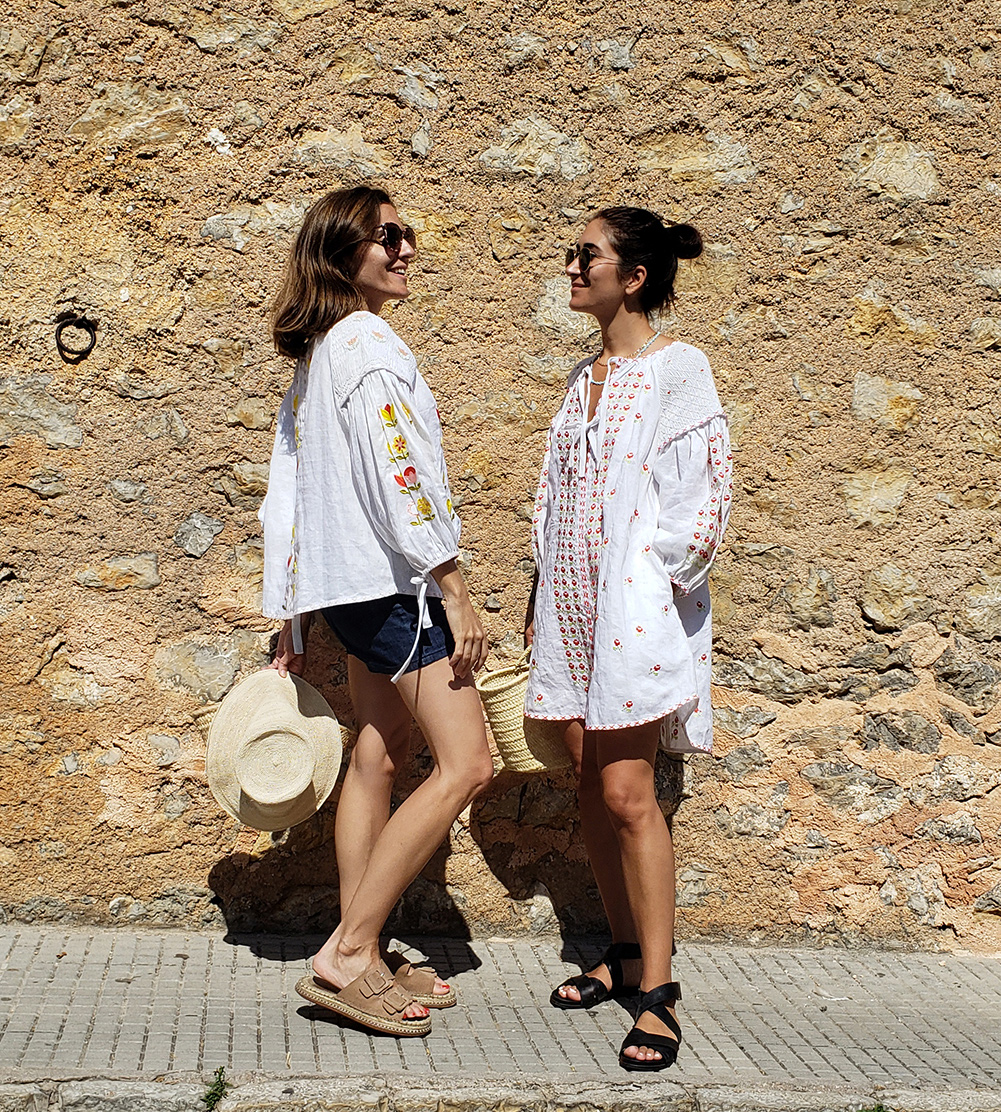 What are your favorite "offices" while traveling?
The best part of travel is discovering new places, so it's always a welcomed surprise when you stumble across a gorgeous tucked away café where you can work for the day, while people watching the locals. For a place that feels like "home", we love The Wing.
What do you always bring with you in your carry-on?
Portable phone charger, Lucas' Papaw Ointment, water (staying hydrated in-flight is key to beating jetlag!), a straw hat too big to fit in checked baggage, noise-cancelling headphones and a set of bikinis in case bags get lost.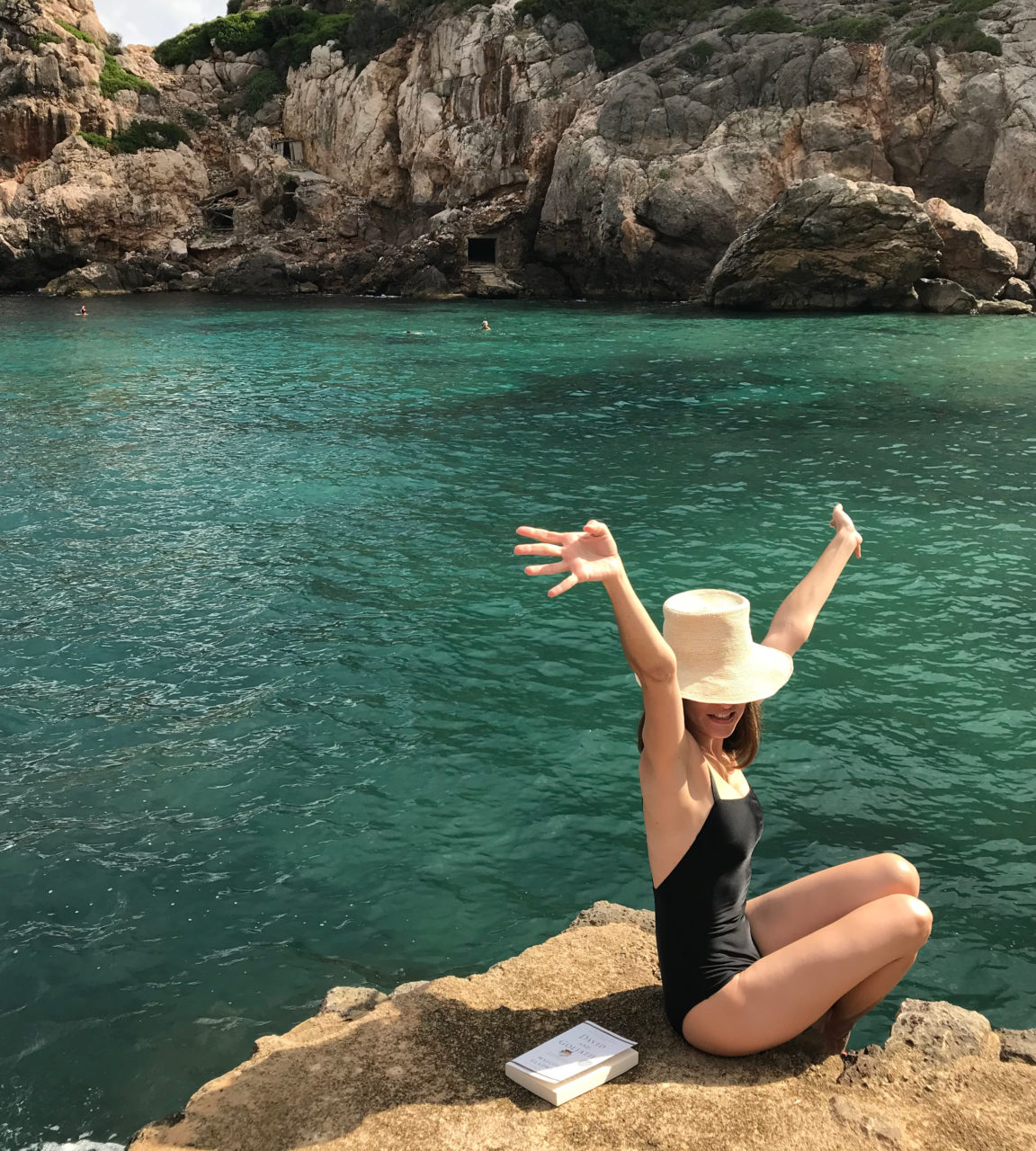 If you're going to a new place, and your friends have not been there, what do you consult for advice?
We try to do as much research as possible before heading to a new destination, but the magic really happens when you arrive and start wandering around and getting lost in a new place. Talking to the local community is the best way to discover hidden gems. Locals always give the best advice – whether it's in a big city like Berlin, or a small seaside town.
Who is your dream "co-pilot" (travel partner- dead or alive), and why?
Frances Mayes (played by Diane Lane) in 'Under The Tuscan Sun.'
What's your go-to outfit for getting through security quickly, and still looking good?
A white tee, linen pants, straw bag large enough to fit our laptop, and Birkenstocks we can easily slip on and off.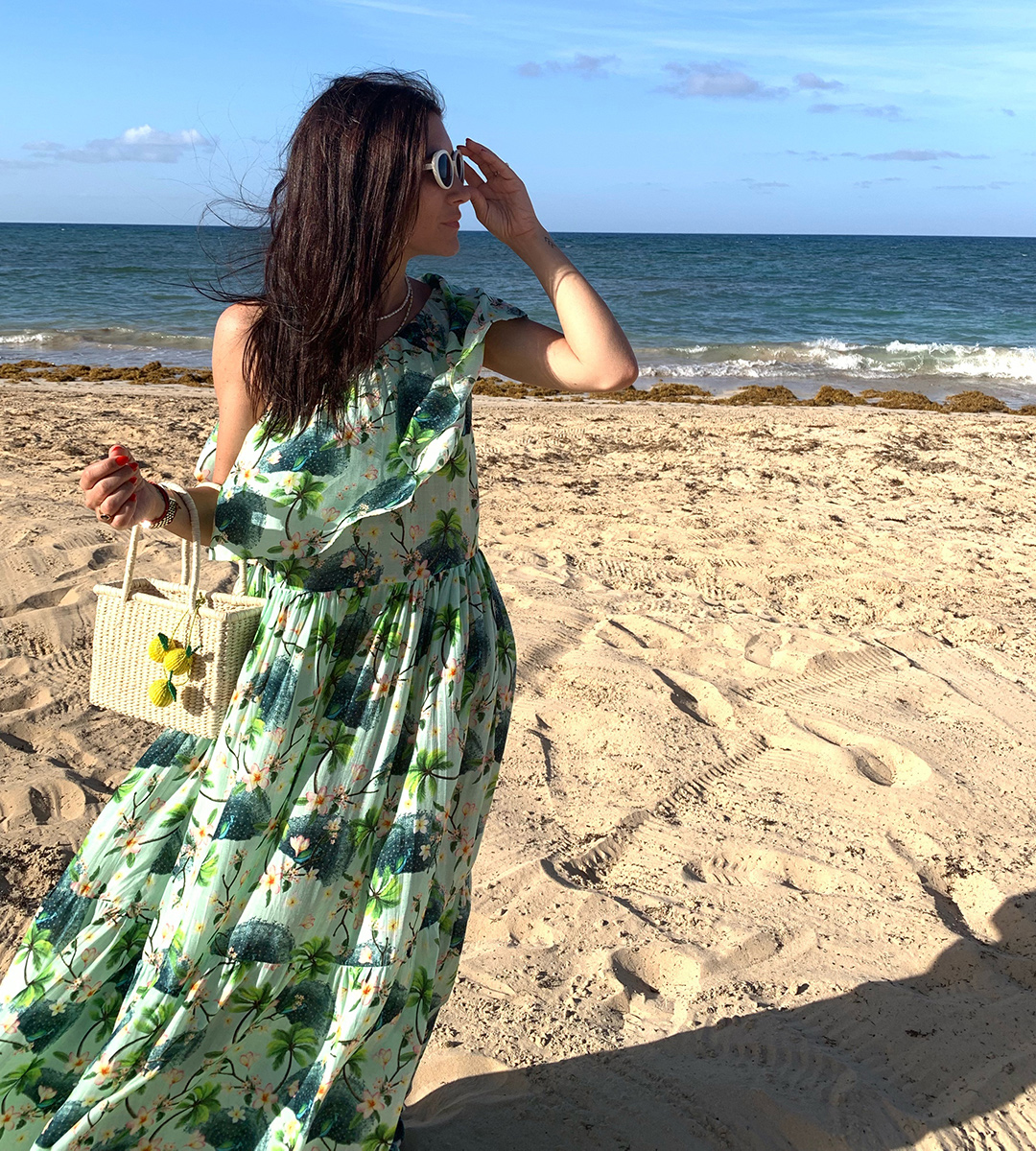 If you could quit your job and follow the "Mamma Mia" dream (ie open a small hotel in a foreign land or on a remote island), where would you do it?
Florencia: My husband and I dream of opening a little restaurant in the south of Italy (not that there's shortage of them!); an intimate space offering simple, home-cooked food and to-die-for local wine. Of late, it has become more of a 'goal' than a dream… stay tuned!
Elise: As for us, we dream of turning a plot of land we recently bought in a natural reserve in southwest Turkey into a beautiful glamping destination. Picture the glamorous African Safari experience in Tanzania or Kenya without the wild animals, and overlooking the Aegean instead.
You have an hour to spare at the airport. What would I find you doing?
Dream: soaking up our favorite book. Reality: Sending last minute emails.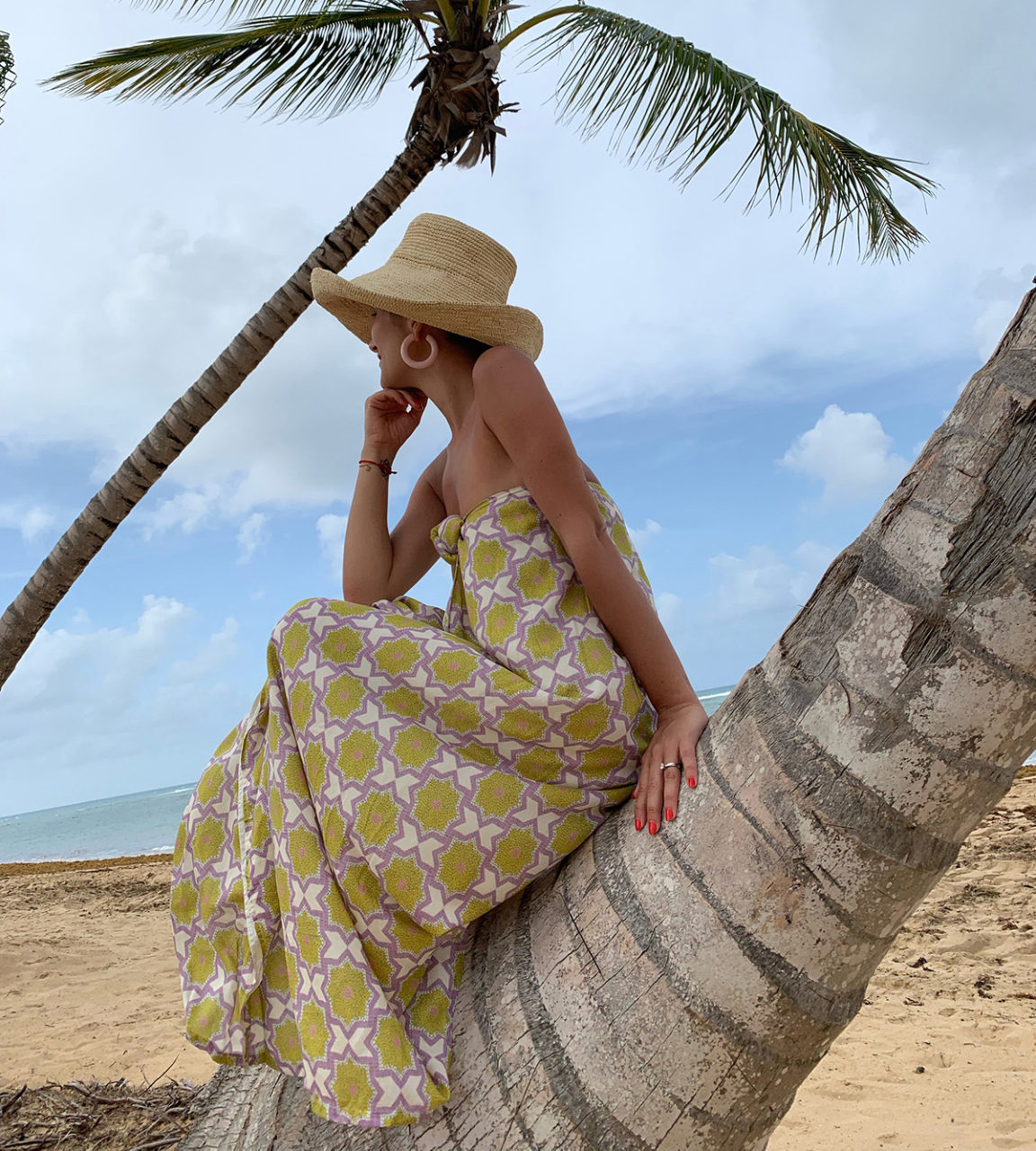 Where's your next trip? Why? If vacation, why did you choose there?
We're headed to Mallorca, Puglia, Calabria and Sicily for a never-ending summer!
Beach or City or Mountain?
Beach, always!
Early check-in/ late check-out?
Early – so we can change and go straight to the beach!
Window or Aisle?
Window (to daydream while looking at the clouds)