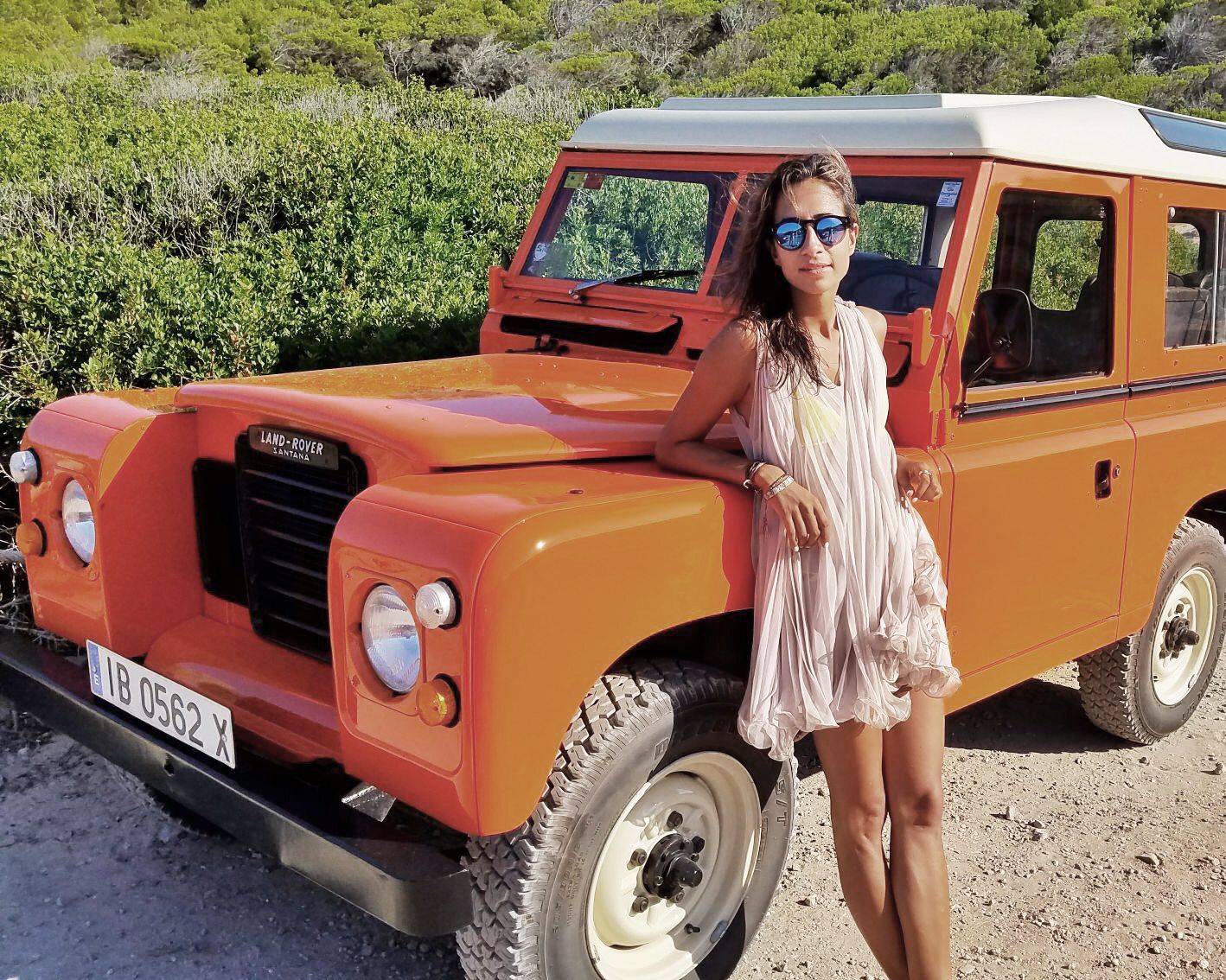 Harsha Chanrai, CEO of Saira Hospitality
After cutting her teeth at some of the biggest hotel brands in Asia, such as Six Senses, The Aman in Sri Lanka and The Fullerton Hotel in Singapore, Harsha broke out on her own to launch Saira Hospitality in 2015. A non-profit enterprise, Saira Hospitality creates partnerships between communities and luxury hotels by empowering locals and providing hotels with a committed workforce. Their pop-up hotel schools have taken place in The British Virgin Islands, Mexico and LA, with more to come. A truly global citizen, Harsha travels constantly, but was brought up in London and now calls New York her home.
Follow her on @harshachanrai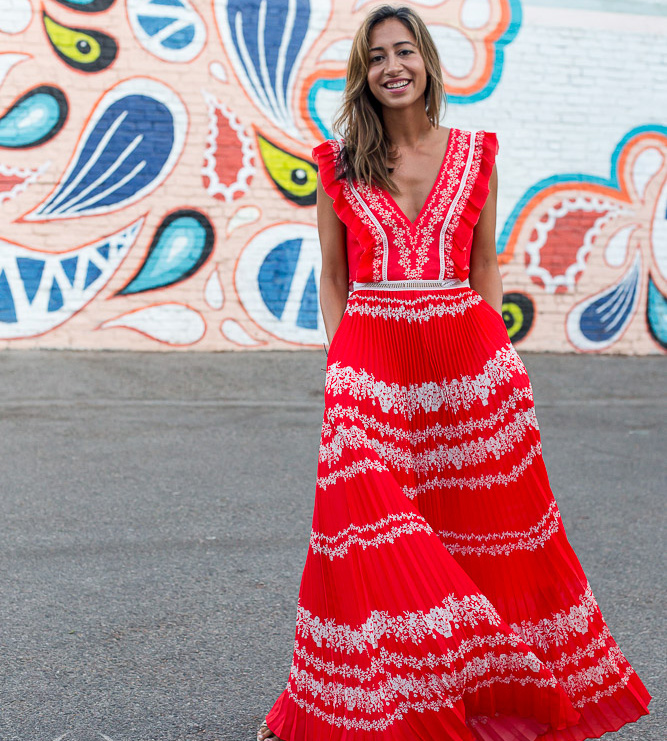 Name three of your favorite hotels?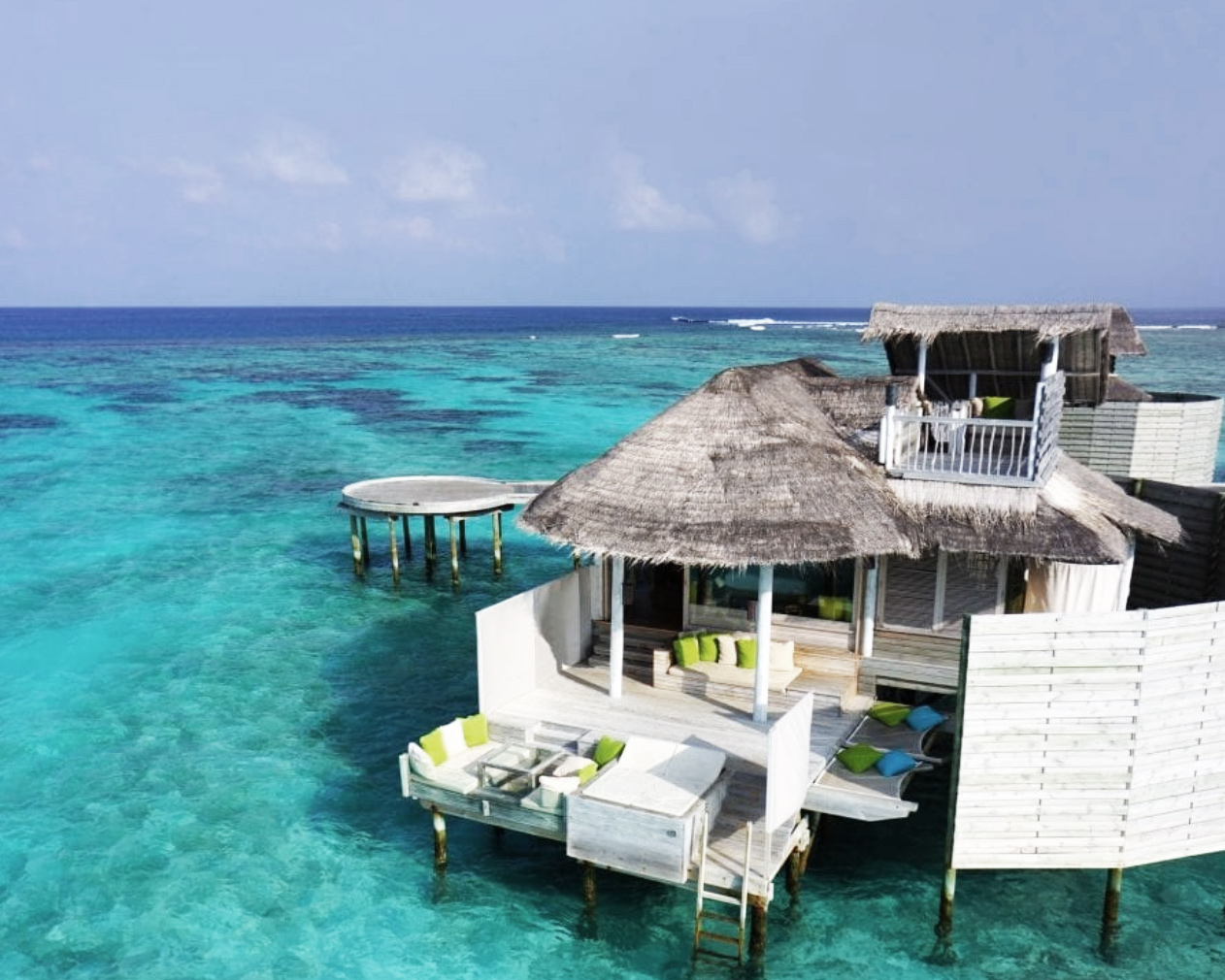 Blakes, London – I love that it's still undiscovered by many and blends into the street so easily. It's the first boutique hotel I ever discovered as a child living in London and where my love of hotels and design began.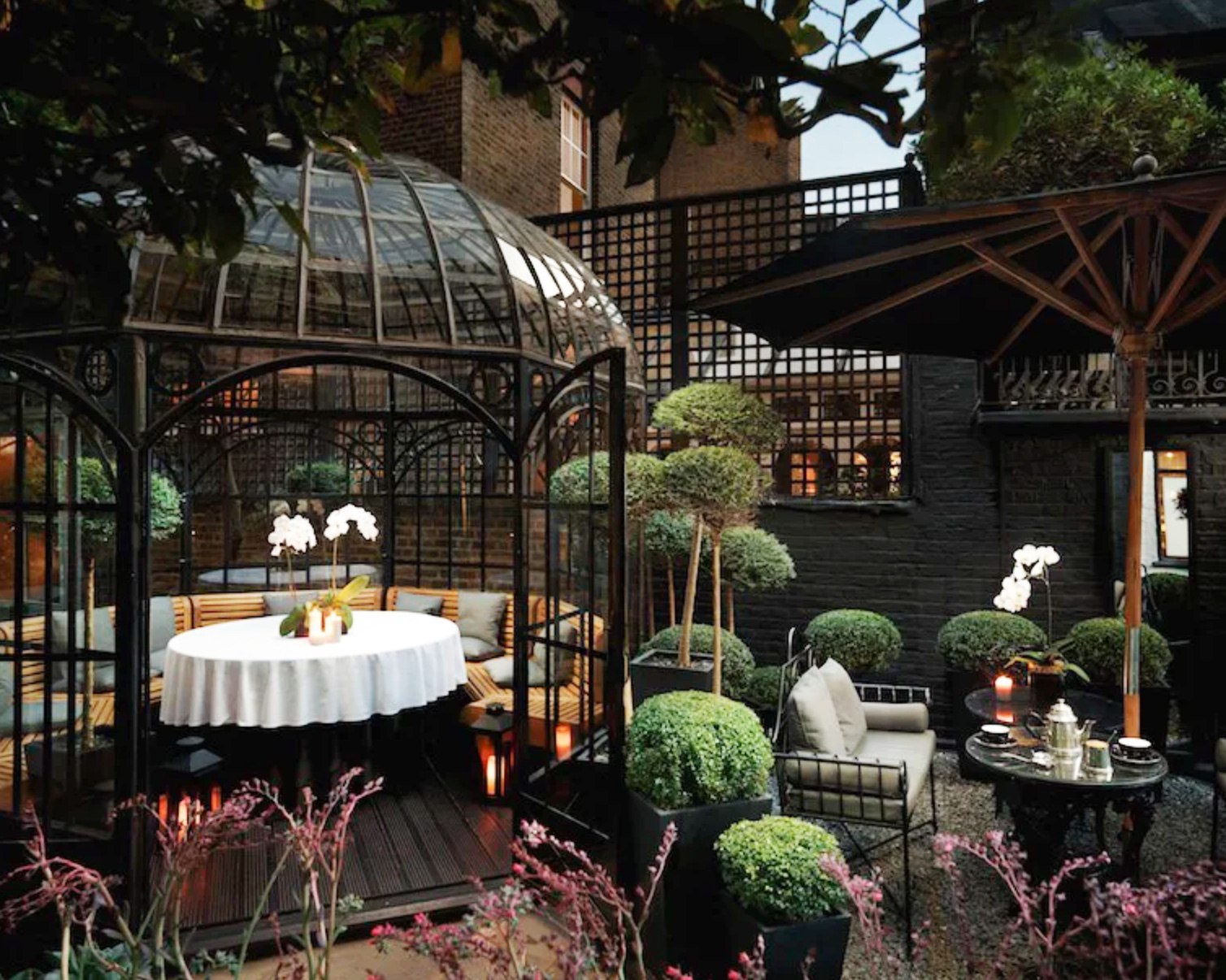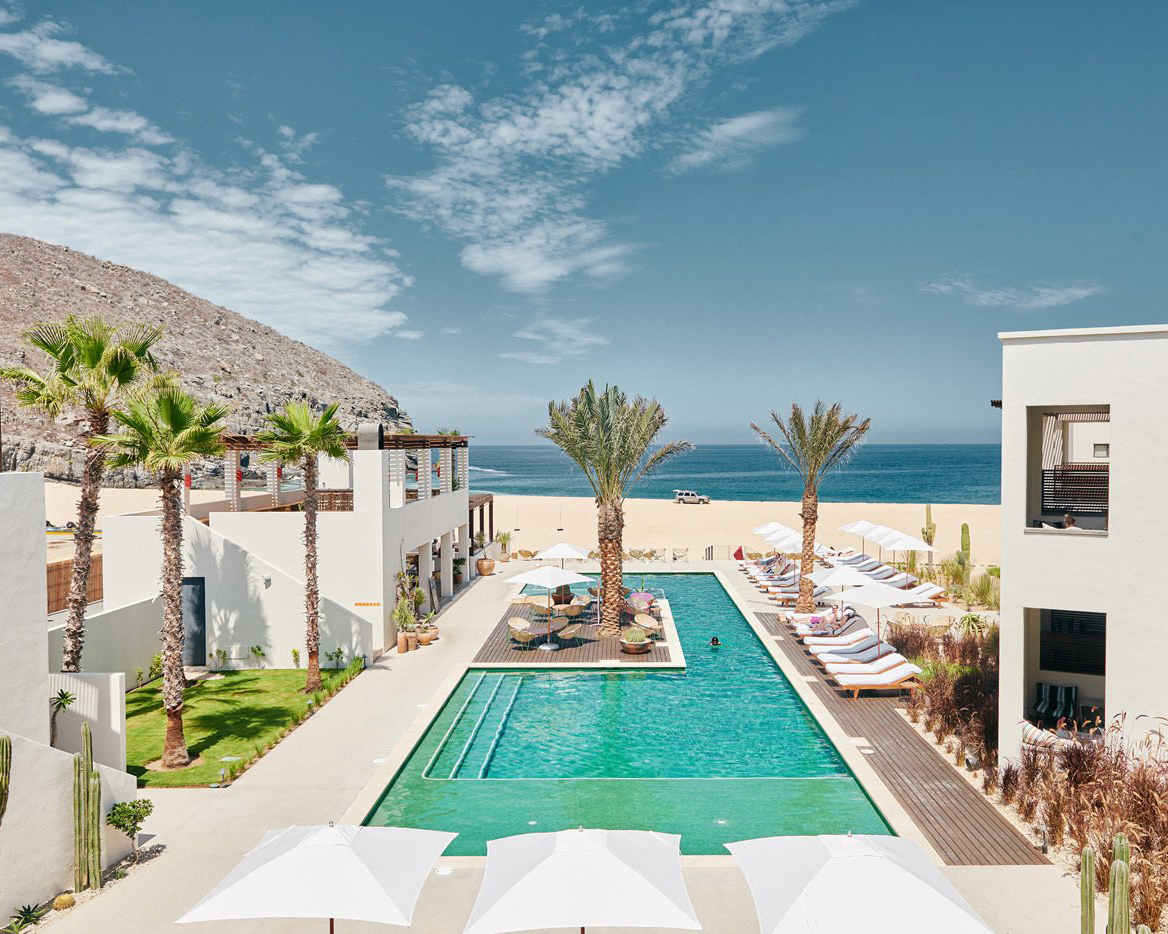 What do you love most about working in hospitality?
The people. I feel like we're a certain breed of people. We look to get the most out of every experience, work or play, and we blend them as much as we can. You can always tell when someone has the hospitality gene, something we always try and identify in our students. They have a natural instinct to connect, to serve, to spread happiness – whether in the spotlight or behind-the-scenes. Hospitality, at its core, is really what it means to be human and as Mohammed Ali said, "service to others is the rent we pay for our room here on earth."
You travel a lot for work, was this something you were seeking in a career? If so, how did you go about designing your career life to include so much travel? How do you make it as relaxing and fun as possible?
Yes, I love traveling and couldn't imagine my life without it, even if it's just exploring a new neighborhood in Brooklyn. Whether it's Namibia, Mexico or India, we're totally open and excited to bring our pop-ups to communities globally. I'm a huge fan of "pool meetings" when we're on a project at 9am. Love to start the day with team morning meditations – optional always. I'm a huge advocate of work/life balance. If we can get out on a boat one morning and island hop we'll definitely do it. Our partners are a blast and we laugh at the situations we get ourselves into. Like when I walked out of the shower one day in Mexico and there was a cow at my front door staring at me.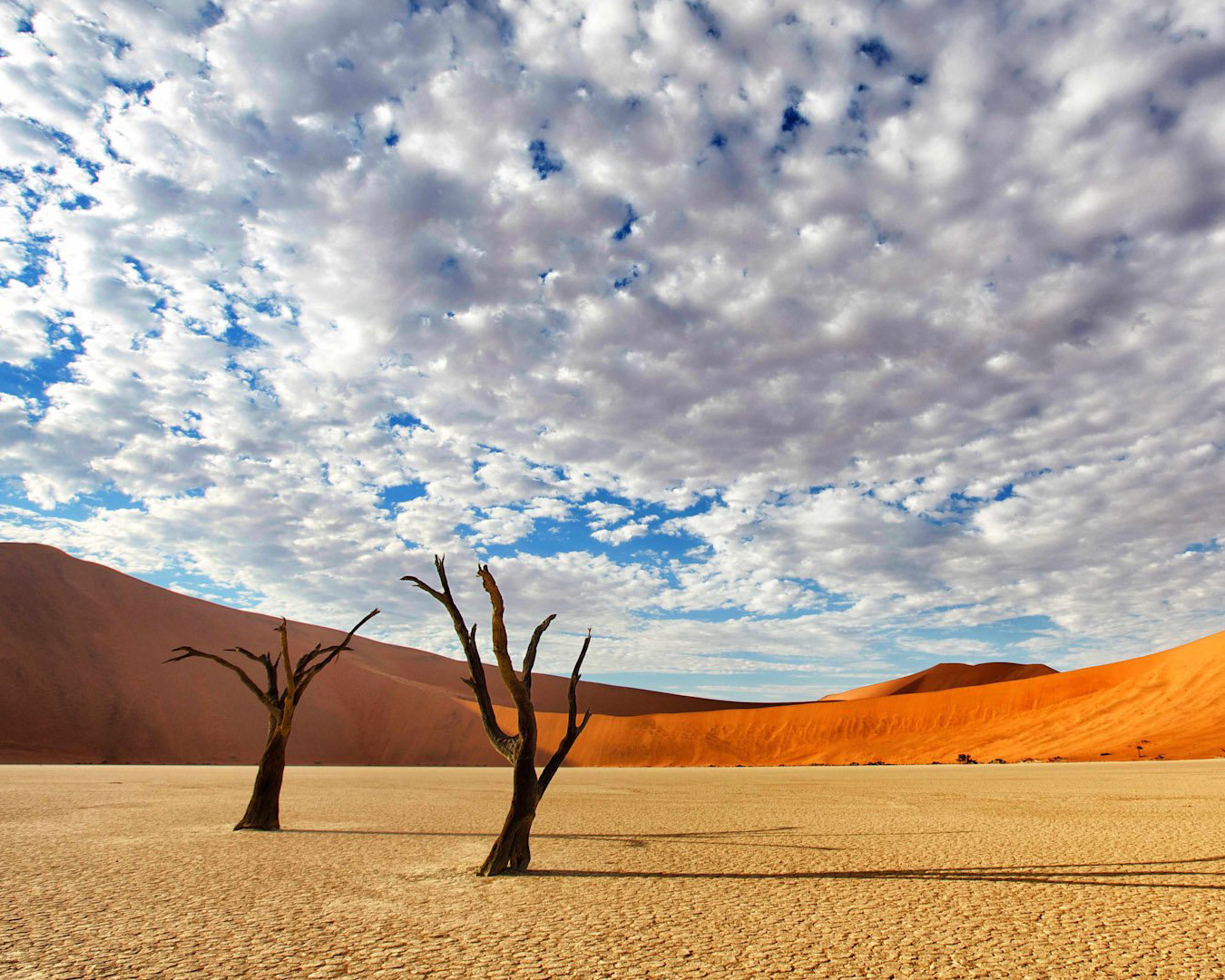 Have you or would you travel alone?
Yes – it's important. To connect with yourself, to make yourself feel a little uncomfortable. A friend once asked if I feel loved when I'm alone. It's important to cultivate that.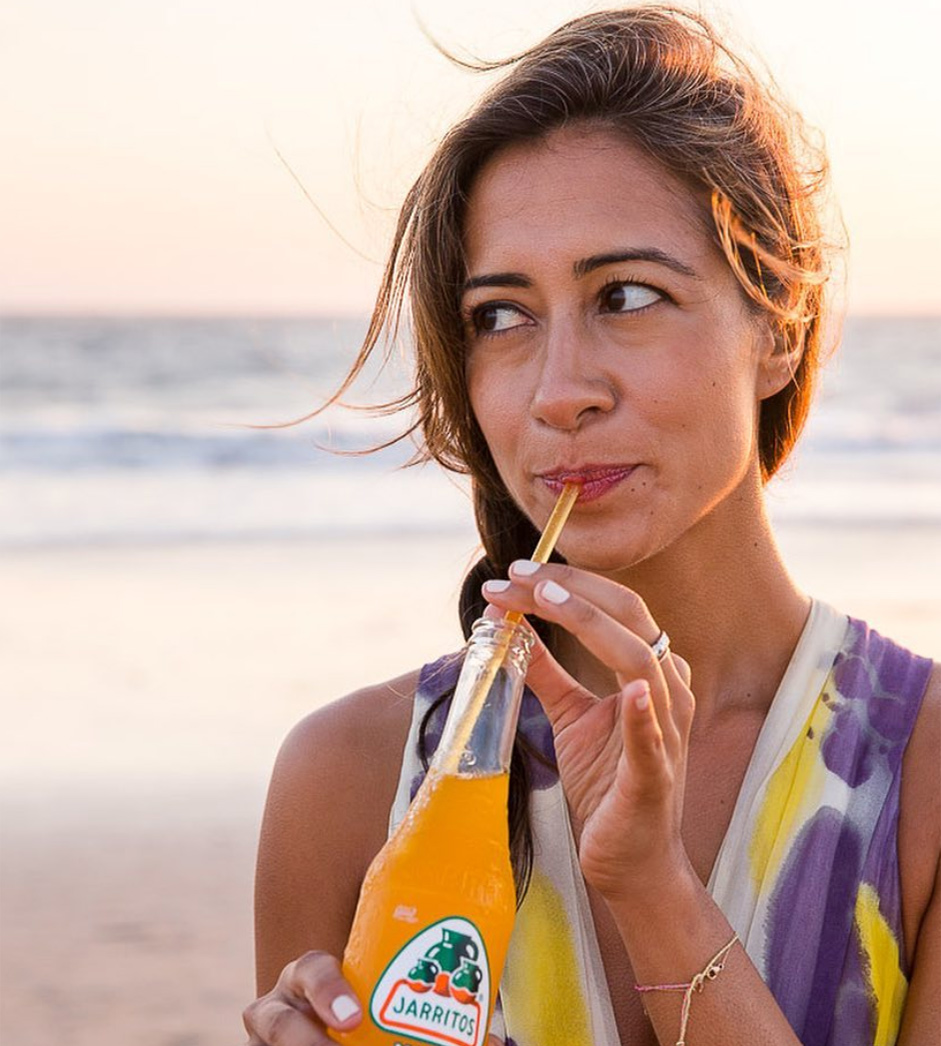 If you're going to a new place, and your friends have not been there, what do you consult for advice?
I haven't found a concierge company that I love as of yet. I like to do a tonne of my own research with online articles or asking friends of friends. Then I compile it into a Google Doc that I share with close friends when they go.
What was your favorite room service experience ever?
The little breakfast crepes at Cliveden House, just outside London. Few people can make them so thin with a hint of orange and still hot upon arrival.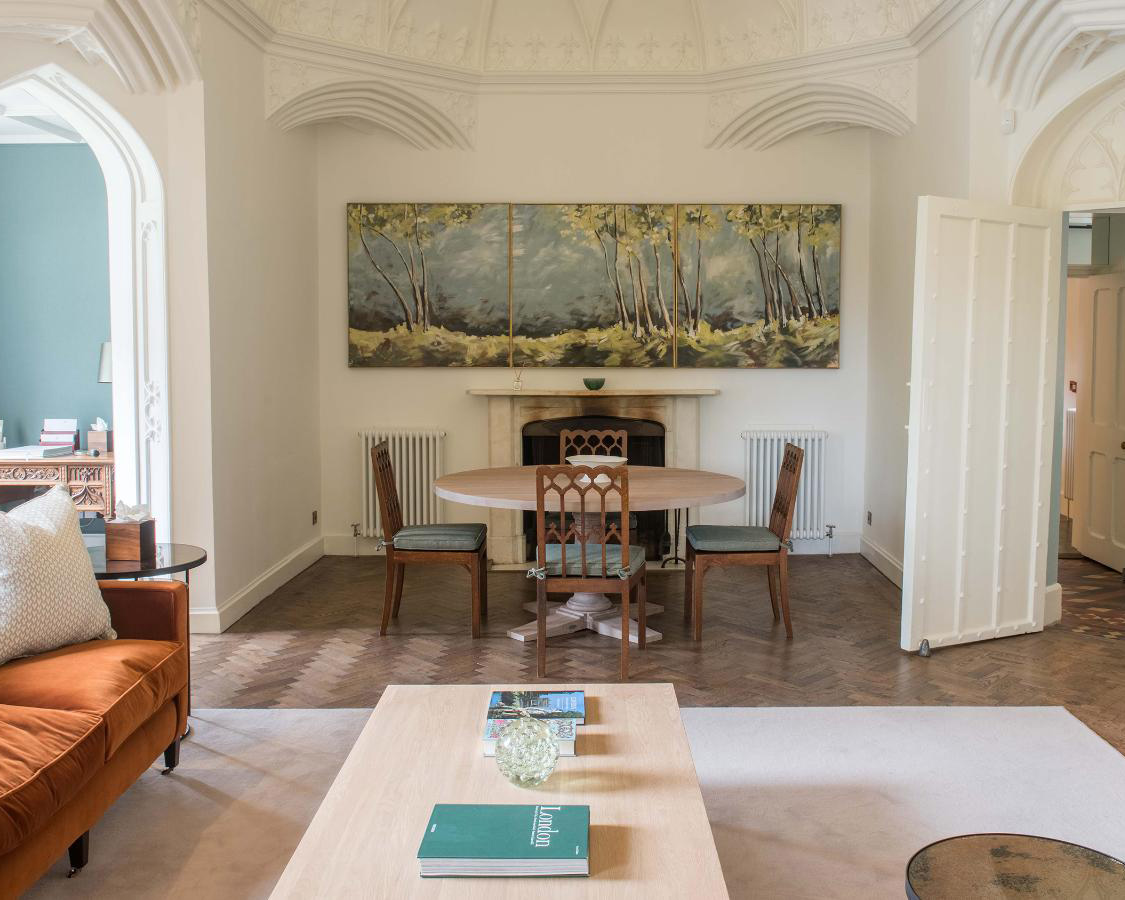 Best travel advice you've ever received, and from whom? 
Get Global Entry – Michaelangelo L'Acqua.
Who is your dream "co-pilot" (travel partner- dead or alive), and why?
Anthony Bourdain – what a legend. He recognized, embraced and shared the value of the local experience. And didn't seem to take himself too seriously.
Travel can be about the little luxuries like a super amazing cup of coffee. Where was the best one you've had?
Carnitas in Todos Santos, King Coconuts in Sri Lanka, Hole in the wall Gyoza in Kyoto, Baked Crab Hand Rolls in LA.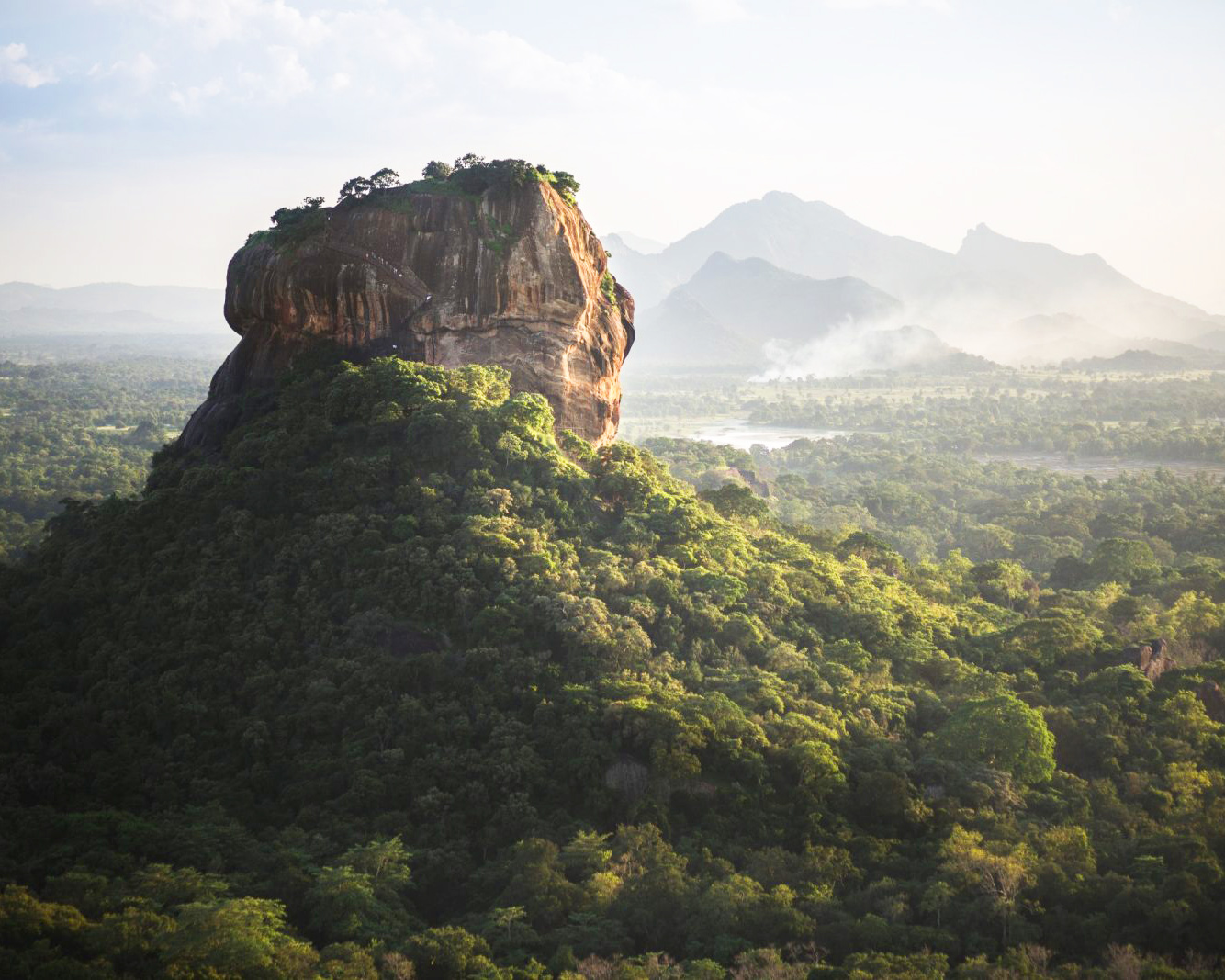 If you could quit your job and follow the 'Mamma Mia' dream (ie open a small hotel in a foreign land or on a remote island), where would you do it?
I don't know about 'Mamma Mia,' but that's always been my dream! It changes, but today: Comporta, Portugal.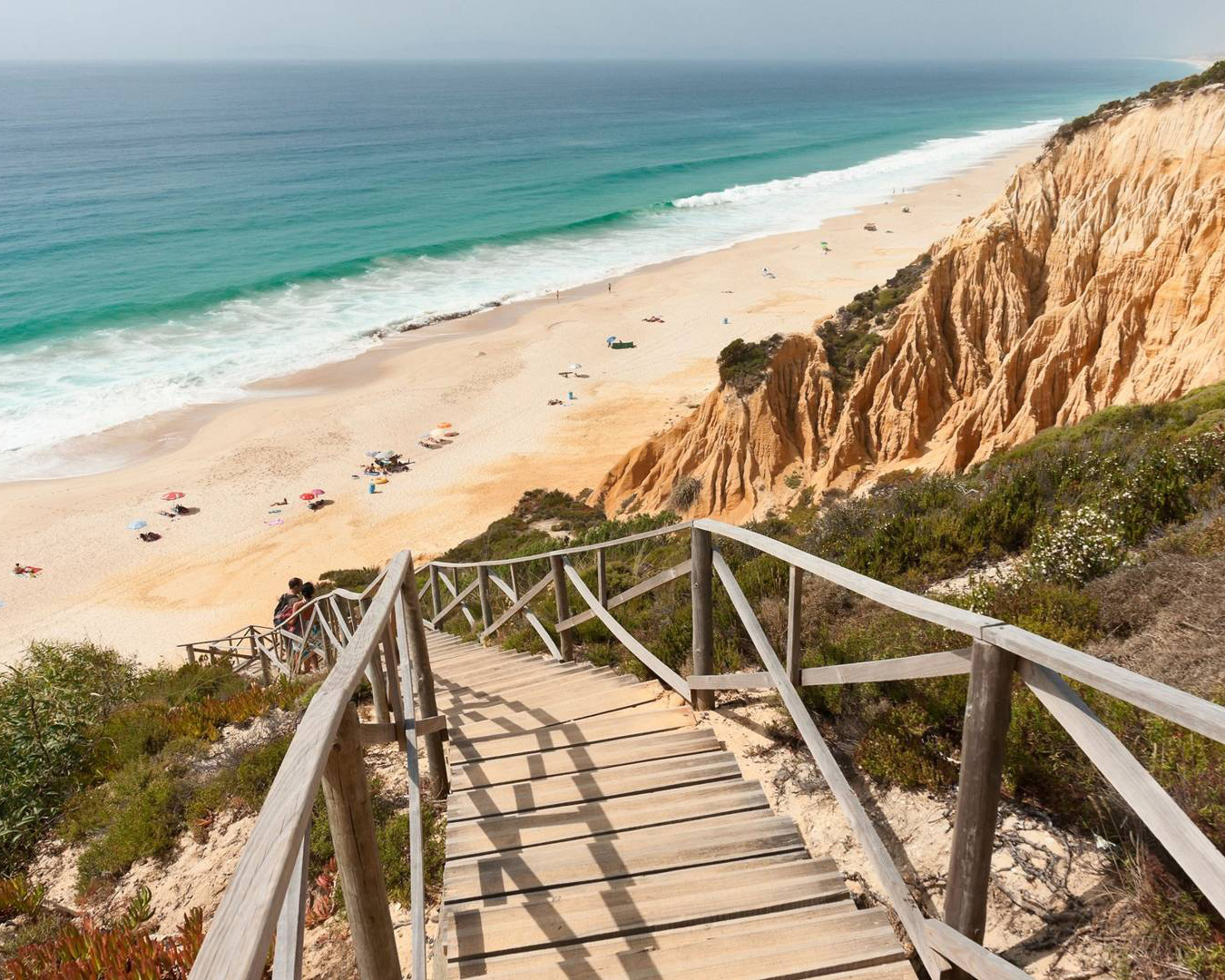 Where's your next trip? If vacation, why did you choose there?
Ibiza and Formentera! Taking my entire family this August – they've never been. I lived there for a brief moment and want to share the magical parts of the island with them.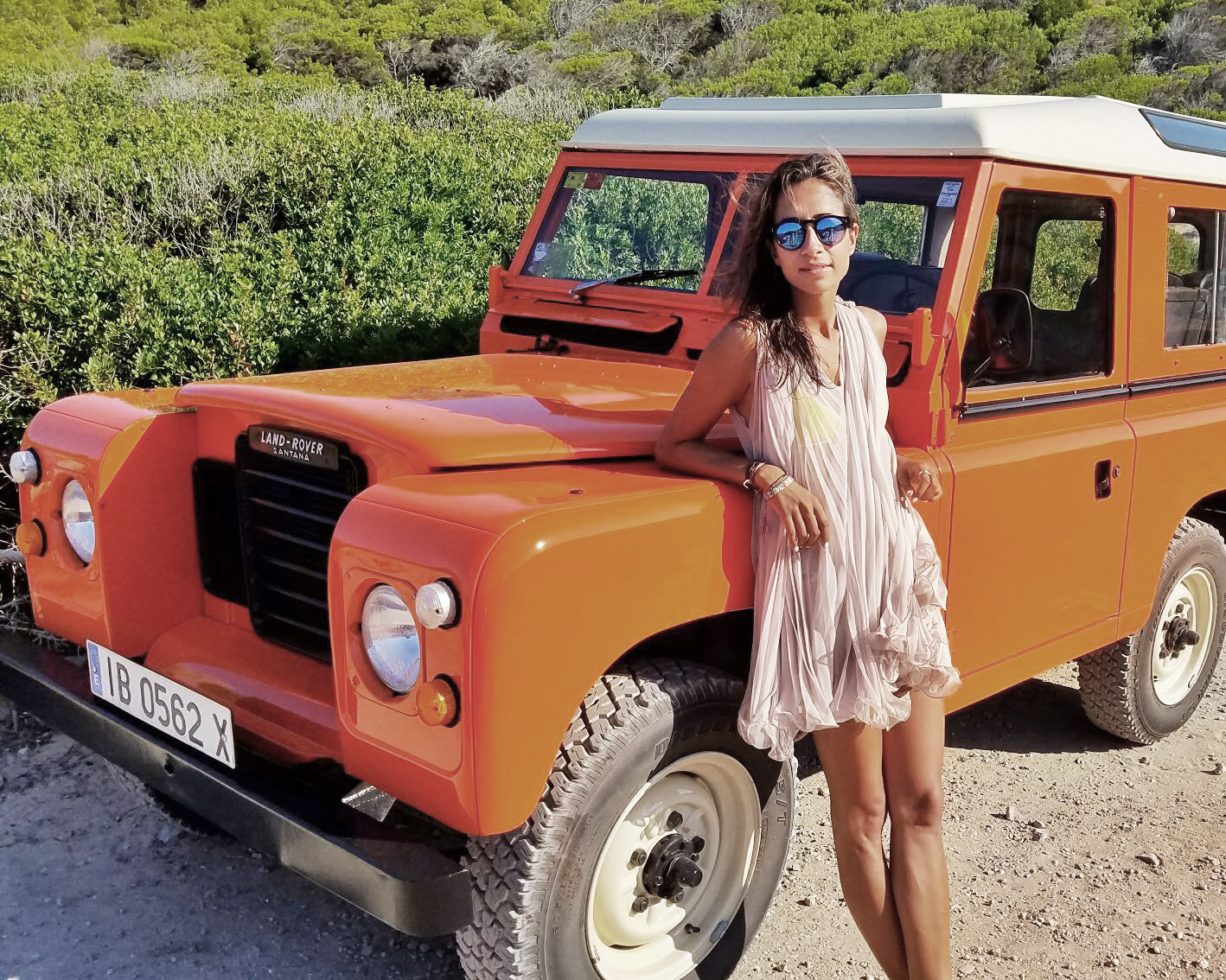 Beach or City or Mountain?
Beach
Alone or with someone else?
With someone
In flight wifi- good idea: yes or no?
No
Lost luggage, or lost phone?
Phone
Airplane food- Y/N?
No
Fantasy mini bar/fridge item?
iSodi – their Cacio e Pepe and Lasagna
Early check-in/ late check-out?
Late check out
Favorite subscription service you'll never delete?
Insight Timer
In flight cocktail? What kind?
Mescal Negroni
Favourite travel app
Safara – when it comes out. Seriously!
Window or Aisle?
Aisle
Yoga or hotel gym?
Yoga.