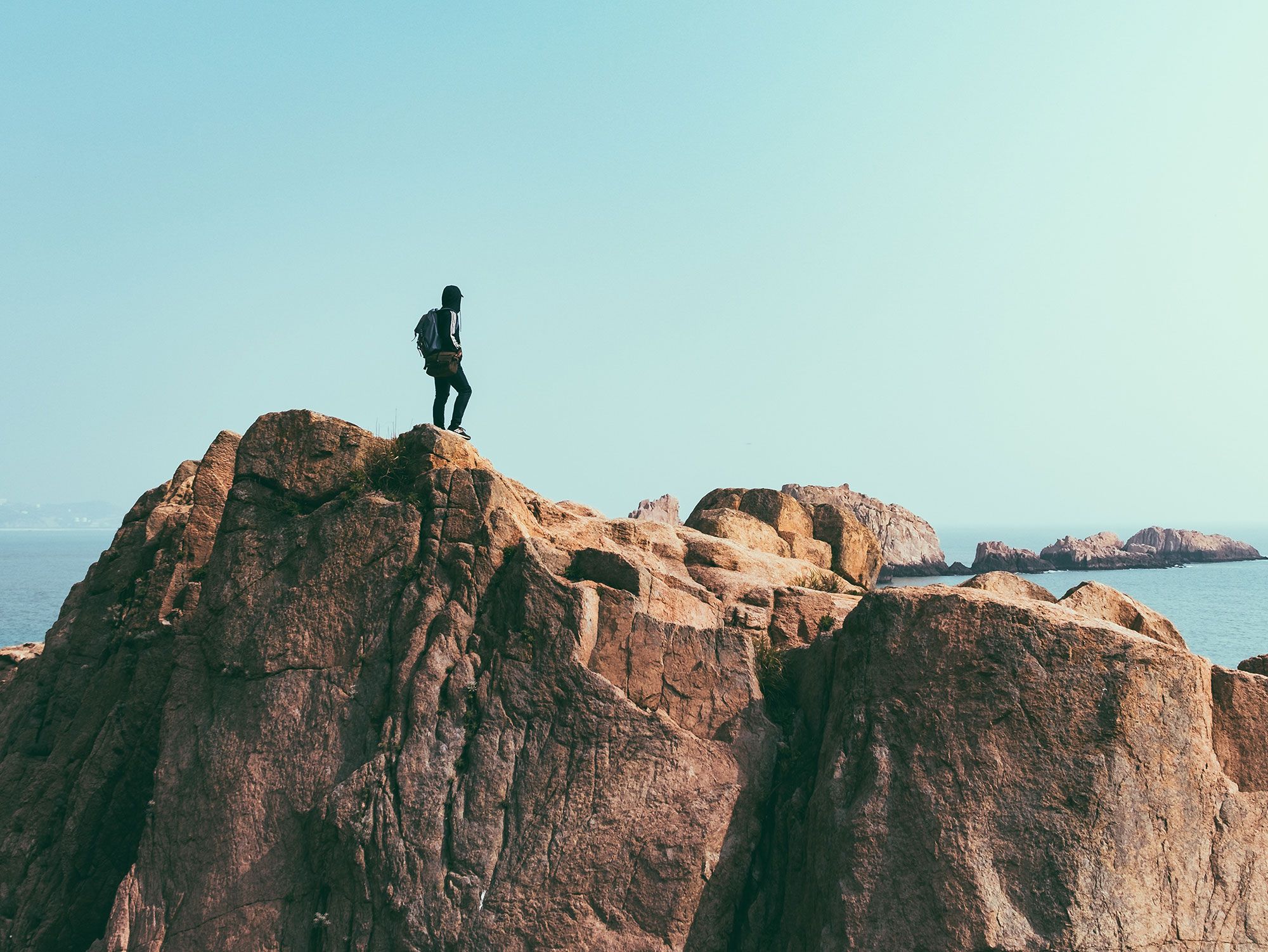 Hot List: Time for a Digital Detox
We are heading into spring, which means that it might be time for that digital detox we talk so much about. The beginning of the new year is usually categorized by gym memberships (that we may or may not use), trading in wine for green juice, and getting serious about workflow. We are all for the hustle, but usually that comes with us being attached to our computers, phones, tablets, etc. Not sure about you, but we could probably use a little device hiatus. Check out our go-to places to disconnect, brought to you by a few of our /Insiders.
Where? Raja Ampat, Indonesia
Says who? Maya Poulton, Safara co-founder and all around boss lady.
Why? Off the northwest tip of West Papua, you will find a collection of 1500 islands that can only be described as idyllic- most don't even have names. Celebrated for their turquoise waters and thick jungle, these islands are the definition of remote. Raja Ampat is well known for the best diving in the world, due to its myriad coral reefs and remote location, which has prevented human interference (16 hours from Singapore, via 3 flights and 2 boats). You can spy manta rays, sharks, whales, turtles, birds of paradise, and even "salties" (salt water crocs- though we suggest you avoid them). If you are wanting to half-ass your digital detox, we wouldn't recommend coming here- there is no cell service, and no wifi. It's paradise.
Where to stay? Raja Ampat Biodiversity Resort.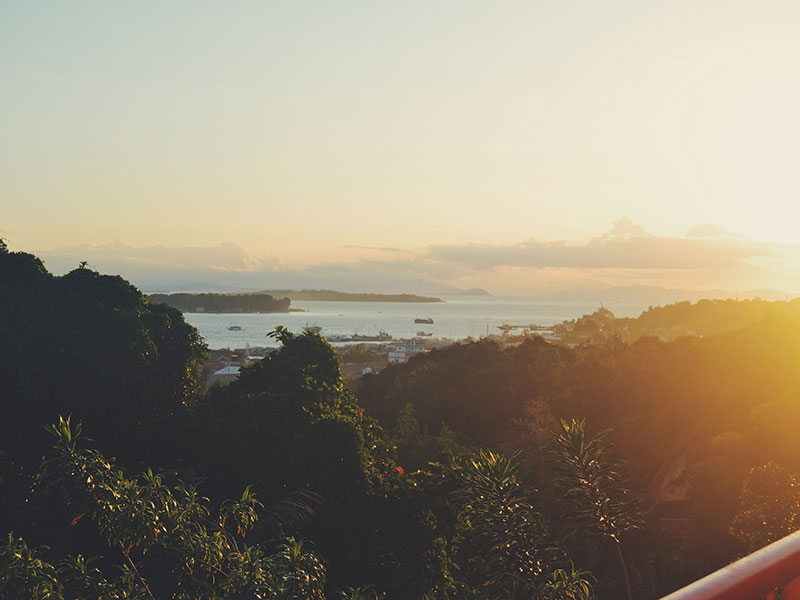 Where? Isla Holbox, Mexico
Says who? Bryan Kinkade, Publisher at AFAR Media
Why? Isla Holbox is everything Cancun isn't, which is why you should come here. This is a car-free island north of Mexico's Yucatán Peninsula located on a Nature Reserve. If that doesn't make you want to power-down and focus on some "you" time – we aren't sure what will.
Where to stay? Casas Las Tortugas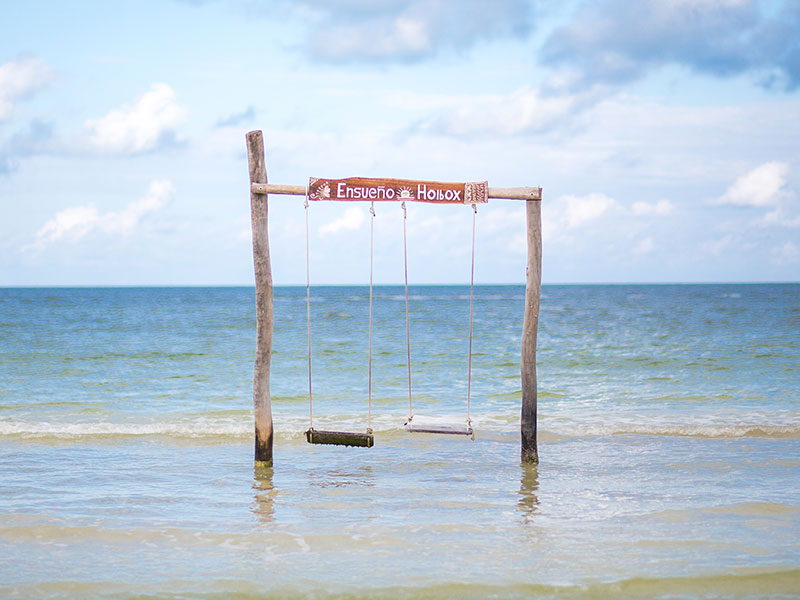 Where? Santa Teresa, Costa Rica
Says who? Negar Mohammadi, Director of Brand Marketing at Vogue
Why? Don't expect easy access to WiFi in Santa Teresa. Do expect everything else you should be looking for: amazing beaches, good surf, and great food. Labeled "the next Tulum," we promise this quaint town isn't filled with LA style cafes and luxury resorts that the famed Maxican tourist destination is known for. Instead, you'll find hammocks on the beach and surf boards to rent, fresh coconuts, and a place to truly relax. If you're looking to meet a few friends and kick your IRL socializing into gear – this is a great option.
Where to stay? Latitude 10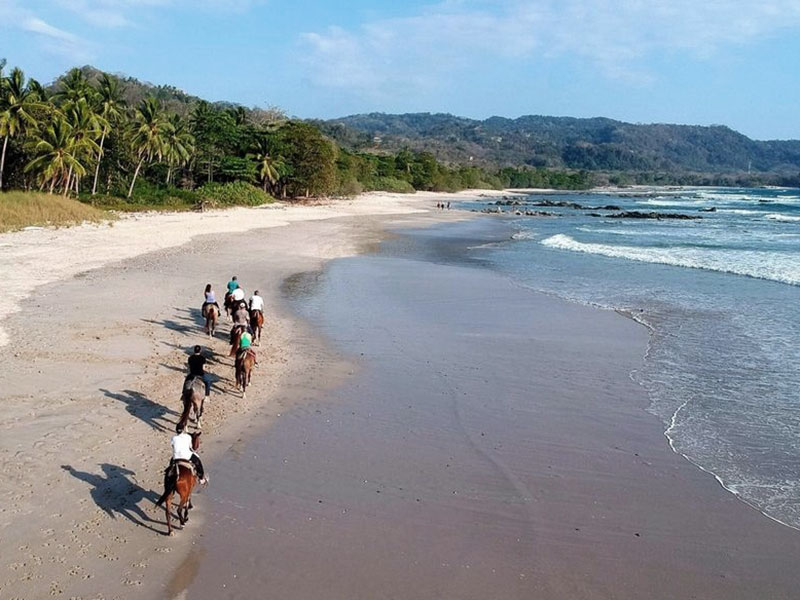 Where? Ile de Re, France
Says who? Marine Tanguy, Founder of MTArt Agency
Why? Famous for its beaches, pine trees, and picturesque dunes – Ile de Re is a perfect place to wind-down in Europe. Off the west coast of France, this charming island is much more "connected" than heading deep into the jungle, but it is a far fling from the bustle and buzz of the Mediterranean towns down south. The towns on the island are extremely laid-back, and offer small cafes with top notch cuisine, expansive beaches, and beautiful walks. Leave your phone behind and try to visit during May or September when you can truly take advantage of the peace and quiet the island has to offer.
Where to stay? Hotel Le Senechal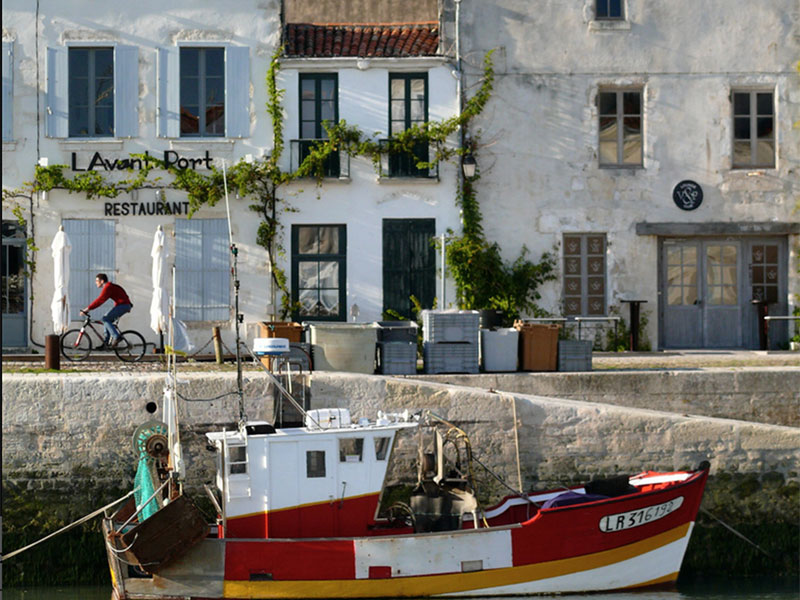 Where? Providencia, Colombia
Says who? Andrew Barker, Chief Brand Officer at C Magazine
Why? Part of the San Andres Islands, Providencia is closer to Costa Rica and Jamaica than it is to mainland Colombia. This hidden paradise isn't easy to get to (fly from Cartagena or San Andres, and then ferry or plane to Providencia), but it's well worth it once you're there. Because there isn't a direct flight, far fewer tourists make the trek which gives the island a rugged feel. Most people that go say it's one of the most beautiful places they've ever been.
Where to stay? Hotel Deep Blue