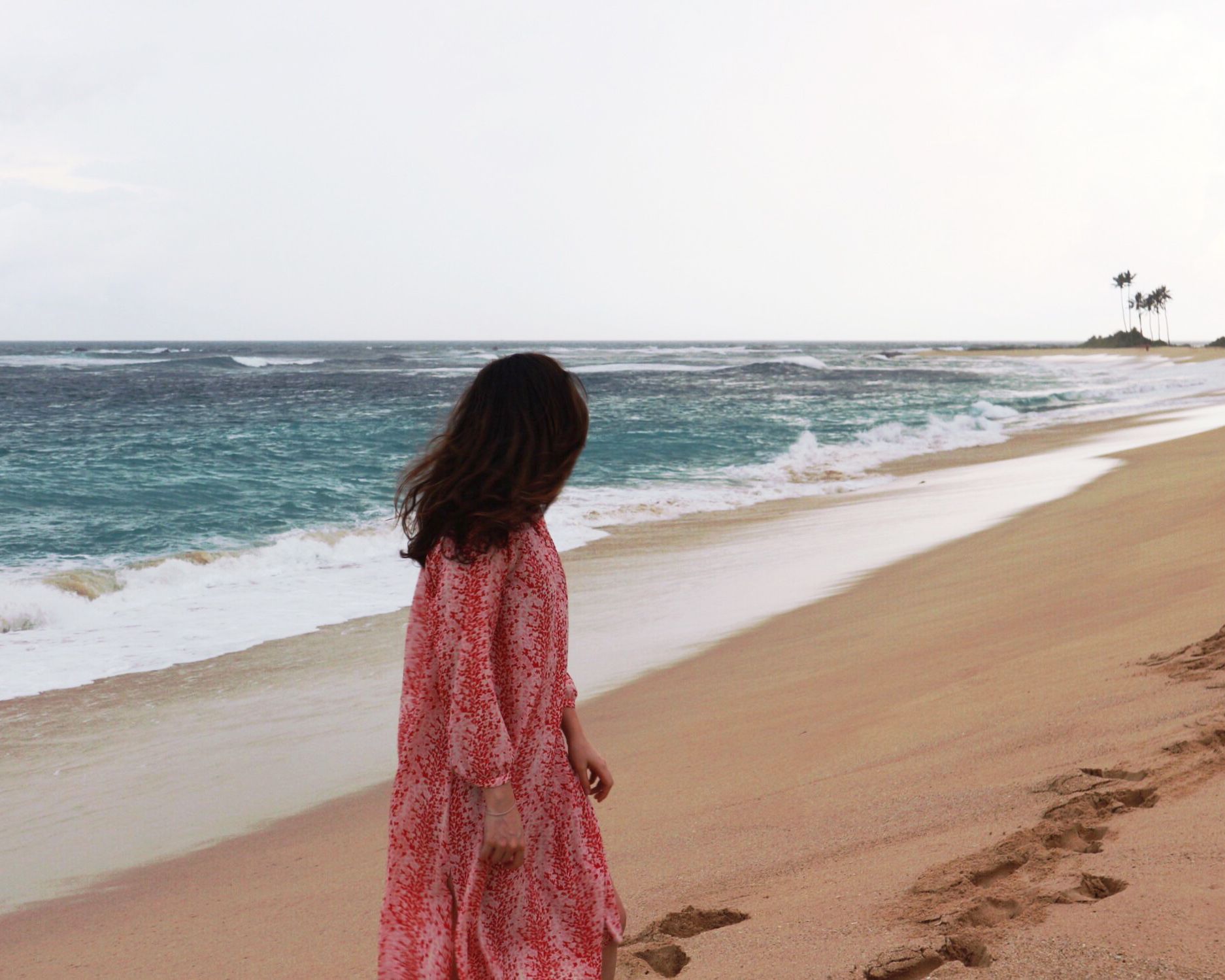 Katie Sharples, Co-Head of LE Miami
After working with high-calibre brands such as South African Tourism and the Saatchi Gallery, marketing and events pro Katie Sharples headed to This is Beyond, where she is co-head of the company's largest global invitation-only event – LE Miami – that brings together over a thousand of the most influential names in contemporary travel. With all this inside knowledge, it's safe to say we trust her recommendations.
Follow her adventures on @sharples_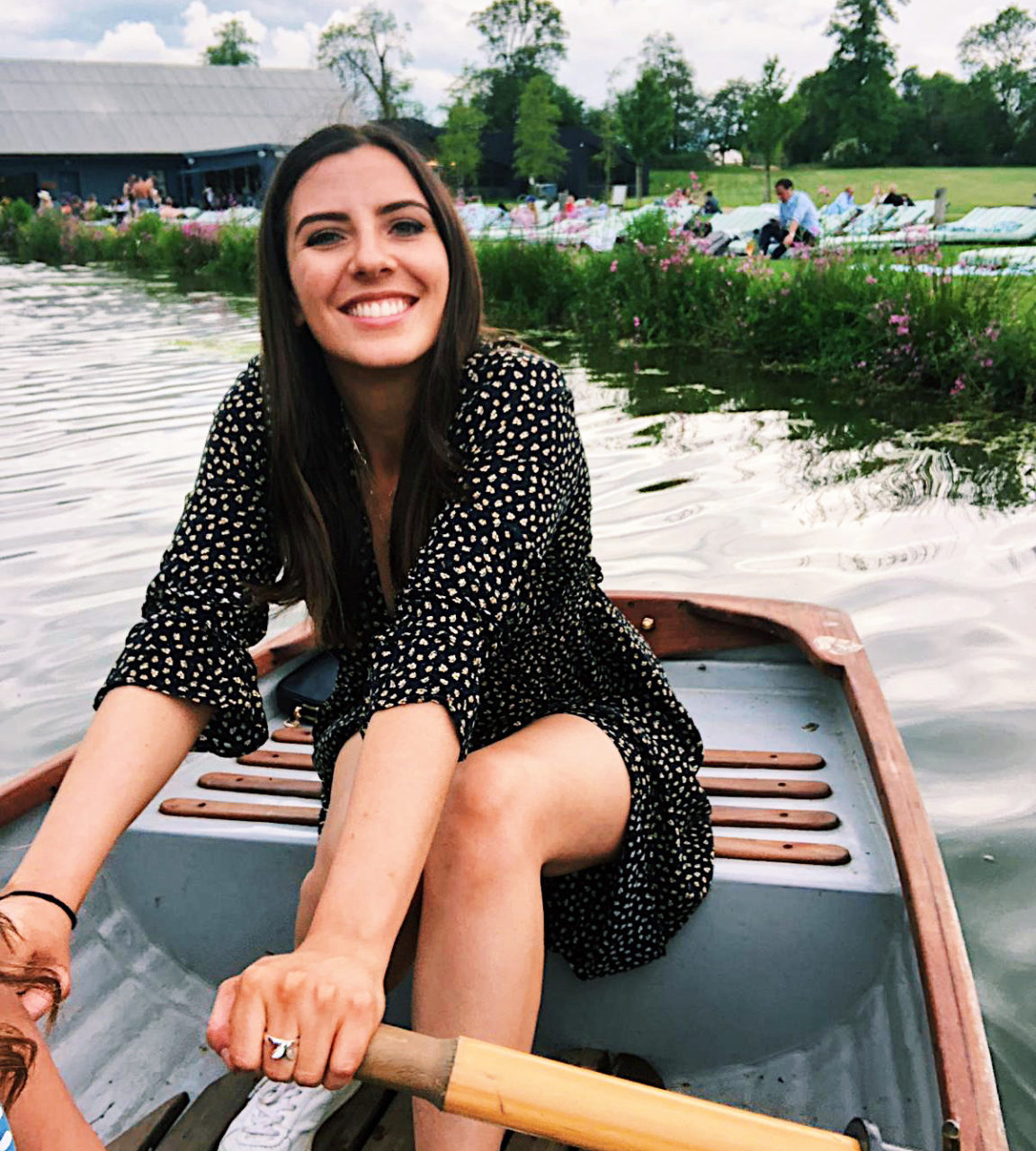 Name three favorite hotels and why are they your favorites?
Borgo Egnazia in Puglia – the architecture and interiors are divine, not to mention the surrounding villages, people and food!
La Sultana in Marrakech – it's in the heart of Kasbah so it's total chaos outside, but you head down a small alleyway and it opens up into a stunning oasis of calm. The hammam there is the best I've ever had.
Amangiri – it really does live up to the hype. The location is like no other; you can sleep outside under the stars and have some incredible hikes right on your doorstep.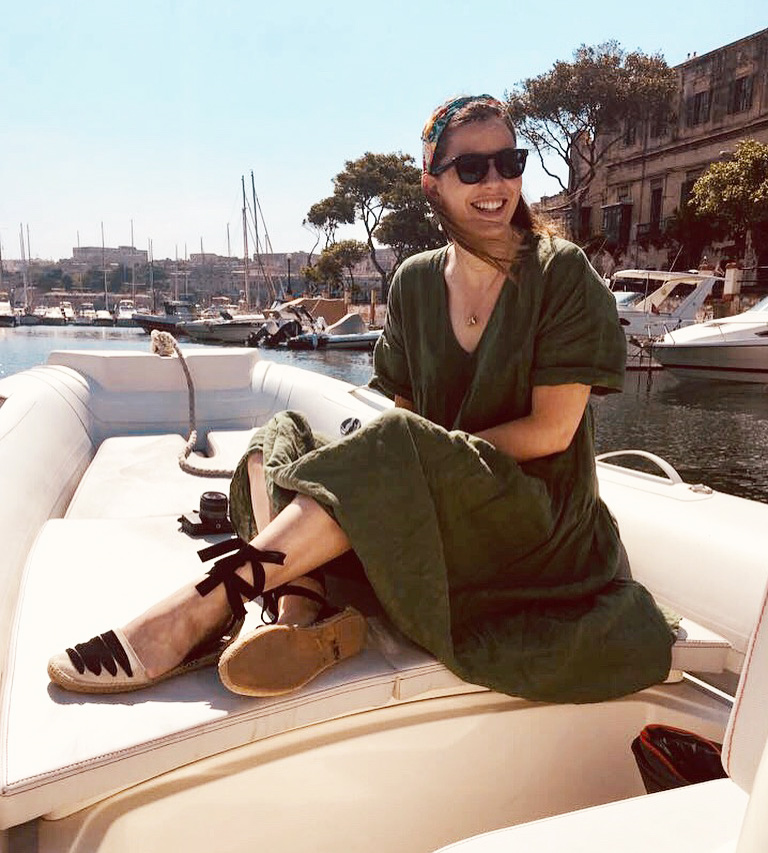 What is the best hotel amenity you've ever encountered?
When I stayed at Nobu South Beach they branded my name on a pair of chopsticks, which I thought was super cute. You also get a five o'clock visit from a cocktail trolley each evening, which was enough to win me over.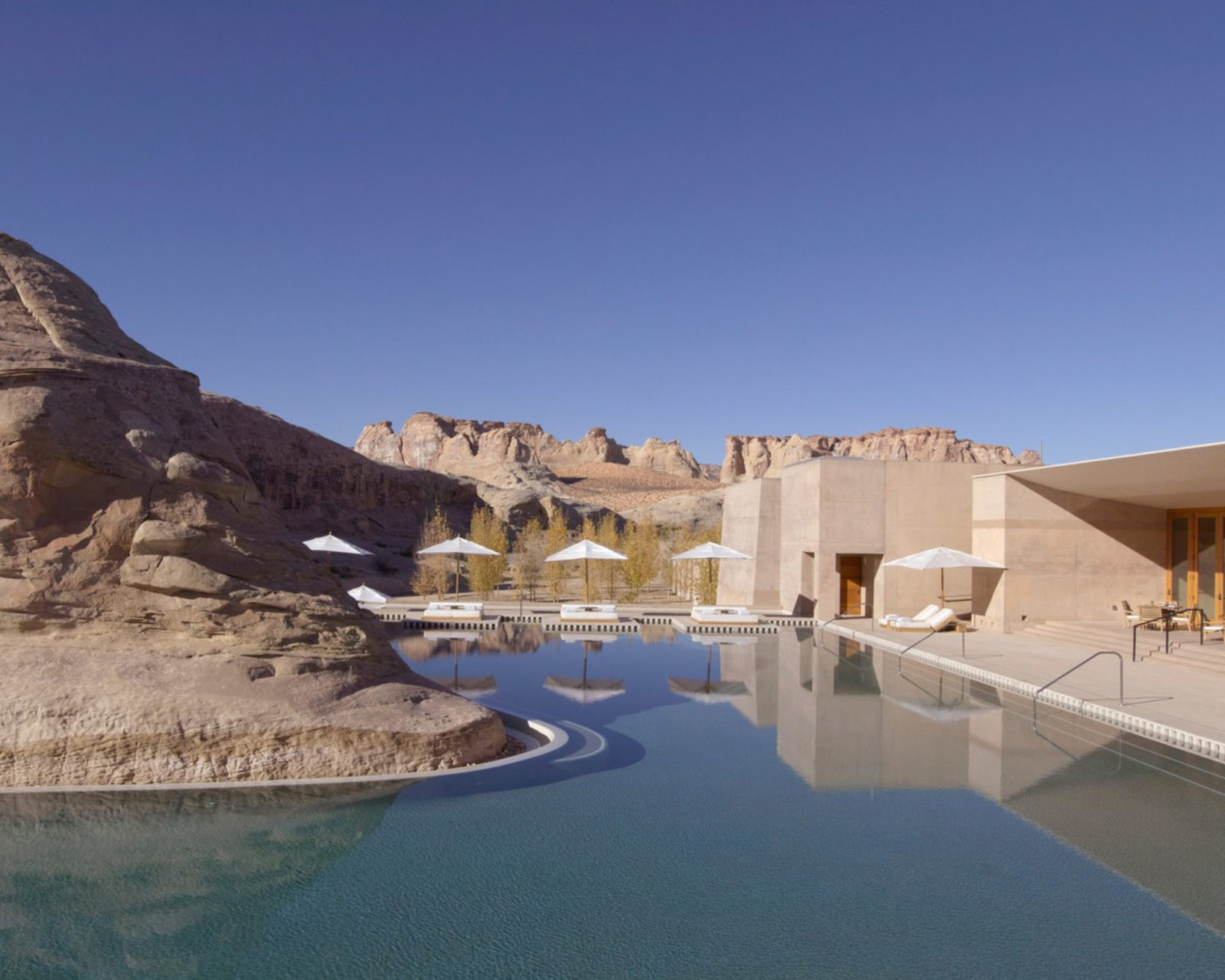 Where would you go for a digital detox or just generally to get off the grid?
After LE Miami all you want to do is switch off from the world, so this year's post-show trip landed me in the Utah and Arizona wilderness in an RV. It was so liberating driving your house around and being able to set up camp for the night whenever you came across a good spot. Hiking through the landscape was phenomenal with no phone signal – you have no choice but to go MIA.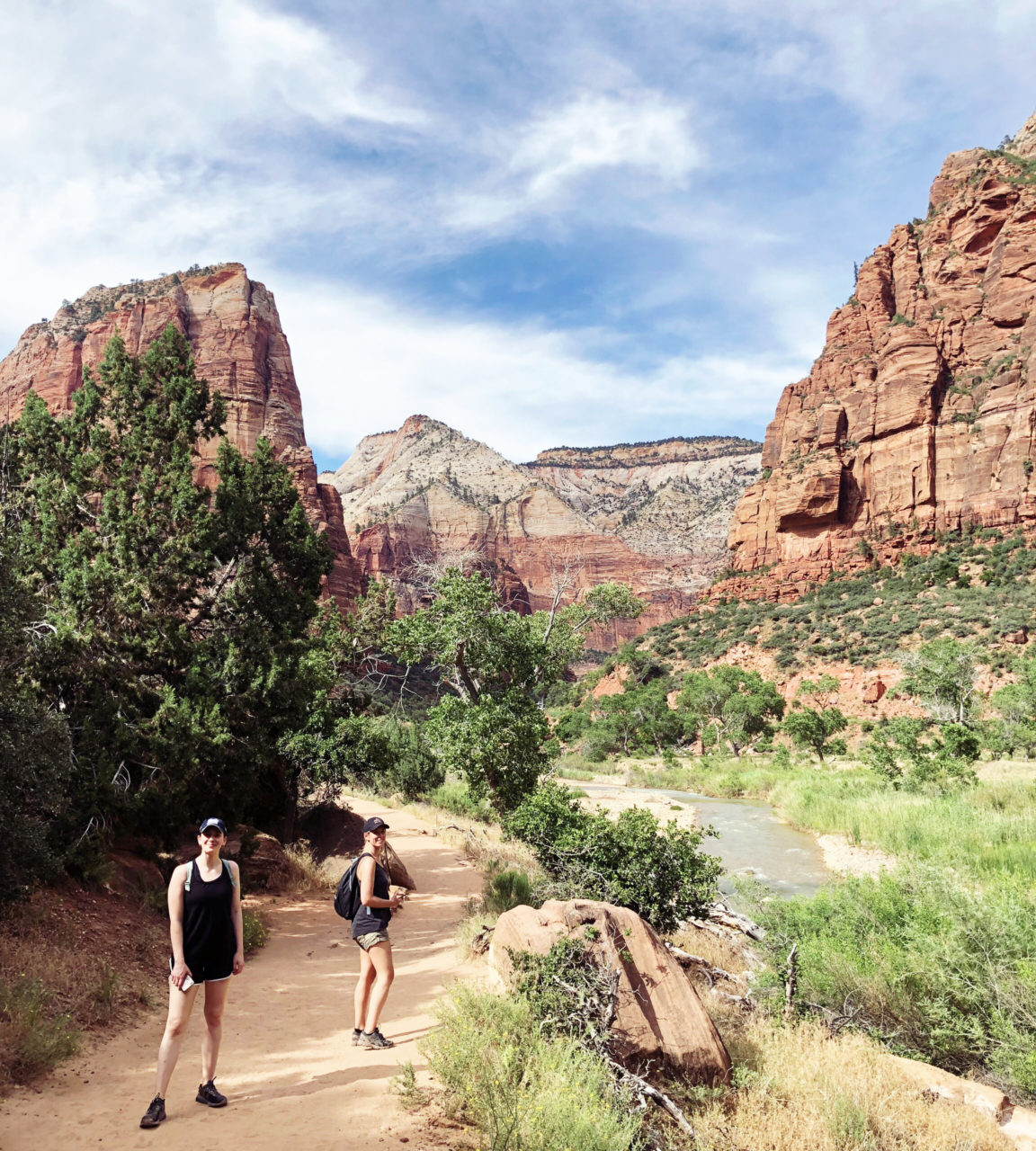 What do you always bring with you in your carry-on?
I never travel without my Uniqlo down jacket (you know, the ones that come in the pouch). If it's Baltic on the plane it's a great extra layer, and if not it's the perfect travel pillow!
What hotel room design element can you not live without? (ex: master switch by the bed)
USB's by the bed. I always forget my adaptor…
Who is your dream "co-pilot" (travel partner- dead or alive), and why?
I'm definitely the 'co-pilot' in this relationship, but my best friend/colleague Eliza is a fountain of all knowledge when it comes to travel and always puts together a great itinerary. I trust her recommendations implicitly so I just do what I'm told, which takes the brainpower out of things.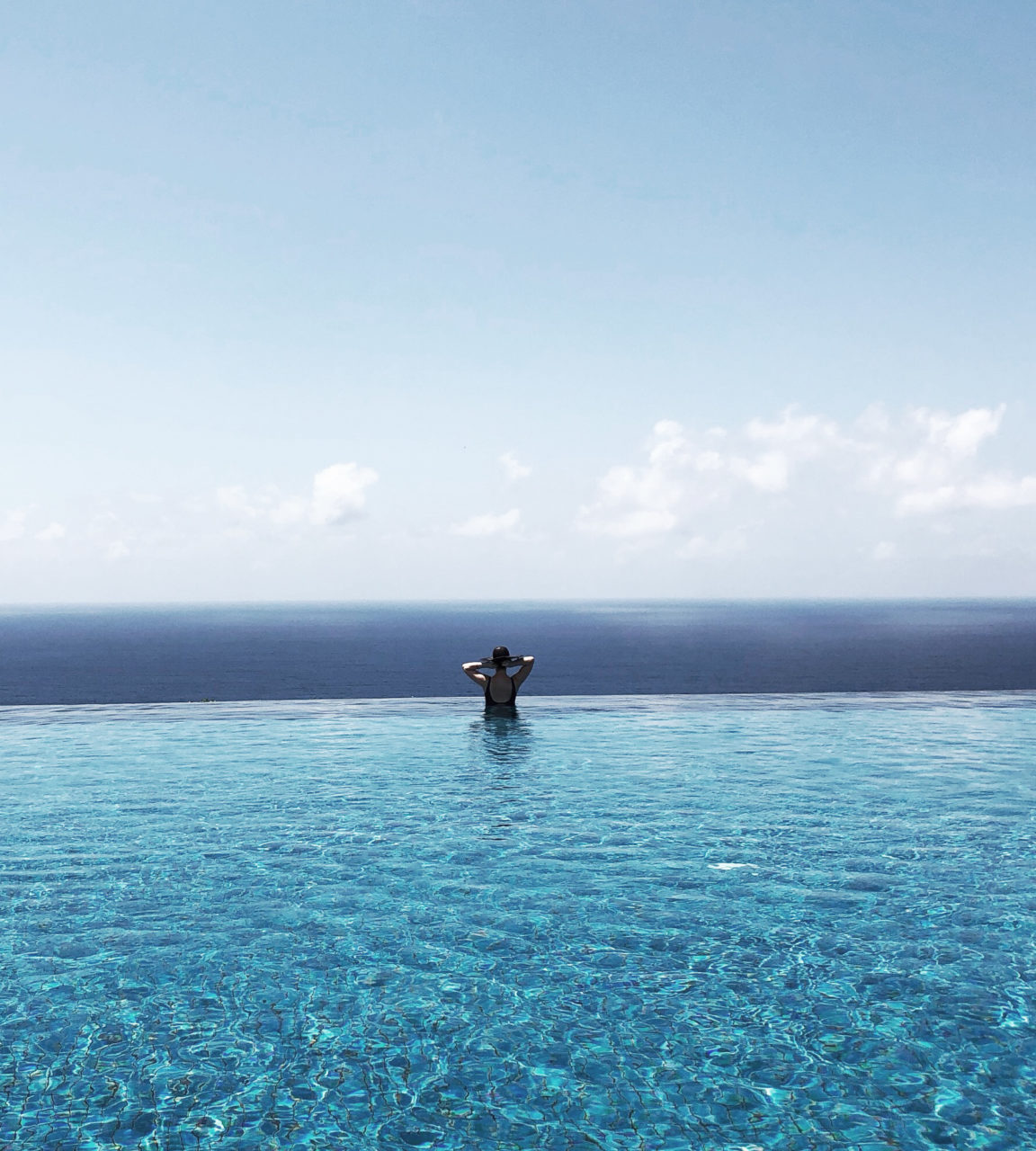 If you're going to a new place, and your friends have not been there, what do you consult for advice?
Usually I'll ask someone from the LE Miami community that's based where I'm headed for local tips and suggestions – you can't beat some insider knowledge! I also always consult SUITCASE Magazine – its recommendations haven't failed me yet.
What was your favourite room service experience ever?
At La Mamounia in Marrakech they wheel in a table and set up breakfast for you on your terrace. It's glorious!
What do you love most about working in hospitality?
Without a doubt, the people. I've met some of my closest friends through the industry.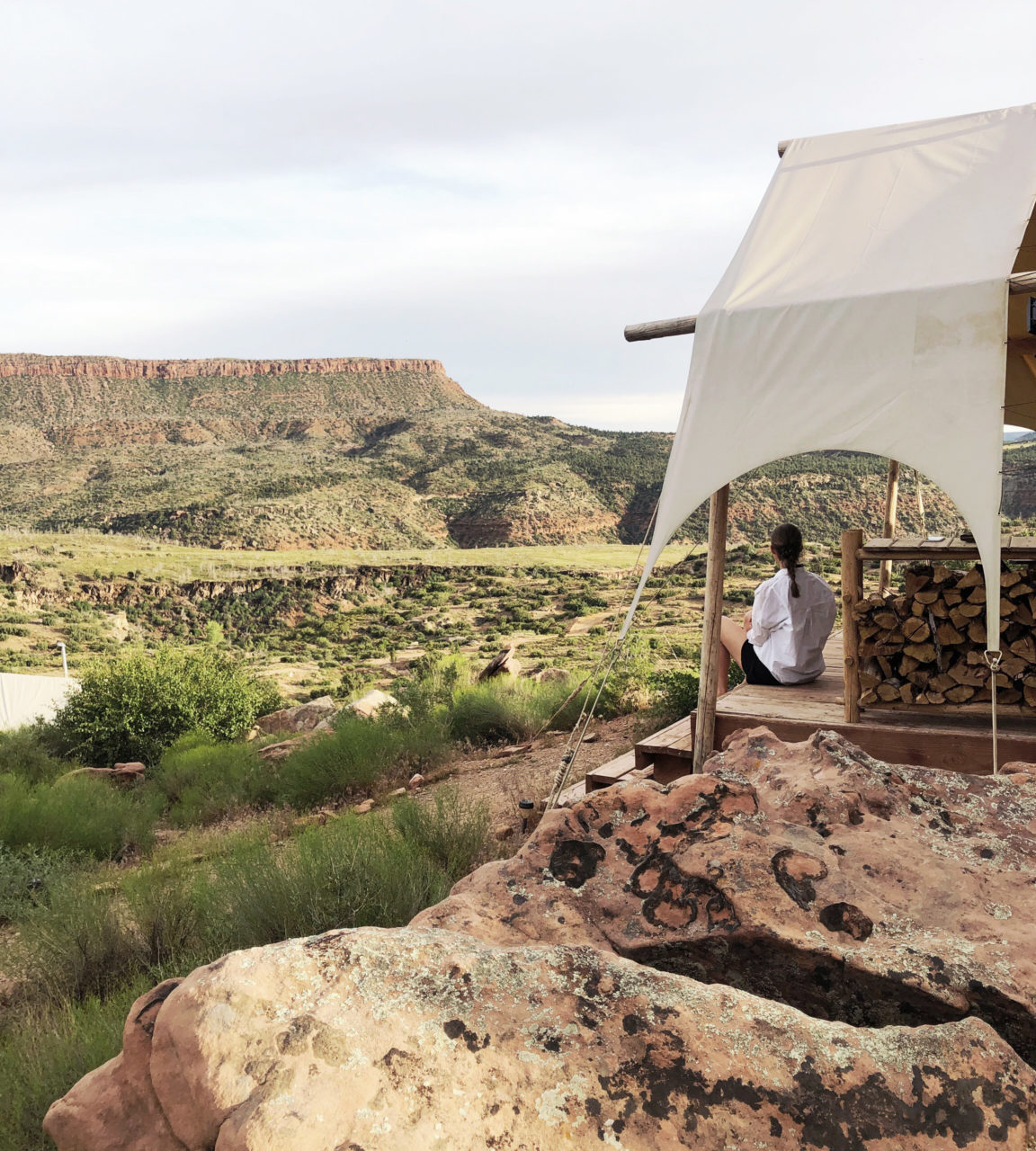 If you could quit your job and follow the "Mamma Mia" dream (ie open a small hotel in a foreign land or on a remote island), where would you do it?
Somewhere in the Portuguese countryside. The Mamma Mia dream will happen some day!
Do you have any tips or tricks for beating the dreaded jet lag?
Exercise! If I'm travelling to the US and I'm up at the crack of dawn, I'll always go for a run.
What is your favorite "offices" while traveling?
Hotel lobbies or Soho House.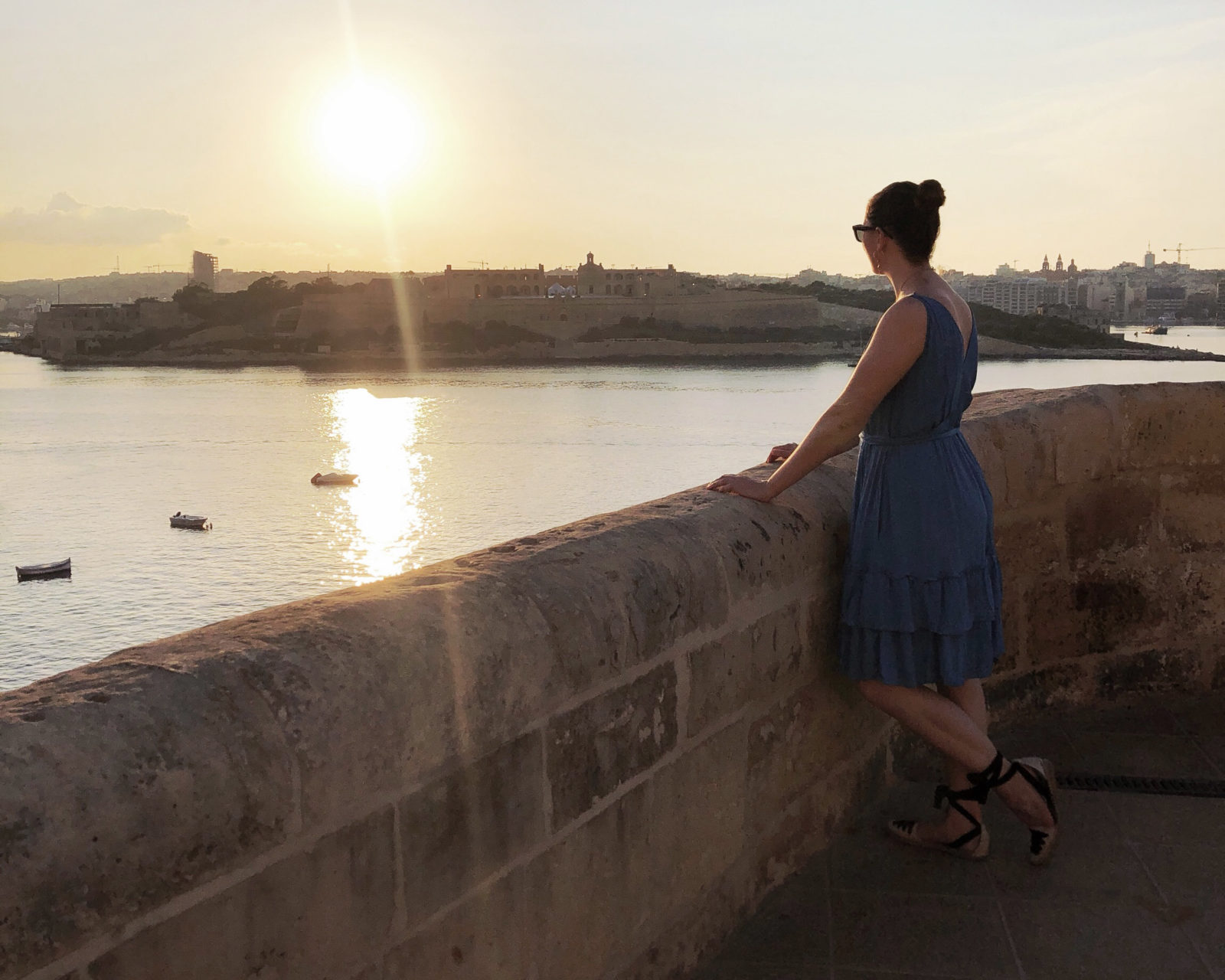 Beach or City or Mountain?
Mountain.
Alone or with someone else?
With someone else to share the memories.
In flight Wi-Fi- good idea: yes or no?
No! It's the last sacred offline space! 
Yoga or hotel gym? 
Gym: I'm obsessed with Peleton bikes…