Marika Frumes, One:Night App + Standard Hotels
As one of the founding members of One:Night App, and the Director of Sales for Standard Hotels, it's safe to say that Marika Frumes knows a thing or two about hospitality. Prior to joining the Standard team, and taking on business development for One:Night, Marika was at Ritz-Carlton. Her work has taken her around the world (and back again), but she never ceases the opportunity to jump on a plane for fun as well.
Having visited over 55 countries (and counting…), Marika is also the co-founder of HER USA, a community of women leaders, influencers, entrepreneurs & change makers connected by their desire to support one another. This community thrives & celebrates vulnerability as a point of connection. As someone passionate about meaningful connection, we love how Marika see's the world as one giant network – never letting a plane flight or country lines define relationships.
Marika is truly a woman about the globe, and is equally passionate about her work as she is about exploration. Follow her on her adventures at @marikafrumes.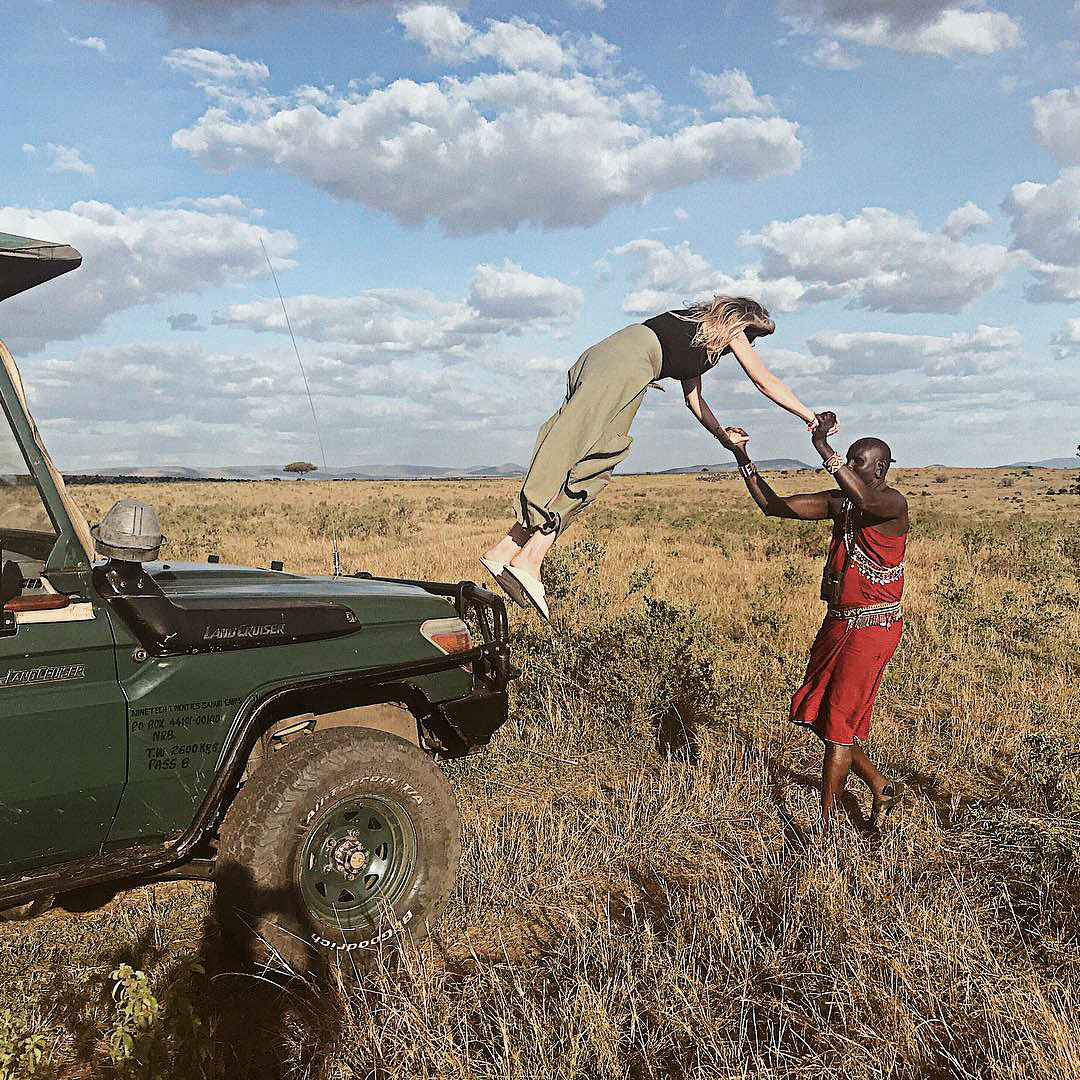 Name 3 favorite hotels, anywhere, off the top of your head.
Ett Hem, Stockholm – true luxury without feeling stuffy.
The Standard, Miami – best spa, food & vibes. I never leave the hotel when I am there.
Petit Ermitage, LA – their European breakfast, the roof & the Friday night show (just go…).

Where would you go to digital detox or just generally to get off the grid?
The Sanctuary in Thailand & Esalen.
Do you have any favorite travel hacks (ways to score an upgrade, methods of getting your meal first on a flight, etc)?
Two sets of toiletries (home & packed in bag), proceed with confidence, & be nice to people.
What do you always bring with you in your carry-on?
My journal – plane time is perfect for reflection.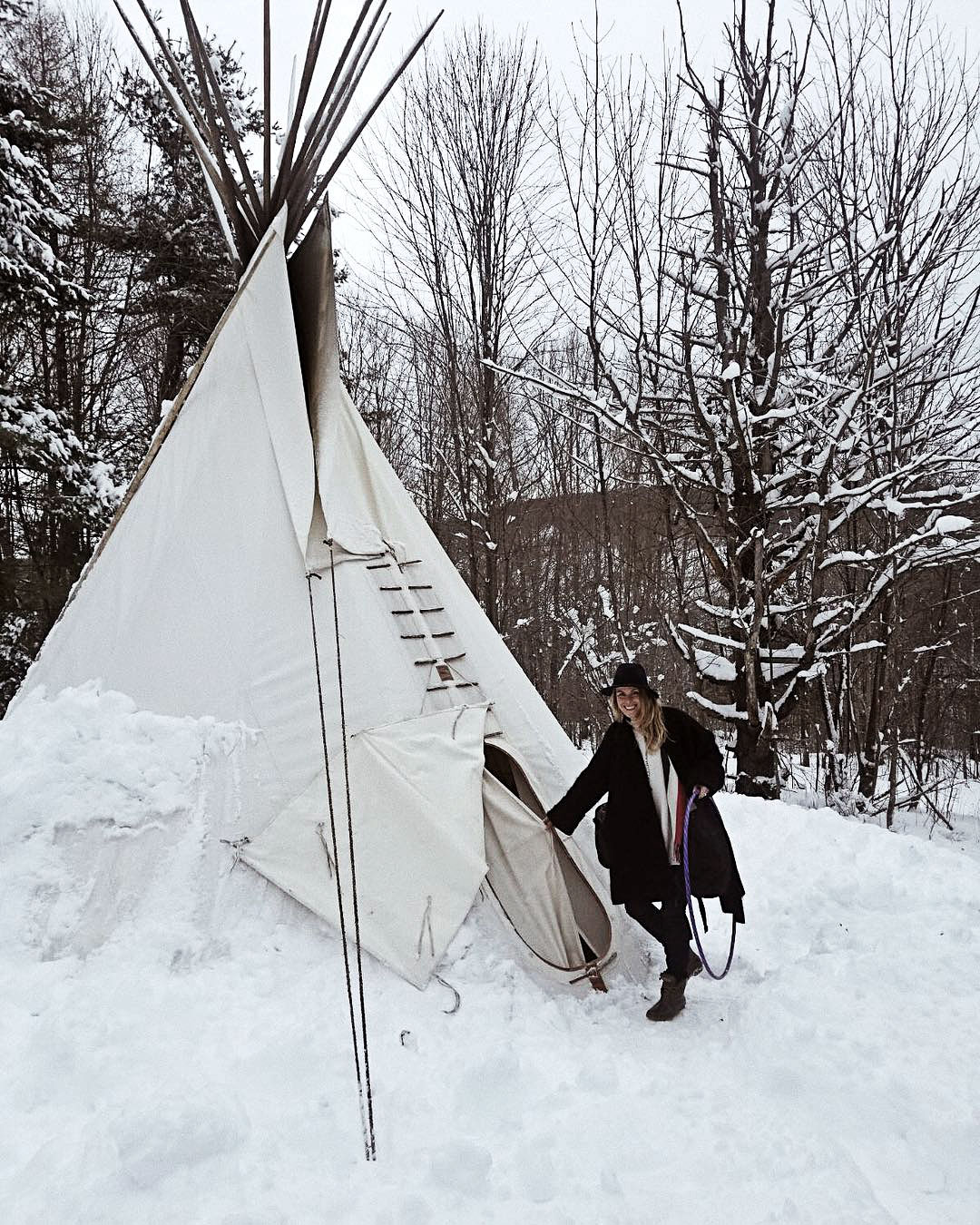 Have you or would you travel alone? If Y/N, why?
Yes! You are never alone if you are content with yourself! It's rare I get any time to myself when in NYC. When I travel solo I love the freedom of exploring & doing whatever I want without having to consider someone elses needs (I do too much of that at home…). Solo trips always bring me closer to my sense of self/ purpose & provide good ego checks.
If you're going to a new place, and your friends have not been there, what do you consult for advice?
Instagram, Lonely Planet, New York Times Traveler.
Anxiety and burn out are big topics these days. How do you combat them, and how do you use travel to do so?
I schedule an annual end of year solo detox pilgrimage. I've done this in Thailand, Costa Rica & Mexico. Though my go to favorite is Esalen in Big Sur. They help facilitate a solo retreat experience with clean food, zero cell reception, incredible nature, healing-water baths & massages that will melt the anxiety out of you. I spend the week catching up on books, reflecting & making a plan for the year ahead.
Travel can be about the little luxuries…like a super amazing cup of coffee. Where was the best one you've had?
The Skeppsholmen, Stockholm
What's your go-to outfit for getting through security quickly, and still looking good?
Sabah shoes, James Perse T, leather jacket, scarf, & boyfriend jeans.
Rank the following, from most to least important to you, re: what you seek in a hotel experience:
unique, comfortable, doesn't break the bank, locals hang out there, has a pool, close to things, and architecturally intriguing.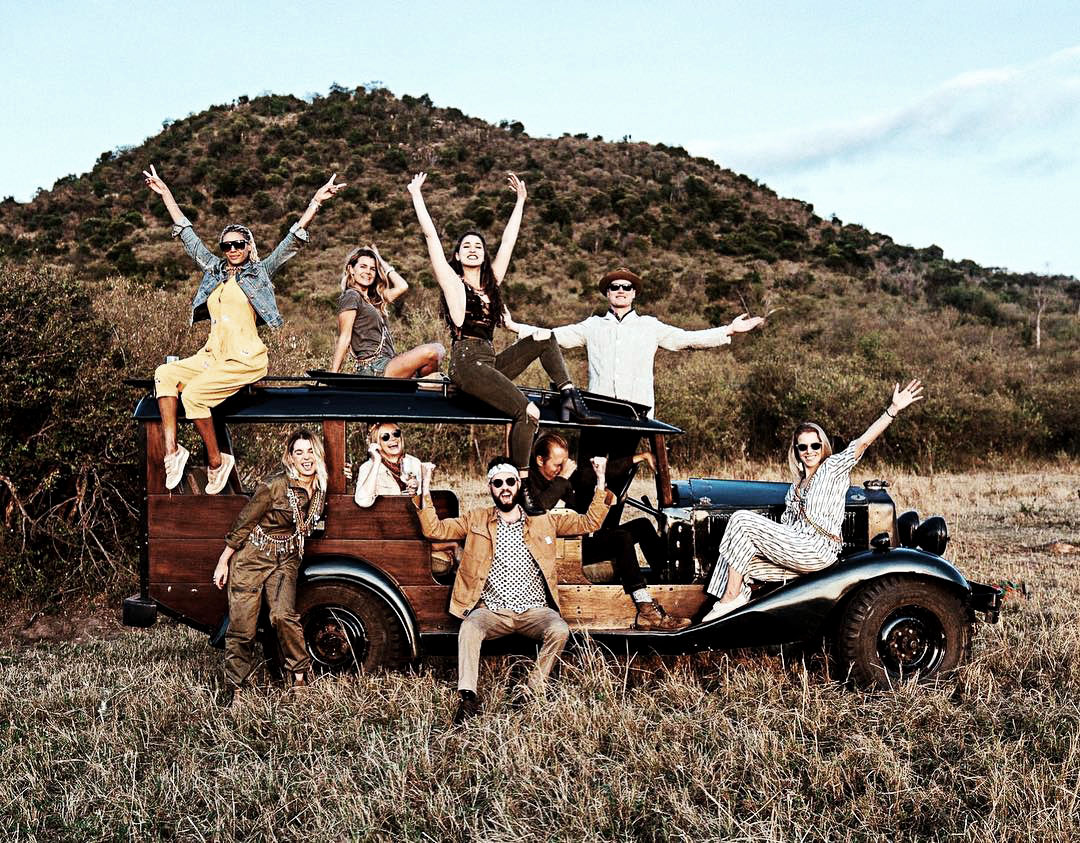 If you could quit your job and follow the "Mamma Mia" dream (ie open a small hotel in a foreign land or on a remote island), where would you do it?
Turkish coast.
Lost luggage, or lost phone?
Lost luggage
Early check-in/ late check-out?
LATE check out. Never want to leave …
Favourite travel app (*get creative! Ideally something relatively unknown)
One:Night App !
Summary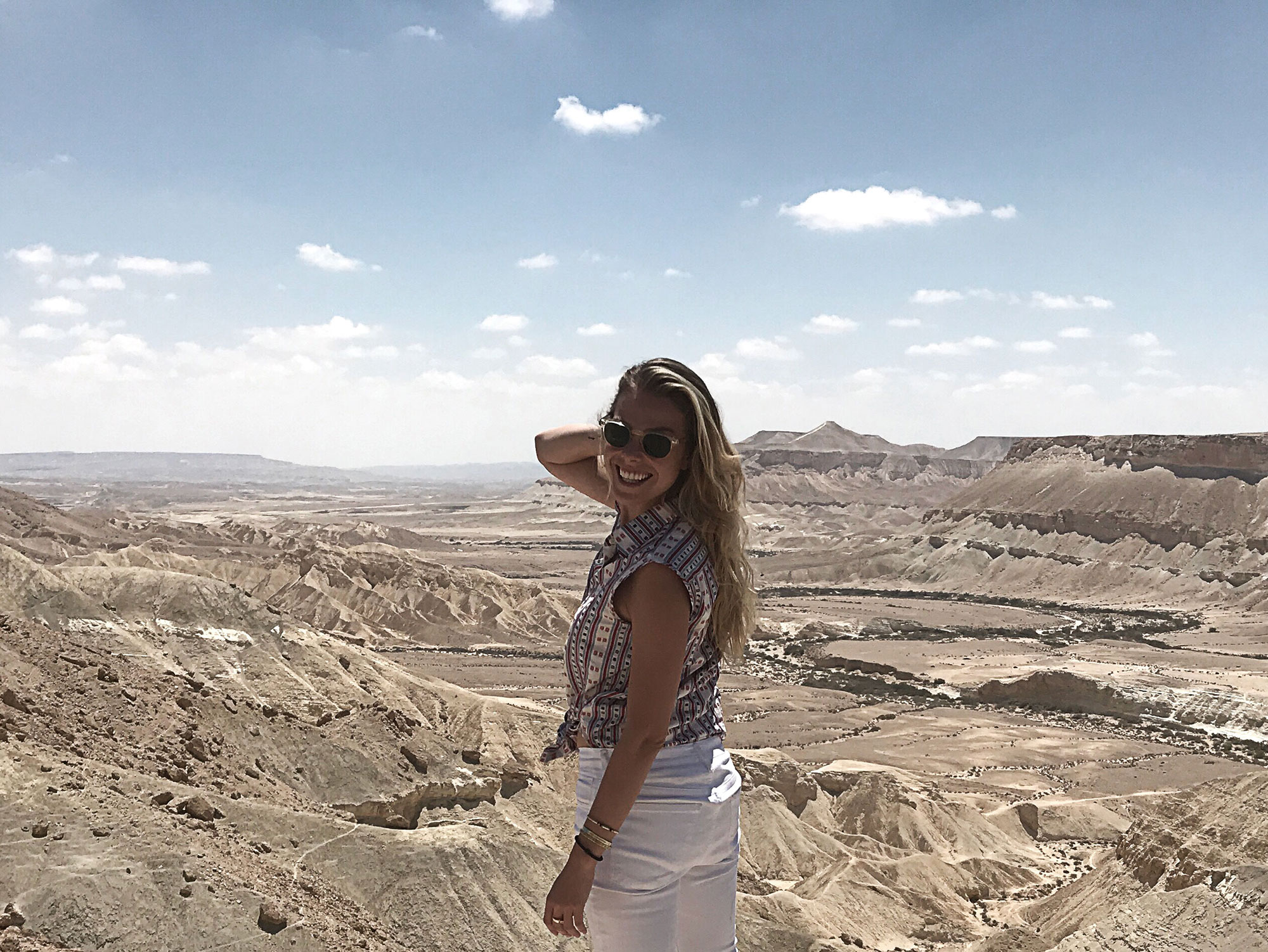 Article Name
Marika Frumes, One:Night App + Standard Hotels
Description
As one of the founding members of One:Night App, Director of Sales for Standard Hotels, and previously employed by Ritz-Carlton, it's safe to say that Marika Frumes knows a thing or two about hospitality. Check out her travel tips!