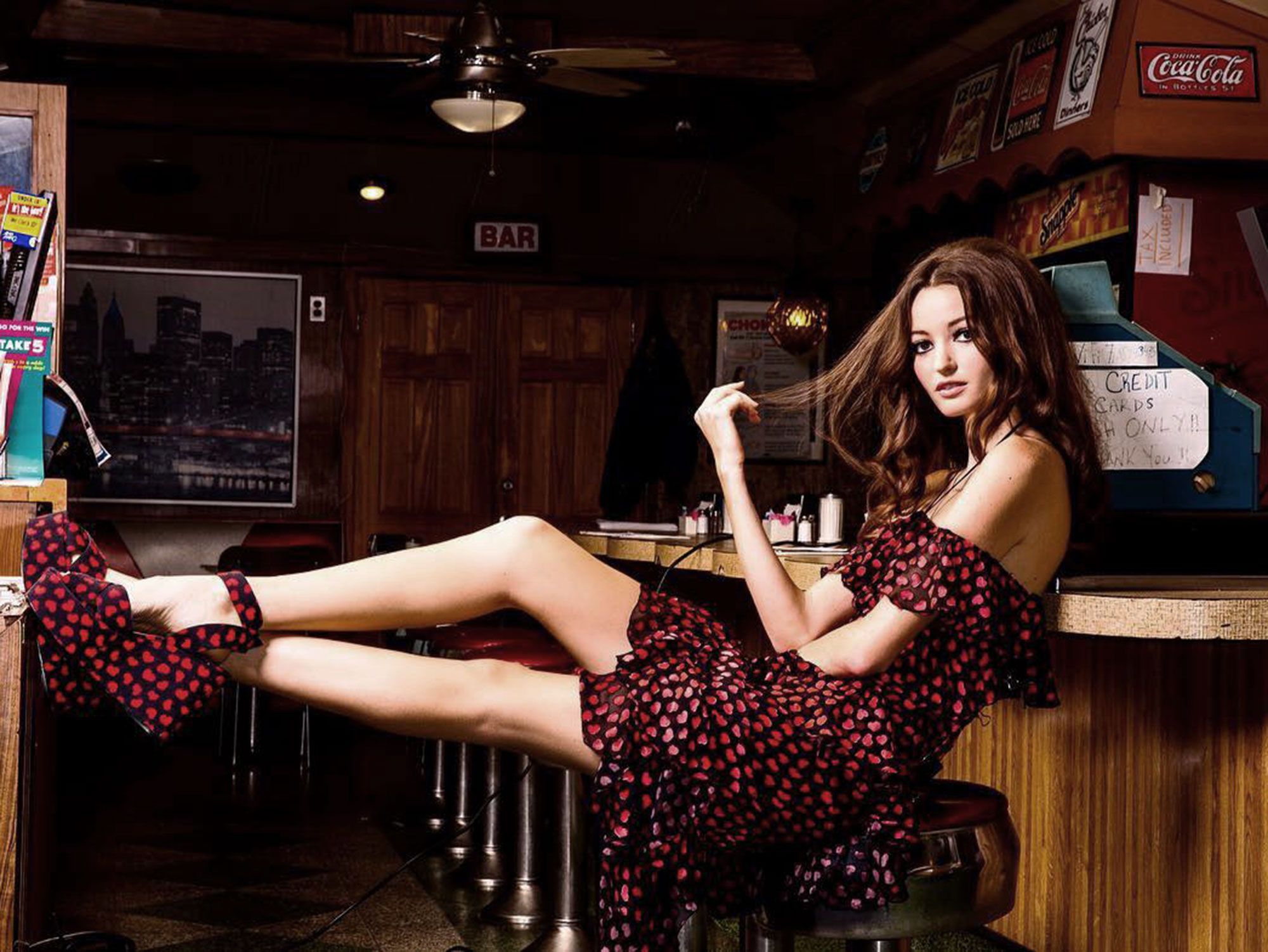 Megan Puleri, Model + Artist
Megan Puleri was discovered by the iconic Ed Razek (of Victoria's Secret) long before she was being photographed for top brands across the globe. After walking the Pink VS fashion show and getting signed to a major modeling agency in New York, Megan moved full time to Brooklyn.
Originally from Ohio, Megan's modeling career has taken her to Tokyo, Sydney, LA, and New York. She has worked for clothing lines such as Alice & Olivia, Marchesa, and Theory, and has been shot for publications like Elle Italia.
Though modeling is her main gig, she is also an artist and does illustrations for personal and commissioned use. We have no doubt that this multi-talented bombshell will be a face to watch this year.
Follow Megan's adventures on IG @meganpuleri.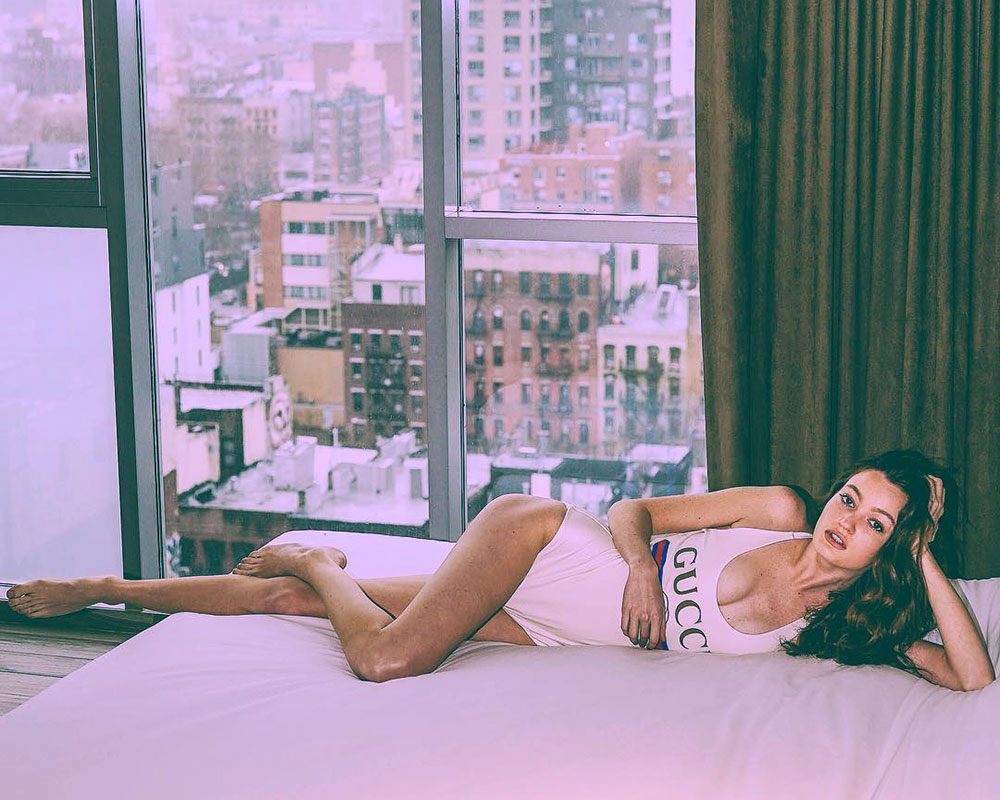 What are 3 of your favorite hotels?
1. Hyatt Regency, Huntington Beach, CA – The hotel is right on the beach and the food is to die for. The Resort has everything from bonfires to multiple pools and hot tubs, and I got to attend a week long conference there where spiritual teachers such as Ekhart Tolle spoke.
2. Gramercy Park Hotel, NY, NY – because this was the first place I stayed when I came to New York and it encompassed my first NY experience. The art throughout the hotel is extremely interesting, the lighting creates a solid vibe, and I have so many fond memories of my stay there.
3. Santa Maria Suites, Key West, FL – This wonderful resort was so cozy. I stayed here for my cousin's wedding which took place near by. The staff was amazing- they even gave me a discount for an Instagram shout out!
As a creative, what places do you find most inspiration for your work?
I can get creative anywhere: planes, trains, castings, etc. As an artist, all I need are my tunes and I'm good to go. Of course it helps if there's a cool coffee shop or lounge near by! I'm also a sucker for people watching, so anywhere I can sit and do that inspires me.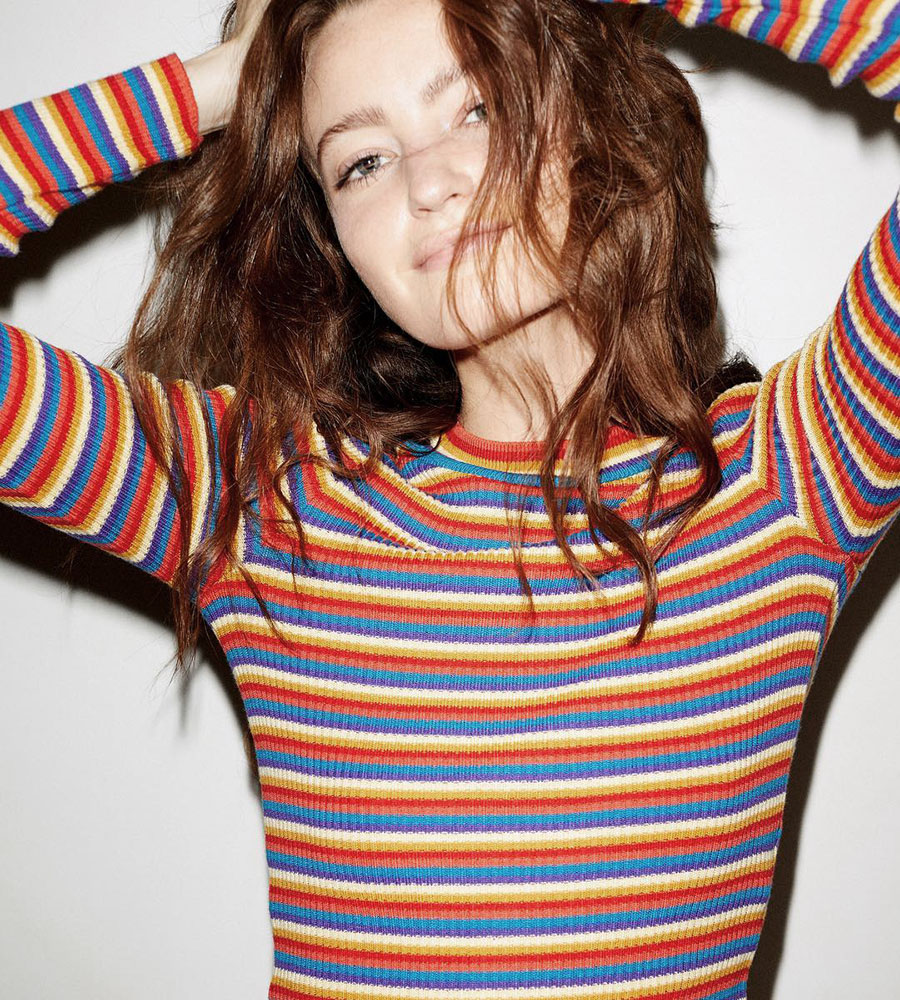 You travel for work…a lot. Was this something you were seeking in a career? If so, how did you go about designing your career life to include so much travel, and how do you make it as relaxing and fun as possible?
Yes it was. I have lived in Tokyo, Sydney, Melbourne, and Los Angeles- but mainly New York. Coming from Columbus, Ohio, I had a desire to travel wherever I could. I don't really have much of a say (re: where I go)- my agency sends me where I'm wanted! I believe I'll be traveling a lot more this year. I make it relaxing by being present and grateful that I am able to travel for my work!
What is your favorite travel book – for at home, or abroad- and why?
My favorite book to travel with is Mandala Of Being by Richard Moss, because I can practice mindfulness and awareness as I read it and apply practices in real time.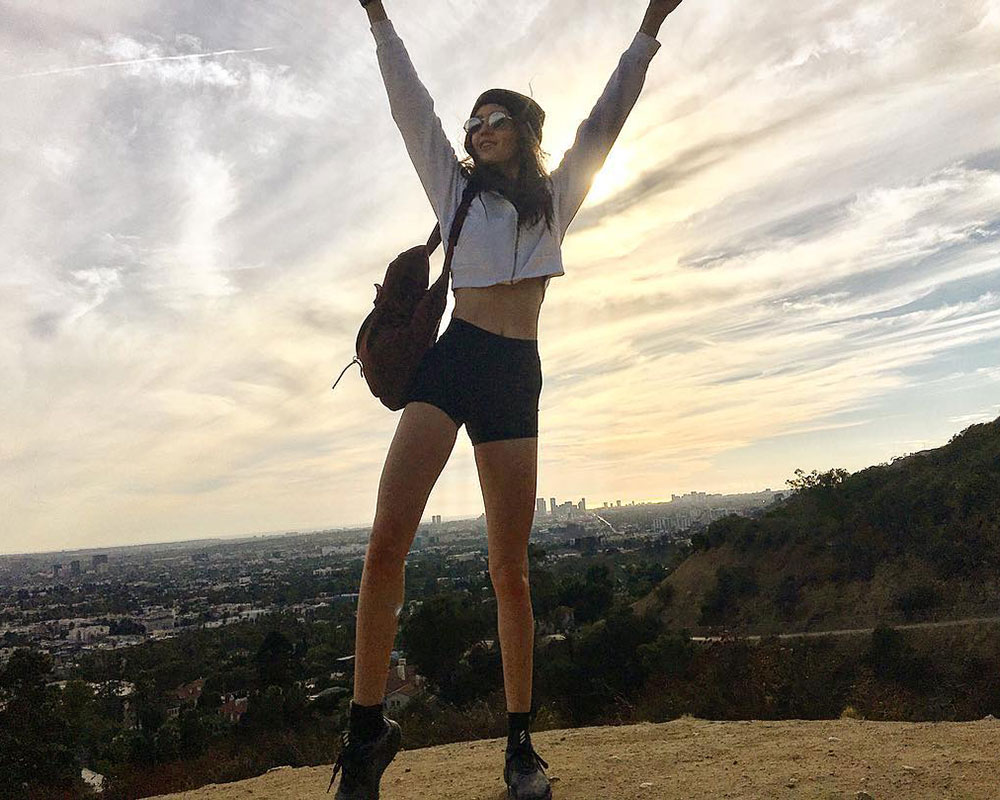 What's your go-to outfit for getting through security quickly, and still looking good?
To be completely honest, I don't care how I look at the airport as long as I'm cozy. I usually wear leggings, my boyfriend's oversized sweatshirt, and my Blundstone boots! The comfier the better.
Rank the following, from most to least important to you, re: what you seek in a hotel experience:
Comfortable, close to things, doesn't break the bank, has a pool, is unique, entices locals, has a great minibar.
Dream places to visit as a creative, and why?
I want to go to Bali! My sister and so many of my friends have been, and I have heard amazing things about it. I want to leave my phone and submerge myself in nature and yoga. I think having time to yourself can do wonders for inspiration.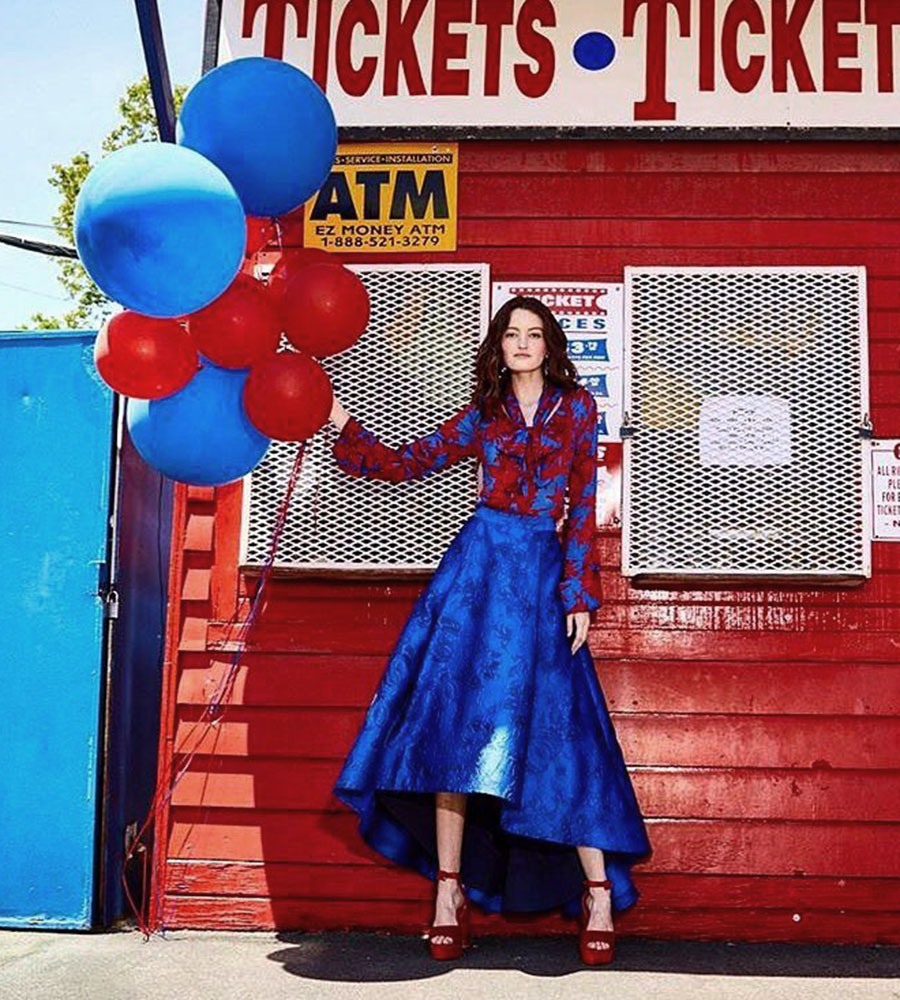 What 3 songs are on your OOO playlist?
Killing Jar by Marcus Marr & Chet Faker
Sonate Pacifique by L' Impératrice
Love you gotta lose again by Nicholas Jaar
Summary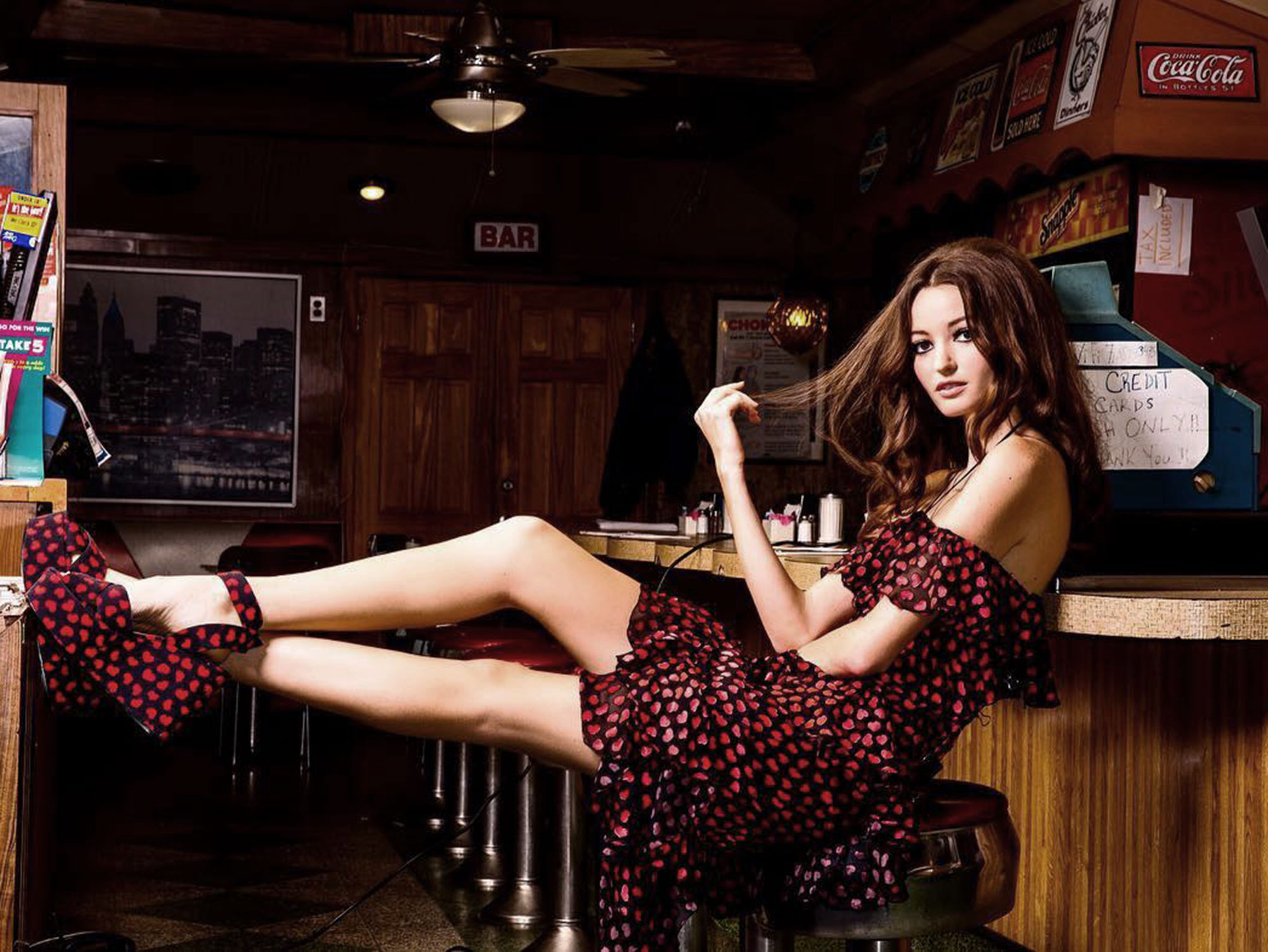 Article Name
Megan Puleri, Model + Artist
Description
Megan Puleri was discovered by the iconic Ed Razek (of Victoria's Secret), has walked the VS Pink Fashion Show, and worked for brands such as Alice & Olivia, Marchesa, and Theory. Check out her travel tips!