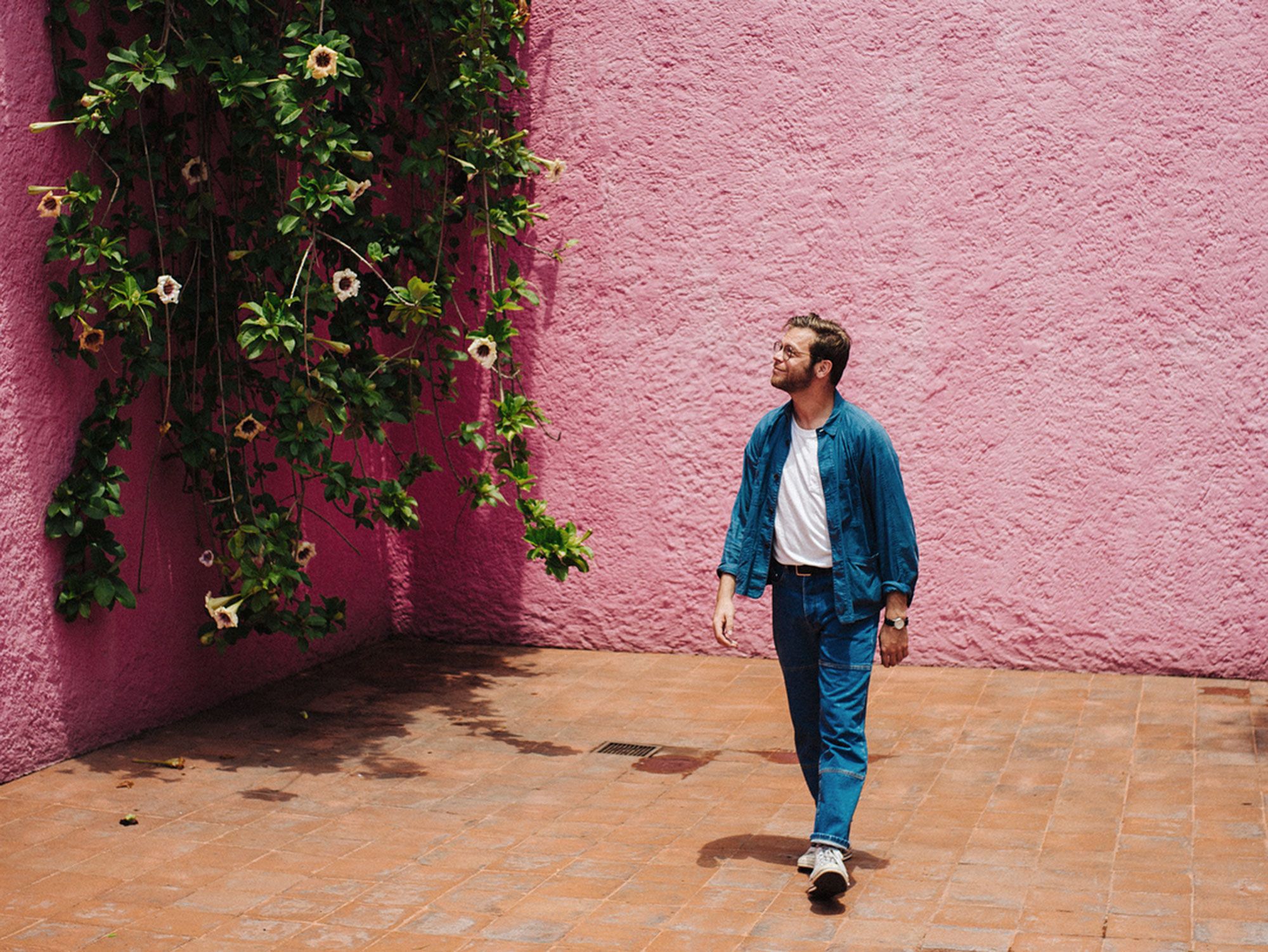 Michael Clarke, Director + Photographer
Technically, Michael Clarke's occupation reads as "Director and Photographer," working for some of the biggest brands out there. This includes shooting commercials for Samsung, capturing photos for athliesure brand Outdoor Voices, and developing videos for Equinox. Speaking more liberally, you could add former professional skier, co-founder of soon-to-be luxury travel company Open Air, and dog handler to his dream co-pilot/pup, Walter (more on that below).
Born and raised in Lake Placid, NY, winter sports were second nature to Michael. He has not only traveled the globe capturing content for today's largest companies, but frequently jumps on a plane (or into a helicopter) to find the world's best slopes. Recently, he took a trip to Switzerland and Austria to strap on his skis and do research for Open Air's first one-of-a-kind excursion, happening this March.
We caught up with Michael Clarke in-between trips to get his travel tips and learn about his favorite places to visit. Check out his interview below, and follow his adventures on IG @heyguysitsclarke.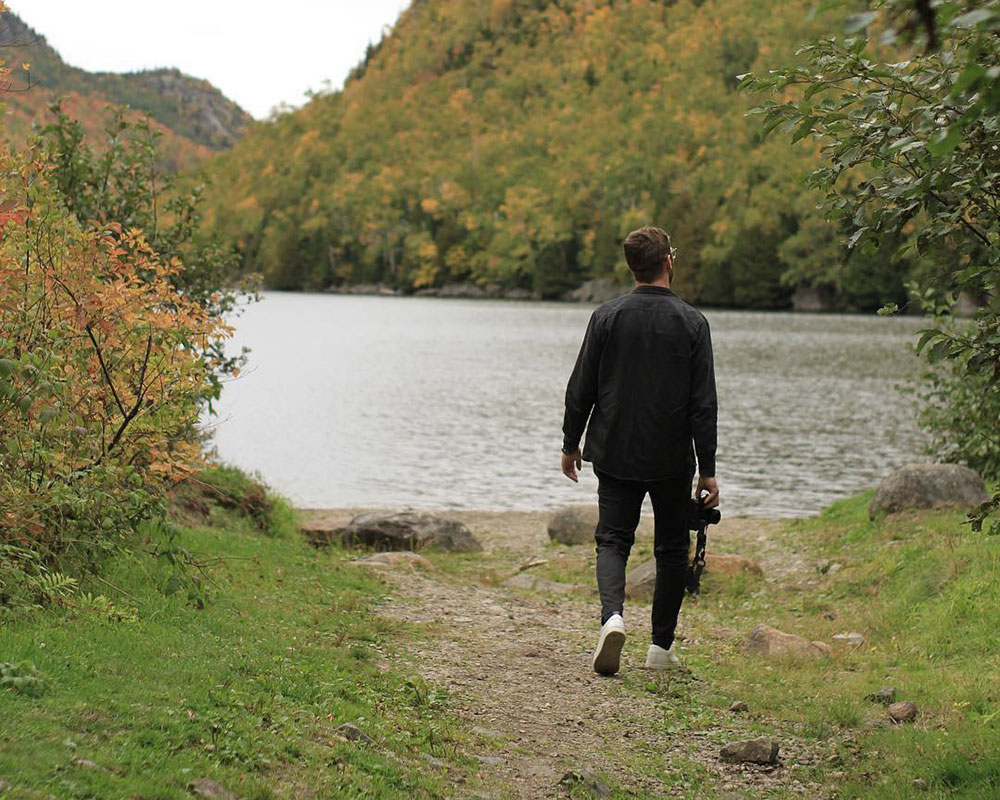 What are 3 of your favorite hotels?
Baldface Lodge — A nice, remote mountain lodge with good food, decent lodging, and some great skiing and snowboarding for just about any ability. Plus, you get to take a helicopter in, which is always fun.
Dunton Hot Springs — I had a reservation here for a week a couple of years ago that I had to cancel last-second. Looking forward to spending some time here in the not-so-distant future.
Hotel Almhof Schneider — Admittedly, I haven't been here yet, but I'm scheduled for a week-long trip with Open Air in late March. The Arlberg Valley has some of my favorite skiing in the world.
Lake Placid Lodge — Had to give an additional one here. I grew up in Lake Placid, and while this place has gone a bit downhill in recent years, it's a special one. A beautiful central lodge with individual cabins right on Lake Placid is hard to beat.
What are your favorite "offices" while traveling?
Two summers ago I spent some time boat camping on a Norwegian tugboat, island-hopping through the San Juan Islands in Washington. During that time I frequently worked on my computer from my tent, pitching on a couple of different film projects.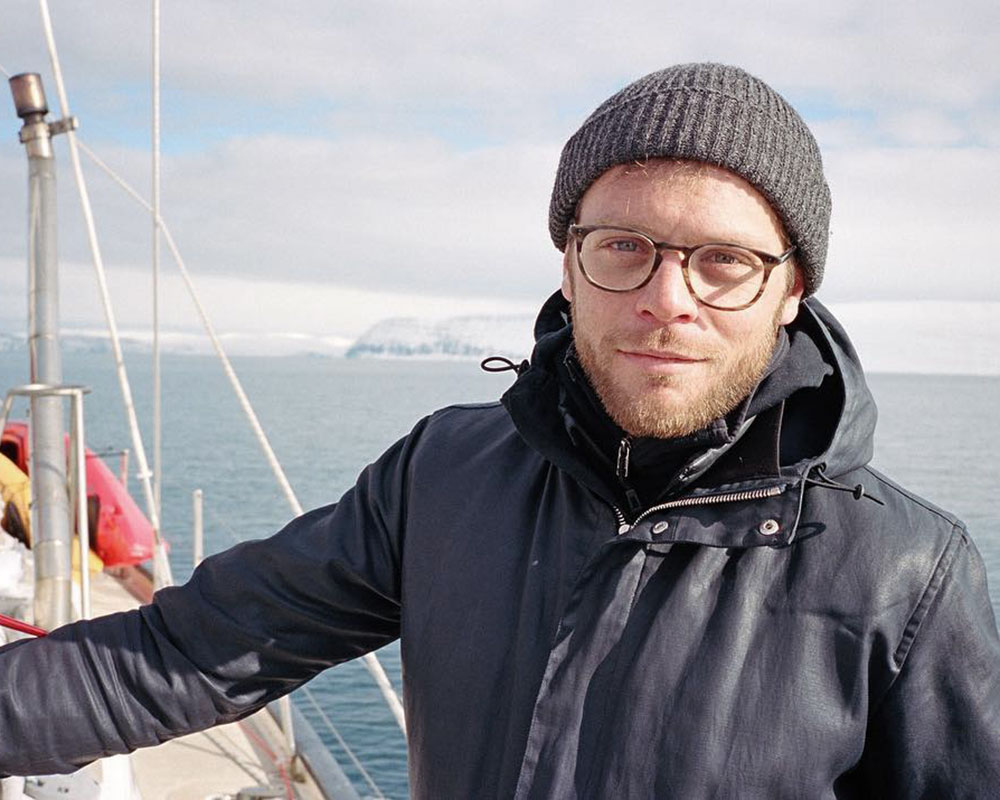 Where would you go for a digital detox or just generally to get off the grid?
The Adirondacks (but not in the Spring).
What 3 songs are on your OOO playlist?
I don't believe in the acronym OOO, but:
My Lady's On Fire by Ty Segall
Oogum Boogum Song by Brenton Wood.
What do you always bring with you in your carry-on?
My Sony camera with a 35mm lens (frequently many more than that one said lens, but that's a must).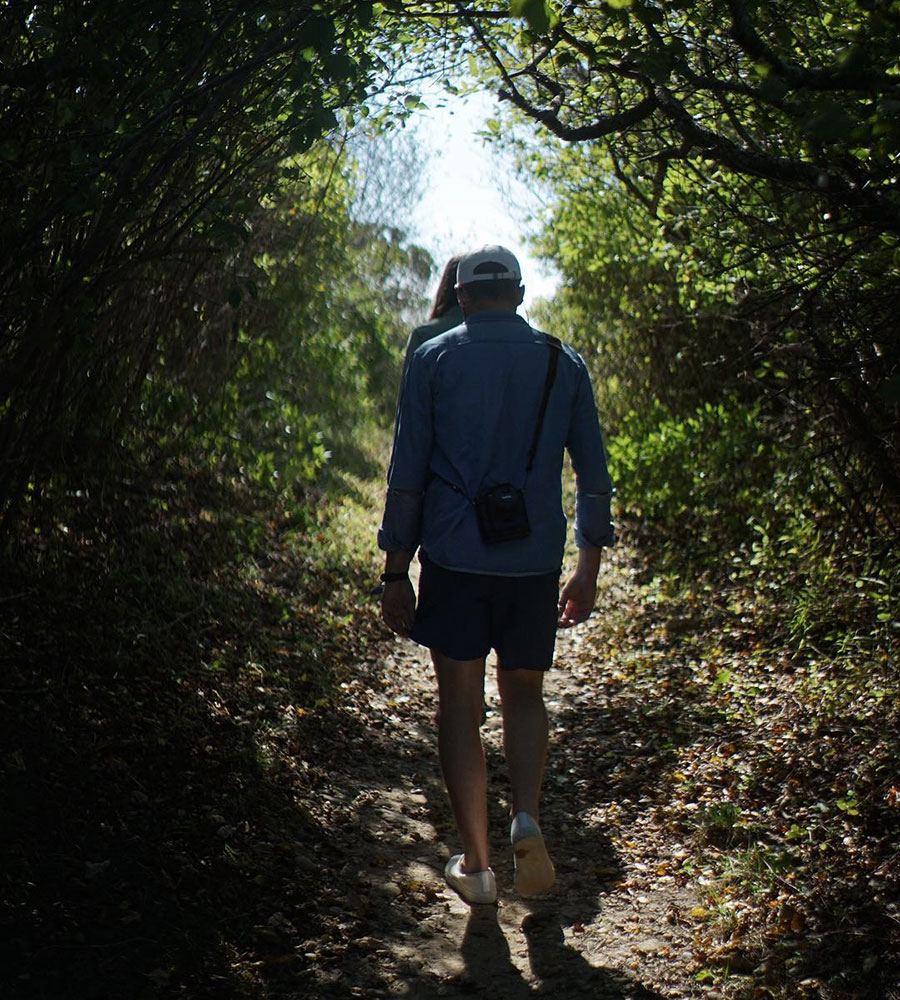 If you're going to a new place, and your friends have not been there, what do you consult for advice?
This could come off as moderately pretentious, but I typically try and seek out interesting clothing boutiques when I'm in a foreign city and ask the person working for advice. Frequently, I've found that these places have pre-made lists or maps with suggestions for travelers. For example, Void in Mexico City or Bastille in Cape Town both had great suggestions. If I'm in a more remote place, Google Maps in satellite mode followed by a quick image search can go a long way. Beyond that I find apps like The Infatuation or Comingo (although this one is still very new) tend to be helpful. Also, I always respect a NYT 36 Hours story.
Best travel advice you've ever received, and from whom?
Two summers ago I was driving down the Algarve after a week-long project in Lisbon with my friend, Todd Martin, who suggested that we use Google Maps in satellite view to look for hidden beaches along the coast. It was one of the better travel experiences I've had to date and we managed to keep a Google Map starred with all of our favorite stops.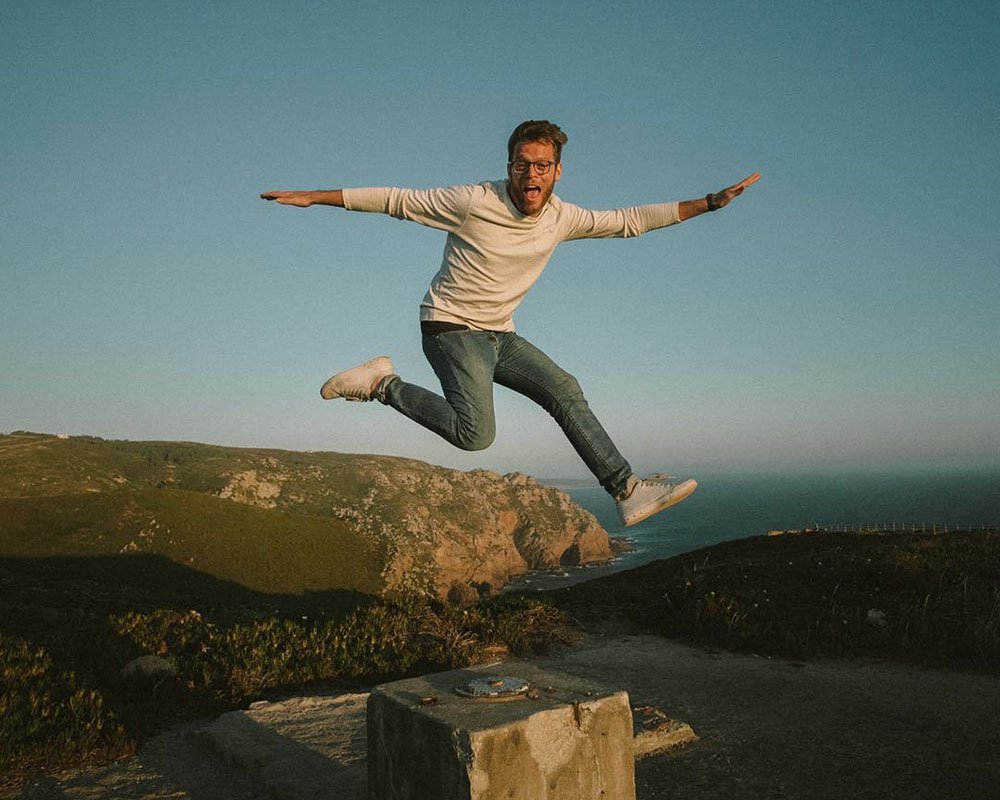 Who is your dream "co-pilot" (travel partner- dead or alive), and why?
My dog Walter, but he does make it hard to go to certain places.
What's your go-to outfit for getting through security quickly, and still looking good?
TSA PreCheck.
Rank the following, from most to least important to you, re: what you seek in a hotel experience:
Unique, Architecturally Intriguing, Comfortable, Has a Pool, Locals Hangout There, Dope Minibar, Doesn't Break The Bank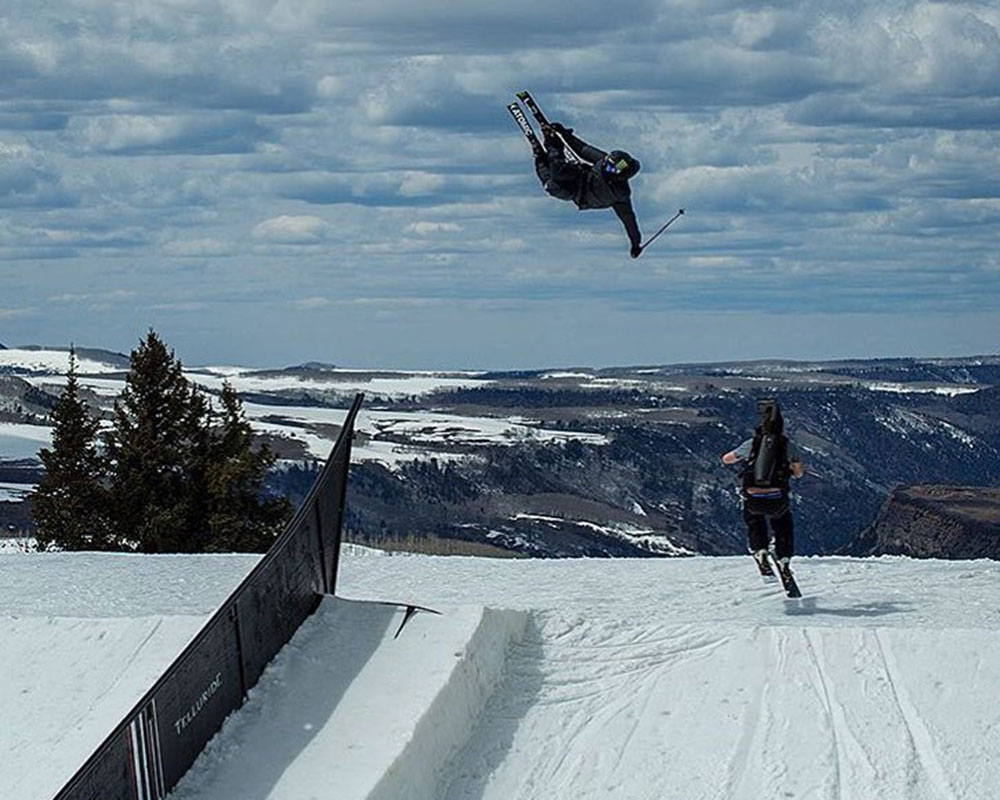 Beach or City or Mountain?
All of the above…but mountain.
Lost luggage, or lost phone?
Lost Phone
Favorite subscription service you'll never delete?
New York Times
Summary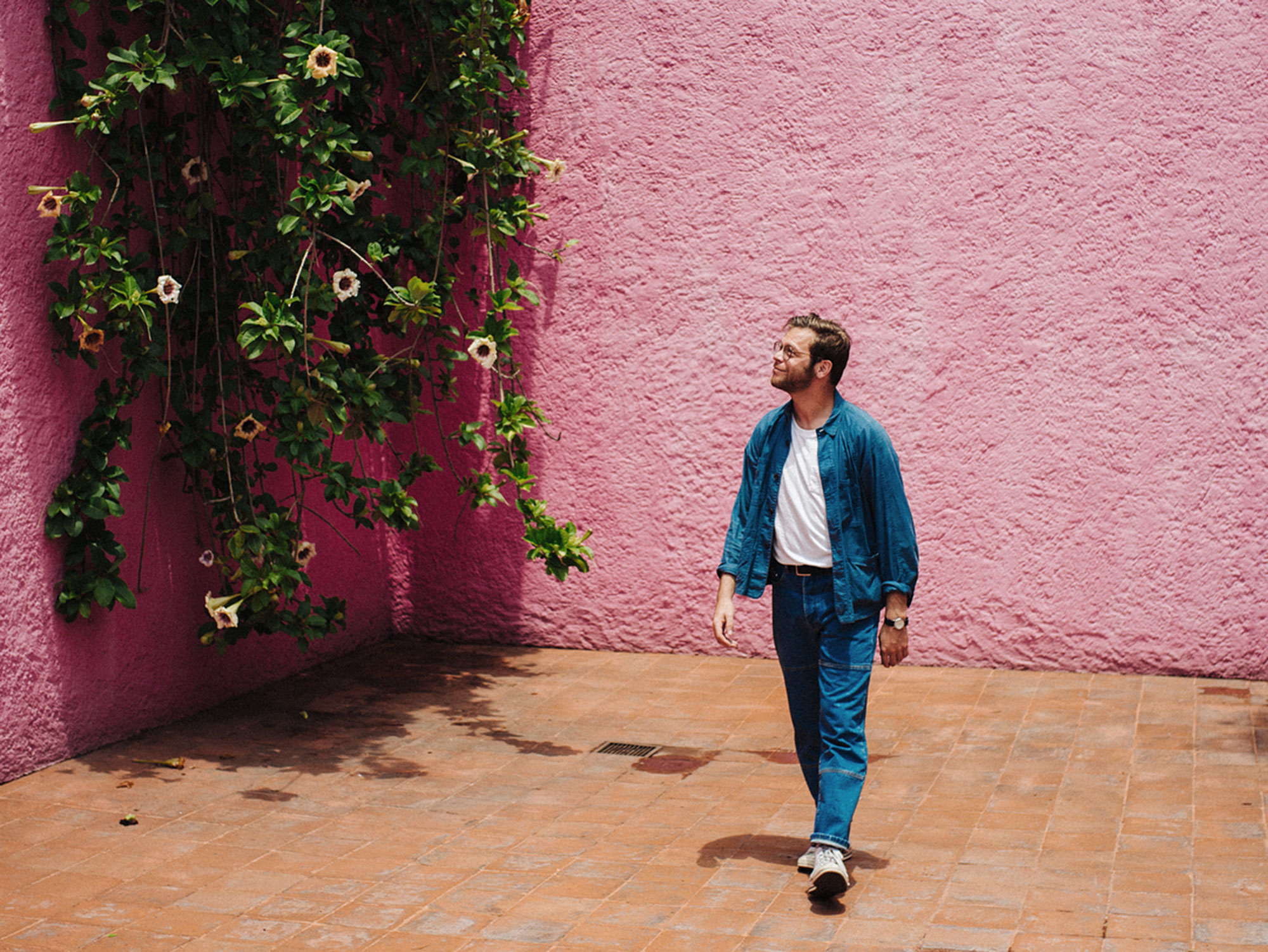 Article Name
Michael Clarke, Director + Photographer
Description
Technically, Michael Clarke's occupation reads as "Director and Photographer," working for some of the biggest brands out there (Samsung, Outdoor Voices, Equinox...learn about his favorite places to visit.