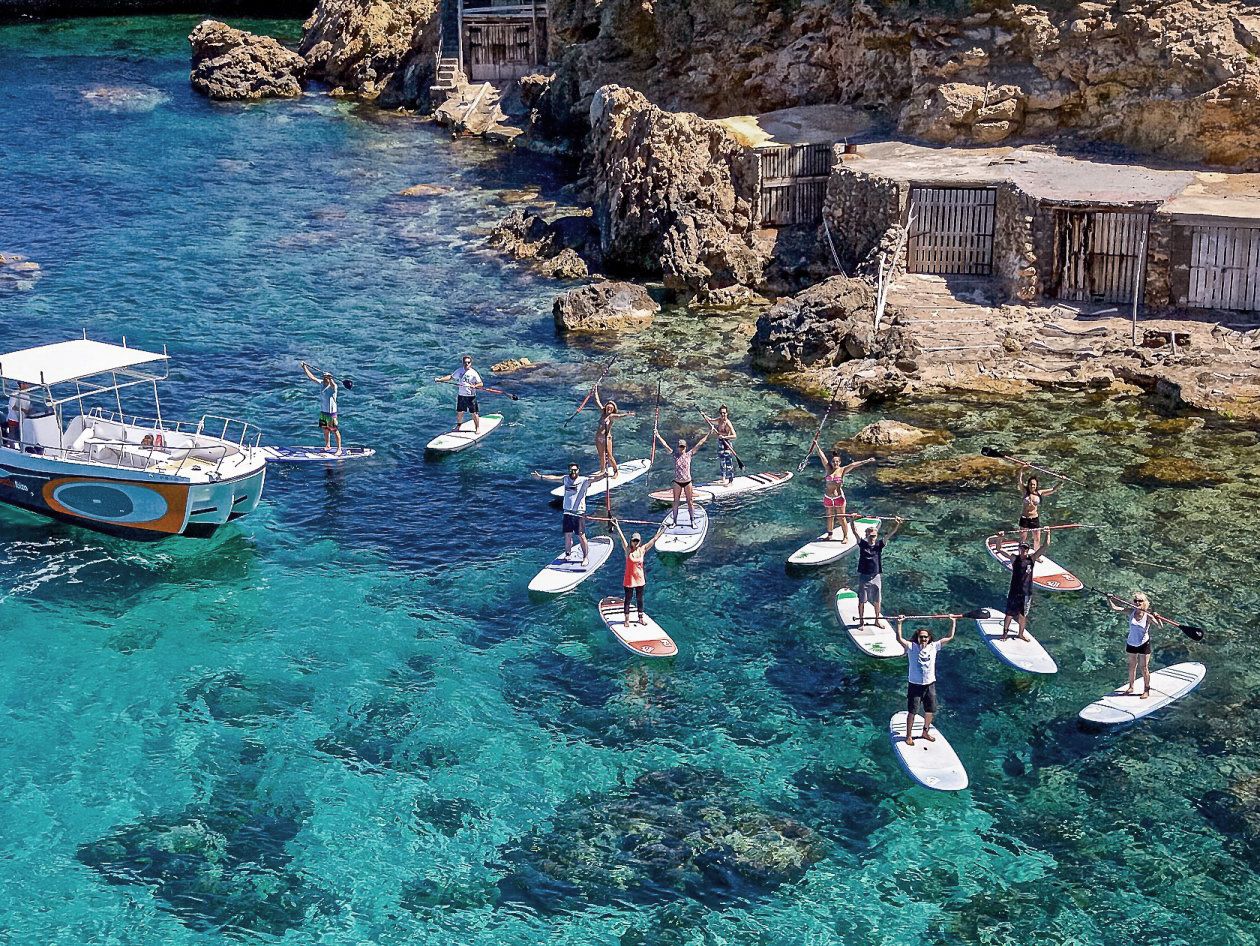 Mini Ibiza Guide: Our Hit List
It's summer, we have to talk about Ibiza. Once a destination for all-night dancing and severe hangovers, the island has had quite the rebrand in recent years with an influx of wellness businesses and British expats looking for sun-trapped laptop spots. It's not all about the nightlife – these days the chill does tend to outweigh the clubbing.

We asked those in the know for a quick list of their favourites. It's not too late to get booking – Ibiza in fall is divine.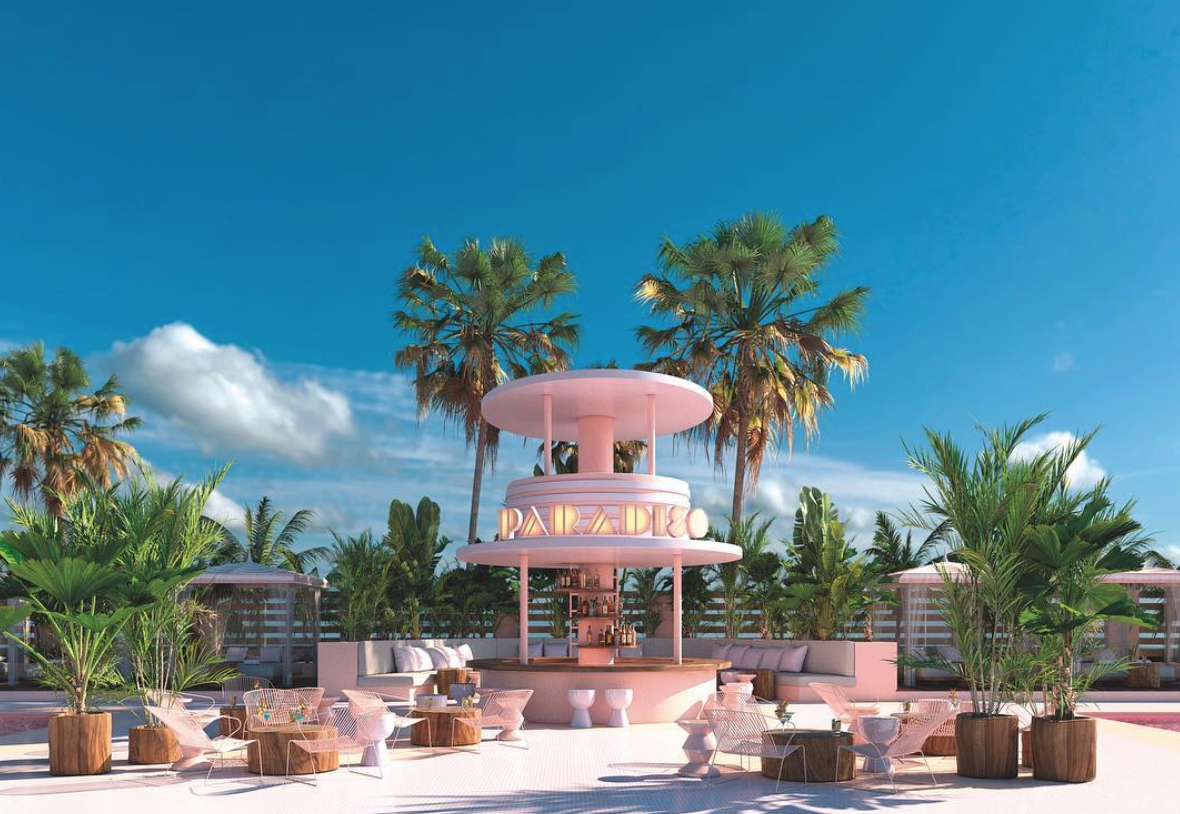 Where to stay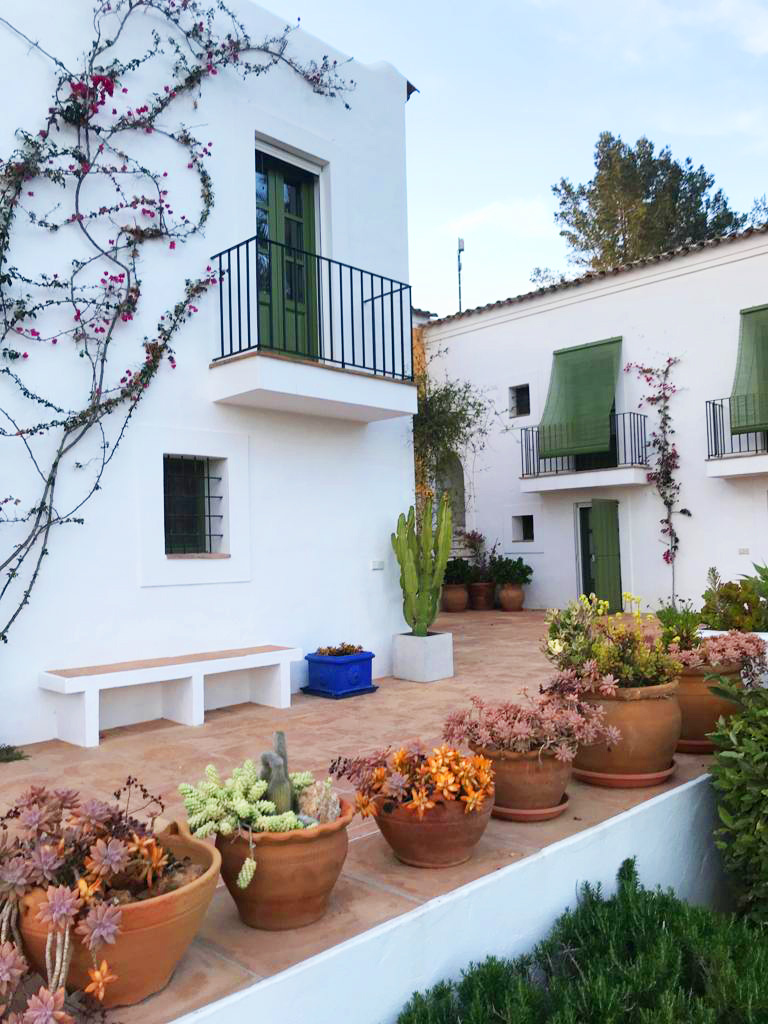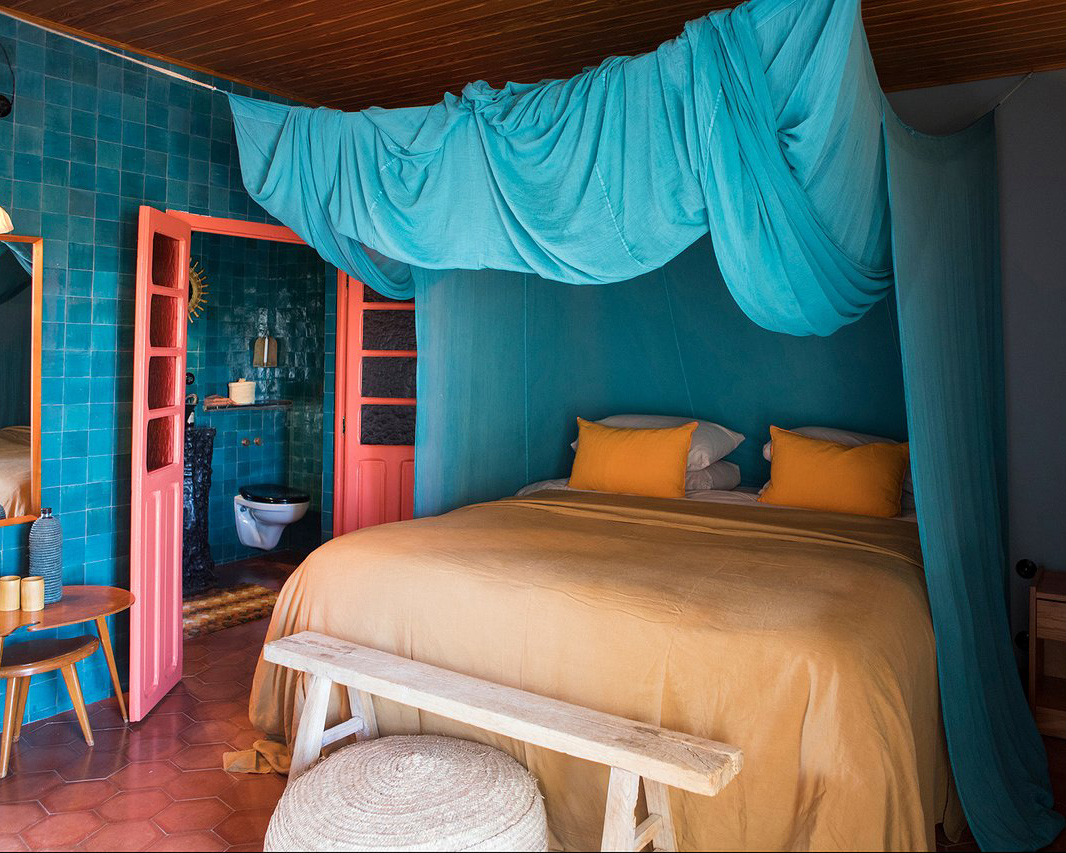 Where to eat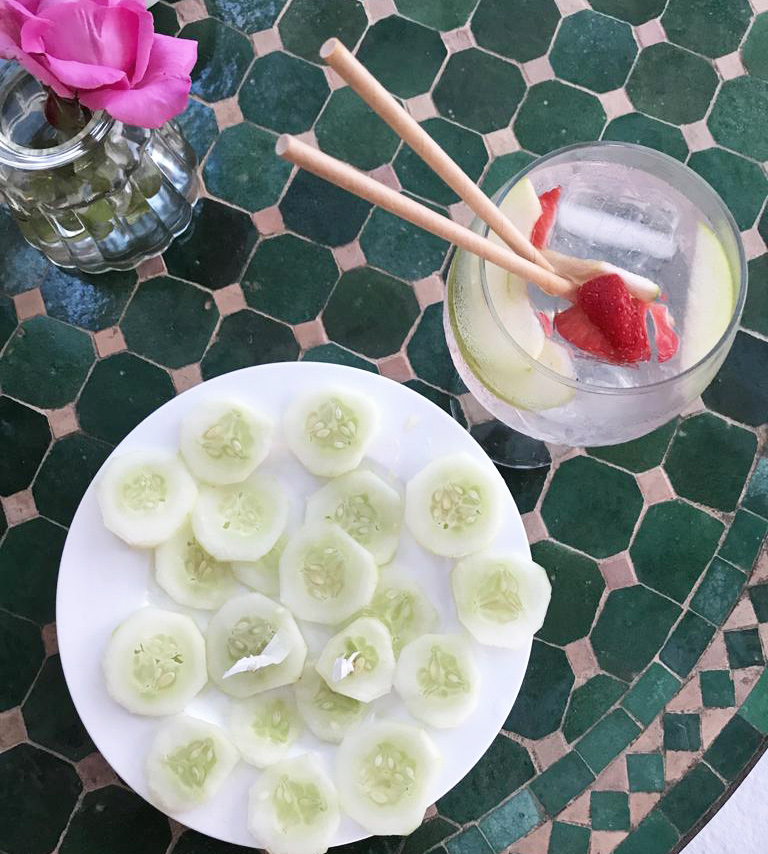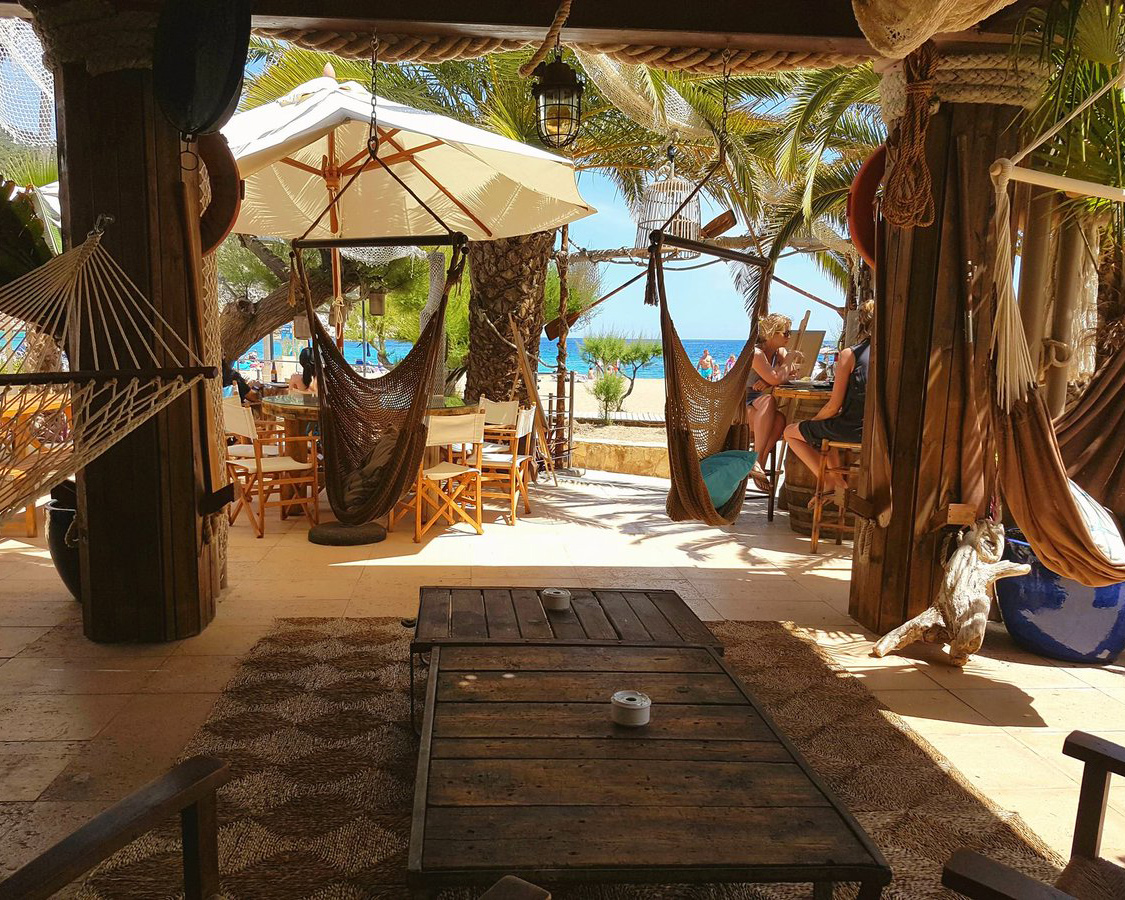 Best beaches
Where to shop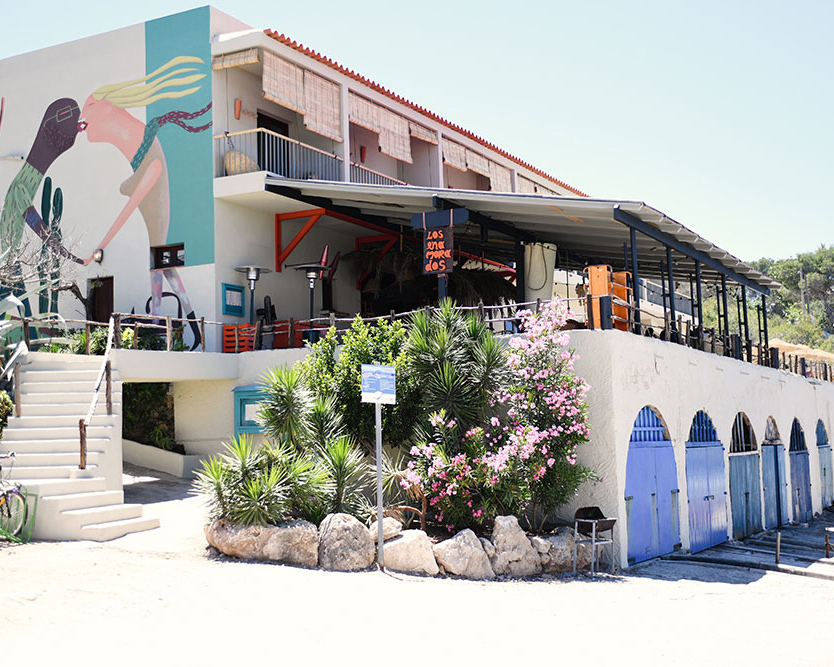 Where to dance at night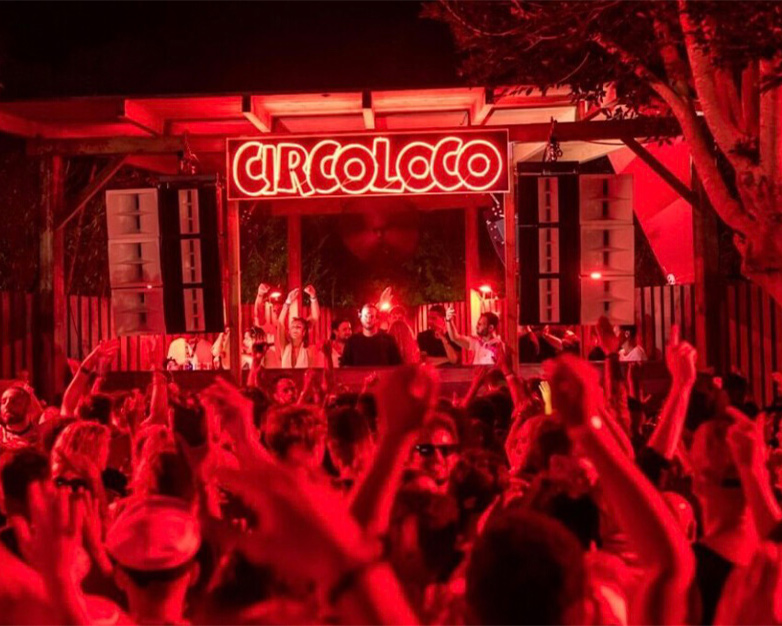 Where to dance in the day