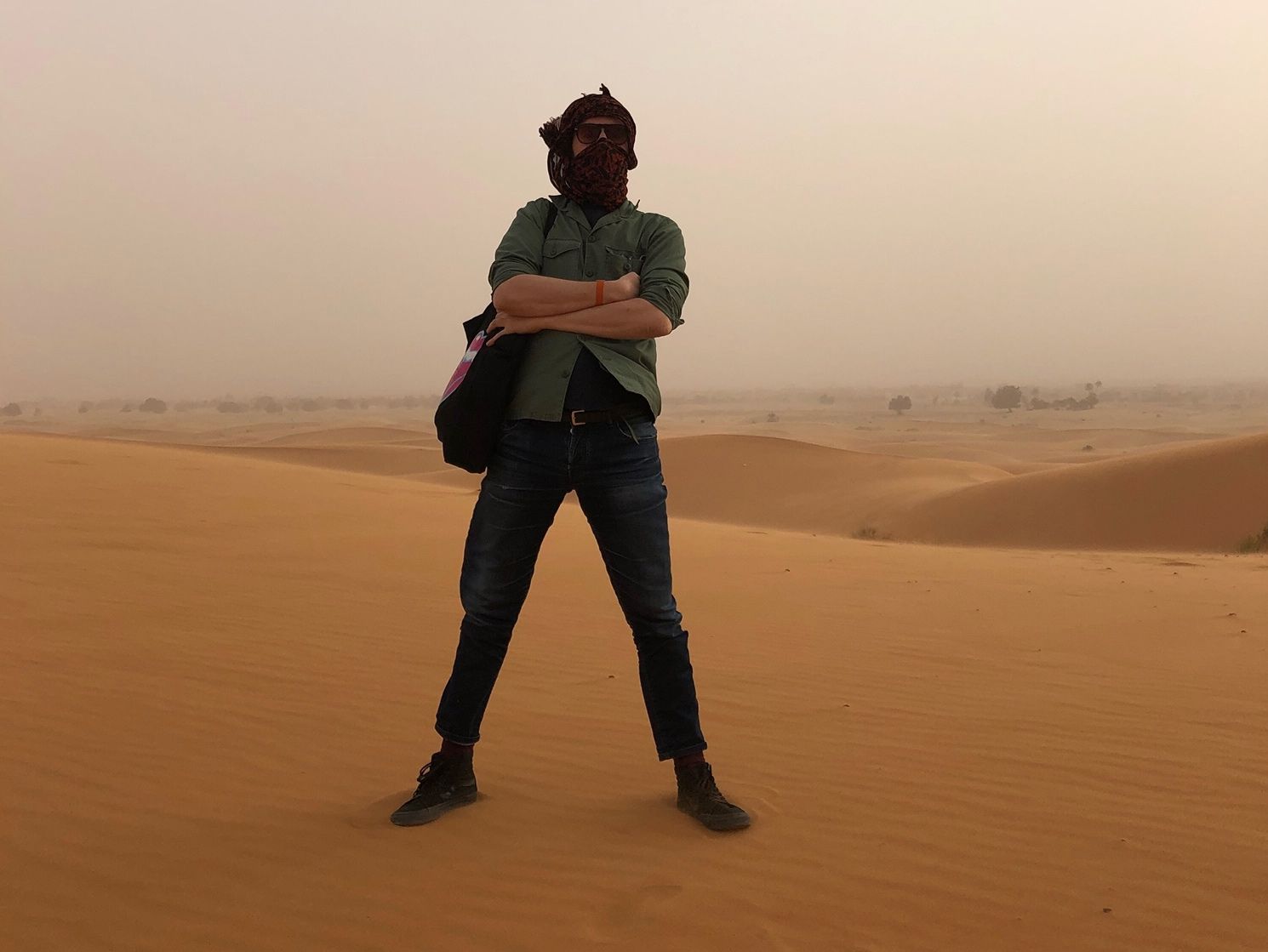 Nick Ferman, Group Brand Special Projects at Luxottica
Nick started his career in Italy in the early 00s before moving to London in 2005. After launching a number of contemporary fashion brands, his lifelong passion for The States (he can go on and on and on about rock 'n' roll and Bukowski) saw him develop and manage a cultural and retail swap between Carnaby and New York's Lower East Side. Currently at Luxottica, you can find him conceiving global partnerships for the company's brands, such as Ray-Ban, Persol and Oliver Peoples. He started writing songs at 40 and is currently trying not to get another speeding ticket with his grey Moto Guzzi. His time is split between London, Milan, Amsterdam and Stockholm but he would rather be in South Sardinia, his happy place.
Follow him on his motorbike here: @NickFerman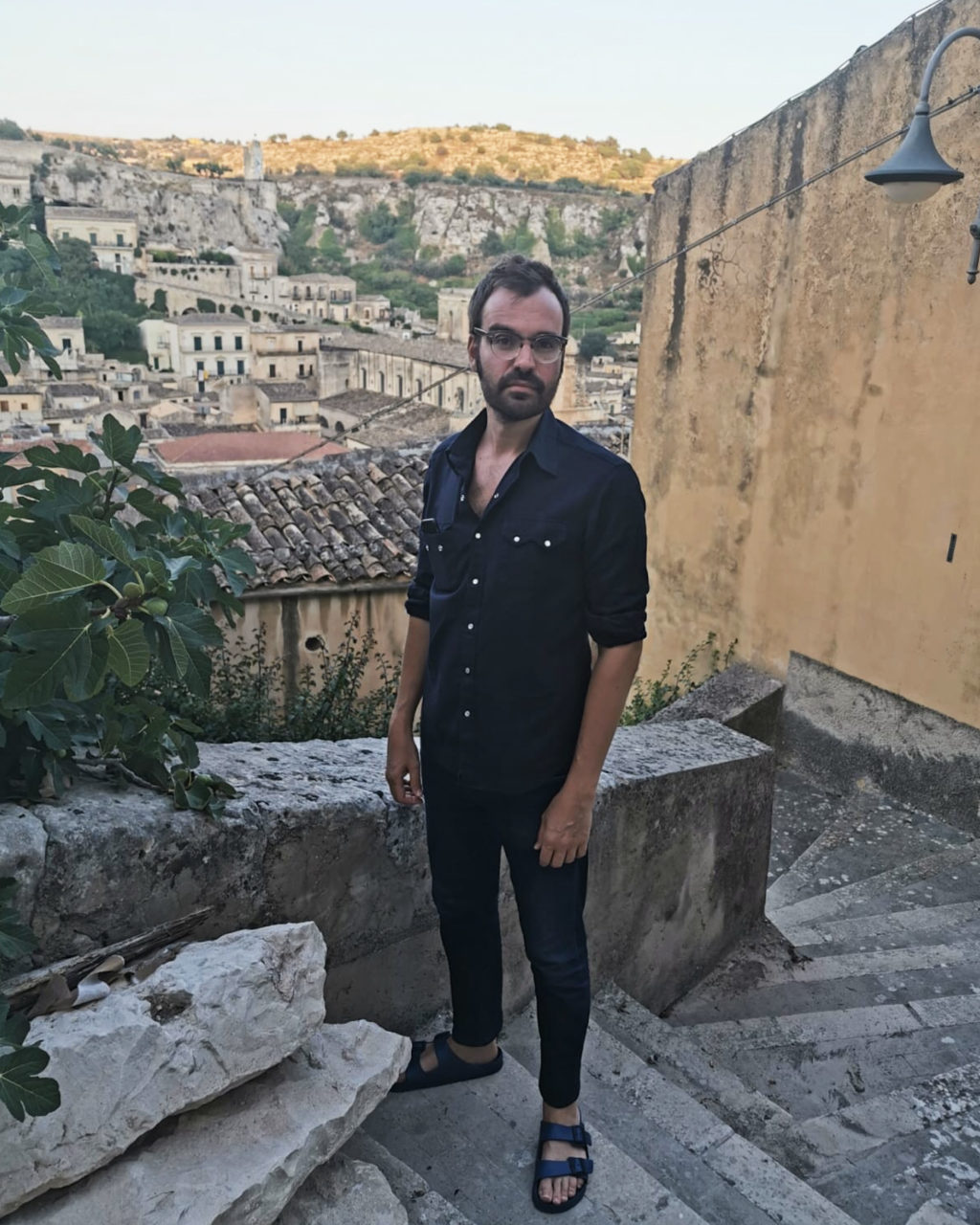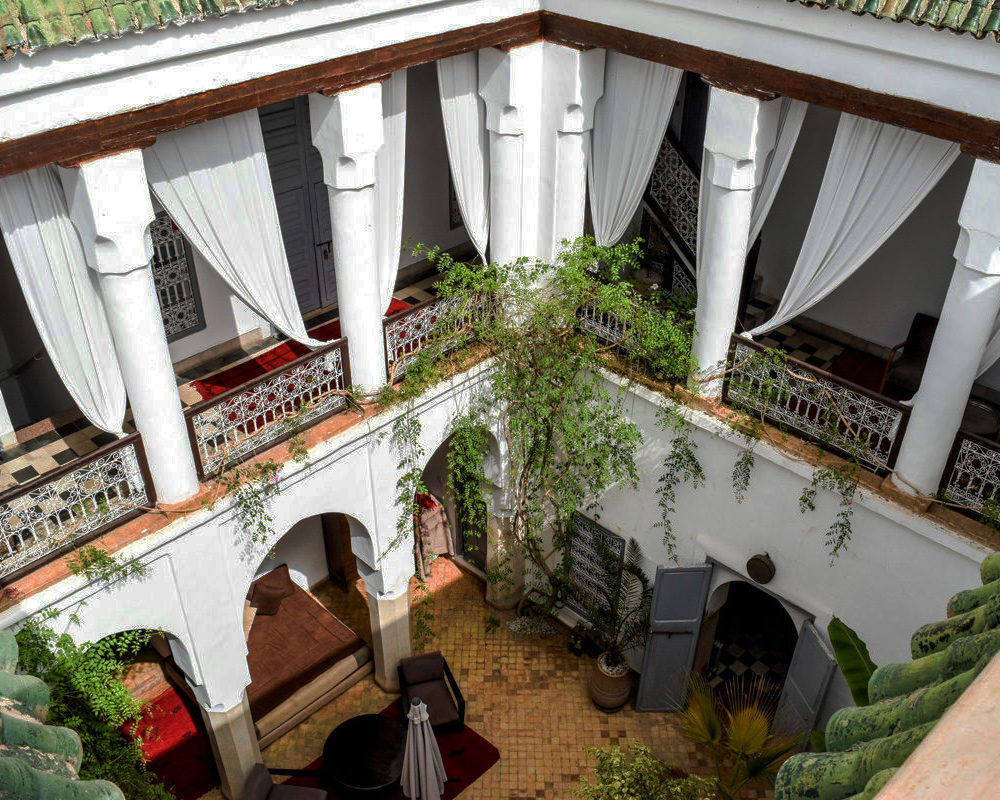 Name 3 favorite hotels, anywhere, off the top of your head. Why are they your favorites?
Riad Tizwa, Fes, Morocco – stay in 'the' ground floor room. Opening the wooden doors with a huge lock will make you feel you are entering your own castle. The charming bathroom with smudged tiles are worthy of a decadent prince. Home cooked breakfast everyday by the loveliest staff.
The Line, K-Town, LA – A hipster hotel with nice and attentive staff! Architect Sean Knibb did a pretty good job with the rooms, modern but with a 70's feel, the furniture was made bespoke for the hotel by local artisans. Floor to ceiling view in every room, pick one facing the Hollywood sign.
Little Hoi An Central Boutique and spa, Hoi An, Vietnam – An oasis of tranquillity in the City of Lanterns. The colonial style rooms are straight out of a movie and they have the best beds. Make full use of the spa, every treatment is superb. 15 minutes walk from the fish market.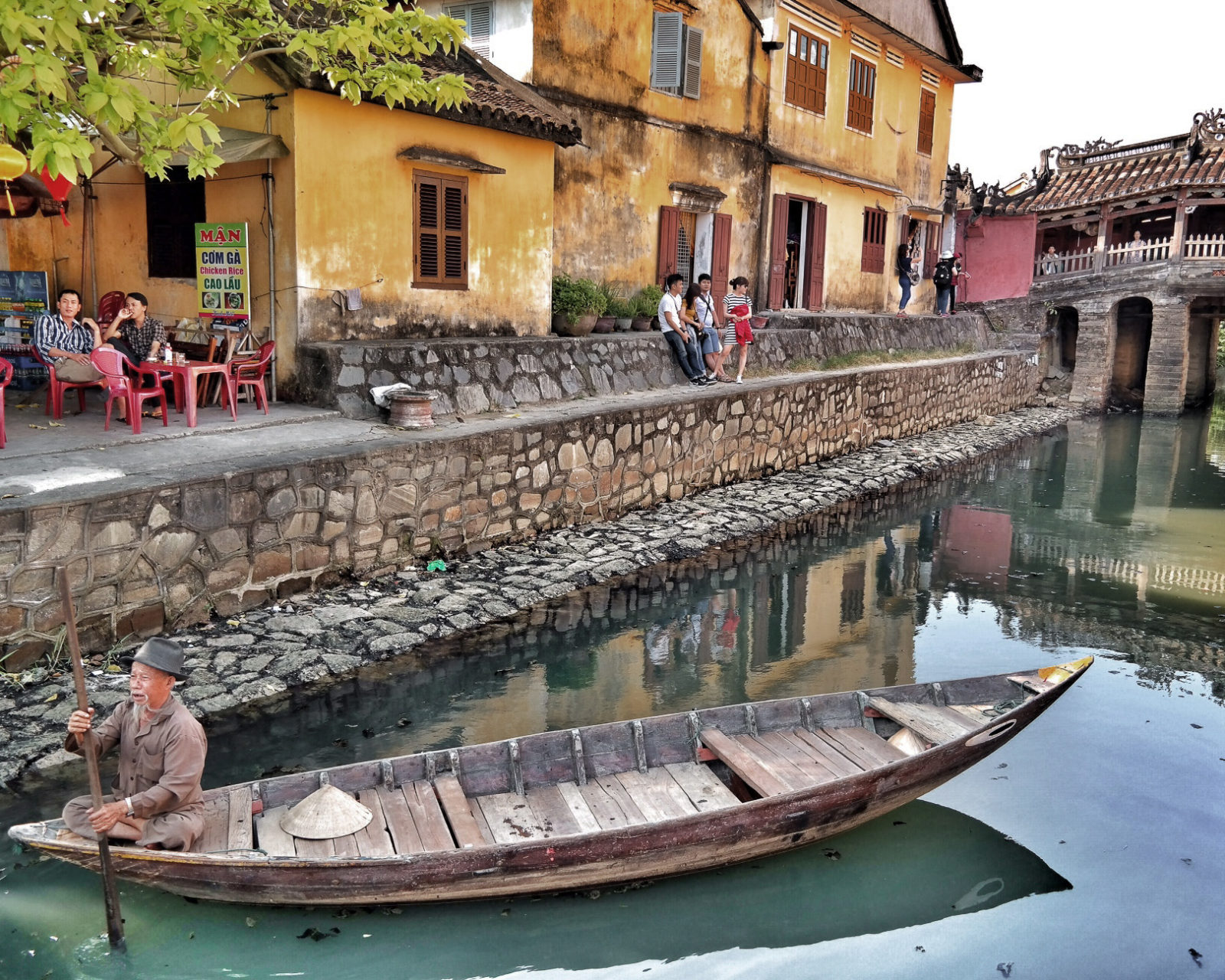 What hotel room design element can you not live without?
Loads of sockets – never enough these days with all the devices we have – and light switches that are easy to find and operate.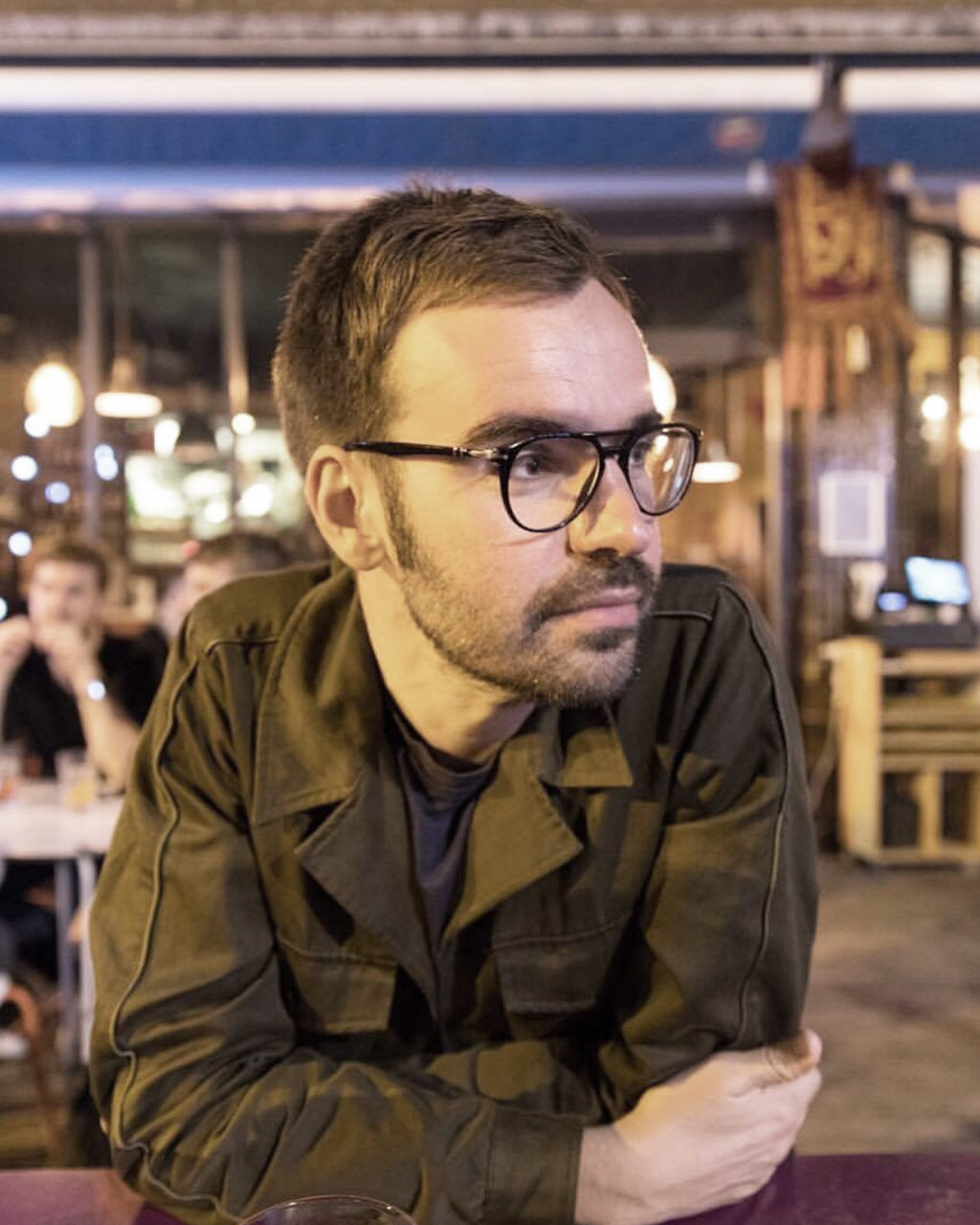 Where would you go for a digital detox or just generally to get off the grid?
South East Sardinia. Unpretentious, friendly people, the best sea I have ever seen (go to Chia beach). Fradis Minoris is the best seafood restaurant I ever tried, in the middle of the Nora lagoon.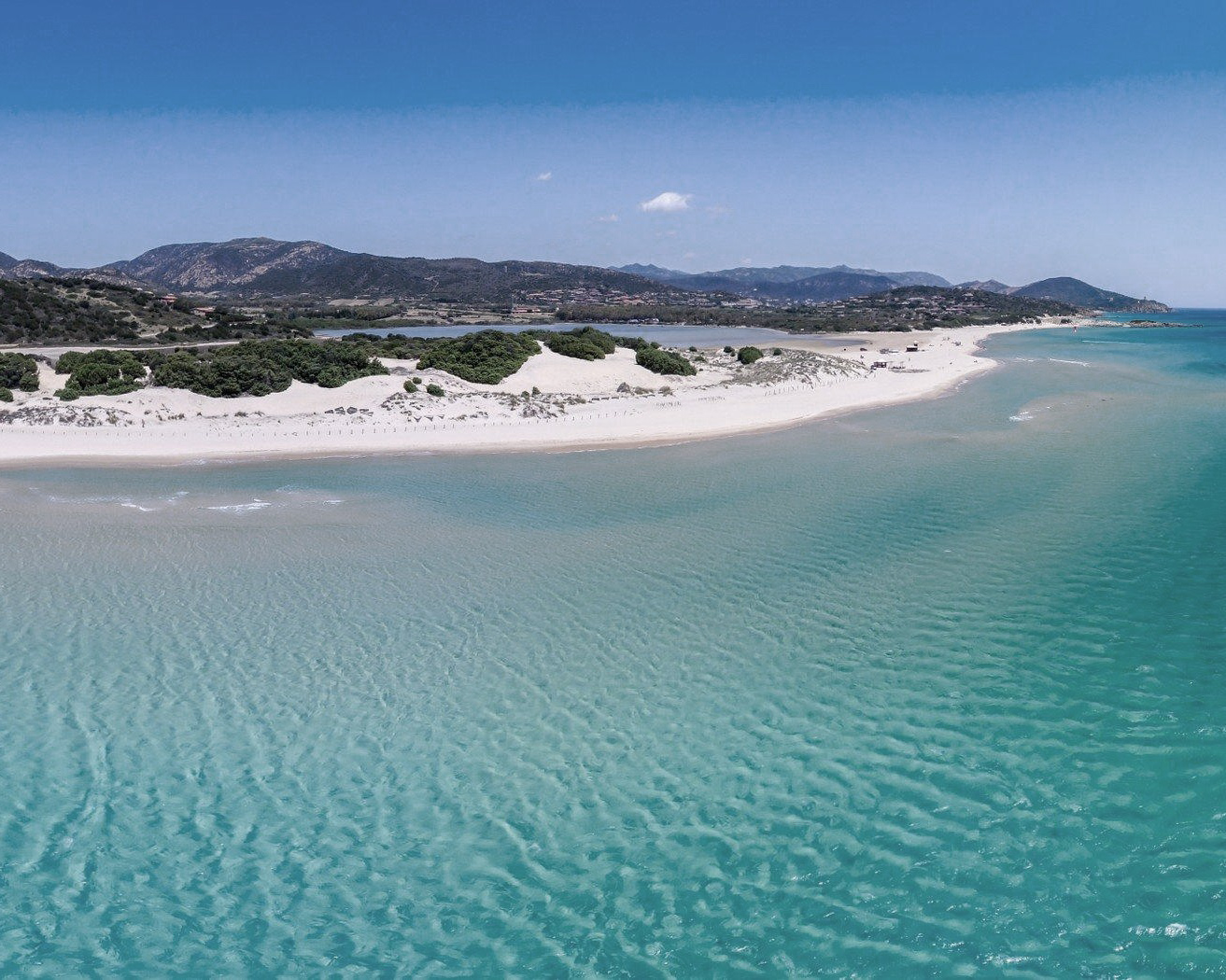 You travel a lot for work…was this something you were seeking in a career? How do you make it as relaxing and fun as possible?
It was. I've worked long and hard to achieve a position where I get to manage projects at a global scale. The main thing is to develop skills that are transferable in different markets. Always download a lot of movies and series to kick back (Seinfeld's Comedians in Cars is a current favourite), do at least one new thing (bar, gallery, book shop, I recently discovered delicious Berlin restaurant Lokal) and don't feel bad about staying in if the day has worn you out.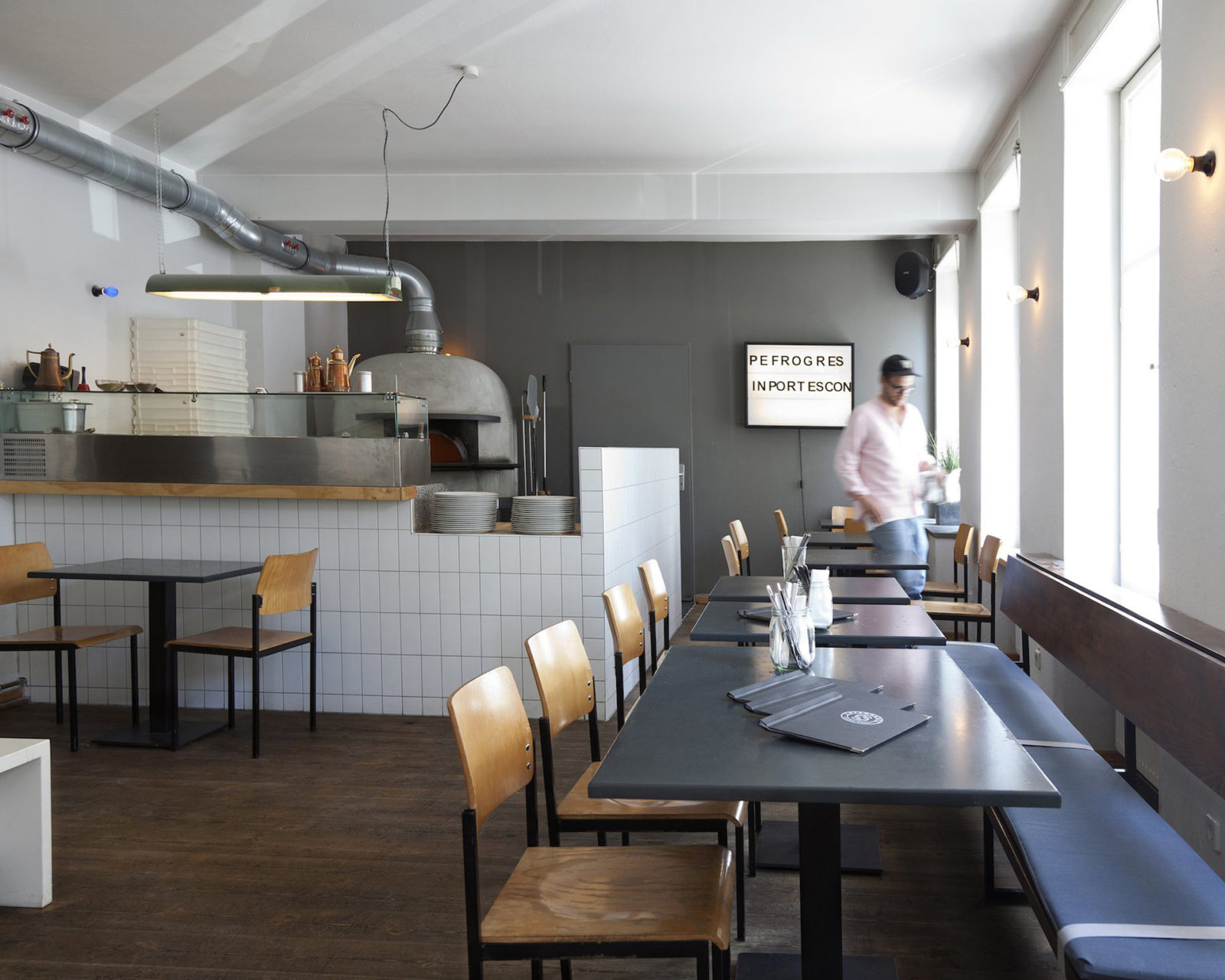 What 3 songs are on your OOO playlist?
Red Bone, Childish Gambino
There Is No Time, Lou Reed (listen to the lyrics, could have been written now)
Outrageous, Calva Louise.
What do you always bring with you in your carry-on?
Pukka green tea bags
Drakes cashmere scarf
Noise cancelling head phones
Persol 714 folding shades (in black)
A good rock and roll biog (Seymour Stein's Siren Song is excellent).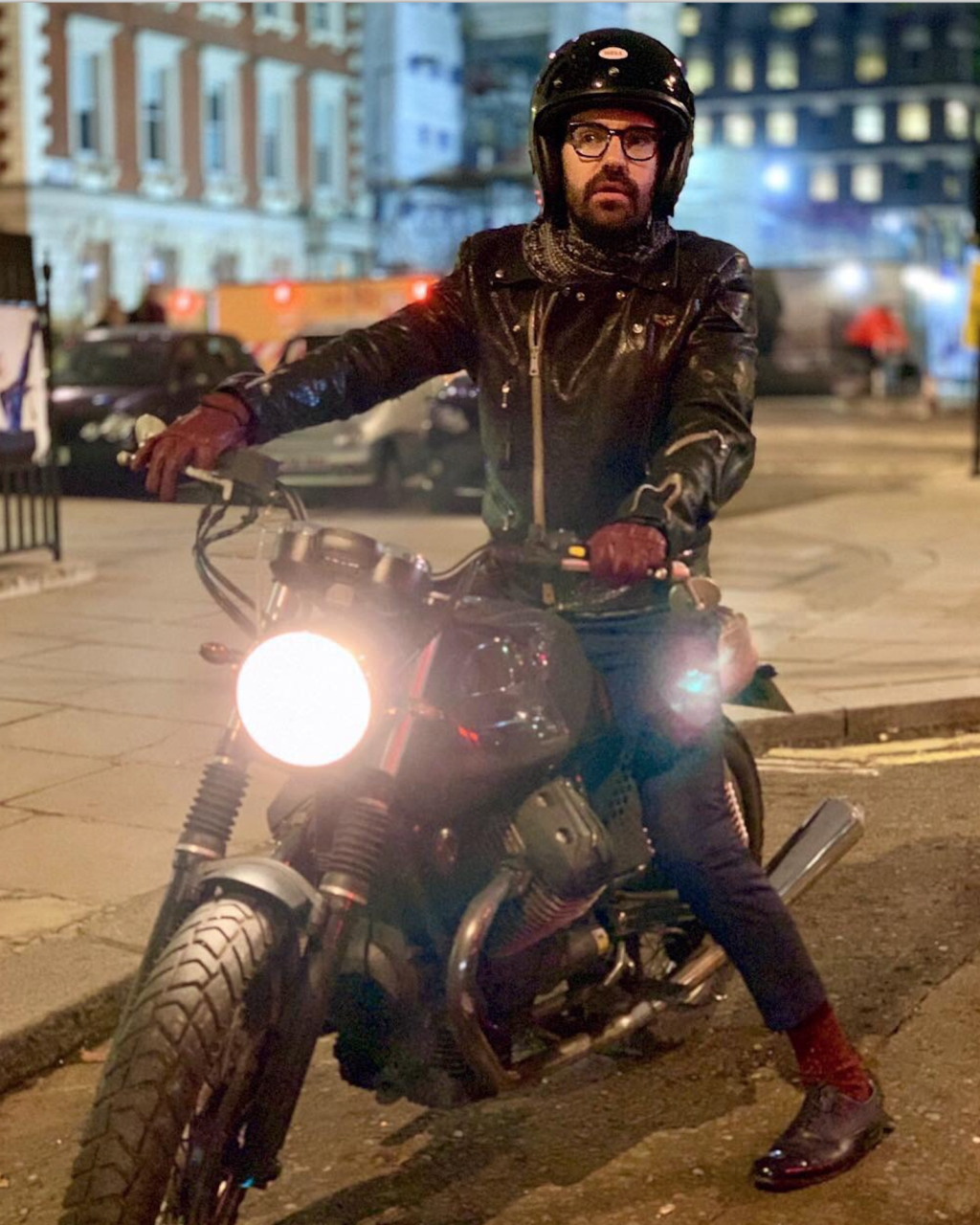 If you could swap suitcases with anyone in the world (alive or dead) at baggage claim, who would you swap with?
Glenn O'Brien, in his TV Party days.
Best travel advice you've ever received, and from whom?
Book your essentials early, improvise the rest (from my friend Manuela, the most adaptable person I know).
Anxiety and burn-out are big topics these days. How do you combat them, and how do you use travel to do so?
Don't drink too much alcohol, only attend functions ' you have to attend,' don't look at your phone, find time every day to do at least one thing you love (going to the cinema on my own, learn a new riff on the guitar). I apply the above to travel, work or play.
Travel can be about the little luxuries…like a super amazing cup of coffee. Where was the best one you've had?
I'm writing this whilst on holiday in Sicily. What's better than a Cremolata for breakfast?
Beach or City or Mountain?
Beach!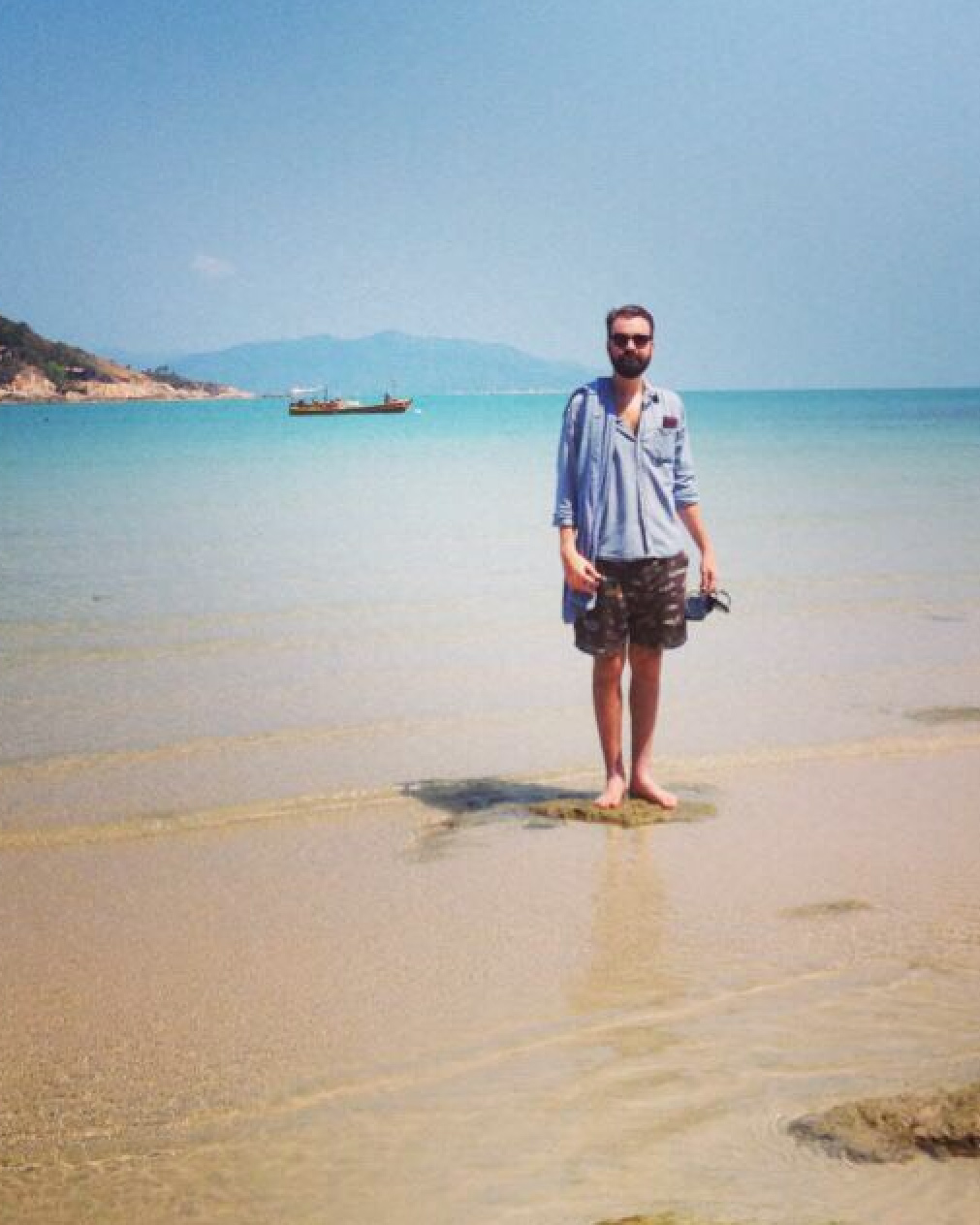 In flight wifi- good idea: yes or no?
Noooooo!
Fantasy mini bar/fridge item?
Italicus, just try it.