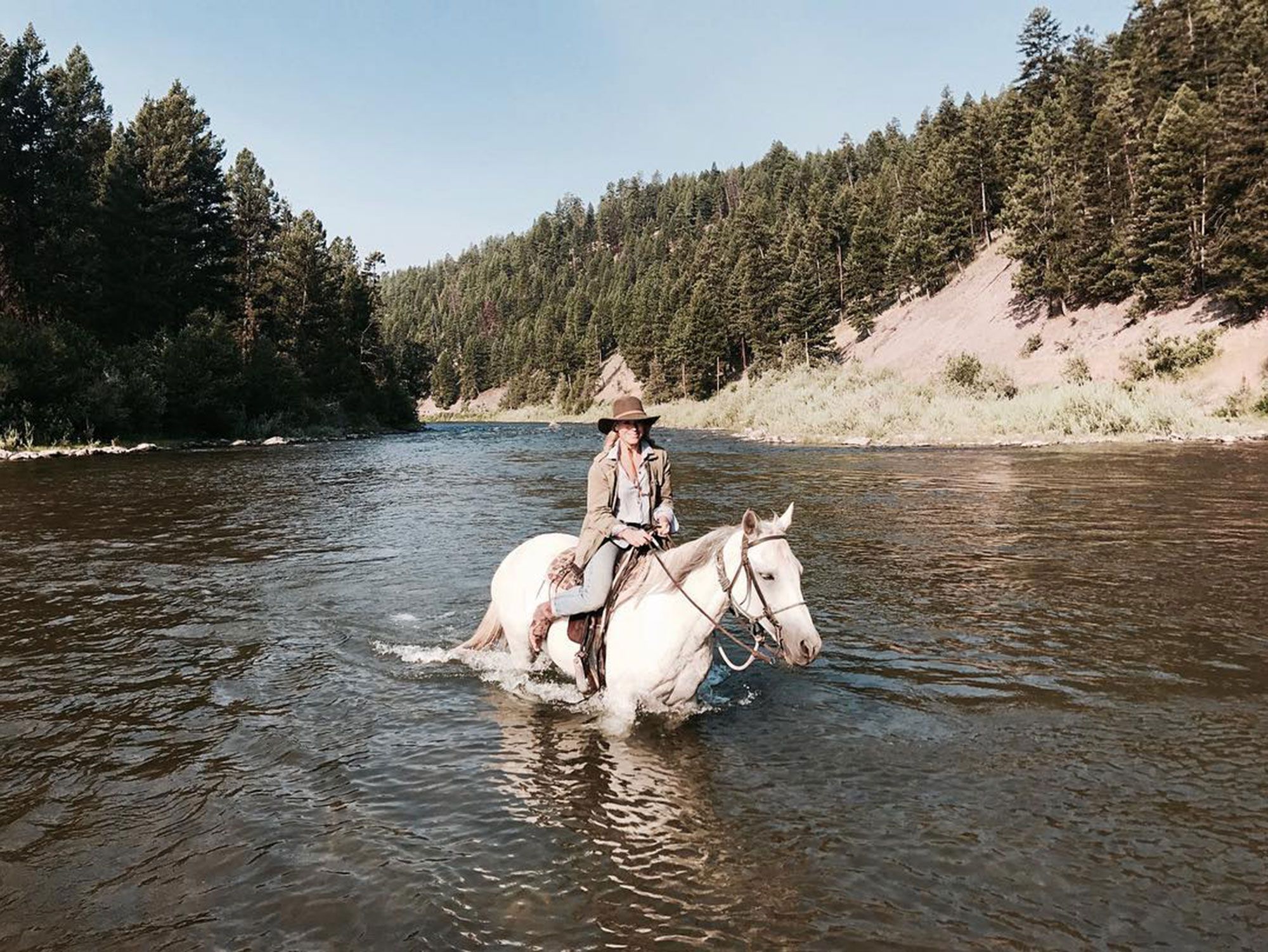 Nicole Heim, Founder of Cienne
Founder and designer of New York based fashion brand Cienne, Nicole Heim knows a thing or two about fashion. Sourcing from Asia, Africa, and Europe, her ethically conscious "cool-girl" brand can be found on women all over NYC and beyond. A CFDA 2018 finalist, the brand manufactures everything in New York, but sources textiles from around the world.
As you would guess, her job has Nicole on and off planes to vet vendors, check up on production, and find inspiration. As chic as her line, she is someone we frequently look to for fashion inspo – especially when it comes to keeping it classy at 32k feet.
Follow Cienne NY at @cienne_ny and Nicole at @nicoleheim.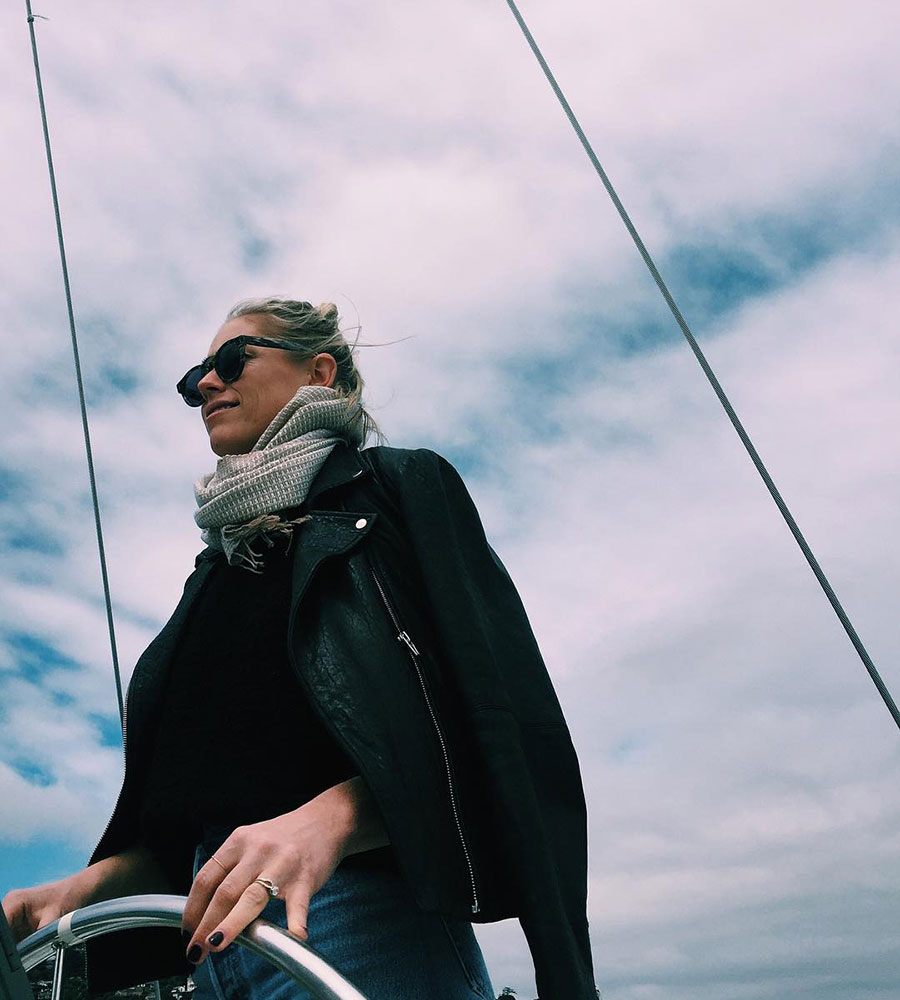 What are 3 of your favorite hotels?
Lazy E -L Ranch, Montana, USA – An exclusive, no frills, family-run ranch on 8,000 acres of protected land in Montana.
Faru Faru Lodge, Grumeti Reserves, Tanzania – If you're able to splurge, the Singita lodges/reserves in Tanzania (and across Africa) have incredible locations, amazing design, and are big proponents of conservation and community efforts.
Hotel Esencia, Tulum, Mexico- Originally a private home, this place is cozy and has the best music and design details.
What are your favorite "offices" while traveling?
The hotel lobby!
Where would you go for a digital detox or just generally to get off the grid?
Anywhere in Africa or the mountains of Idaho.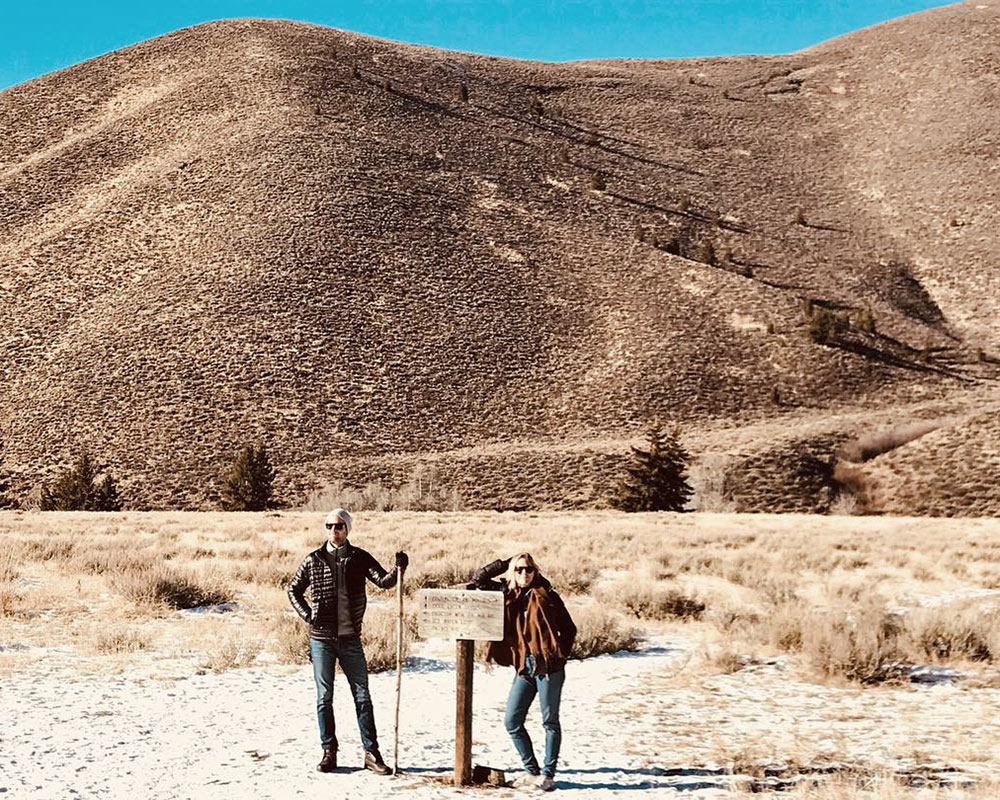 What 3 songs are on your OOO playlist?
Get Up Offa That Thing by James Brown
What do you always bring with you in your carry-on?
Jao hand sanitizer, spare set of contacts, and a scarf
Have you or would you travel alone? If Y/N, why?
Yes! Traveling alone is a completely different experience than traveling with others – it forces you to get further outside of your comfort zone, and as a result you often encounter new people and unique experiences.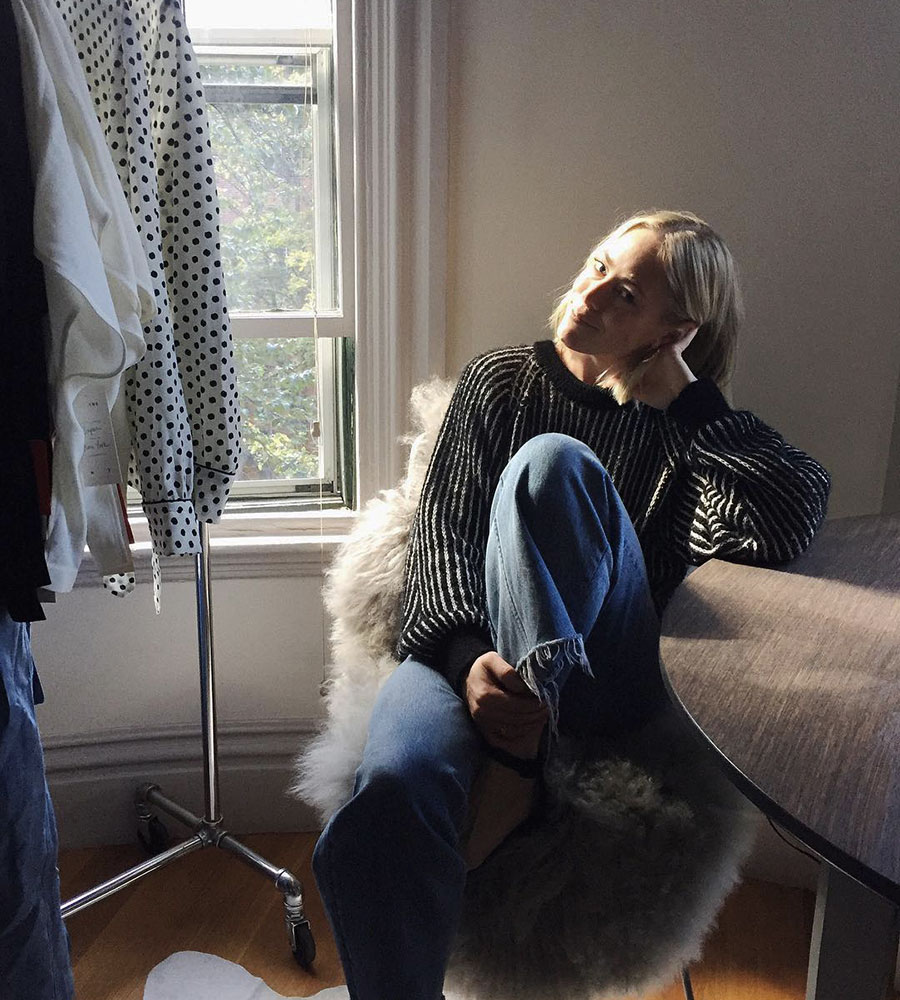 If you're going to a new place, and your friends have not been there, what do you consult for advice?
T Magazine/The New York Times or Instagram.
Anxiety and burn out are big topics these days. How do you combat them, and how do you use travel to do so?
My favorite thing about travel is it gives you perspective; it reminds you of just how small you are, in the most positive way possible. This helps me to remember what truly matters, and subsequently to let go of anxiety or truly understand the root of the anxiety so that I can better move forward without it. I also have a morning ritual which includes meditation and a gratitude practice.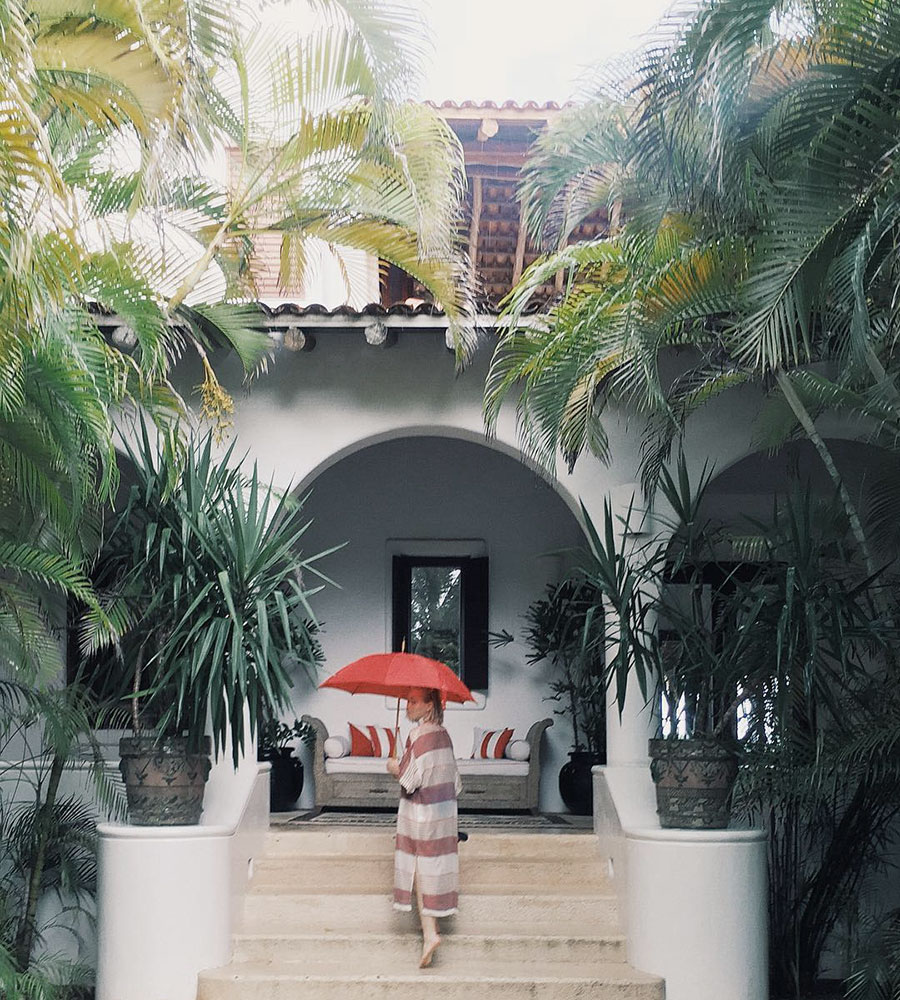 Do you have any tips or tricks for beating the dreaded jet lag?
I don't have any special tricks, but lots of water and exercise always helps my body get back on track.
Travel can be about the little luxuries…like a super amazing cup of coffee. Where was the best one you've had?
Ethiopia has the best coffee. It's everywhere, and espressos are often no more than $1 from a roadside stand.
Rank the following, from most to least important to you, re: what you seek in a hotel experience:
Comfortable, unique, locals hang out there, architecturally intriguing, doesn't break the bank, close to things, has a pool, minibar.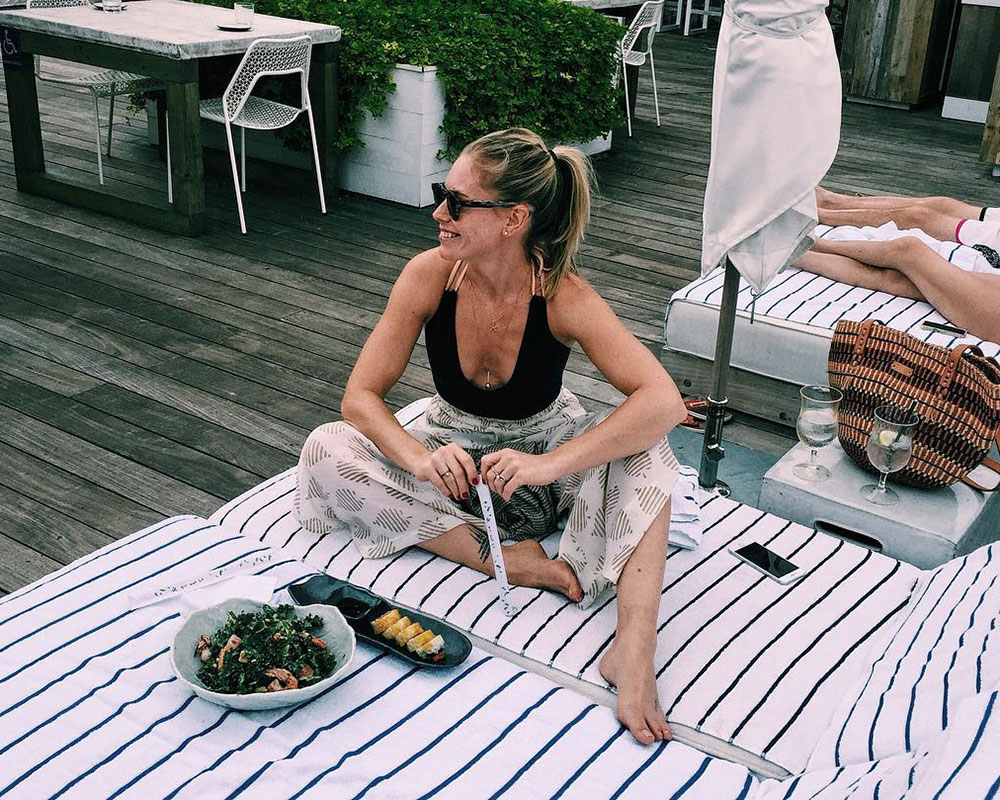 Beach or City or Mountain?
Mountain
Alone or with someone else?
Alone
In flight wifi- good idea: yes or no?
Never!
Favourite travel app?
Hopper
Window or Aisle?
Aisle
Summary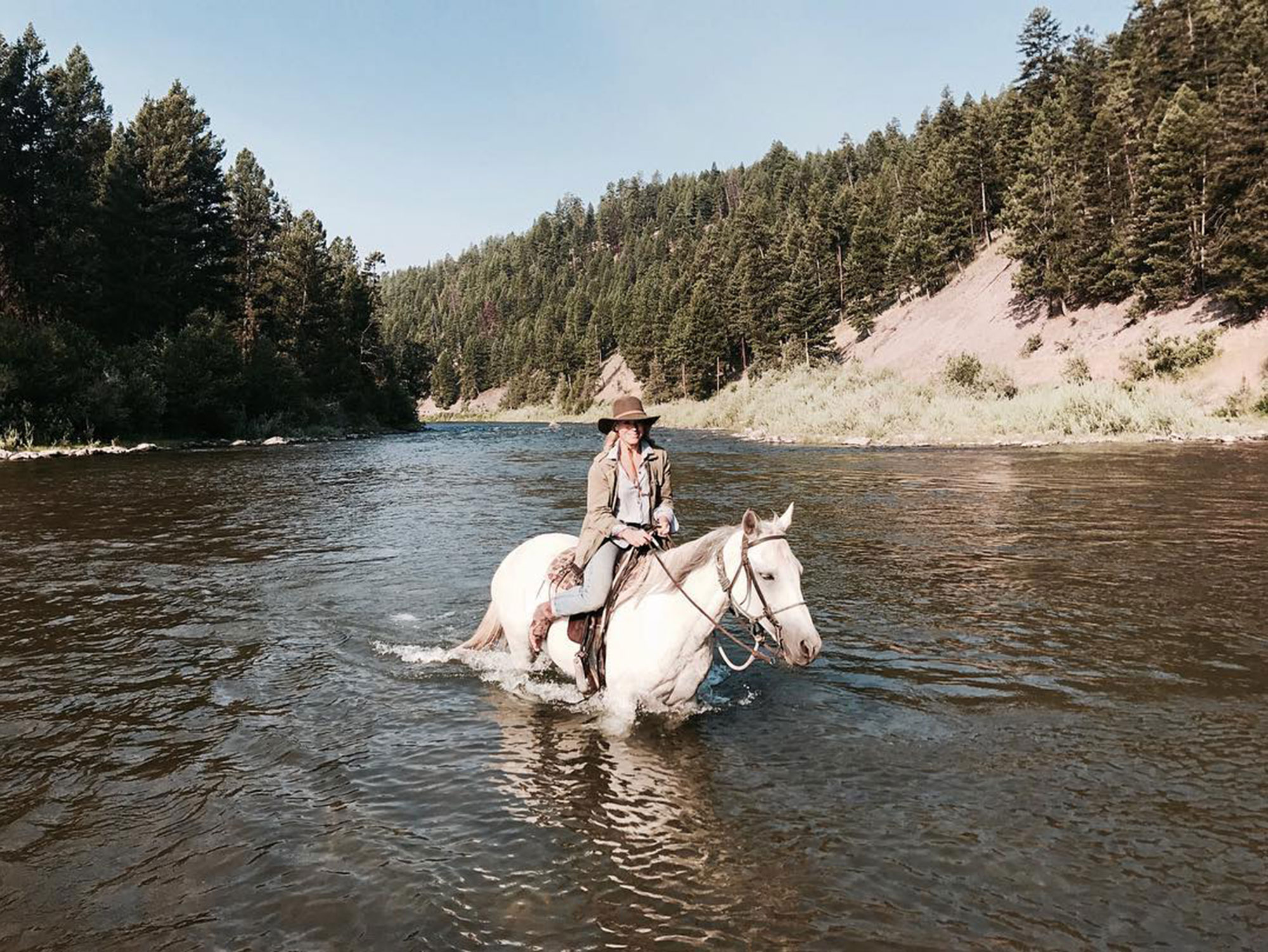 Article Name
Nicole Heim, Founder of Cienne
Description
Founder and designer of New York-based fashion brand Cienne, Nicole Heim sources from Asia, Africa, and Europe. Check out her travel tips!