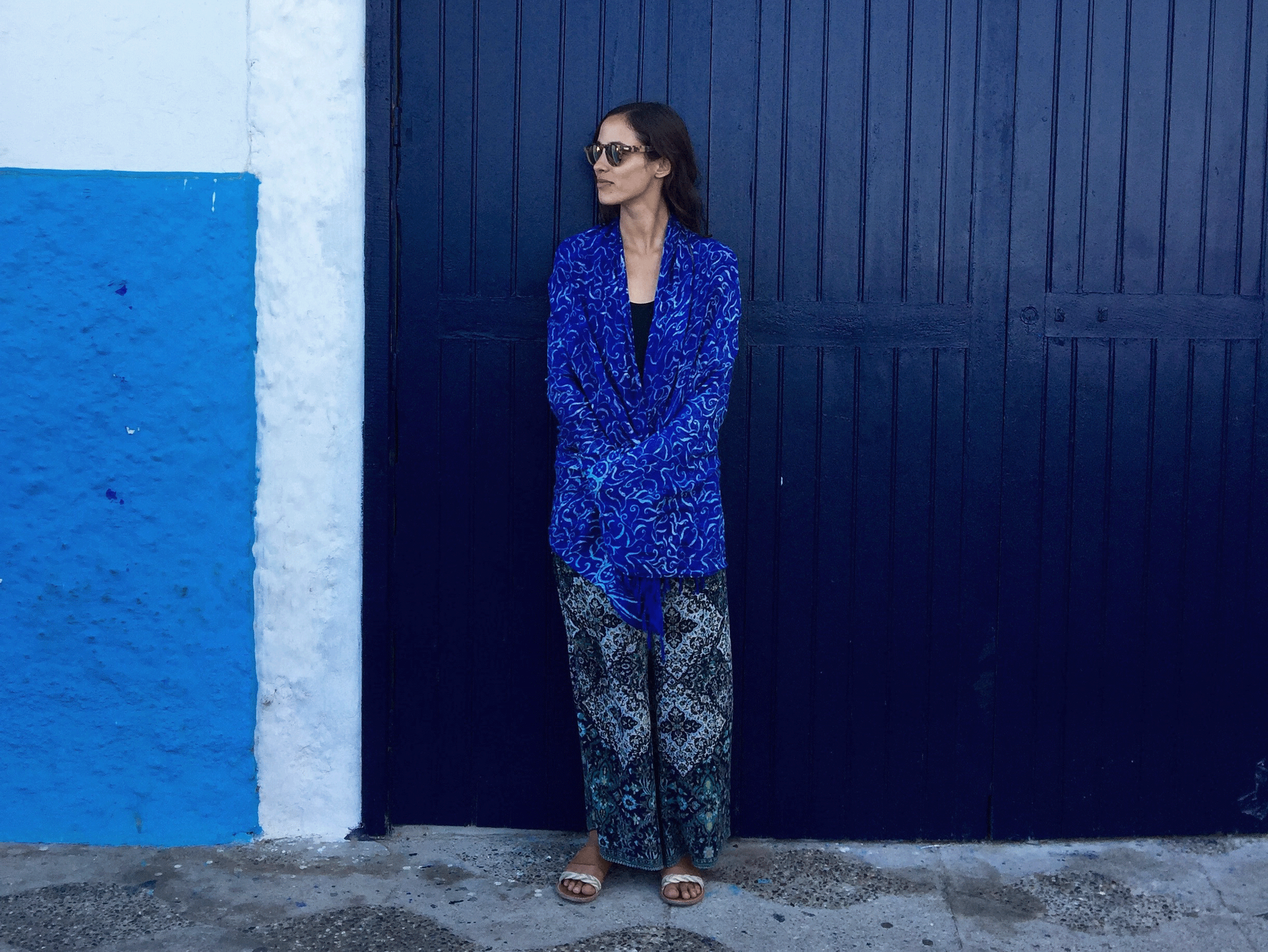 Nina Anakar, Founder of Ziza Mediterranean
Nina Anakar has seen almost every side of the food industry. During her time in New York, she was one of the first hires at salad empire Sweetgreen and has produced events for brands and chefs such as SoHo House and Mark Ladner (of NYC's Del Posto and Lupa). Wanting to get back in the kitchen, she staged at San Francisco Michelin starred restaurant, Mourad, and eventually found herself launching her own business – Ziza Mediterranean.
This half Moroccan tastemaker pulls from her family's roots in Tangier as well as her time as a child in Buenos Aires, and creates stunning dishes with seasonal California produce. Now living in LA's Echo Park neighborhood, Nina splits her time between her business and being lead chef at non-profit Akasa Community. And, of course, making chimichurri, lamb, and citrus salads for her friends.
Follow all the beautiful things Nina cooks up @nina_anakar and @zizafoods.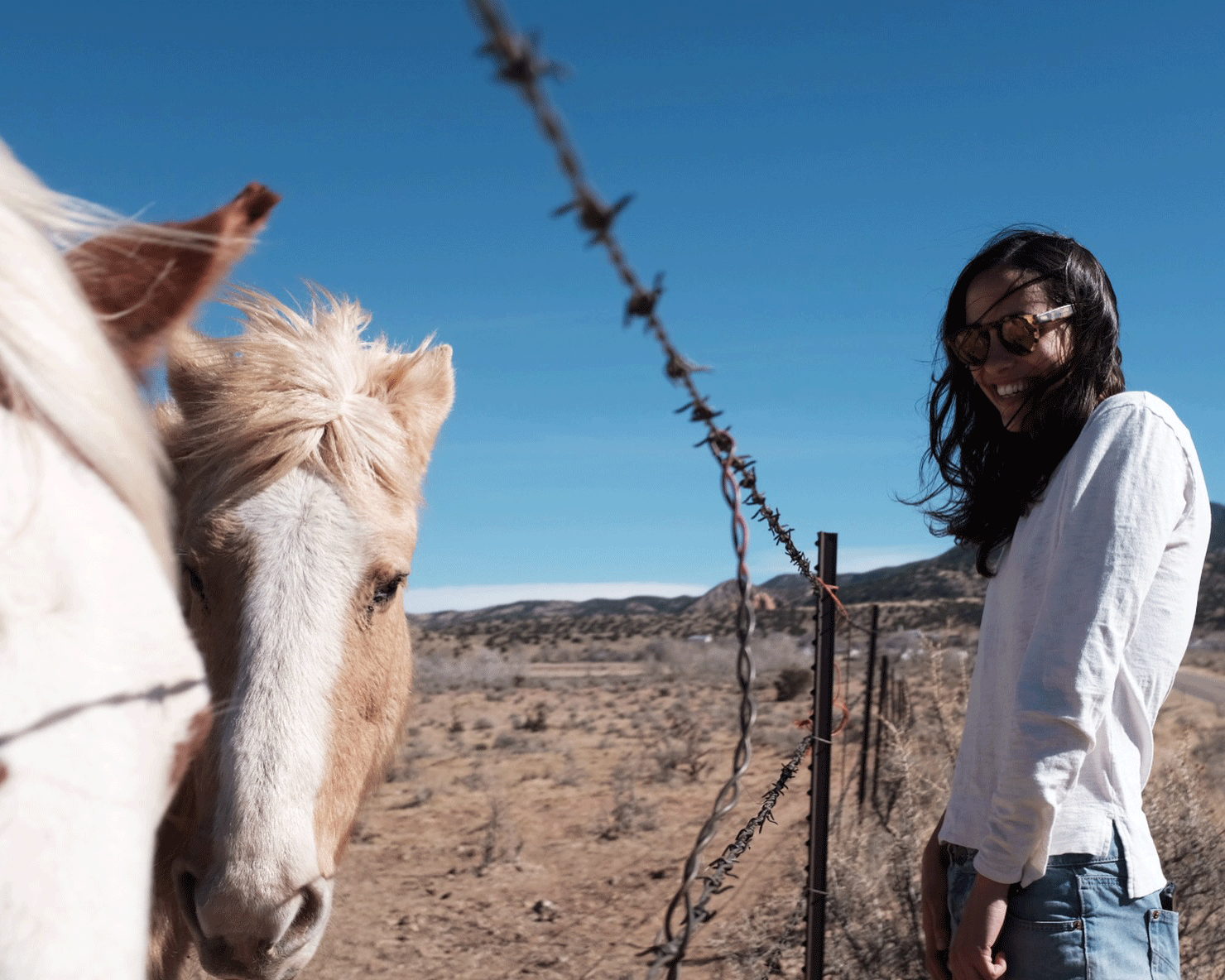 What are 3 of your favorite hotels?
I'm a real fan of perfect, thoughtful hospitality that doesn't feel forced or overwhelming, and the team at the Nomad is really good at that. Their Library Bar is the kind of place I dream of when I'm in New York, and it's true that the chicken they serve at dinner is a very special dish (and I never order chicken at restaurants!)

Any place that welcomes their guests to hang barefoot all day in a bathroom or bikini is the place for me. The restaurant always has the types of grilled and fresh food and drinks I want to eat by the water. I also love their fire pits and the hot rocks in the spa are amazing.
My dad is from Morocco and I really fell in love with Moroccan food when I first came to this hotel as a kid. While it's true that you won't get better hospitality than in a Moroccan family's home, the team at Maison Arabe is so good at taking care of their guests. They also have wonderful cooking classes with Moroccan women who are serious about teaching you all of the traditions, from the ritual of Moroccan mint tea to bread making, preserving and tagines. They also have a beautiful pool and hammam spa.
Where would you go to digital detox or just generally to get off the grid?
Somewhere in Mexico!

What is your most used travel emoji?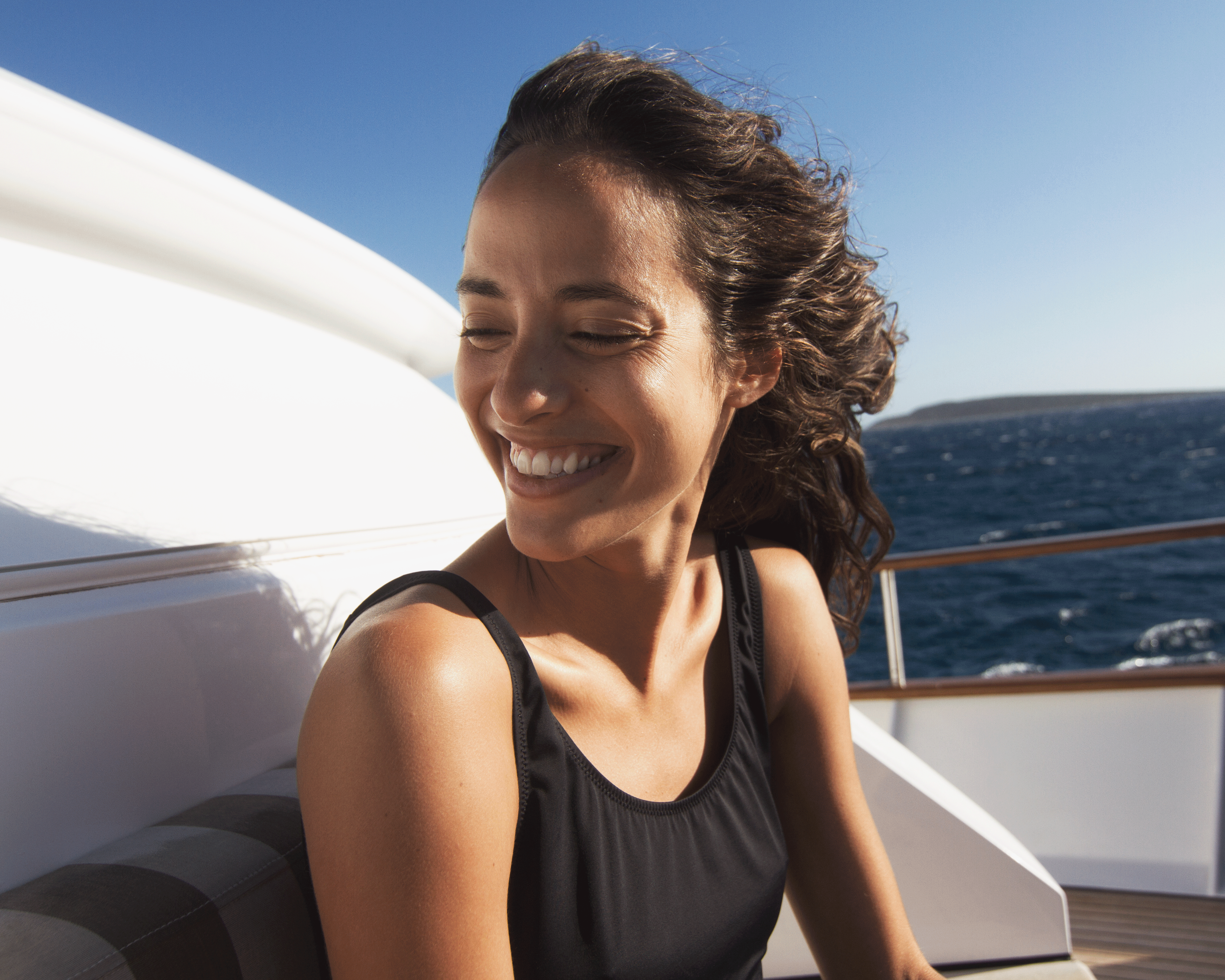 Do you have any favorite travel hacks (ways to score an upgrade, methods of getting your meal first on a flight, etc)?∙
Bring your own meal and snacks because plane food is the worst. If you don't have time to prepare something, sweetgreen or something like it is a great idea. And drink lots of water!
What do you always bring with you in your carry-on?
Books, a notebook, a pen, a rose face spray and snacks!

Have you or would you travel alone? If Y/N, why?
Yes! I think it's good to sit with yourself alone sometimes.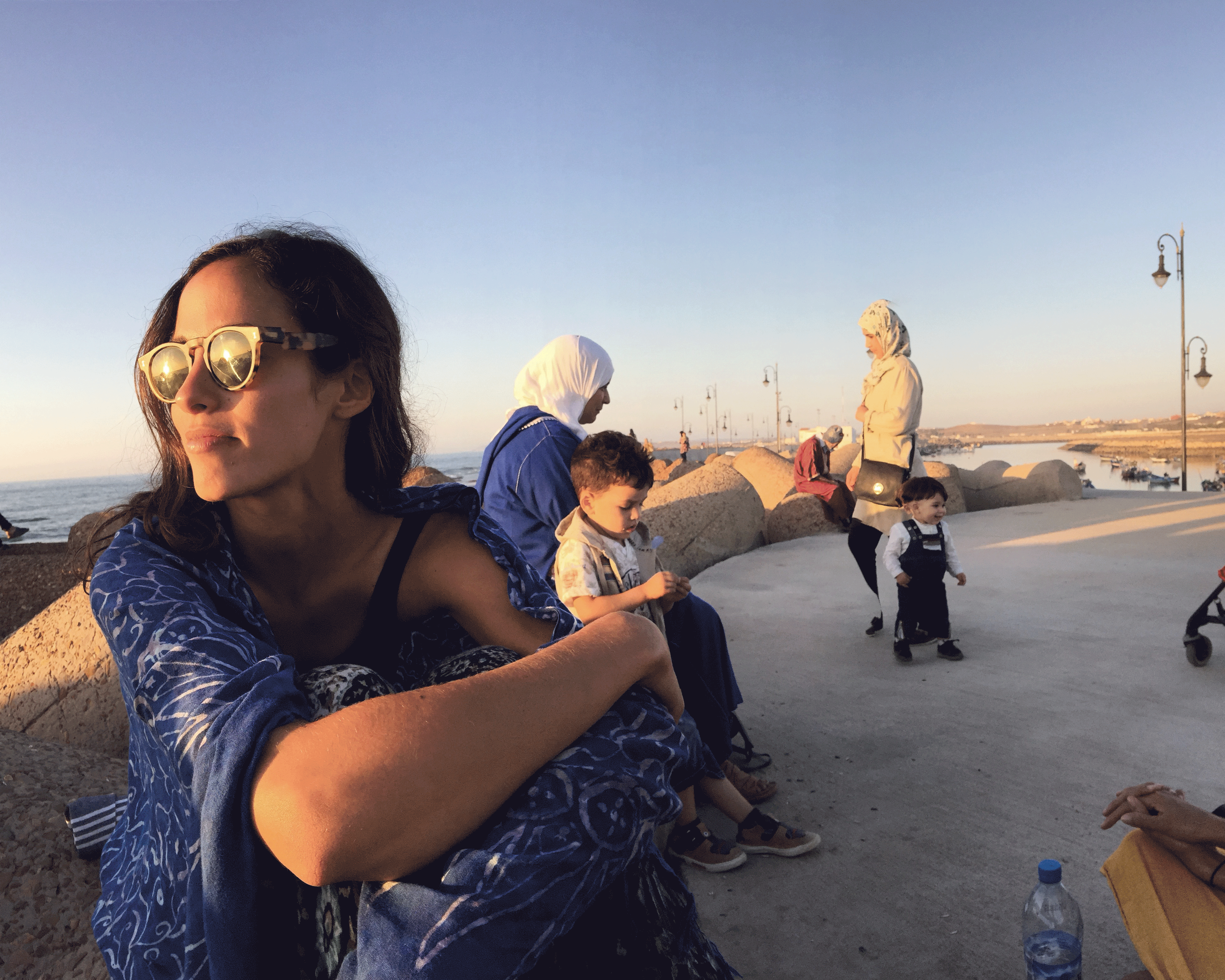 What's your favorite room service experience ever?
Breakfast in bed all the way.

Anxiety and burn out are big topics these days. How do you combat them, and how do you use travel to do so?
It's really important to me to stay off my phone, to stay nourished, and also to get enough sleep.

What is your favorite travel book – for at home, or abroad- and why?
I love to read cookbooks from the places I am either about to visit or have recently visited. Most recently- Greece by Vefa Alexiadou, The Mediterranean Kitchen by Joyce Goldstein, and Couscous and Other Good Food from Morocco by Paula Wolfert.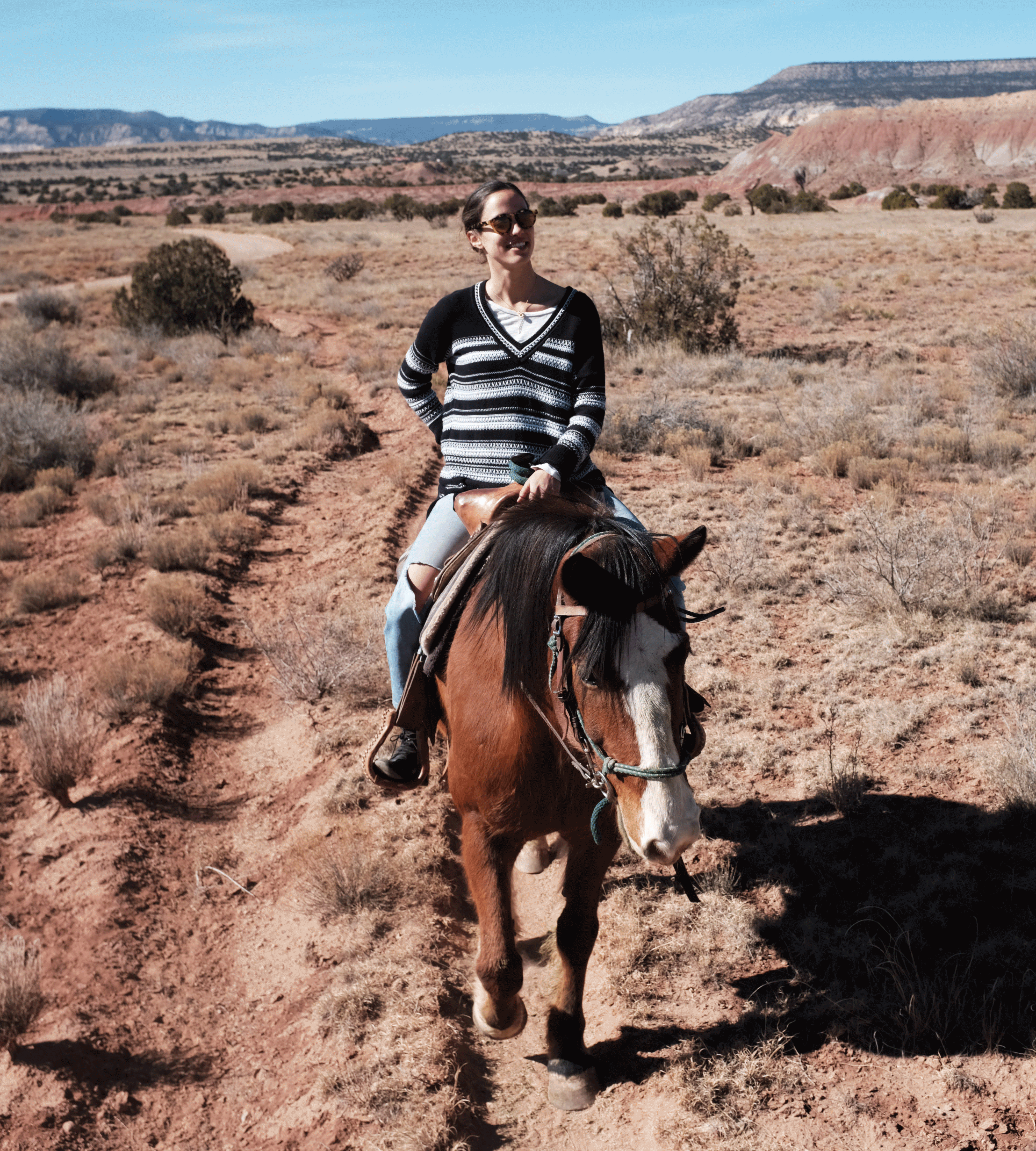 Summary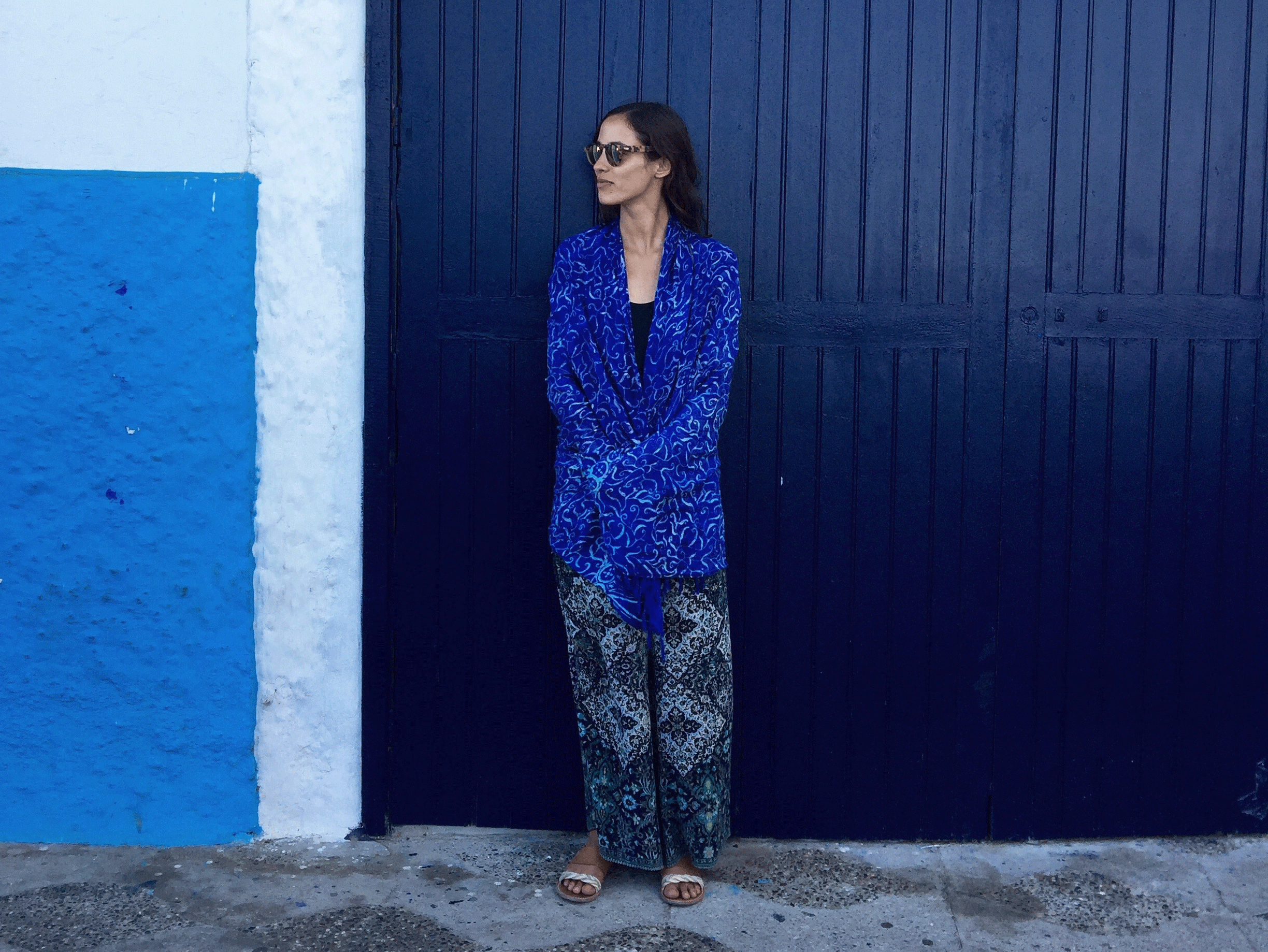 Article Name
Nina Anakar, Founder of Ziza Mediterranean
Description
Nina Anakar has seen almost every side of the food industry, from working at Sweetgreen to producing events for SoHo House and Mark Ladner. Check out this foodie's travel tips!