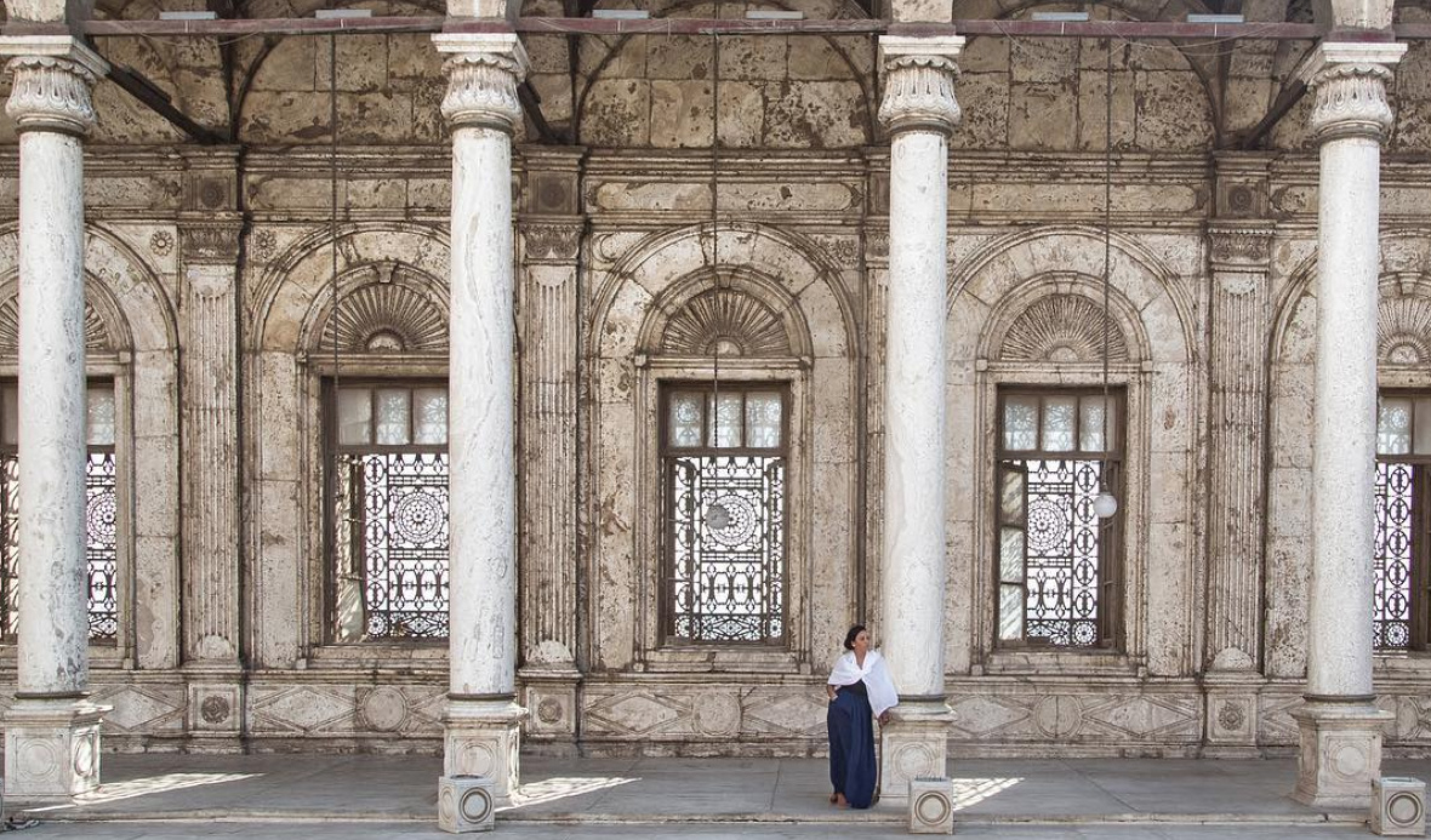 Salma El-Wardany, Writer, Poet & BBC Radio Presenter
Half Egyptian, half Irish, Salma is a writer, poet, BBC Radio London presenter and activist who writes for Stylist, Metro, HuffPost and more. Her work deals with feminism, how bloody hard it can be, solo travel and dating in this modern world. Constantly on the hunt for new places and unafraid to travel the world alone, she writes: "You weren't made to stay the same. Rather, you were made to stretch and grow, to explore and journey, your feet are longing for the dust of another place." A refreshing voice in a saturated digital world, we were keen to hear her travel picks as someone who would absolutely not settle for anything less than the best.
Follow her adventures on @salmaelwardany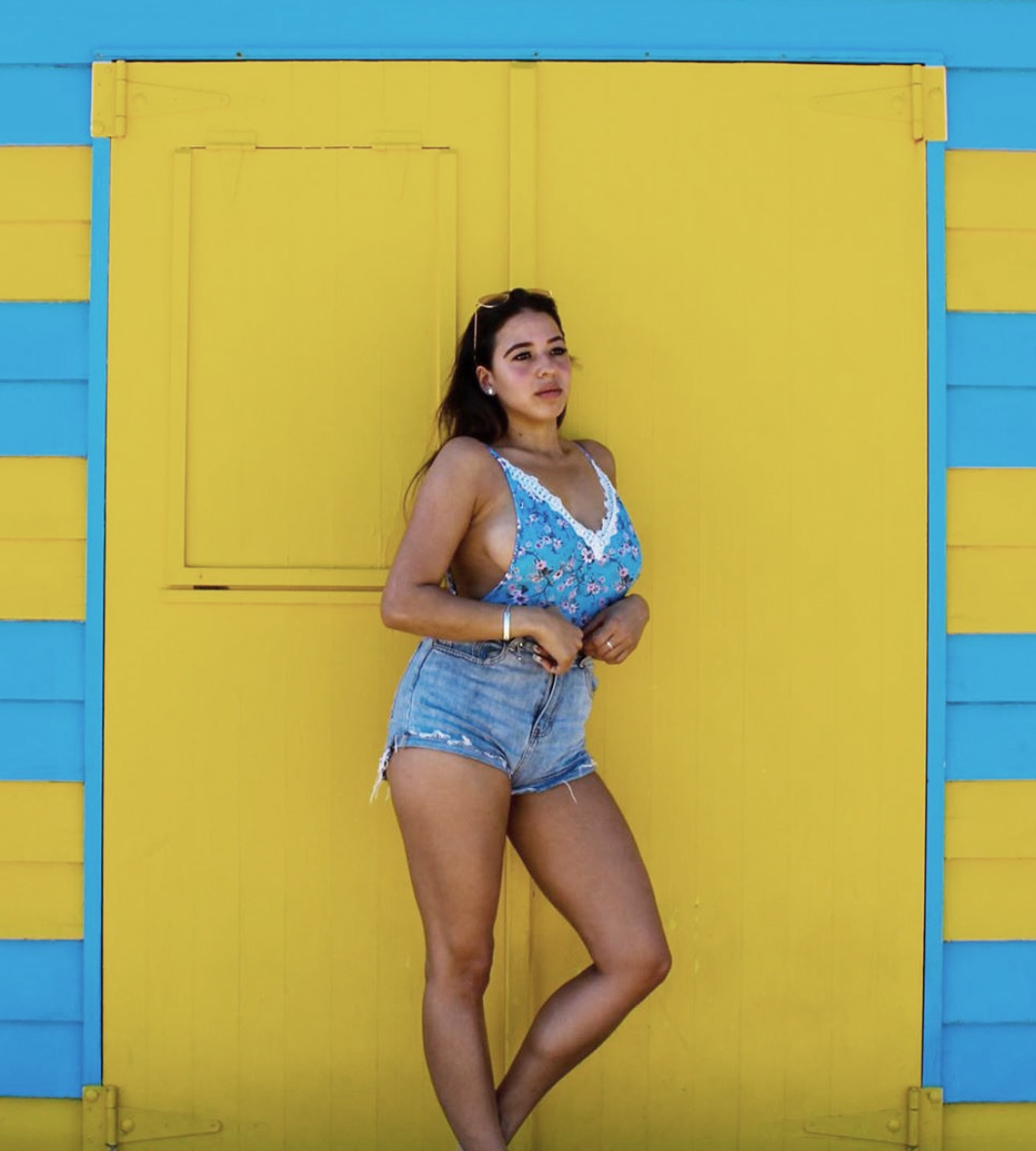 Name three favorite hotels and why?
The One And Only, The Palm Dubai
It's pure luxury here and the way they take care of you is exceptional. They come around the pool just to wipe your sunglasses clean. You basically feel like the most adored and special person on the planet.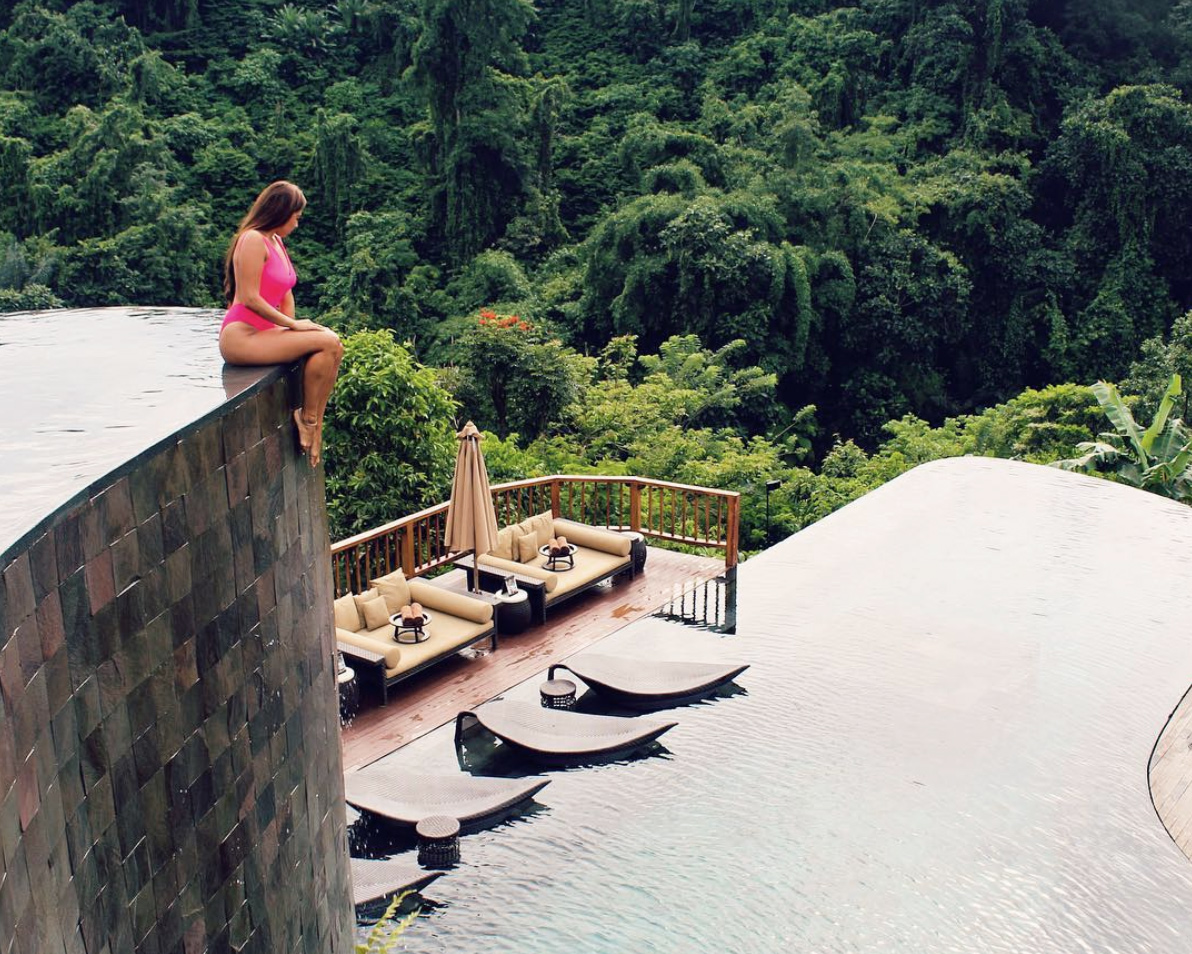 The W, Maldives
The food here is unbelievable and their breakfast buffet is a sight to behold. Their customer service is phenomenal and my bathtub looked out onto the sea with these huge by-folding doors. The shower floor was glass and you could see the fish swimming in the sea below you.
What is the best hotel amenity you've ever encountered?
GHD straighteners. I really think this needs to be the norm.
What hotel room design element can you not live without?
A good bathtub. There's something so luxurious about a gorgeous tub in a hotel and having a nice long bath, either alone or with someone. Also a plug by the bed to charge your phone. I hate it when they don't have that.
Where would you go for a digital detox or just generally to get off the grid?
Deia, Mallorca. I haven't been yet but it's come highly recommended as a place for artists to go and create and be solitary. It's on the list for this year actually.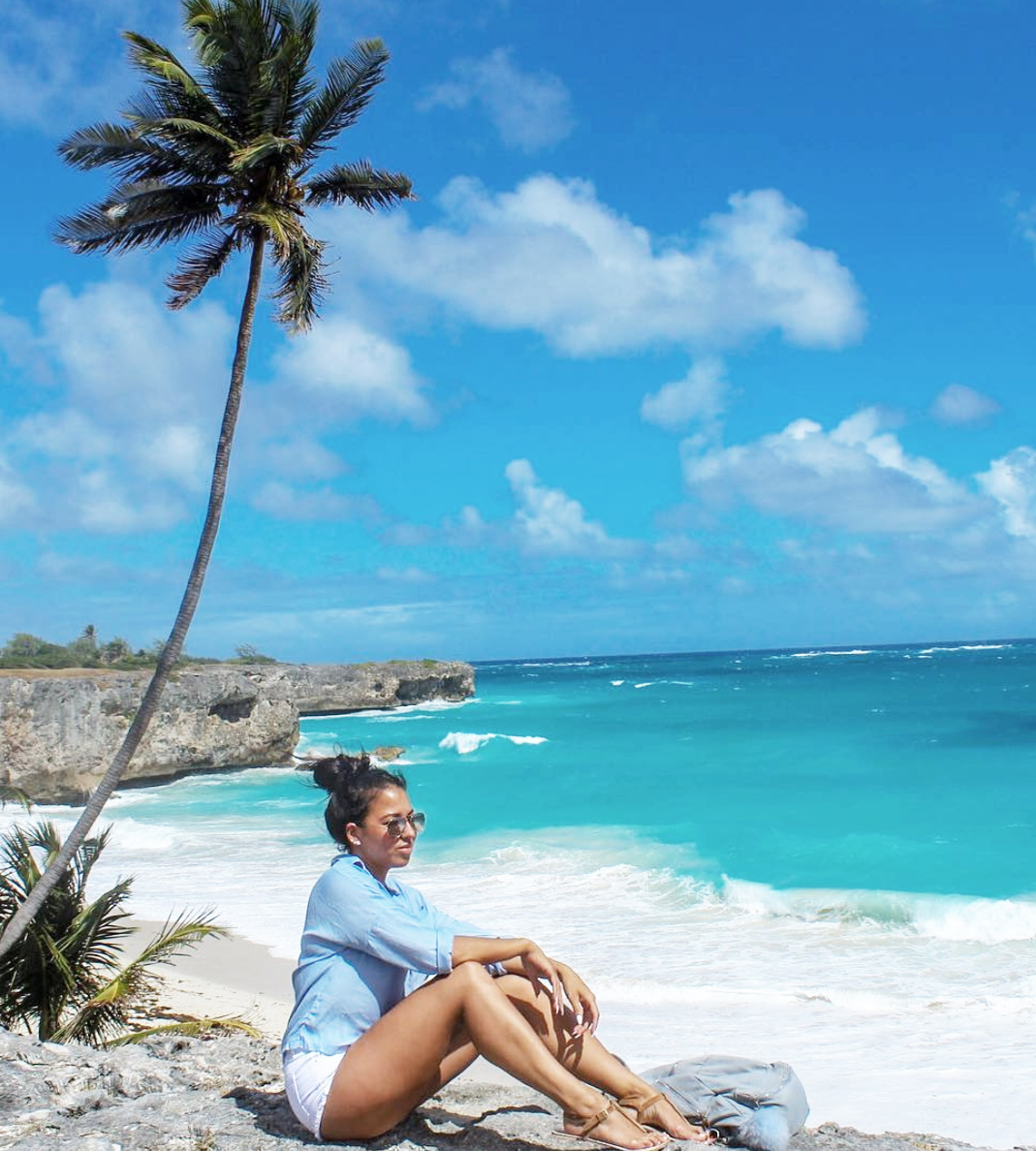 You travel a lot for work, was this something you were seeking in a career? If so, how did you go about designing your career life to include so much travel, and how do you make it as relaxing and fun as possible?
I don't think I ever intentionally set out to have travel as part of my job, I just knew I was curious and wanted to see the world. I think the more you travel the more that happens. I'm a big believer that nothing was ever created at a desk and I didn't think we all had to be in offices for eight hours a day as a way of life. It seemed ridiculous to me – the rebellion against that way of life led me to find a new way of life. And that was one that included travel.
I actually find travel more relaxing than being at home in London. I carve out specific times for work and fun. That might mean working in the morning and then going out and about in the afternoon.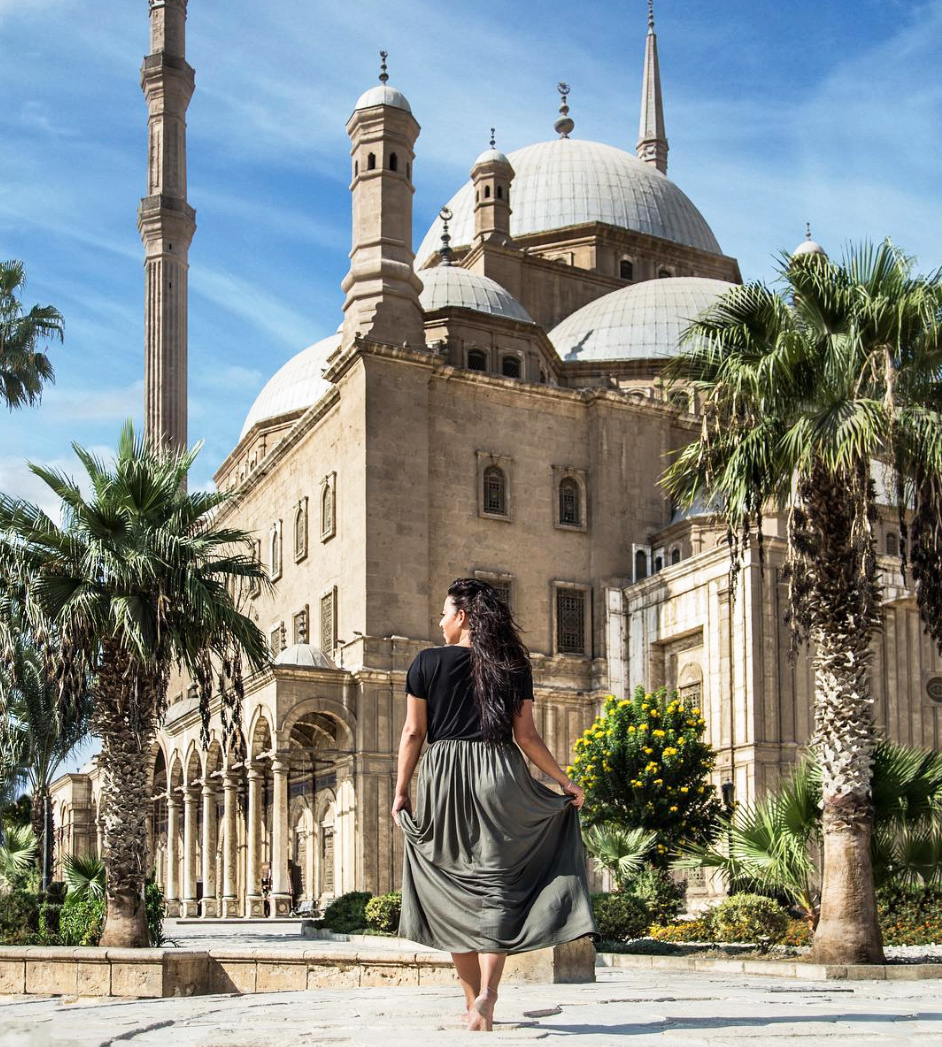 What do you always bring with you in your carry-on?
Woolly socks or slippers. I cannot sit for hours on a plane in shoes and without socks your feet get freezing and you can't sleep properly.
If you could swap suitcases with anyone in the world (alive or dead) at baggage claim, who would you swap with?
Eva Peron. Her outfits were phenomenal. I want to look just like her when I grow up and stealing her suitcase would be the first step.
Have you or would you travel alone? If Y/N, why?
I travel alone all the time. I find it to be one of the most empowering and freeing experiences. It also keeps me in touch with myself and who I am. These things are hard to find when you're constantly surrounded by people and conversation.
If you're going to a new place, and your friends have not been there, what do you consult for advice?
Instagram and established travel blogs. Asking my followers for tips is an amazing way to find places that aren't touristy and are native to the locals.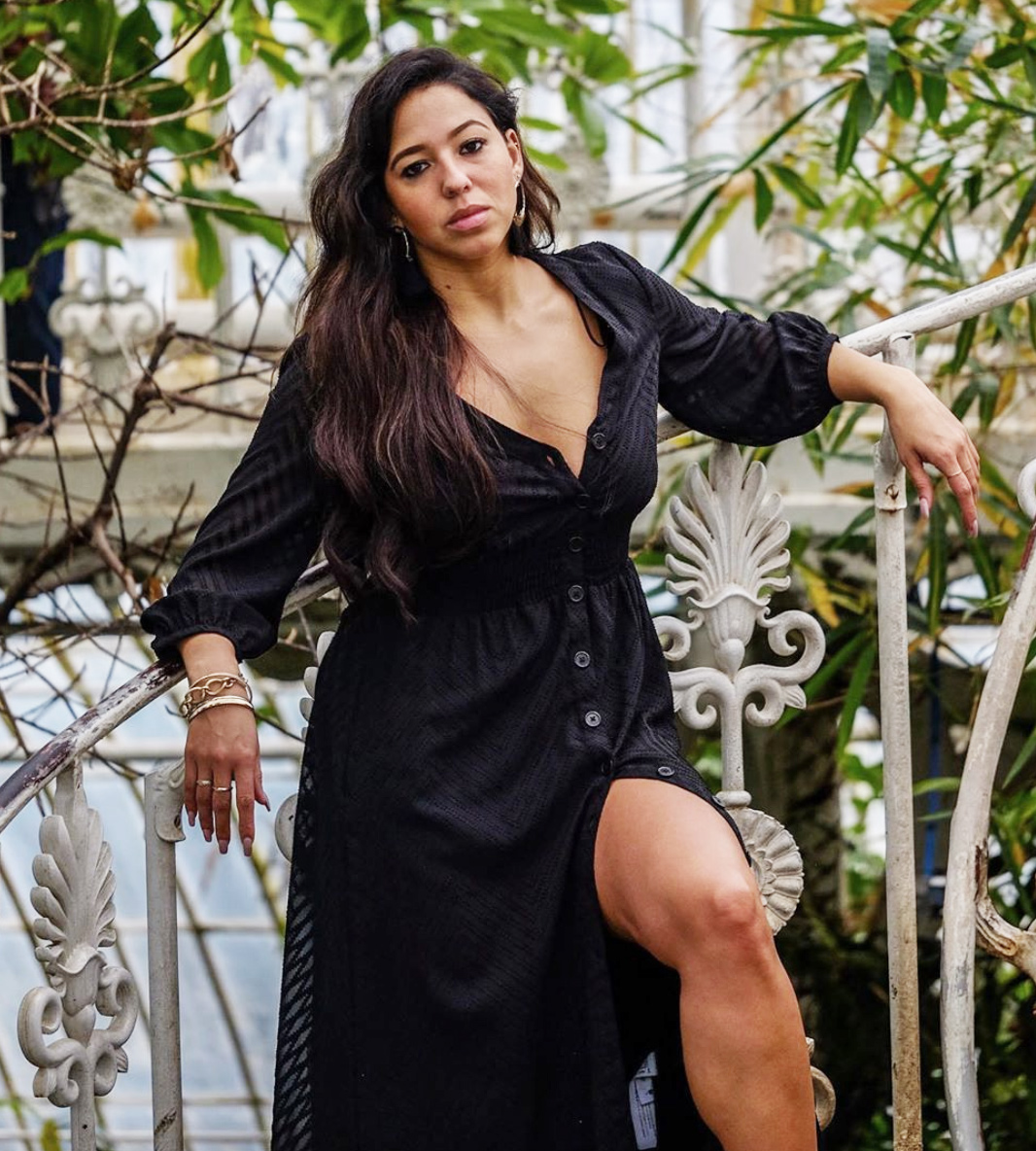 What was your favorite room service experience ever?
At the W in the Maldives. They knew I don't drink alcohol and that it was my birthday so they left a bottle of non-alcoholic champagne on my bed with flowers, chocolates and the recipe for one of the cakes I really wanted from the chef.
Anxiety and burnout are big topics these days. How do you combat them, and how do you use travel to do so?
Travel is my 'get out of jail card' for burn-out. When I'm working too much, feeling run down and a little lost, I instantly get restless and want to leave. Travelling gives me the opportunity to remove myself from the constant noise of your daily life and calm down, slow down and come back to yourself in a way you can't do when you're constantly on the go. When I'm travelling I'm still working, but I'm doing it in a quieter, slower environment and it makes all the difference.
What's your go-to outfit for getting through security quickly, and still looking good?
High waisted black leggings, flip flops and a belly top. Comfortable and cute. Plus, flip flops mean getting through security way quicker than boots and trainers.
Rank the following, from most to least important to you, re: what you seek in a hotel experience:
Unique
Comfortable
Has a pool
Doesn't break the bank
Close to things
Architecturally intriguing
Locals hang out there
Dope minibar
You have an hour to spare at the airport. What would I find you doing?
You'll find me over a pot of tea and a slice of cake catching up on my phone and sending emails. And responding to all the messages I didn't have time to get to when I was rushing around packing and trying to get to the airport on time.
Where's your next trip? If vacation, why did you choose there?
Pula, Croatia. I picked it because it was cost effective and I'm going with a couple of girlfriends and we needed somewhere on a budget. Croatia is also (maybe) my favorite place in Europe. I've been twice before and adore everything about Croatia.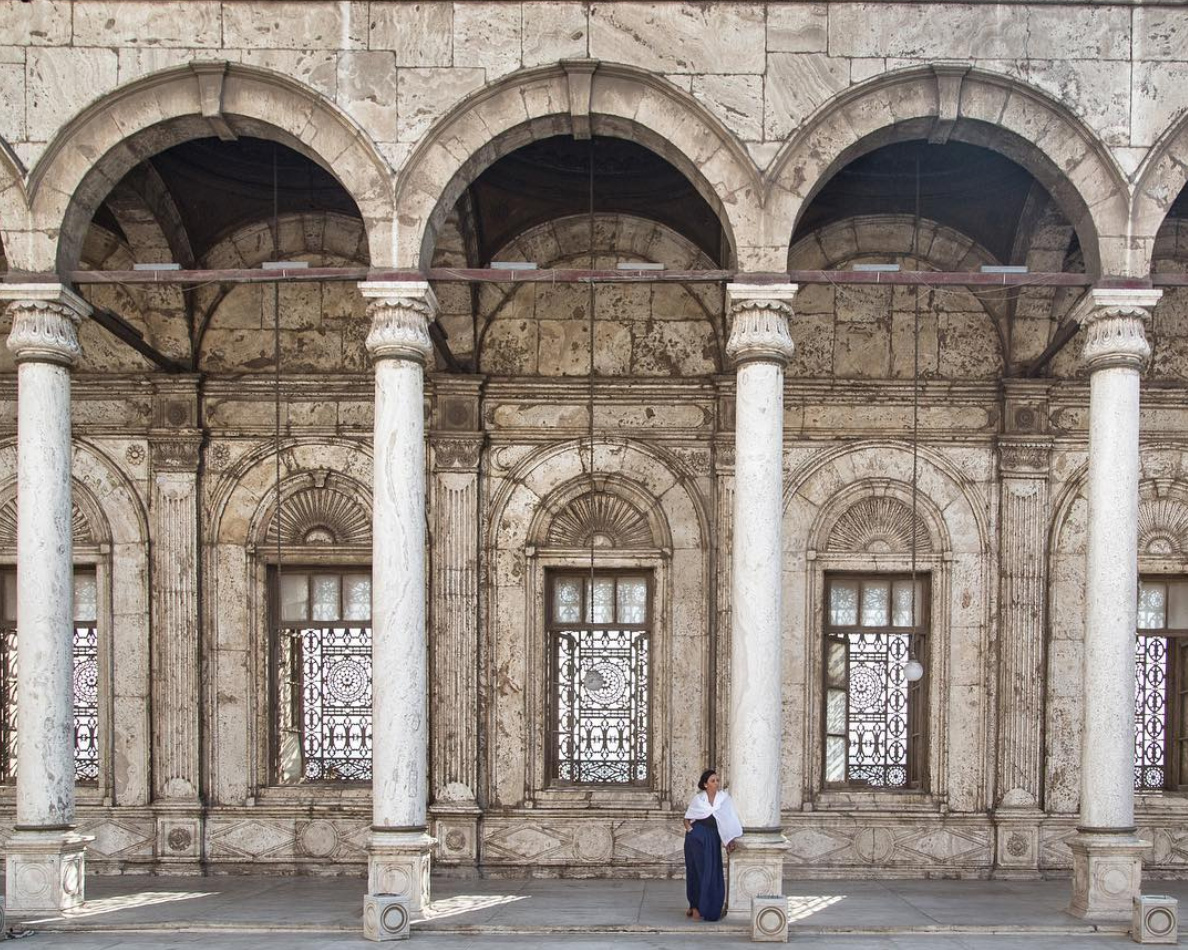 Beach or City or Mountain?
Mountain 
Alone or with someone else?
Alone
In flight wifi- good idea: yes or no?
No
Lost luggage, or lost phone?
Lost Luggage (at least I can then tweet about it)
Airplane food- Y/N?
No
Fantasy mini bar/fridge item?
Cake
Early check-in/ late check-out?
Late check-out
Favorite subscription service you'll never delete?
Spotify 
In flight cocktail – Y/N?
No
Favourite travel app?
Literally have no travel apps
Window or Aisle?
Window 
Yoga or hotel gym? 
Gym