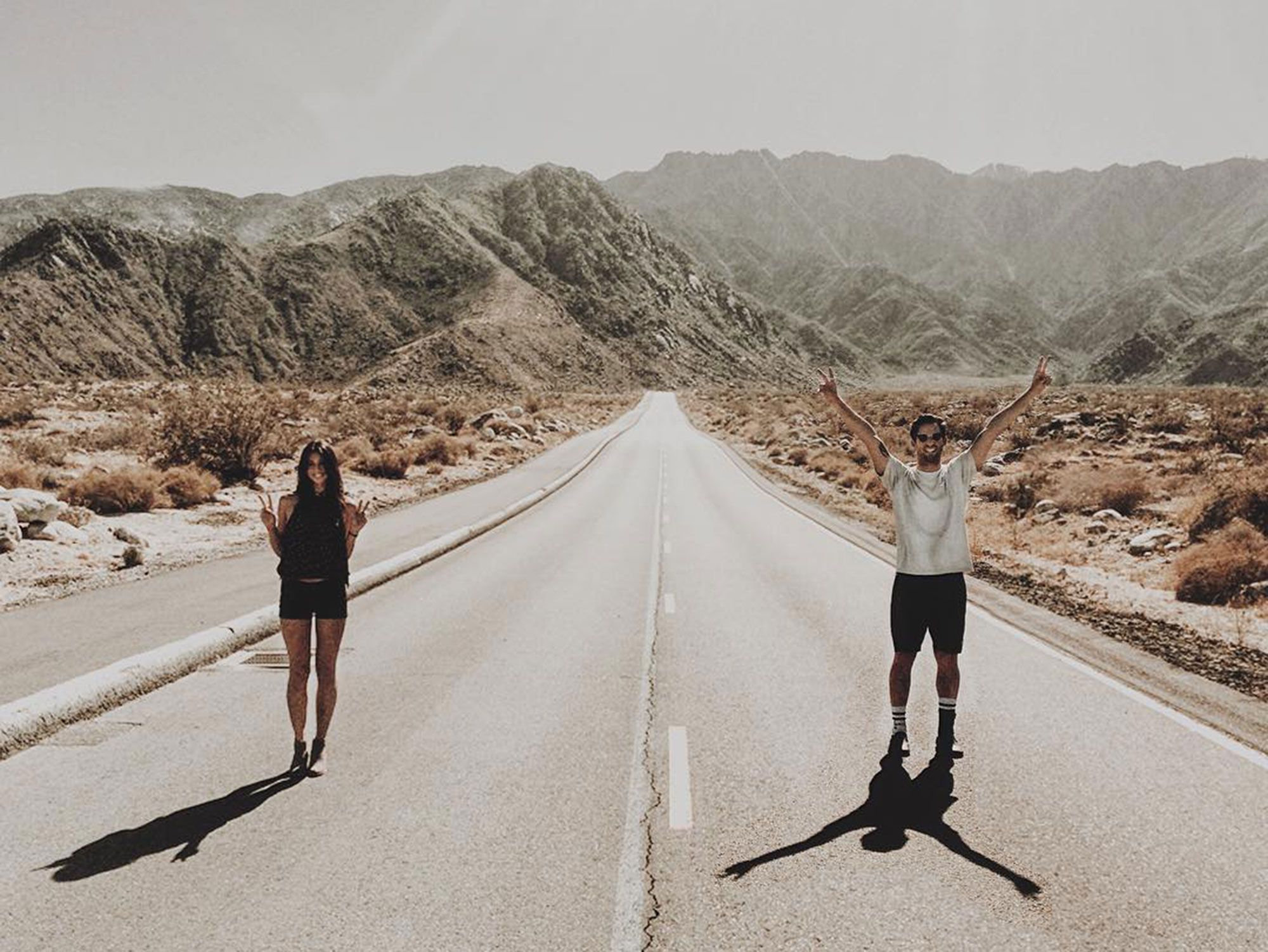 Stephanie Janssen, Senior Content Manager at Citizens of Humanity
Stephanie Janssen is a bonafide LA babe and Senior Content Manager for denim staple, Citizens of Humanity. As their leading producer for their fashion lines and editorial platforms, Steph is on the go…a lot.
Even before she was a power lady working in the fashion world, Steph was no stranger to globe trotting. With family in Costa Rica, New Caledonia, and France, travel is basically in her blood.
Now a longtime Angeleno, Steph is jumping on planes to NYC for work several times a year and always finds time to plan adventures with her fiancé. On her off time (when she isn't being picked up to model for LA based brands like Freda Salvador) she relaxes at her home in Hermosa Beach and takes to the ocean like the Cali girl she is. Check out her pro tips and tricks to travel – and hopefully we can all learn a thing or two.
Follow her on Instagram @stephjanss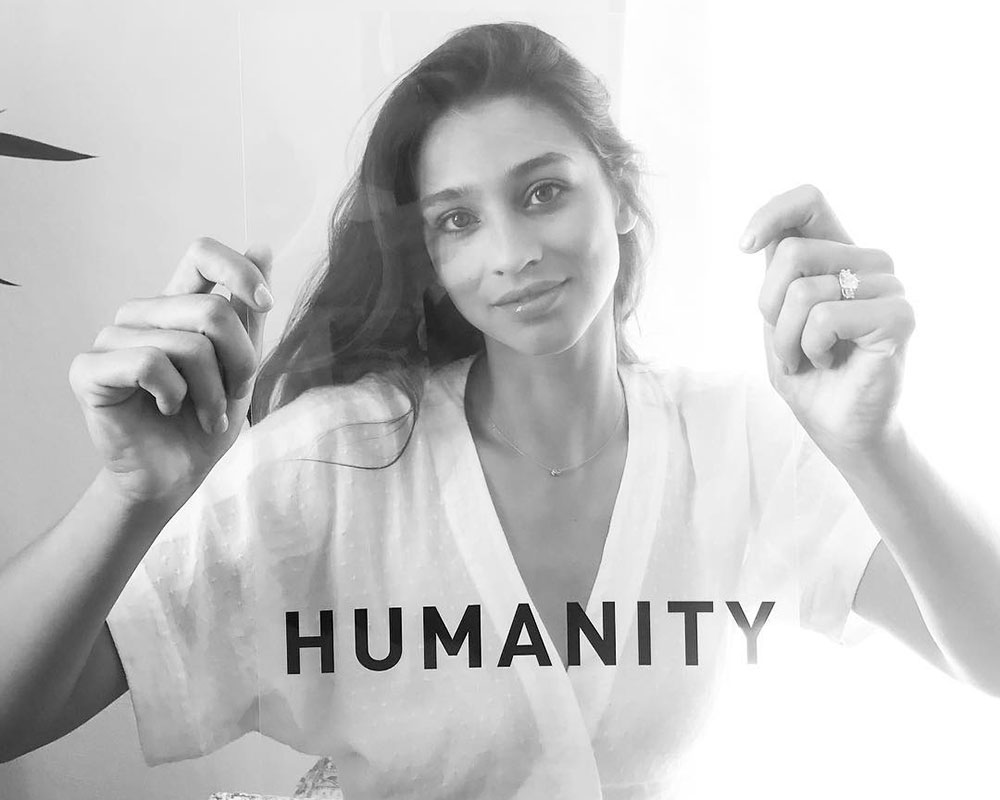 What are your 3 favorite hotels, anywhere in the world. Go!
The Ludlow Hotel, New York: I stay at the Ludlow in NY a few times per year. I love the style, the rooms are comfortable, the staff is really kind, the lounge area is great for meetings, and the restaurant is consistently good.
The Nobu Hotel, Shoreditch, London: I recently stayed at the Nobu just after it had opened and loved it. It has such a cool, sleek design, room service could not be better, and it felt like a cool area to be based out of while exploring the city.
Terranea, Palos Verde, CA: My fiance and I recently had a nice weekender at Terranea and had a lot of fun there. The pools are great and it's just so beautiful overlooking the ocean!
What is the most unique hotel amenity you've ever encountered?
I love all of the Margiela goods at the Sixty Soho.
What hotel room design element can you not live without?
I love a big bath tub with a ledge so I can eat room service and read in it.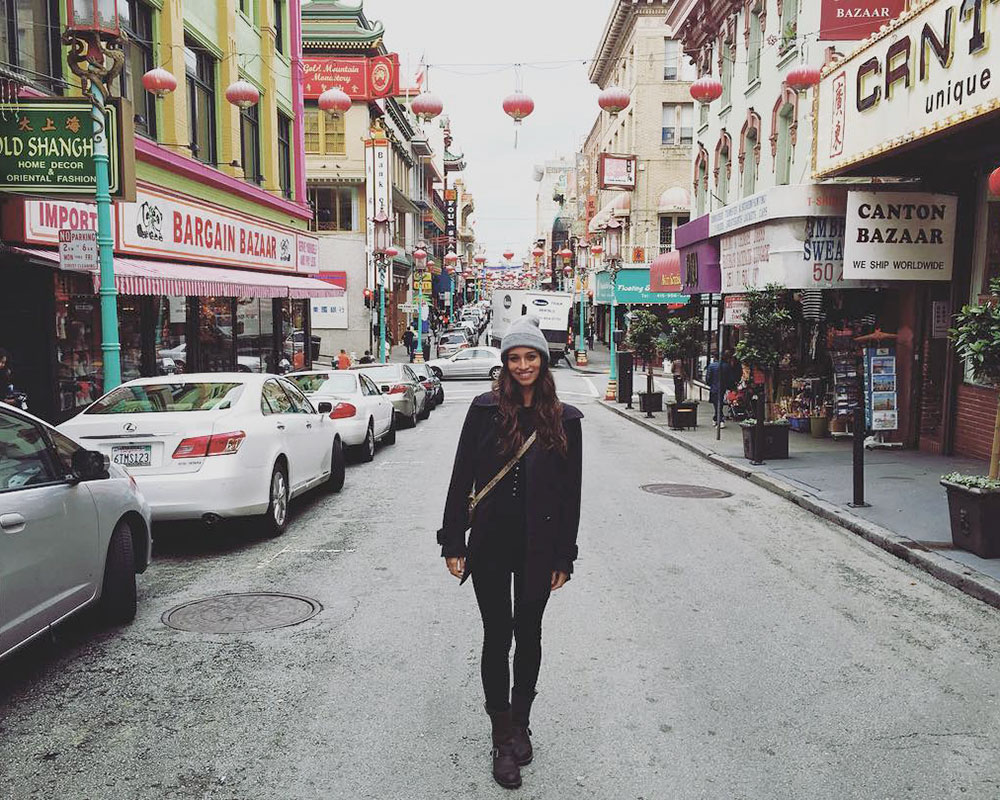 Where would you go for a digital detox or just generally to get off the grid?
I loved hiking through Zion National Park last year and would love to explore the rest of the National Parks in Utah, Arizona, and New Mexico next.
You travel (a lot) for work. Was this something you were seeking in a career? If so, how did you go about designing your work life to include so much travel, and how do you make sure you balance getting the job done and having some fun?
I didn't set out to have a career that involved travel, but I am happy it naturally developed in that way. I think it's important that no matter how tired or little time you have, you sneak in even the tiniest amount of time to see something specific to that city. It could just be going on a short walk or grabbing a snack at a local shop. When you travel for work, it can feel like you're working non-stop, but it's important to take a little time for yourself and appreciate where you are as much as you can.
What do you always bring with you in your carry-on?
A change of clothes in case my suitcase gets lost, a great book, and an extra sweater–I am always cold on planes.
If you could swap suitcases with anyone in the world at baggage claim, who would you swap with?
Isabel Marant! I love all of her clothes and imagine her suitcase would be full of her own line.
What's your favorite room service experience ever
Sushi at the Nobu Hotel London!
Do you have any tips or tricks for beating the dreaded jet lag?
Drink lots of water and don't eat much until the new city's dinner time.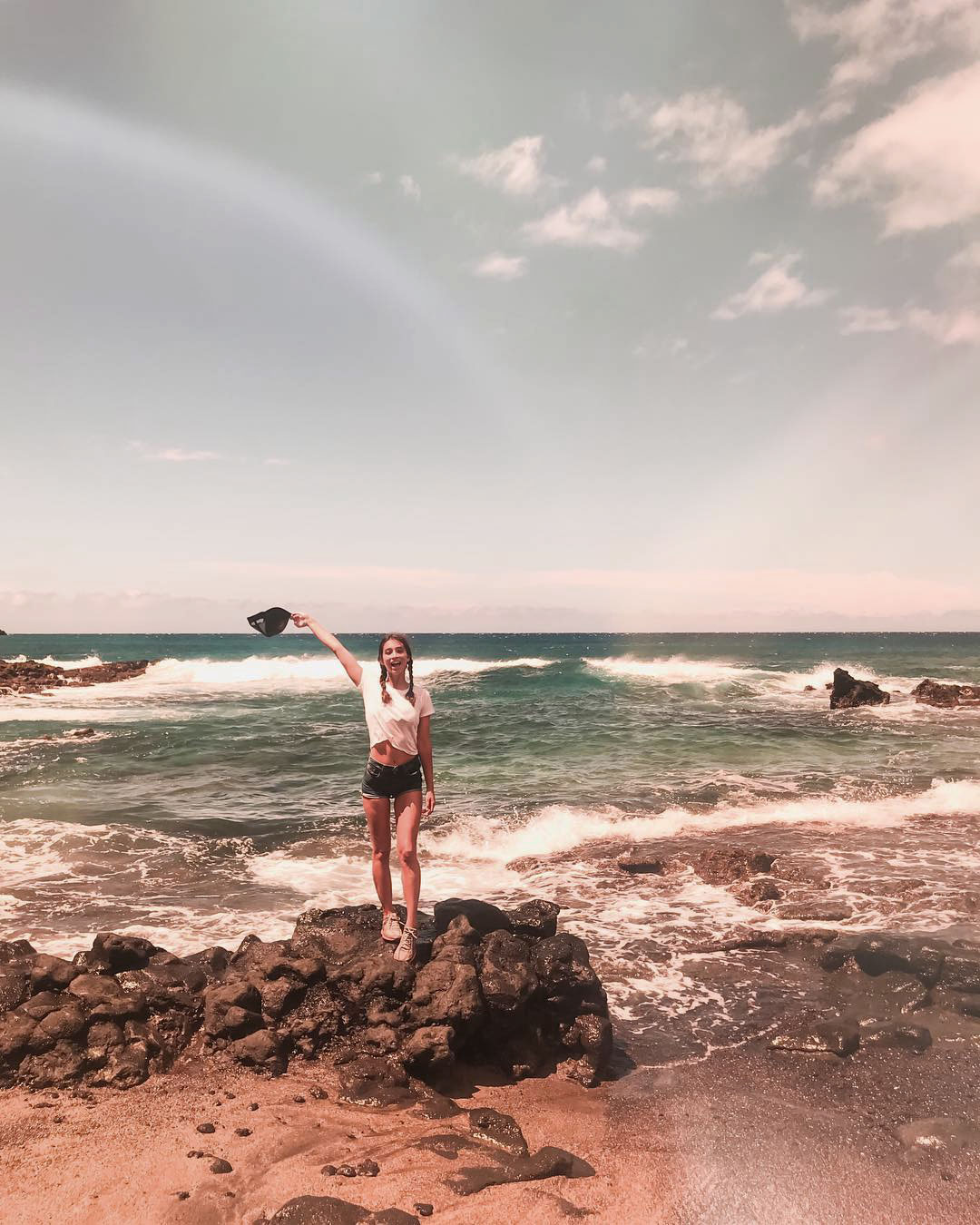 Travel can be about the little luxuries…like a super amazing cup of coffee. Where was the best one you've had?
I like the turmeric latte at the Ludlow Coffee Supply.
What's your go-to outfit for getting through security quickly, and still looking good?
Lululemon yoga tights, St Agni loafers, cashmere sweater, a giant soft coat, and I keep a pair of jeans in my bag to switch into when I land if I'm not going straight to my hotel.
Rank the following, from most to least important to you, re: what you seek in a hotel experience:
Architecturally intriguing
Comfortable
Location
Doesn't break the bank
Unique
Has a pool
Locals hang out there
Dope minibar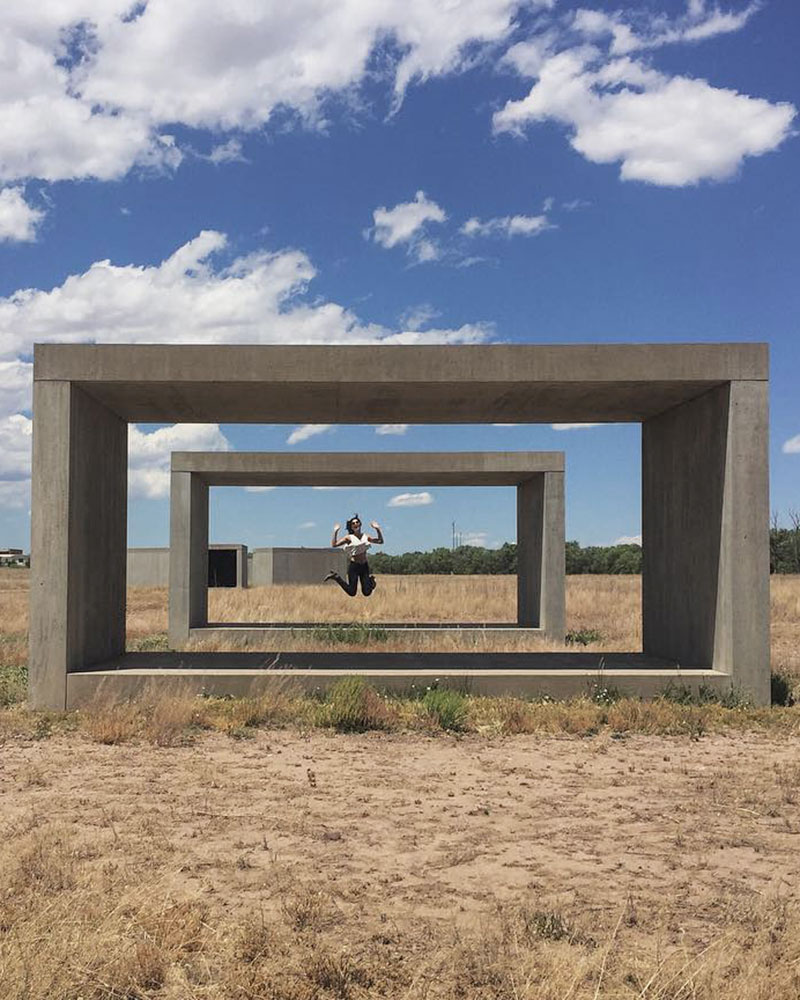 Beach or City or Mountain?
Beach, 100%
In flight wifi- good idea: yes or no?
No!!!!
Alone or with someone else?W
With someone else…
Window or Isle?
Window – better for sleeping.
Summary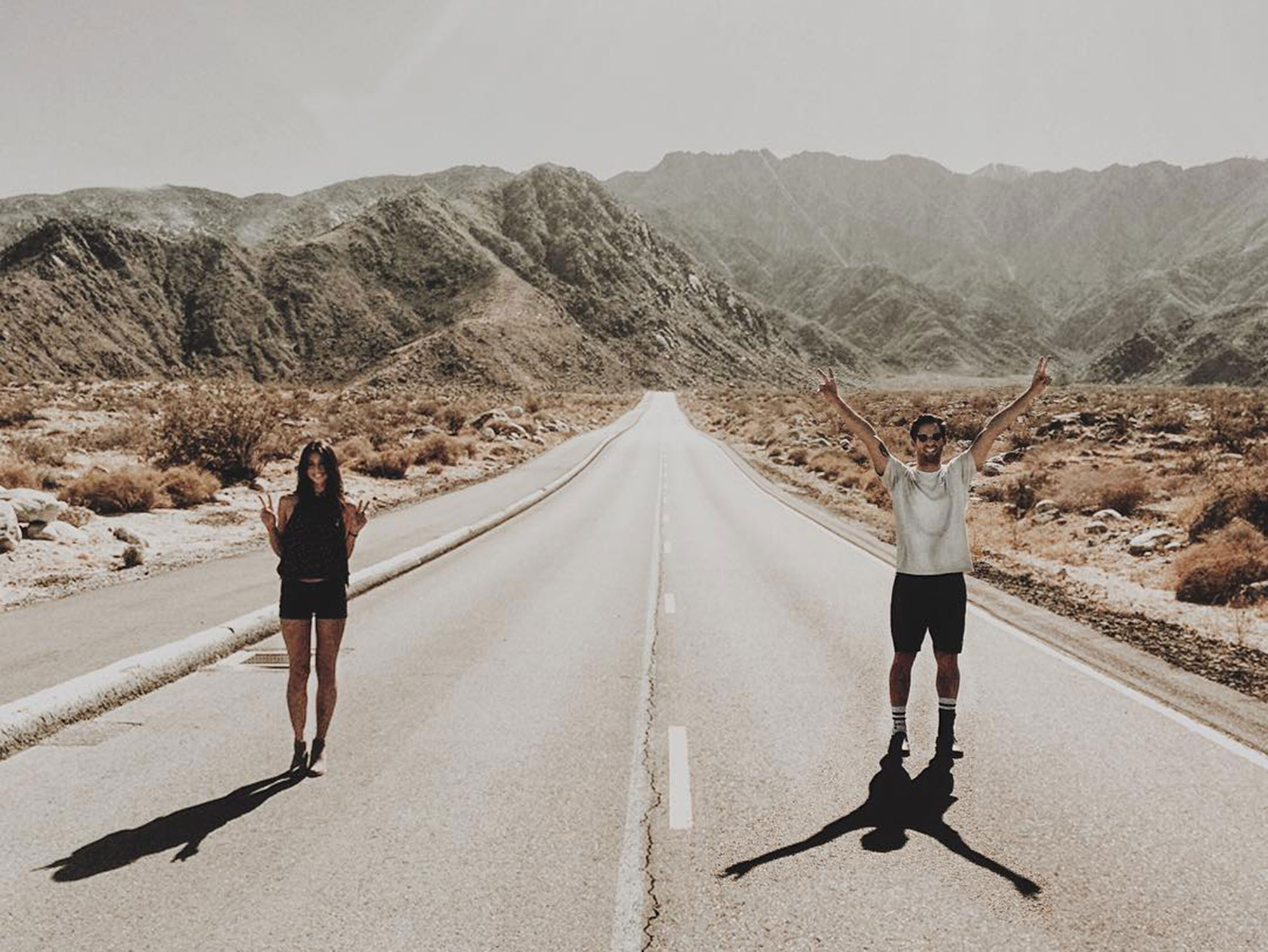 Article Name
Stephanie Janssen, Senior Content Manager at Citizens of Humanity
Description
Stephanie Janssen is a bonafide LA babe and Senior Content Manager for denim staple, Citizens of Humanity. Check out her travel tips!