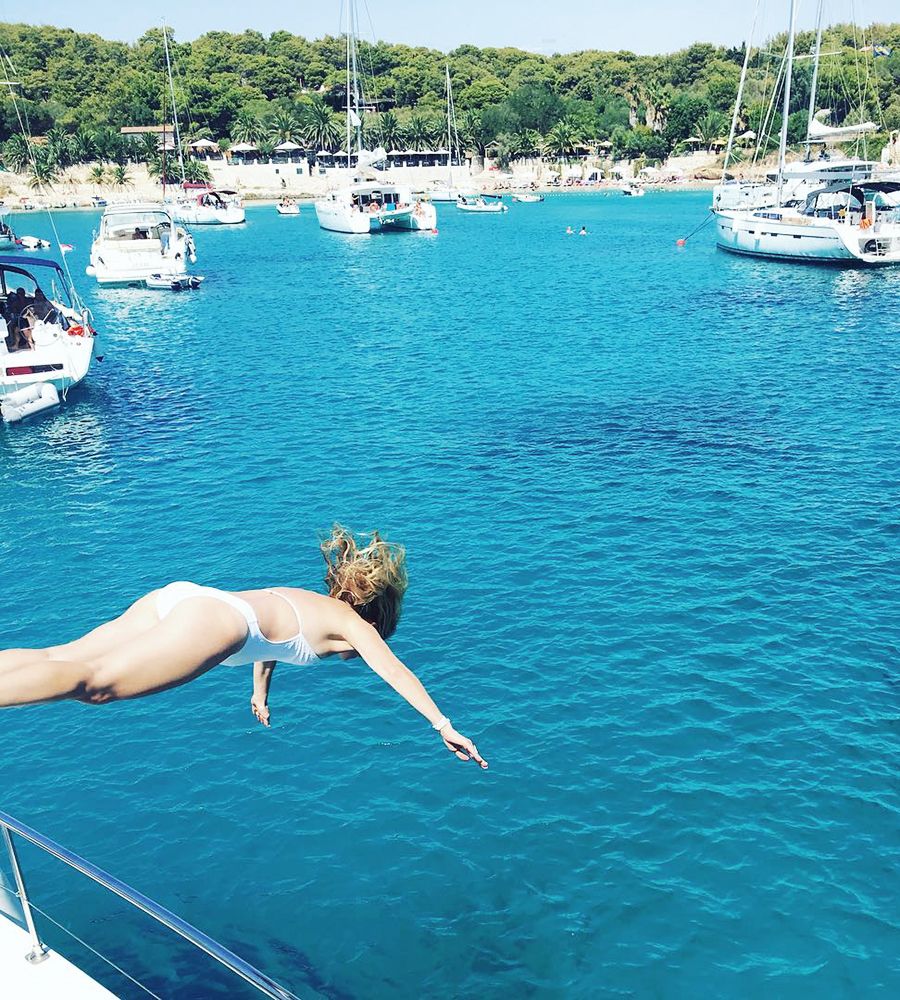 Stephanie Muhs, Events Manager at 1stdibs
An expert in finely tuned event planning, Stephanie has worked with many covetable brands from major media to charities, such as Town & Country Magazine, WWD, and The Breast Cancer Research Foundation. Based in New York, she's now on the events team at 1stdibs; the leading marketplace for the most beautiful things on earth, bringing together the world's most sophisticated designers and curators. As she navigates a career in luxury experience and design, here we speak to her about the travel memories she holds close.
Follow her adventures @sjmuhs
What are 3 of your favorite hotels?
Cavas Wine Lodge, Mendoza: You're made to feel like family as soon as you arrive. The property is small and they go out of their way to get to know all of their guests, plus their wine cellar is legendary.
Four Seasons Lanai: One of the only Four Seasons Properties I've visited and definitely the nicest! The poolside service offers everything from frozen fruit to a sunglasses cleaner, as well as organising authentic and engaging activities. It works – you never want to leave the property (except to go to the golf course, which has the most spectacular views in all of Hawaii!)
Cameron House Hotel, Loch Lomond: Visiting Scotland in the fall is really hard to beat and this hotel makes you want to make it an annual trip. Plenty of amazing and authentic dining options on site, plus so many nearby local spots that are always happy to have you.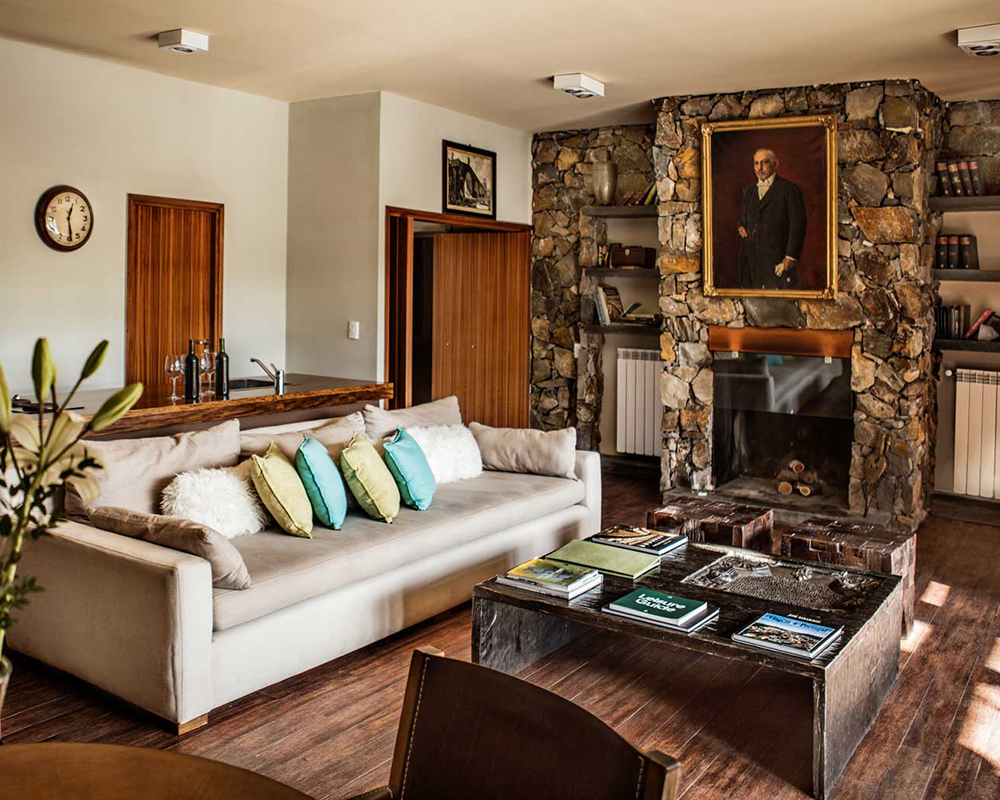 What is the most unique hotel amenity you've ever encountered?
Places that genuinely represent and support the local culture. Whether they are a large resort or a small boutique property, it's important the staff appear genuine in showing their enthusiasm about their local customs. That could mean food, activities or a concierge whose energy is contagious. These interactions drive a large part of my experience.

What hotel room design element can you not live without? (ex: master switch by the bed)
Access to fresh air! Even if it's a window that I have to pry open, I need to be able to get a breeze in the space.
Where would you go for a digital detox or just generally to get off the grid?
I head to my family's cabin on the coast of Maine, Mount Desert Island. I went there for 8 weeks after my son was born and barely turned on the TV. The nature changes so quickly and dramatically – it's wildly entertaining.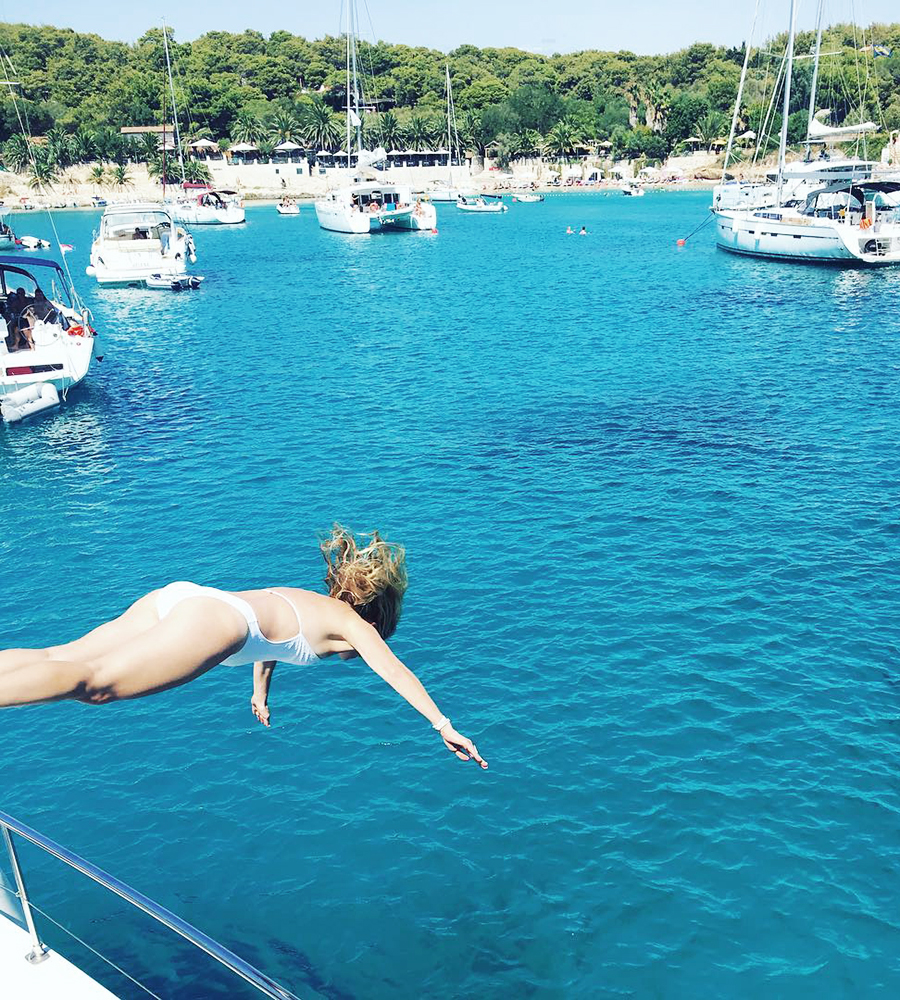 You travel a lot for work…was this something you were seeking in a career? If so, how did you go about designing your career life to include so much travel, and how do you make it as relaxing and fun as possible?
Definitely not something I planned on. However, travelling for the final event is the last step after months of planning. I try not to get out of a routine too much so I bring my own tea, try to exercise at local referred fitness spots and always have my travel sized amenities packed and ready to go. My skin can't take switching products so I am always stocked with minis of my favorites and throw in samples collected from my online shopping habit…
Do you have any favorite travel hacks (ways to score an upgrade, methods of getting your meal first on a flight, etc)?
For reservations, if I can't get our party (4 or 6) into the reservation time, I almost always request a smaller party and call on the day to say we forgot someone!
What do you always bring with you in your carry-on?
Avène Thermal Spring Water religiously and compression socks shamelessly.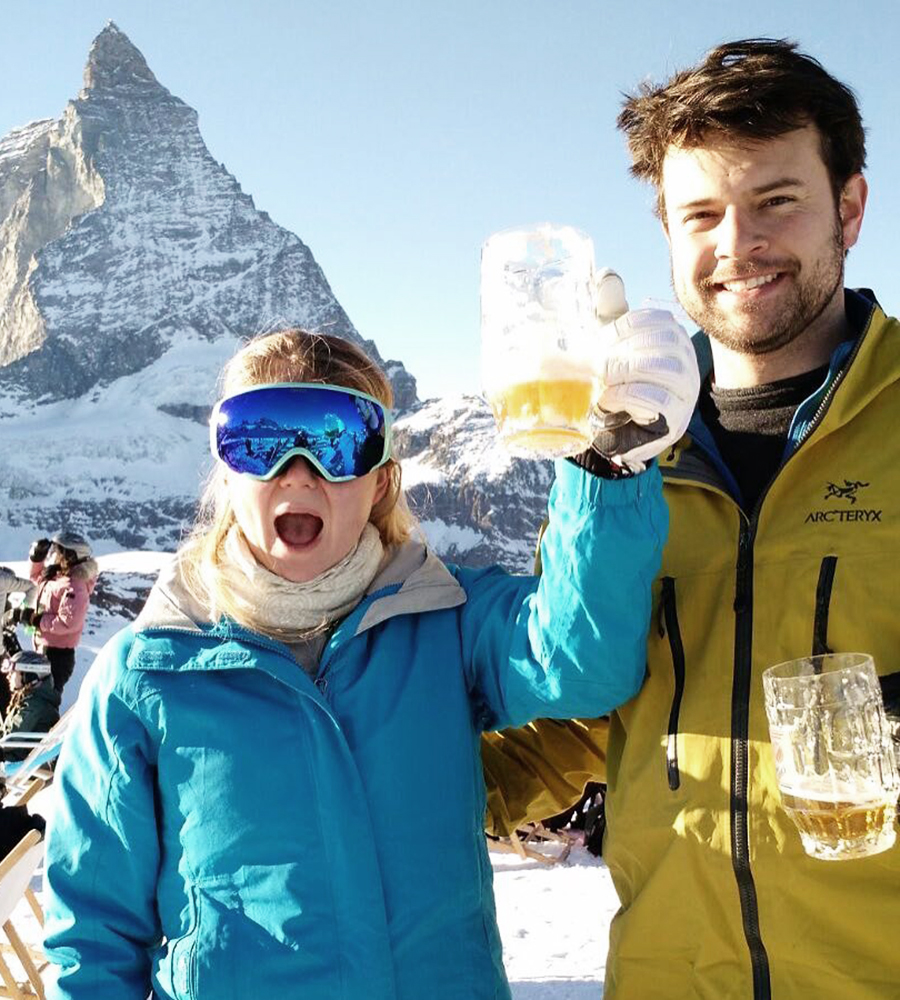 Best travel advice you've ever received, and from whom?
In Punta del Este, Carlos Melia (who helped us plan our honeymoon) made sure we never had a dinner reservation earlier than 11pm. We thought that sounded crazy but he could not have been more right! We tried one of the 'early' seatings at 9pm and were surrounded by a crowd a lot younger or way older.
If you could quit your job and follow the "Mamma Mia" dream (ie open a small hotel in a foreign land or on a remote island), where would you do it?
Mallorca De Palma.
In flight wifi- good idea: yes or no?
Yes.
Lost luggage, or lost phone?
Luggage.
Early check-in/ late check-out?
Late checkout.