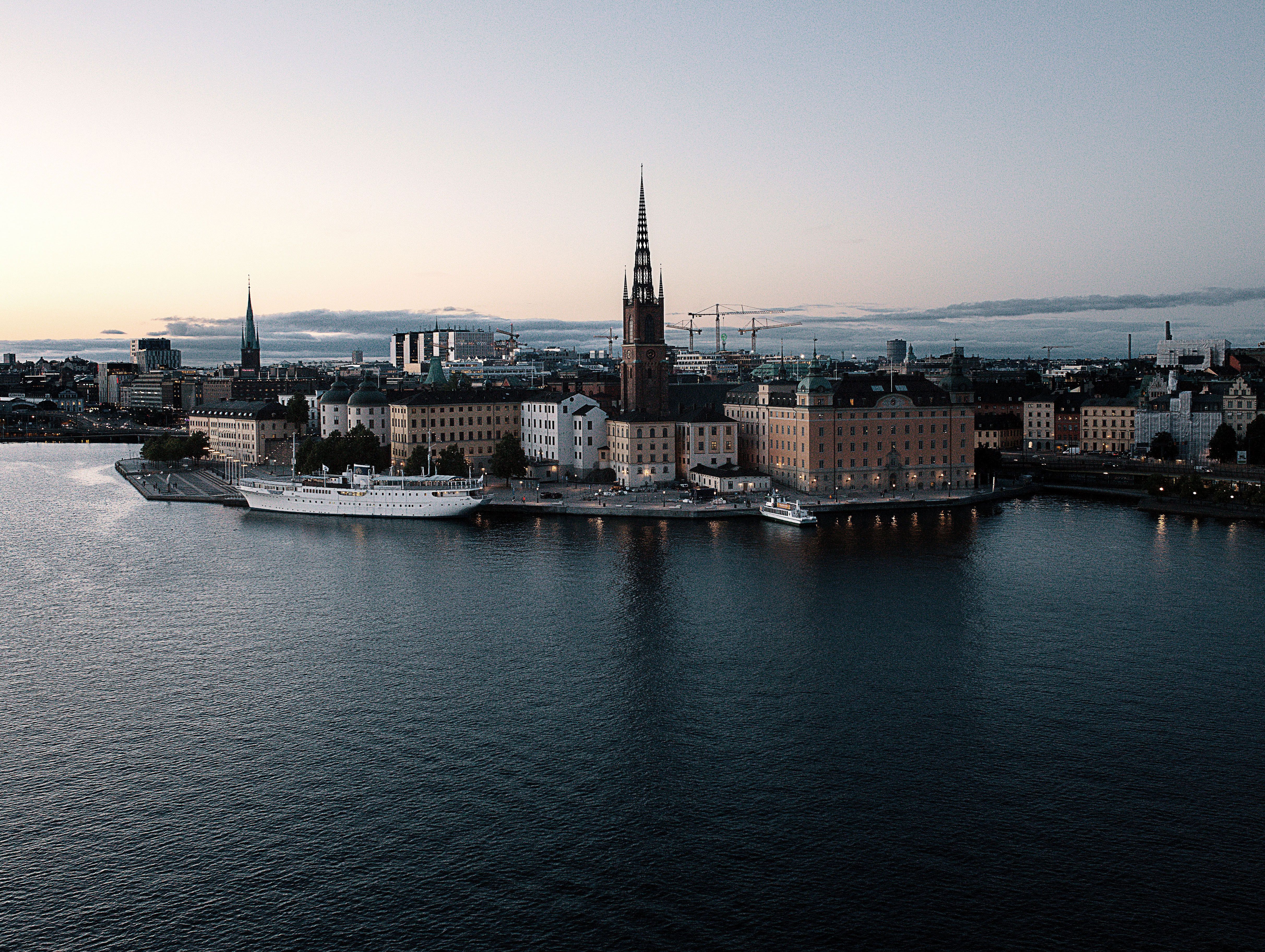 Stockholm
Swedes live by the concept of 'allemansrätten,' which loosely translates to 'the right to roam.' And yet Stockholm is only second to San Francisco when it comes to unicorn startups per capita. What does this mean? The city is the perfect balance of work and wellness.
From parks to lakes to waterways, access to the wilderness here is a public right. Do as the Swedes do and take a moment to have a 'Fika' (the daily 3pm coffee and sweet treat ritual) outside to soak it all up. If you have more time, get out of the city to the Archipelago for a picnic and a walk (ferries from the city center take between 30 minutes to 1.5 hours).

Where to stay
You can guess by the name, but this hotel is great for anyone interested in Stockholm's history, just 15 minutes from the palace and next door to one of the city's oldest cafés and bakeries, Sturekatten. The walls also have stories to tell; the rooms were converted from former apartments, the reception was a barber shop and the restaurant a garage. The former apartment doors now serve as headboards and we like the touch of organic Swedish soaps from L:A Bruket.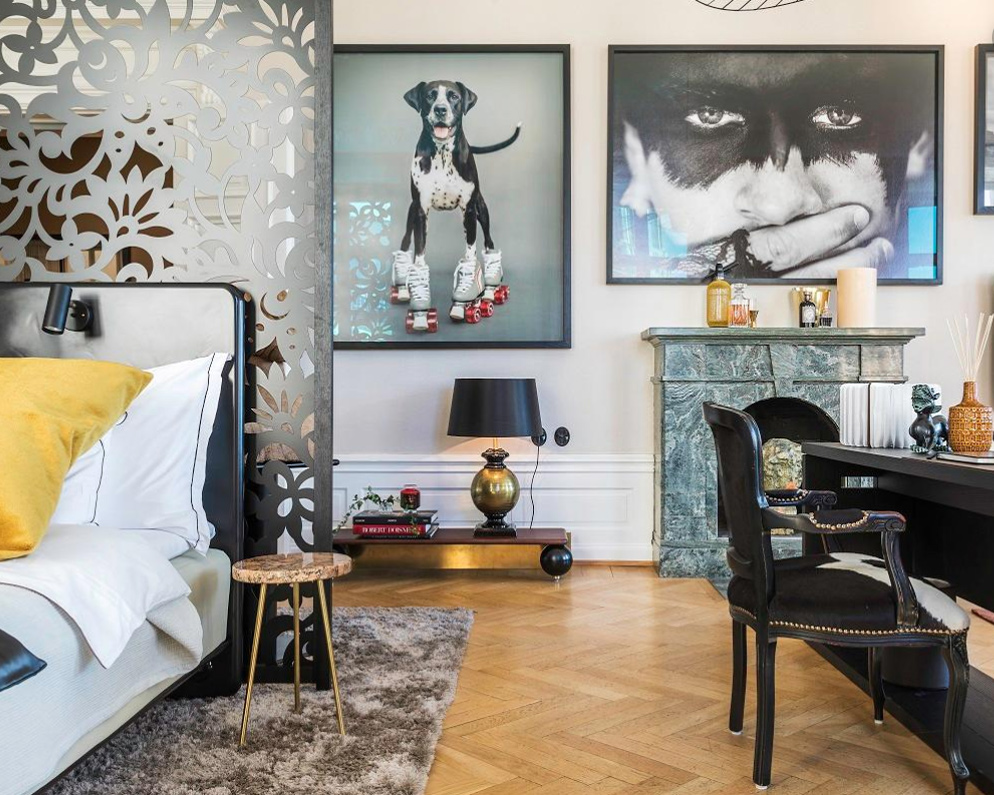 Near the Ostermalms Saluhall Food Market, Hotel Diplomat is the perfect example of Jugend architecture. If you like old fashioned decor, you'll love the marble staircase with gold touches, bookcases and a fireplace. Owned by the Malmström family, all the art you see has been collected personally by them. The spacious bedrooms seem more like apartments than hotel suites, fit with giant couches.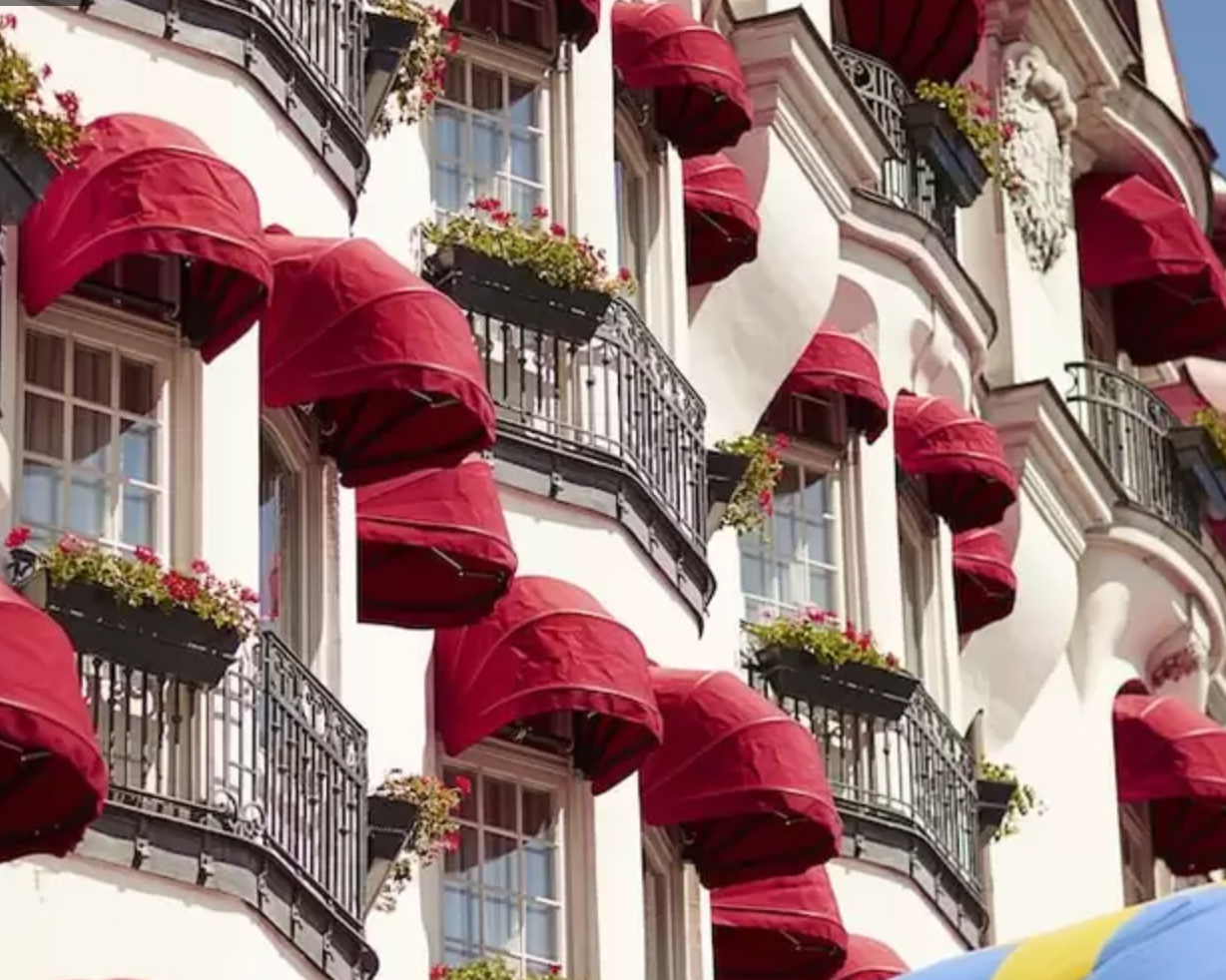 Thanks to its fantastic food, Nobis is a favorite of travellers and locals alike. After lunch, you'll find several Swedish flagships stores, including Acne, Hope and Rodebjer. The best rooms offer views of square Norrmalmstorg, Berzelii park and the sea. Noi, the on-site restaurant specialises in 'family' portions to share – don't miss the liquorice fragrant sweetbread and dry-aged beef on salt stone. Fun fact: the term "Stockholm syndrome" was birthed at this hotel after a hostage crisis.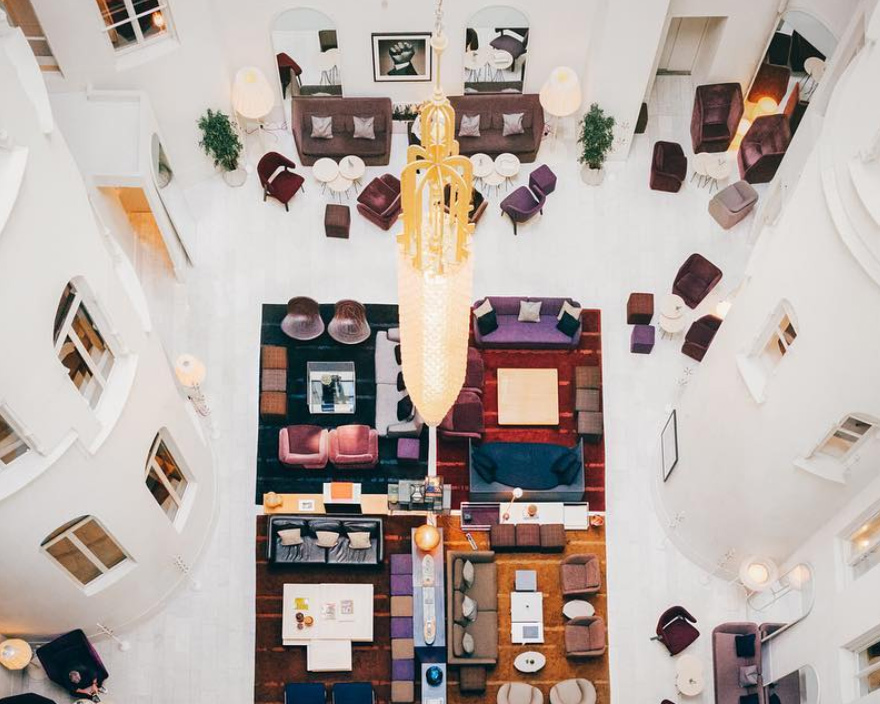 Where to eat
Södermalm is the main area for foodies and one of our favorites is this experimental restaurant. They offer small plates, including decadent dishes, such as foie gras, caviar, oysters and lobster. It's as much about the experience as the food – guests are given Lego to play with in between courses and 90's music blares from the speakers. If you can't get a table here, don't worry, try the nearby Bleck, Bananas or Café Nizza as plan B's.

Somewhere more central, Riche is a classic bistro with a Swedish/French menu. The quirky decor features bold artworks and chandeliers. Yes, there's meatballs, but we'd recommend going with fish – the salmon and trout are always fantastic.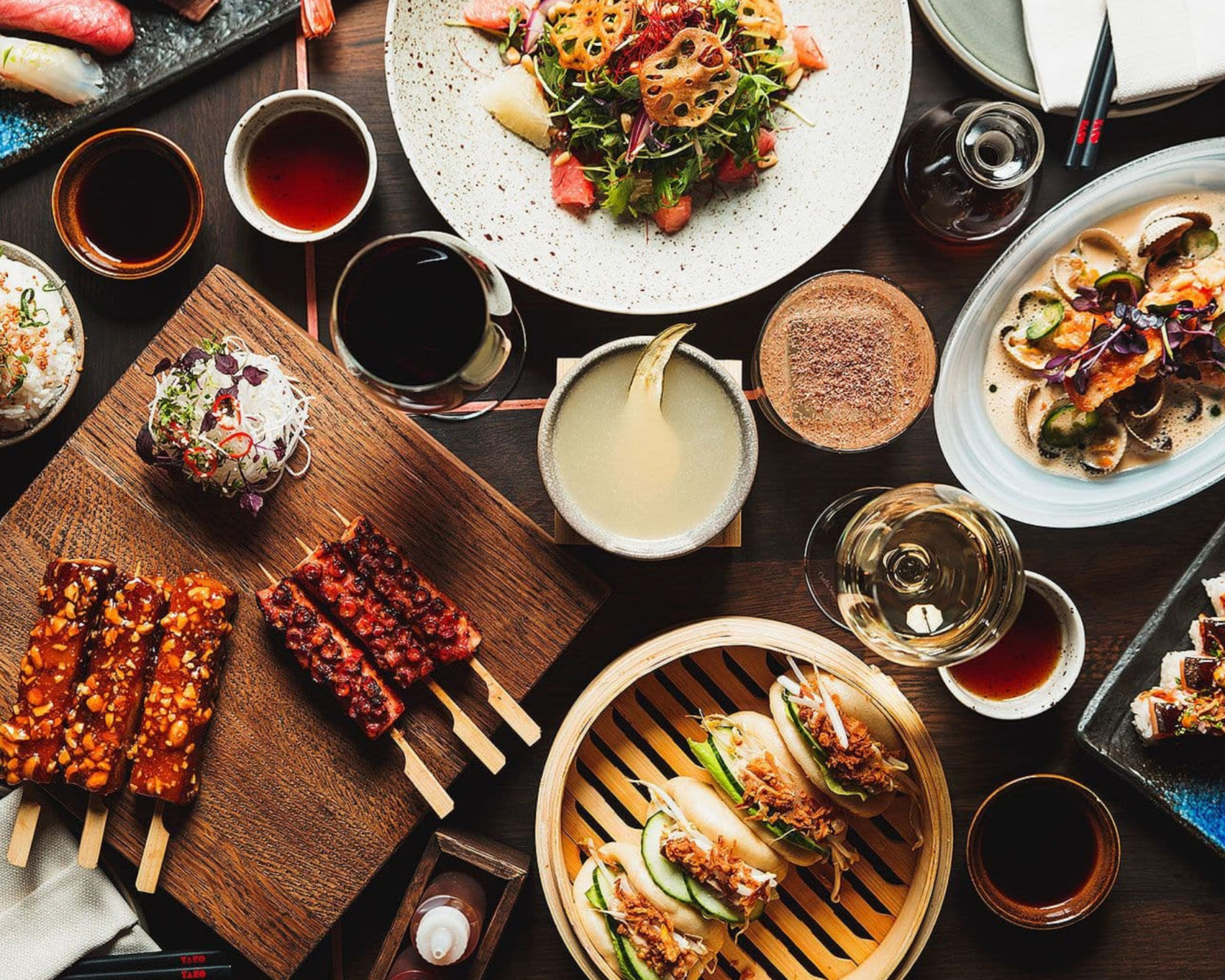 Great Japanese food with a modern twist, Tako is the best of the bunch when it comes to Asian fusion in Stockholm. Downstairs in the Östermalm basement, the decor is sleek, attracting cool crowds ready to splurge.

Where to get a coffee
Swedes love their coffee. The brand and small chain Johan & Nyström is a favorite for locals. You'll be spoilt for choice when it comes to cafes in Stockholm, but this is a good starting point.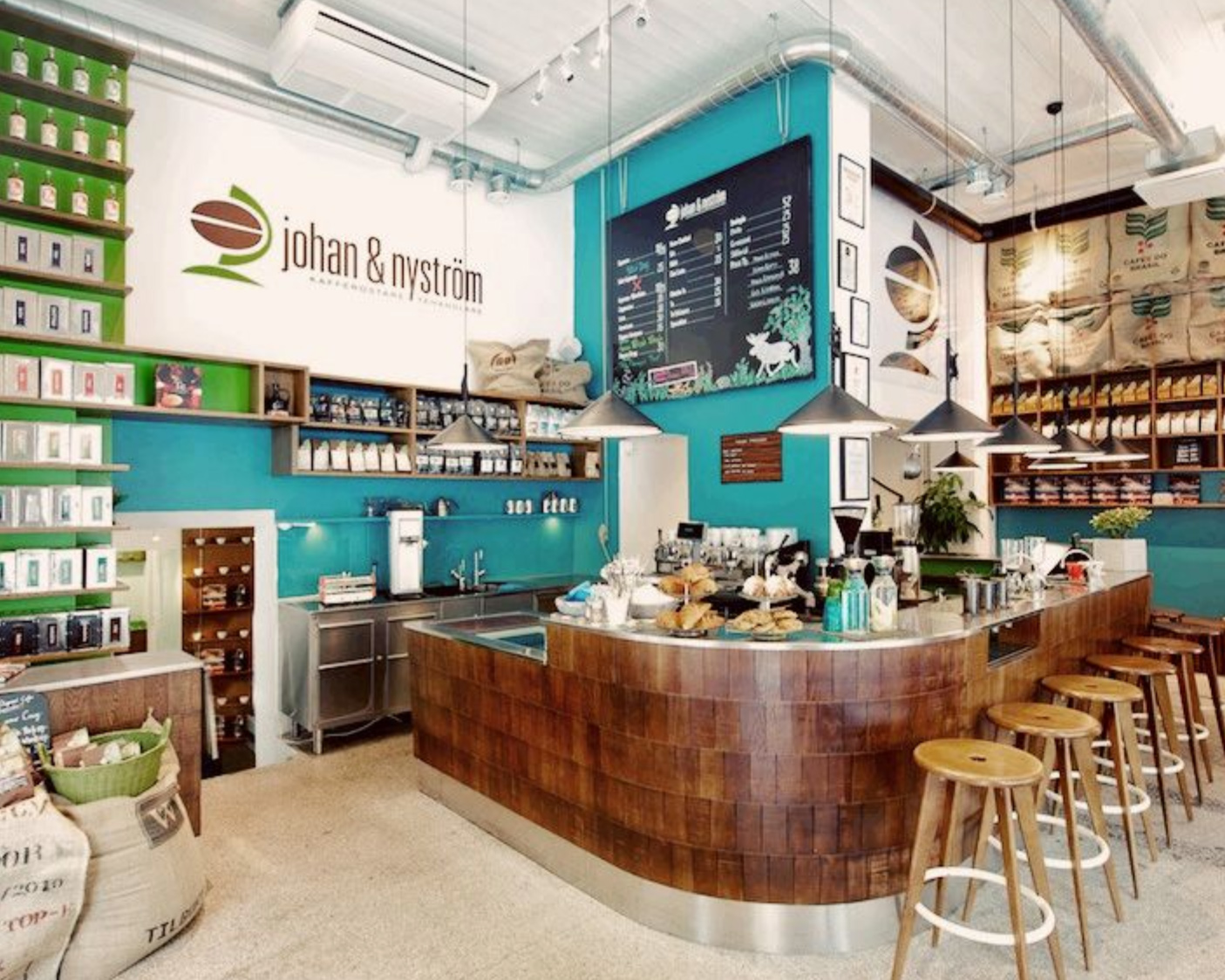 If you're more interested in the full Swedish 'Fika' experience, go to Mellqvist, where they care as much about the coffee as they do about baking. Don't miss the fluffiest cinnamon and cardamom buns ('kanelbulle' and 'kardemummabulle').
Home to the official 'Swedish Barista of the Year,' Linnea Vannesjö is known as the best in town for coffee roasting. Drop offer a variety of flavored coffee to sample, as well as hosting brewing courses and selling coffee making gadgets.

Where to shop
The Swedes are known for their minimalistic design, so you can count on the local stores (this isn't a city to shop at Zara). Some key areas to try out:

Norrmalmstorg – The town square that connects shopping streets Hamngatan and Biblioteksgatan. You might recognise Acne Studios but make sure you also check out Rodebjer (founded in New York in 1999 by native Swede Carin Rodebjer) and Filippa K (one of Sweden's leading fashion brands).

Biblioteksgatan – The street that continues towards Humlegården and the Royal Library. Try Eytys for edgy sneakers (think towering platforms) or Byredo for luxury fragrances and candles (founded in Stockholm in 2006).

Strandvägen – There's only one place for your list – Svenskt Tenn is a famous interior design store with plenty of small pieces that make great gifts.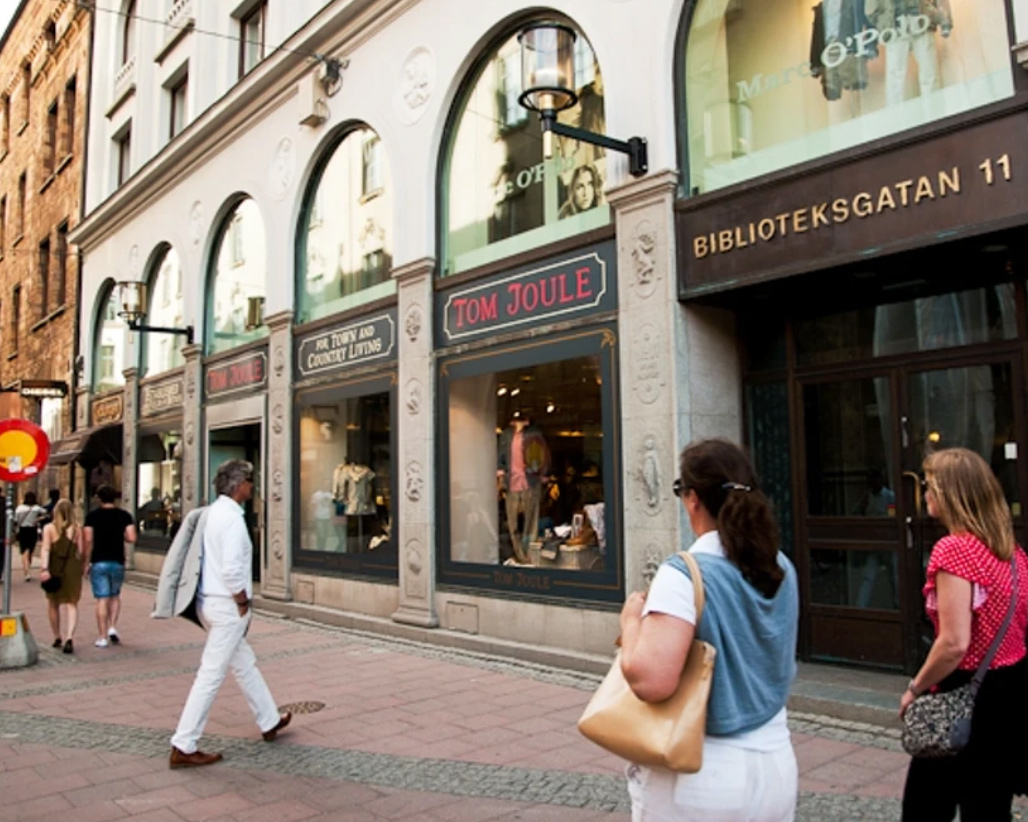 Where to get a hit of culture
This place is packed with amazing collections of contemporary and modern art. You're also guaranteed a great lunch.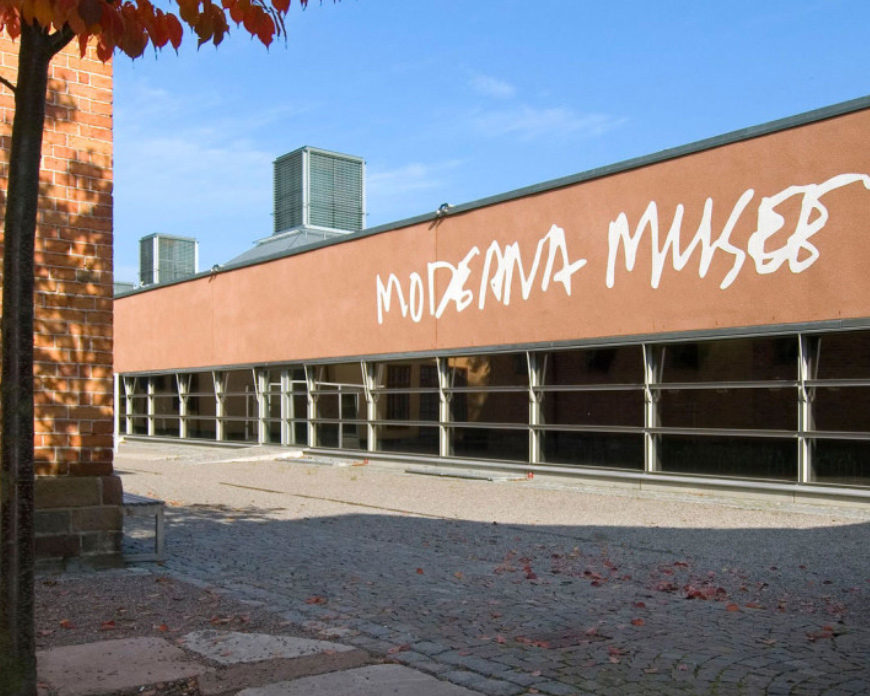 Perhaps not a local hangout but this sunken ship is a sight to behold. There's a reason it's one of the main highlights in Stockholm.

Where to work out
Yes, this well known brand is popular here too. For anyone that likes being yelled at in a dark room with treadmills and dumbbells, that is.
For a more calming experience to stretch out after a flight, BeCore hosts reformer pilates classes or try a yoga class at YogaYama.
Soothe aching muscles at Sturebadet with a Swedish massage (of course) or Grand Hotel if you're up for paying a little extra.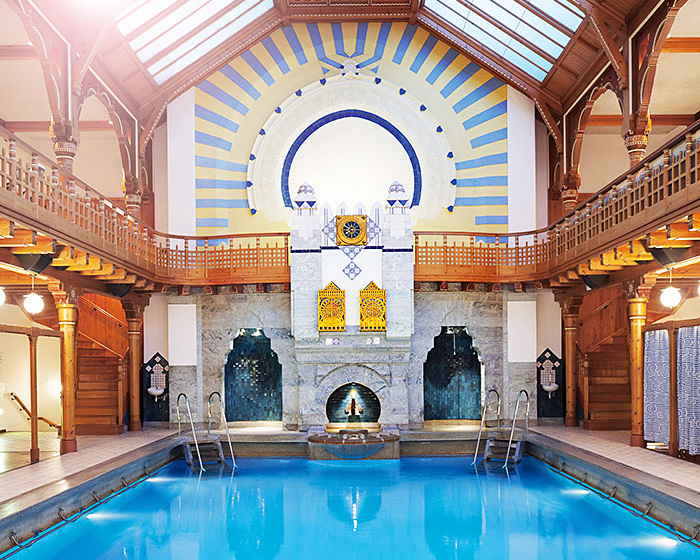 Where to party
In the summer, this is where it's at. This outdoor club is open from morning till late on the weekends, and there's no place like it in the city. Make sure to check if there's a daytime session happening while you're in town, you wouldn't want to miss that.
Trädgården turns into 'Under Bron' in the darker months of the year (an indoor version) and is definitely still worth a visit. Try Spybar or Mono as backups (or follow ons!)
Go to Ugglan Bar before (or after) to play ping-pong and pool with the young hipster crowd.
Tyge & Sessil is a newly opened wine bar (next to Stureplan) located on the very quiet Brahegatan. A great place for a date.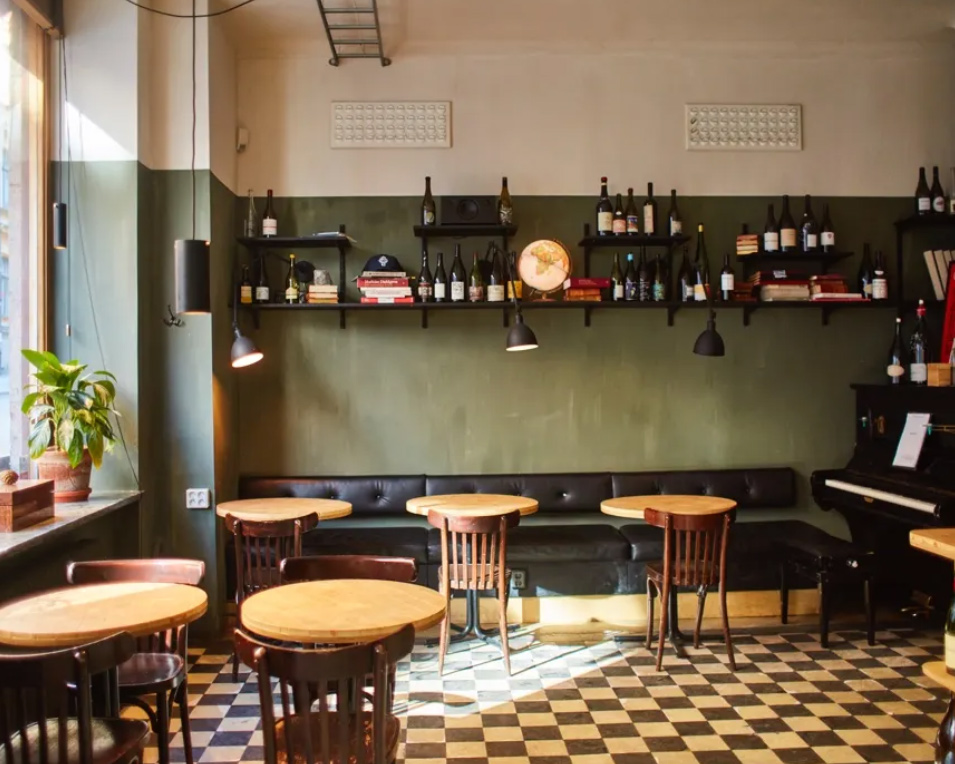 What to do
If the weather allows, take advantage of the nature around the city and fill those lungs with some fresh air. The best long walks are in Haga Parken where you can stop by Carl Eldh Studio Museum or Djurgården. The best route here is to start at KMK (Kungliga Motorbåtsklubben) and grab a coffee to go. Then, it's time for lunch at Rosendals Trädgårdar.

The option is Ivar Los Park, at the top of Södermalm. This spot overlooks Stockholm and the city hall.

Want more? Hop on one of the many boats that take you further out onto the Archipelago – don't forget to take a picnic!

Summary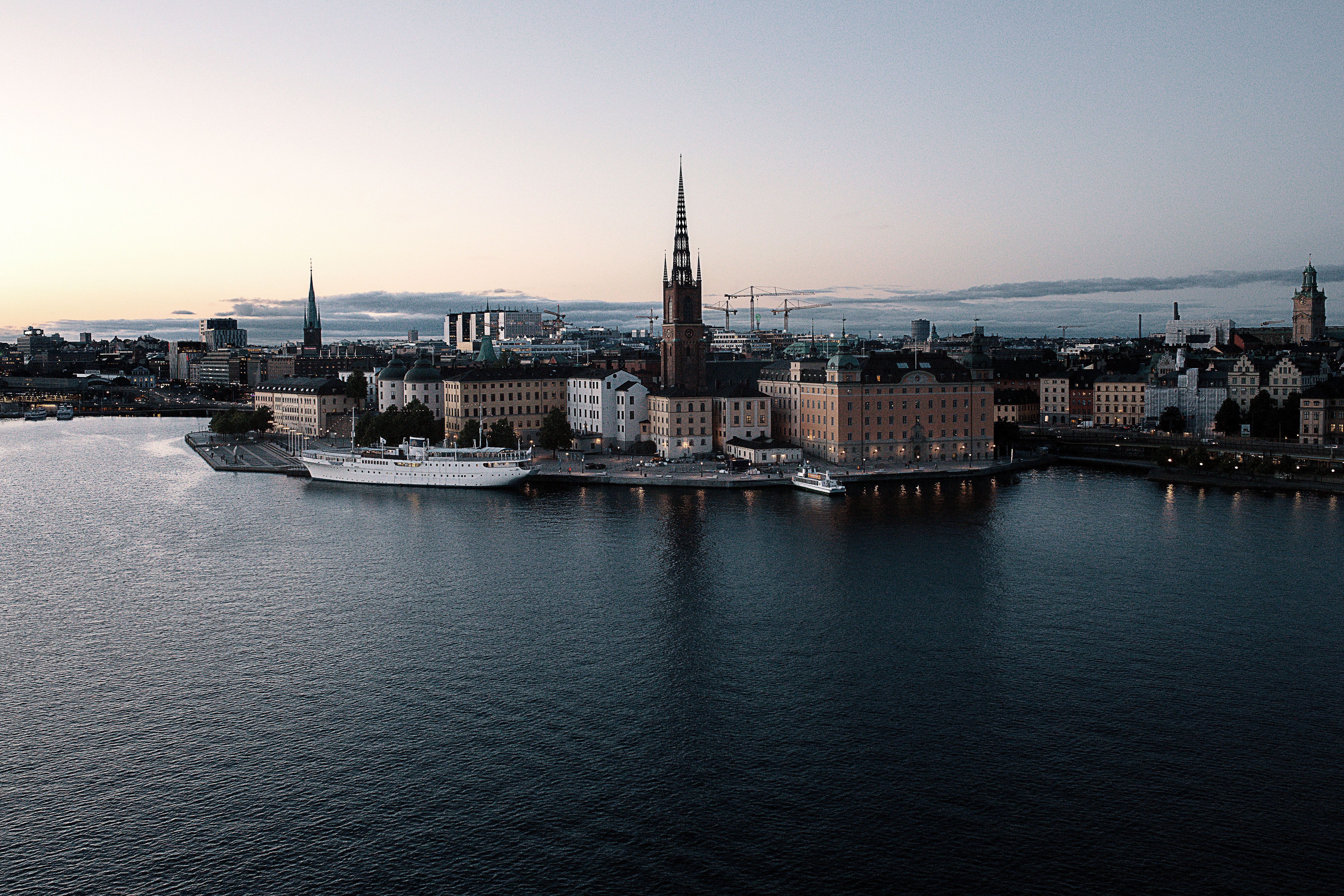 Article Name
Description
This Insider's guide to Stockholm will help you discover highly-recommended restaurants, bars, cafes, hotels, attractions, and shopping in this incredible city!