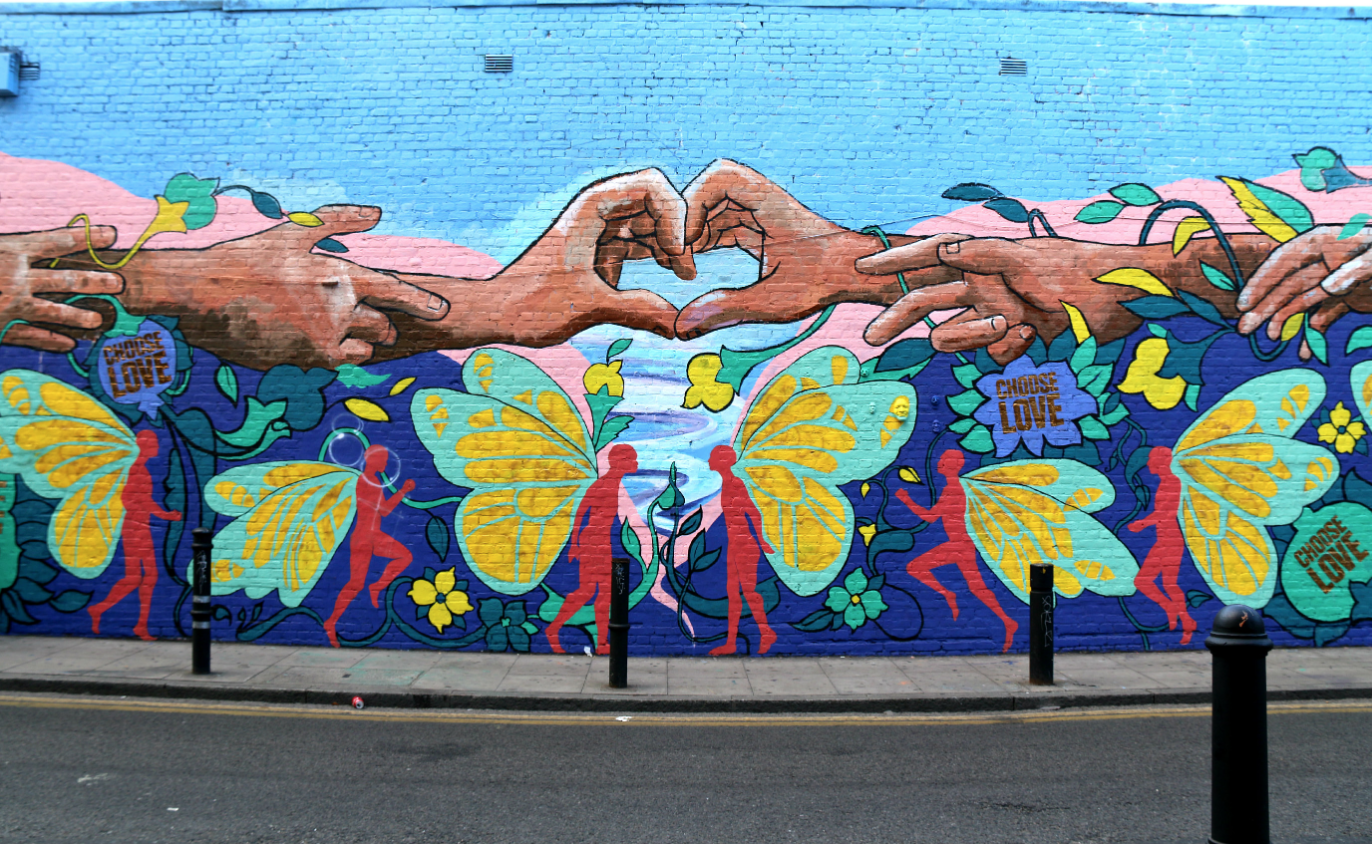 The Safara Guide to North East London
We may be biased (two of our Safara team members are based in North East London) but we believe this quarter of the capital is really where it's at. The North versus South debate rages on between locals so it's only natural we join in. How could you dare go "south of the river" with so many amazing places to tick off above The Thames? Read on for more.
Where to stay
When you walk through the doors of the Hoxton Shoreditch, the first thing you see is a giant steel grid stuffed with paperbacks, which sums up the clientele: urban, hard-working, bookish types. The Hoxton Hotels are a solid choice for a meeting spot that will take you from an early morning coffee right the way through to an afterwork cocktail. Just five minutes away from Silicon Valley Roundabout, the 220 rooms at Hoxton Shoreditch vary in size and price but you can expect sharp industrial design and contemporary monochrome bathrooms in each. Oh, did we mention Hoxton Hotels are dog-friendly?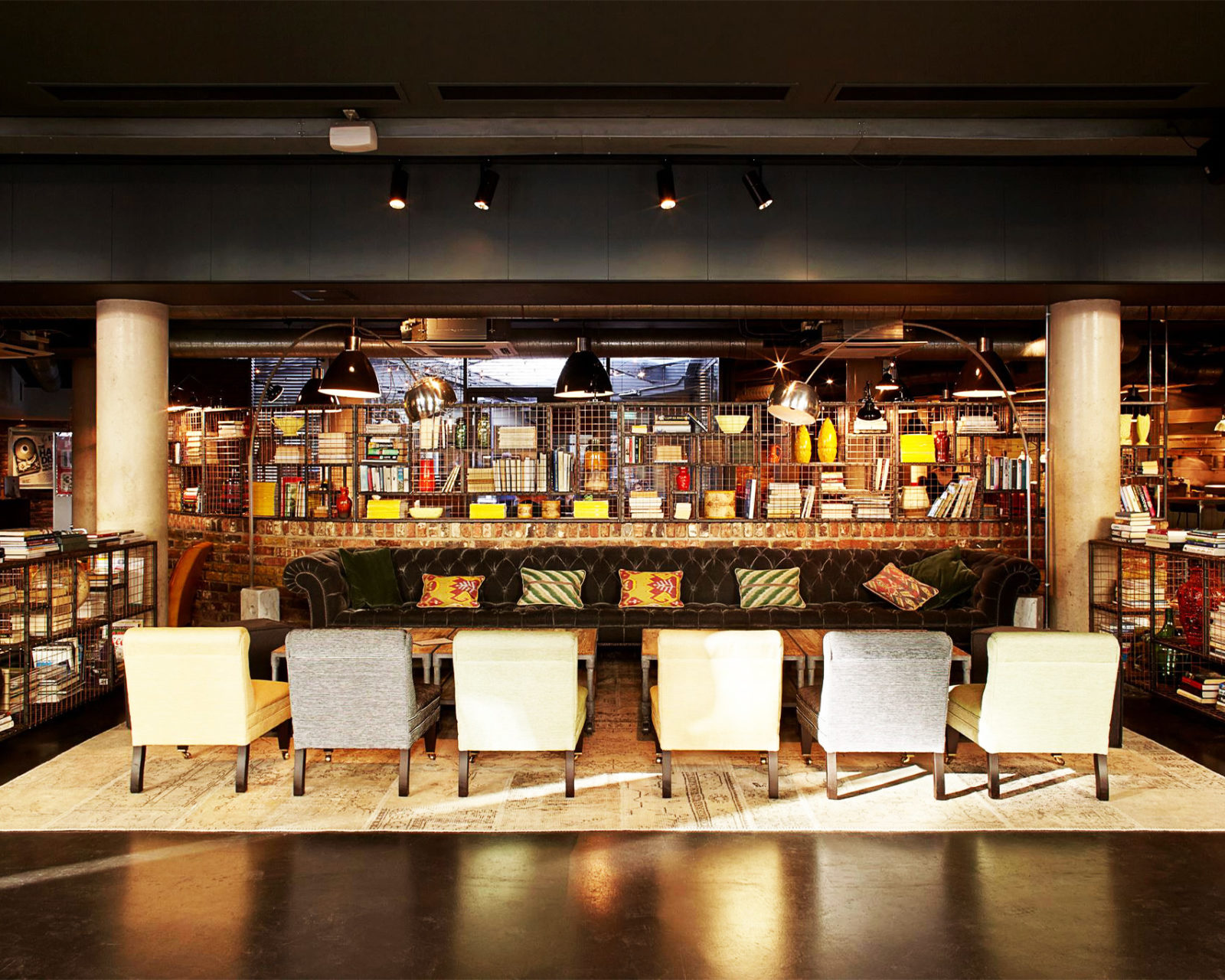 If you're looking for lux with an historic touch, you'll love The Ned for its gentlemanly charm. Once a bank, the 100 year-old building was left empty for eight years but now the grand hall is full of City workers on their lunch break or groups of friends celebrating a big birthday in style. Upstairs, the rooftop offers views of St. Paul's Cathedral, whilst underground, the 'piece de resistance' has to be The Vault: a private venue that was once the bank's safe. All bedrooms evoke 1920's glamour with plush furniture – the best are the four poster bed 'Heritage' rooms in the Grade I listed fifth floor.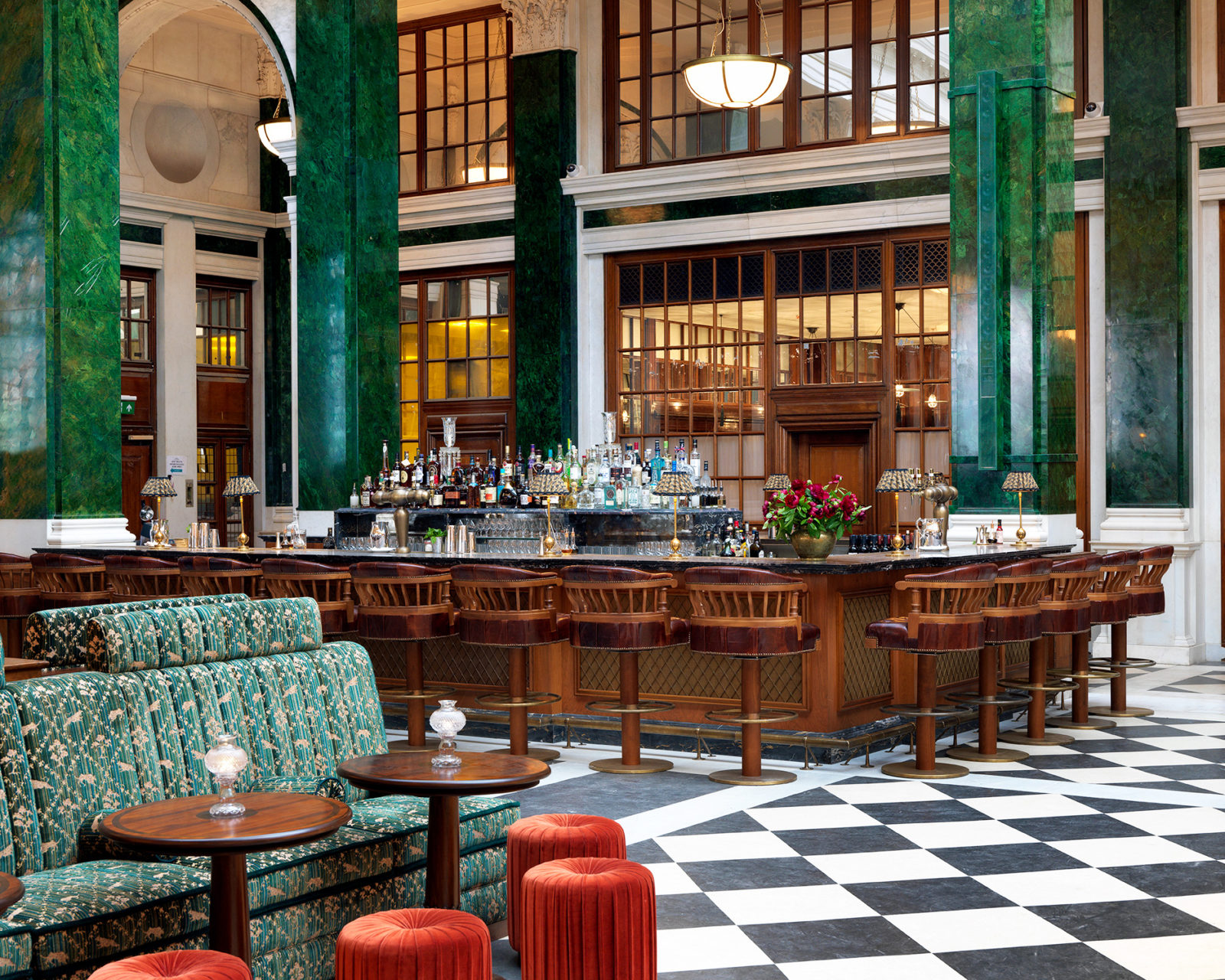 The first Nobu Hotel in London, this place screams Tokyo. The interior mixes Japanese minimalism with industrial London edge. The Japanese garden is full of whiskies and sake whilst the restaurant is set up like a sushi bar. The rooms are luxe and bathrooms fitted with walk-in showers.
Bethnal Green's former town hall offers just under 100 rooms, which feels intimate. We love the Smeg fridge where guests can help themselves to milk in the lobby and the basement pool skylight. Check out the nearby V&A Museum of Childhood – one of London's lesser known museums. The Corner Room restaurant menu is wonderfully decadent – it's all about the sticky toffee pudding.
Where to grab coffee
The best way to get around London is by bike. During the weekend, the canals are busy, but rolling along slowly means plenty of opportunities for pit stops. Towpath Cafe is a fantastic place for people watching right on the canalside.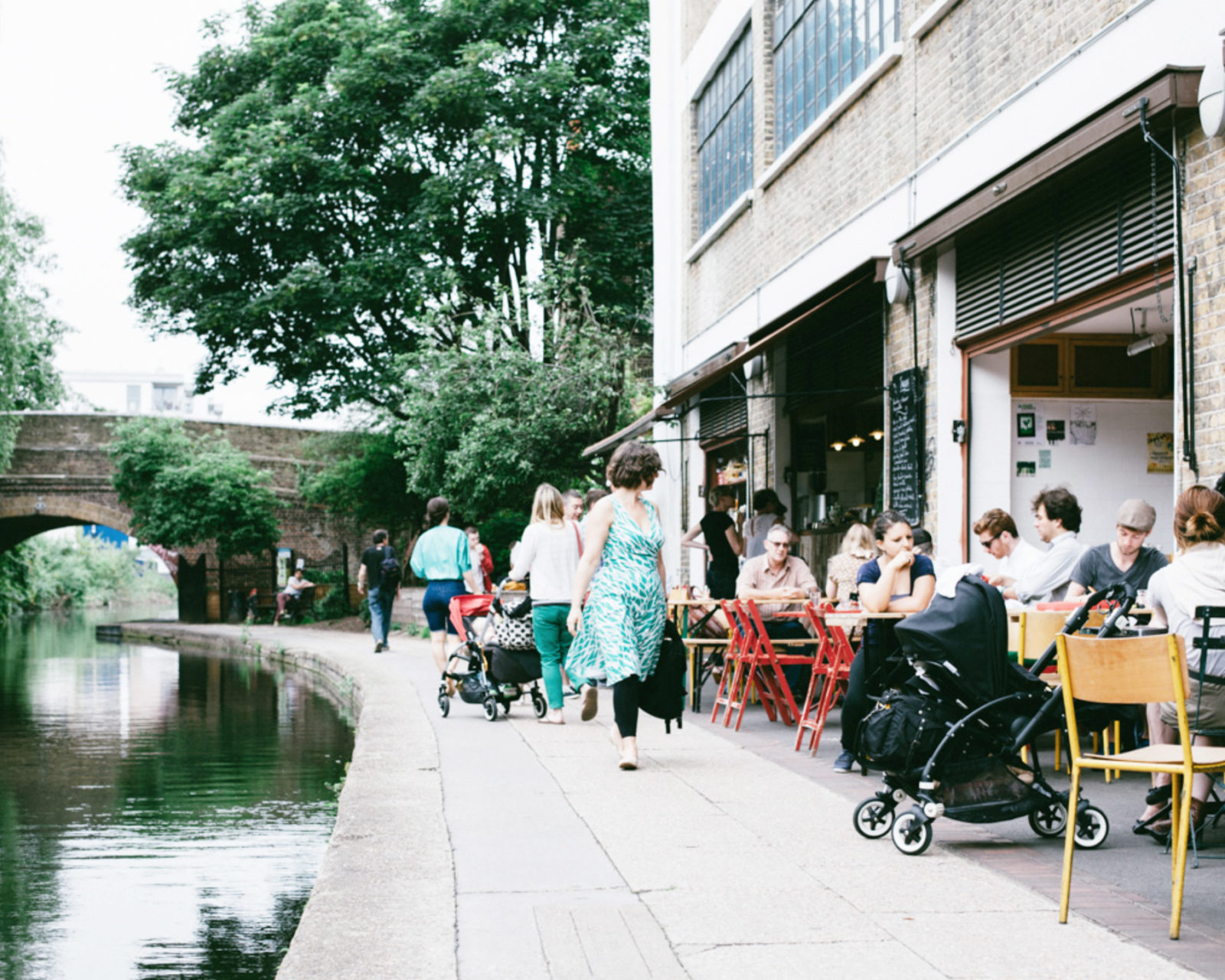 Heading to Clissold Park? Cafe Z is family-friendly and right next to the organic farmer's market on a Saturday. Their Turkish style breakfasts are great if you like eating with your hands – get dunking.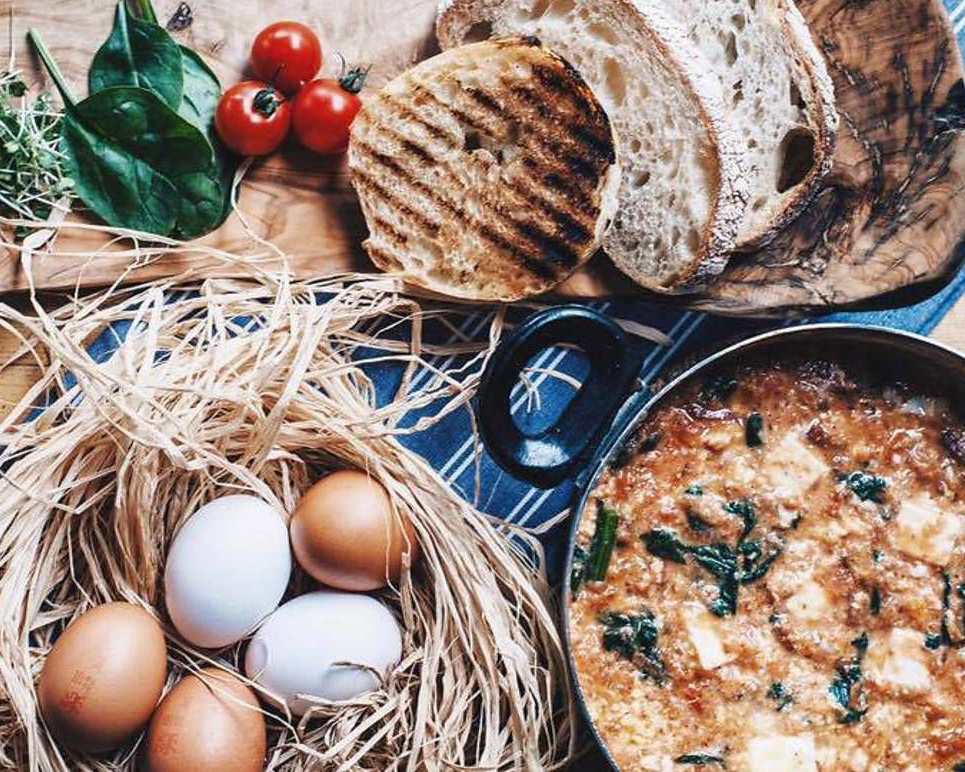 Where to eat
If the weather allows, sit outside at Rochelle Canteen. The space is an old Victorian school sitting on Arnold Circus, now serving as a hub of creative studios. For lunch, expect meat and fish heavy mains (Brown Shrimp, White Cabbage & Chervil; Deep Fried Rabbit, Radishes & Aioli) and light, fruity desserts.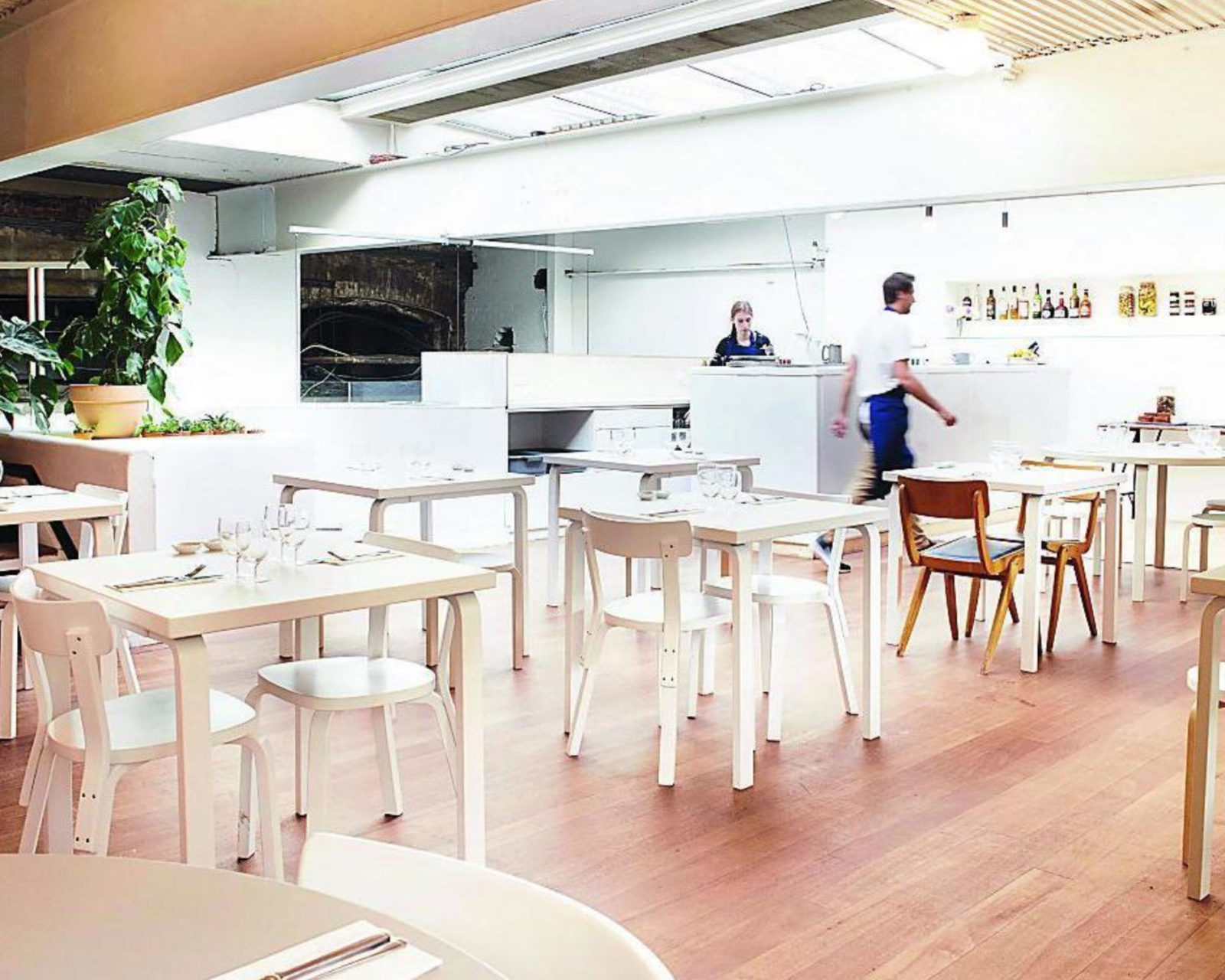 So much more than a brunch spot, The Dusty Knuckle was founded by a group of friends wanting to help disadvantaged youths find work. Teaching baking classes in an old shipping container, the team offer work experience to young people. As for the food, it's the best bread you'll find this side of London. So eat up and know that your cash is going towards a good cause.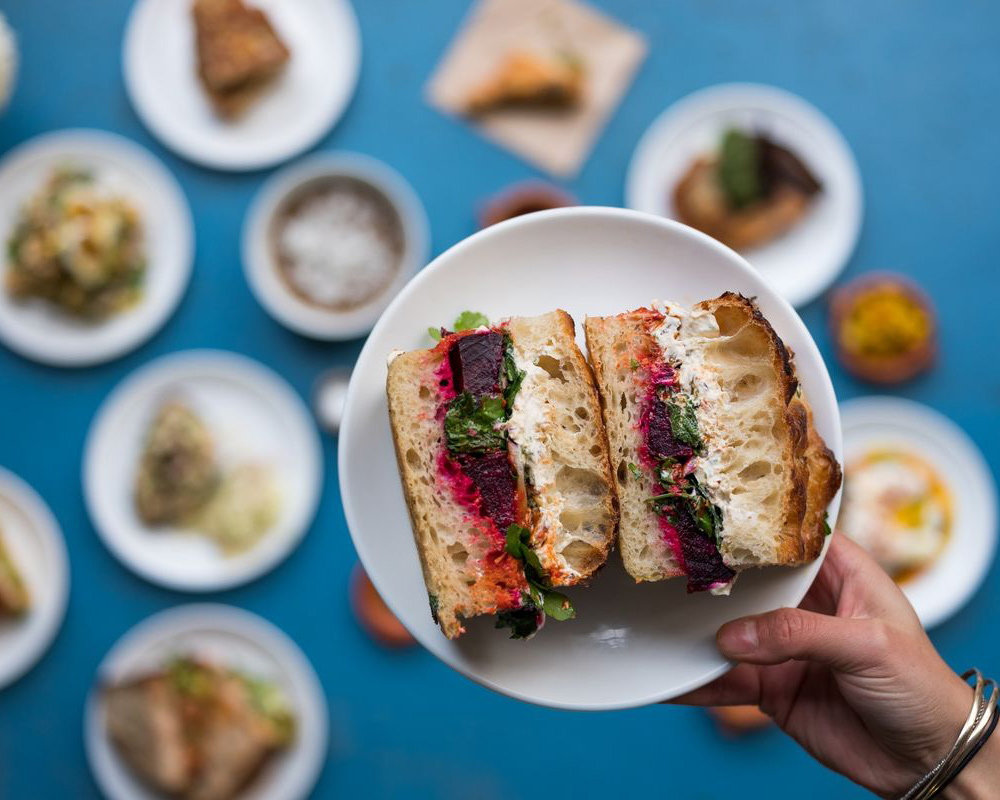 Where to drink and dance
In the heart of Dalston, this pub is a safe choice for a pint and catch-up with friends. An Indie vibe with exposed brick walls and wine bottle candleholders, it's as 'East London' as it gets. Don't miss their jazz nights on Sundays.
Full of antiques, lamps, old signs and trinkets, even the cash register and vending machines are vintage at The Bridge Coffee House. Found under the bridge (no less), take your friends and marvel at the bizarre interior over tea and cake.
Further out, Hackney Wick is the home of London's artist community. Full of converted peanut factories, illegal warehouse raves and paint splattered studios, it's gritty and represents the underbelly of East London. Wander down the canal, check out Swan Wharf gallery and sip pints in the sun at Crate Brewery.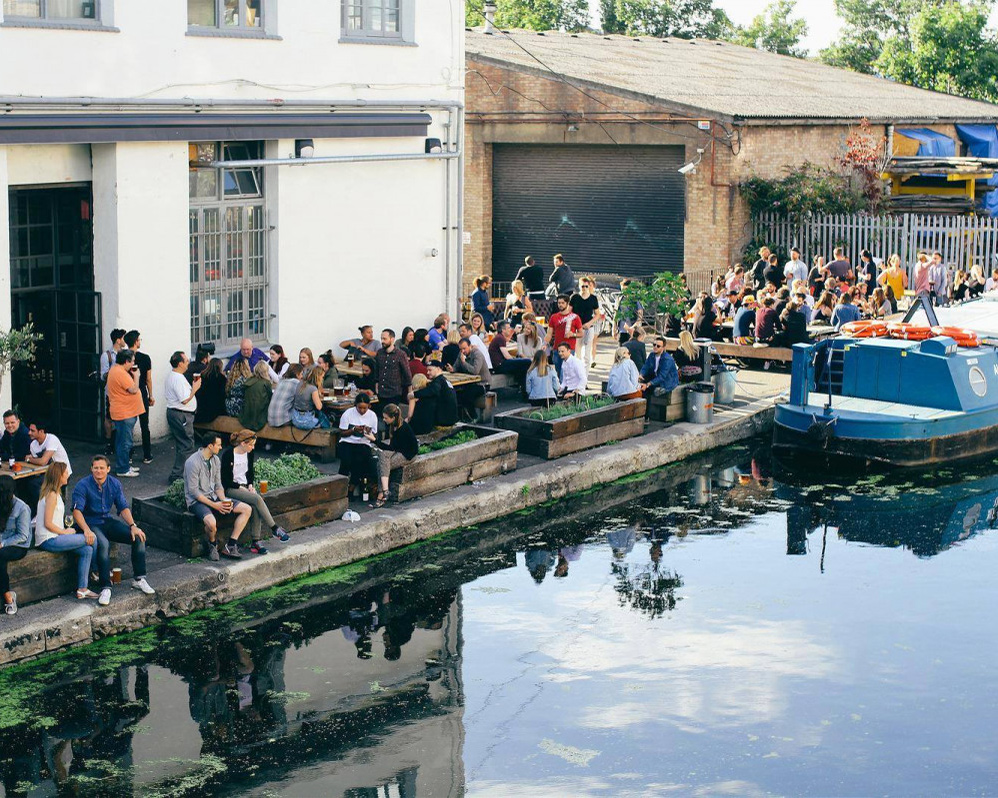 Inspired by Alice in Wonderland, this 'haven of debauchery' serves creative concoctions in a speakeasy style bar. We love the cocktail names, such as 'Pickle Millennial,' 'Identity Blossom' or 'Psychedelic Garden,' and the cheese boards with cold cuts make the perfect accompaniment.

Where to work out
You'll spot a Frame in every corner of London – from Shoreditch to Victoria – for its loud branding and pumping music. Their classes are fun and will make you sweat with Power Yoga, Reformer Pilates, Destiny's Child dance workshops, Ass & Abs blasts, and more. Drop-in prices start from £15.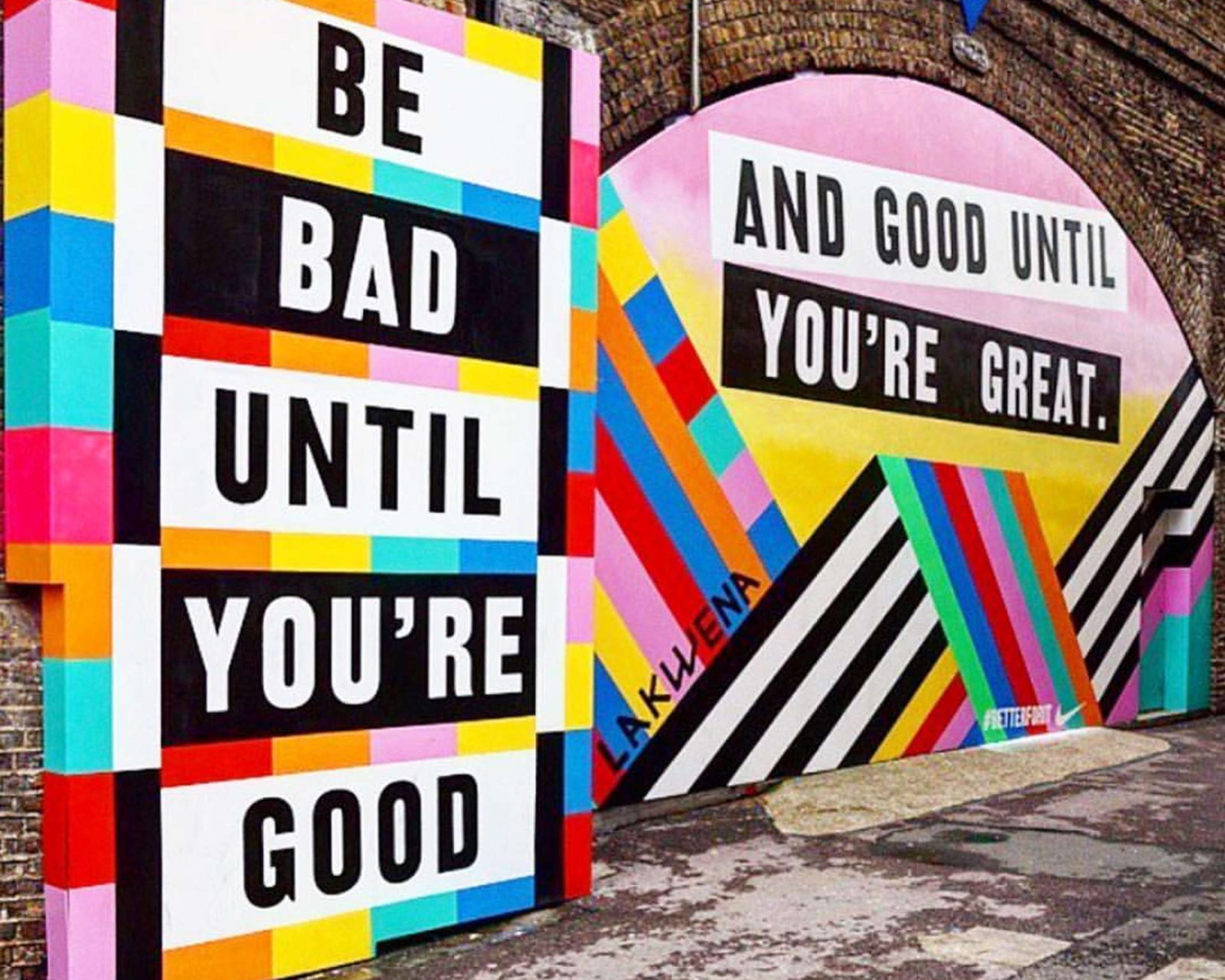 A yoga and fitness brand that doesn't take itself too seriously, Stretch offers classes, workshops, nutrition advice and retreats abroad. They have two studios: one just off Broadway Market on Ada Street and the other on Columbia Road. The spaces are minimalist and flooded with natural light. Drop-ins start from £10 for 30 minutes.
This 50-metre Olympic sized outdoor swimming pool is open all year round – and it's heated. Originally a project to get the local community moving, in the summer it's brimming with all kinds of people wanting a quick dip. All ages and abilities are welcome. Passes cost £5.10.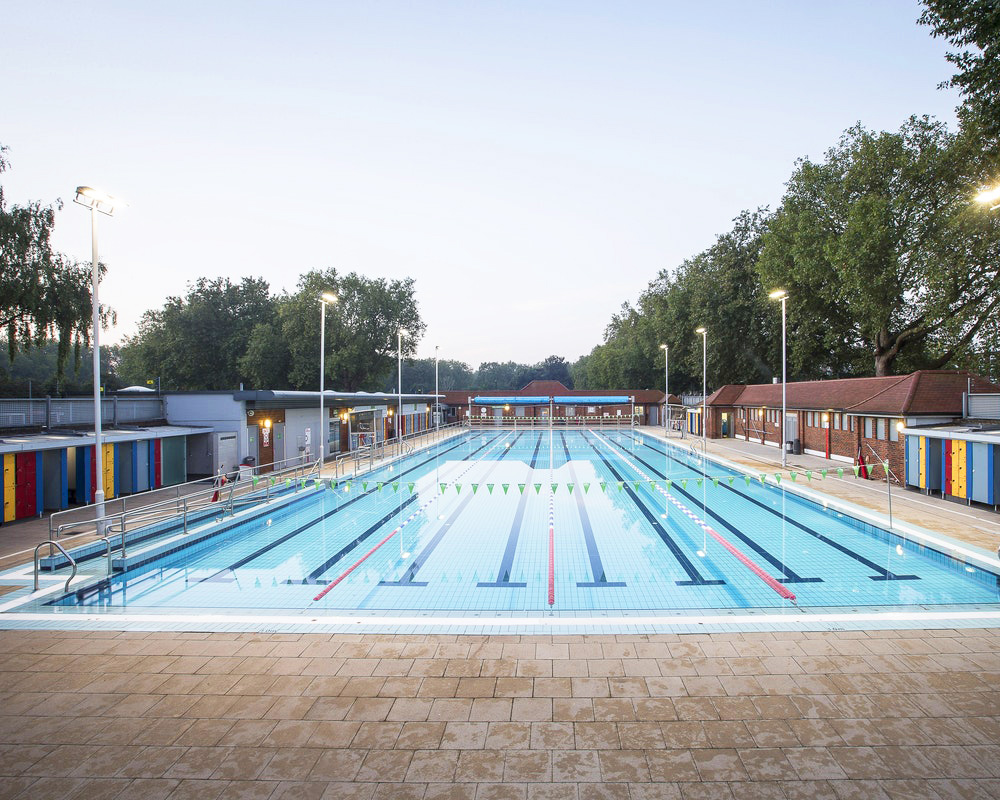 Where to shop
If limited to just 24 hours in the city, it's got to be a Sunday morning stroll through Columbia Road Flower Market. Full of cockney hagglers and cheeky stall holders, it's an homage to horticulture and the pinnacle of Britain's tenacity and humour. Get there as early as you can (from 8am) before the crowds hit.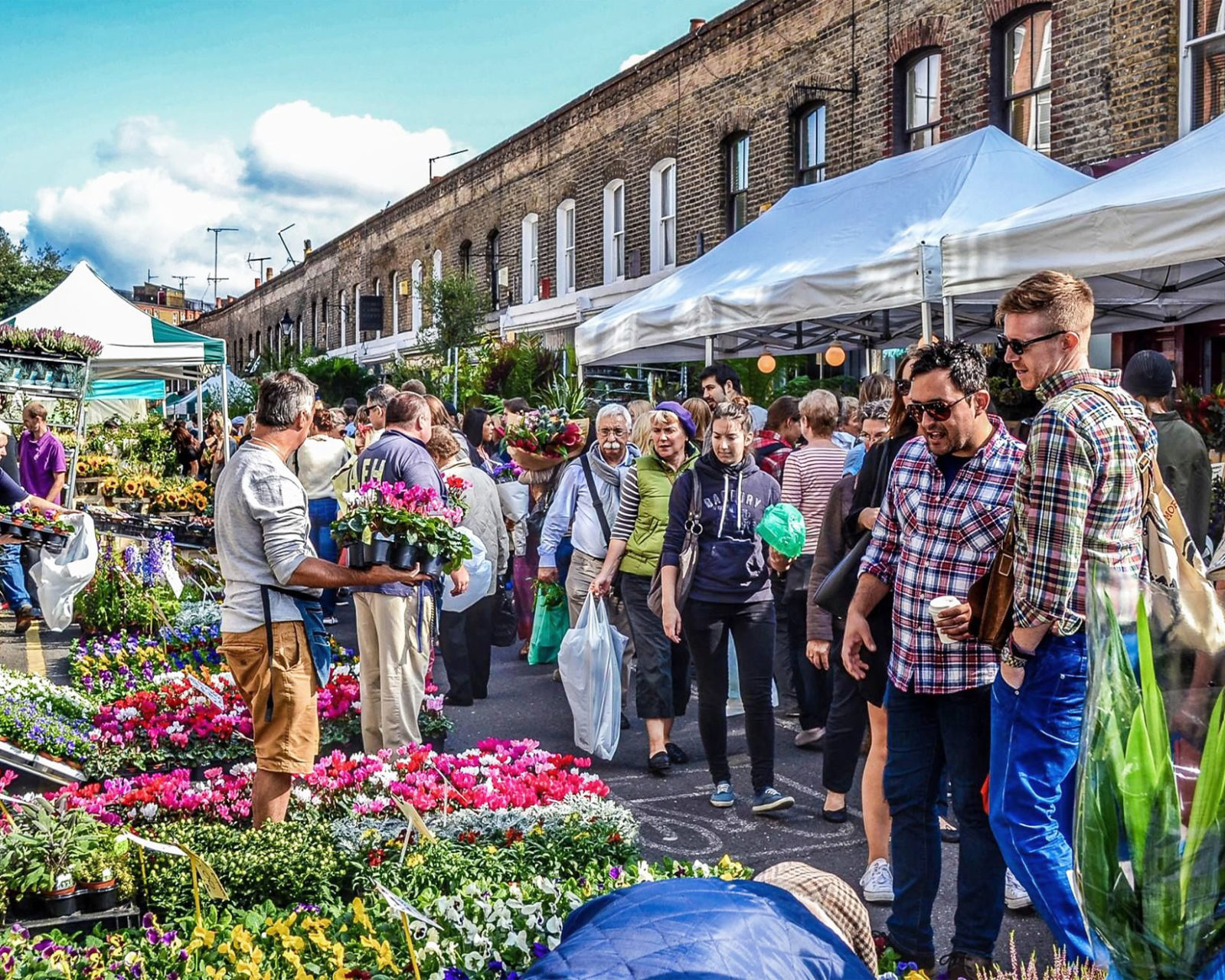 After Marylebone and Goodge Street, Dalston and Stoke Newington are up there for the best spots in London for secondhand shops. Start at Dalston Junction station and make your way up to Church Street boutiques. TRAID is a charity that turns clothes waste into funds to reduce the environmental and social impact of clothes.
This Victorian London favorite certainly lives up to its 'Quality, Speciality, Variety' tagline. Just off Regent's Canal by London Fields park, every Saturday the streets are filled with market stalls, from sustainable clothing to handmade soaps, brownies, bread, and everything in between. Make sure you grab a drink at the Catt & Mutton: a pub that's been going since 1729.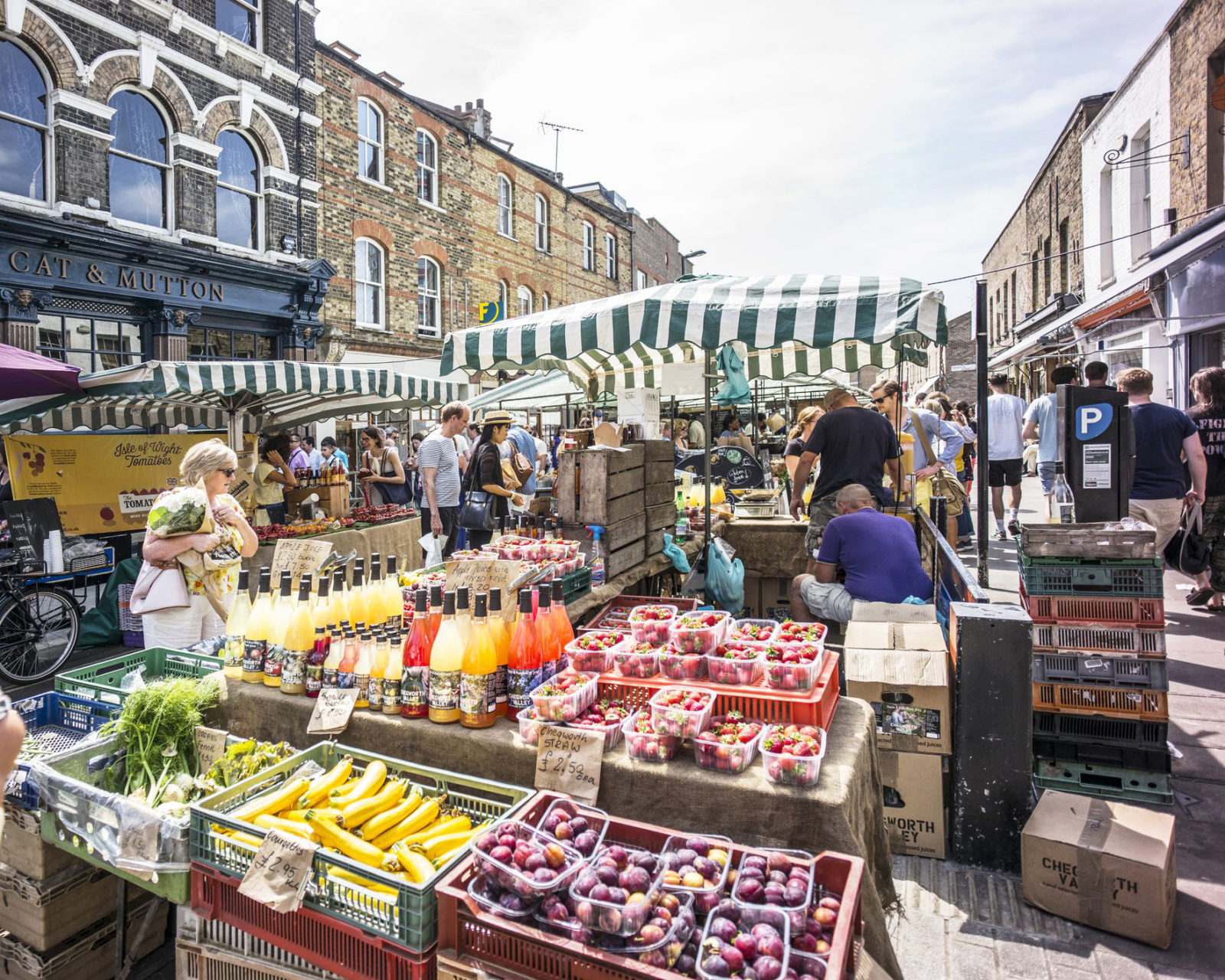 This pedestrianised street is just minutes from Angel tube station. On Saturdays, booksellers and antique dealers spill out onto the street outside the permanent shops, which include fashion boutiques, cafes and restaurants. Our favourite is The Coffee Works Project.

Where to Get Some Hits of Culture
As you walk up to the Barbican, look out for the new Banksy, painted under the bridge by the man himself in celebration of the sell-out Basquiat 2017 exhibition. Specialising in a mix of quality art, film, dance, music and science, the Brutalist building hosts gigs, screenings and exhibitions. Generally speaking, there's no need to book in advance, the Barbican always has something worth seeing so we'd recommend just turning up.
The sister gallery to the main Mayfair location, this former furniture factory was converted into the new Victoria Miro in 2000. Exhibitions have included Grayson Perry, Doug Aitken and Yayoi Kusama as well as The Great Women Artists summer show. The gallery has its own garden and a beautiful landscaped area overlooking a restored stretch of Regent's Canal.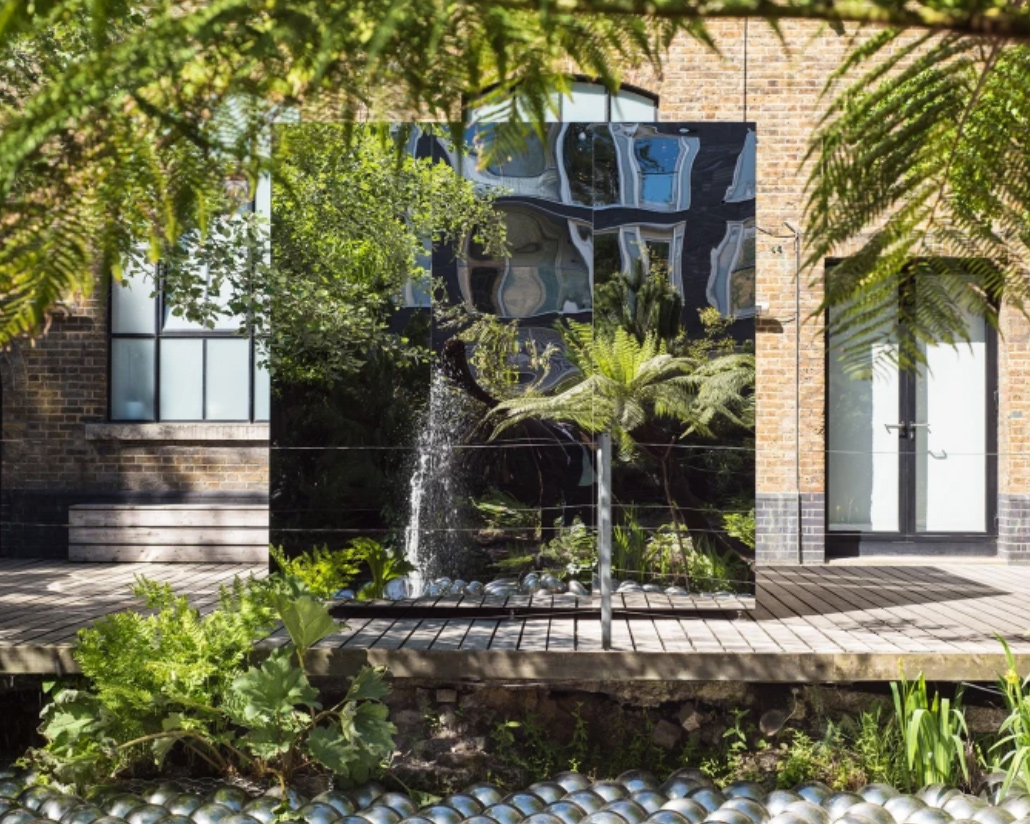 Specialising in Modern Italian Art, The Estorick Collection opened in 1998 in a hidden spot just off Angel's Upper Street. From pencil drawings to vintage ads, it's a great little gallery with compact exhibitions that won't end in museum fatigue like the central, much bigger players.
Where to Forest Bathe
One for the whole family, Clissold Park has a small city farm, paddling pool, tennis courts, river and organic food allotments. The beating heart of Stoke Newington, several bakeries and pubs circle the greenery – start with The Clissold Park Tavern or Spence Bakery.