Top 10 Cool Down List
As much as we adore the sunshine, summer wreaks havoc on our bodies. Scorched skin, an unquenchable thirst, hair so dry you could snap it – we need all the help we can get. Thankfully, our Safara Insiders are experts in keeping cool as they spend a lot of the year travelling in warm climes. Overheating and overpacking? Forget it – look no further than these top 10 products:

1. Coconut & Mint Cooling Mineral Mist
We have to start with a mist. You won't find better than this deliciously cooling all-over body spray from Little Barn Apothecary. Made with peppermint, aloe leaf juice, fresh virgin coconut, pure organic aloe water, and rich ocean minerals, all the ingredients are as natural and as gentle as can be.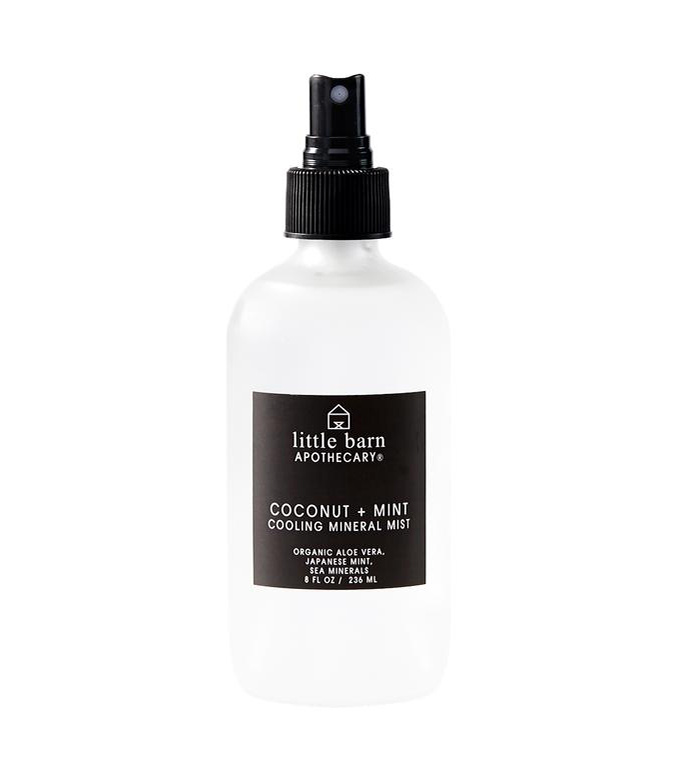 2. The Ordinary – 100% Plant-Derived Squalane – recommended by Safara Insider Maria Maleh
Heard of squalane? It's a hydrocarbon that is naturally found in the skin. This product will help you top it up, resulting in supple skin and super shiny hair.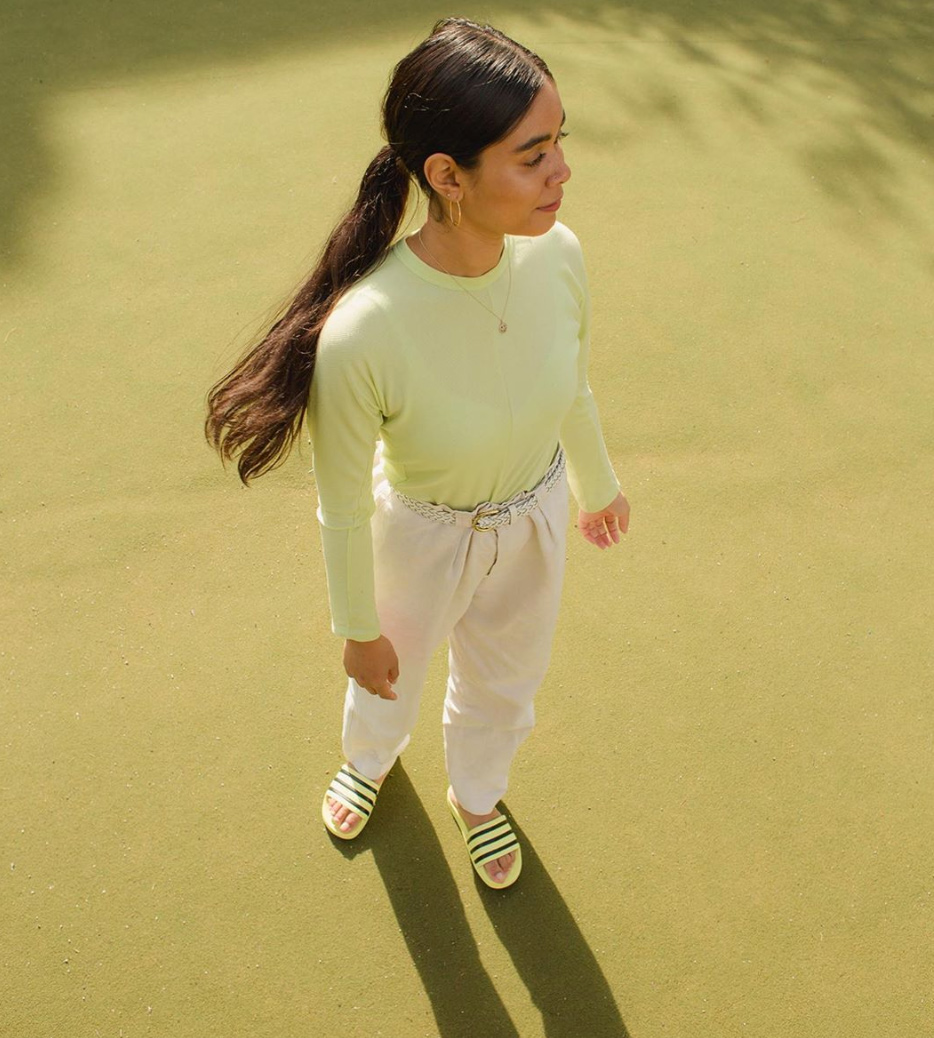 Small, stylish, and we love this turquoise color. Enjoy a little breeze wherever you are, whether that's stuck in traffic or on the beach.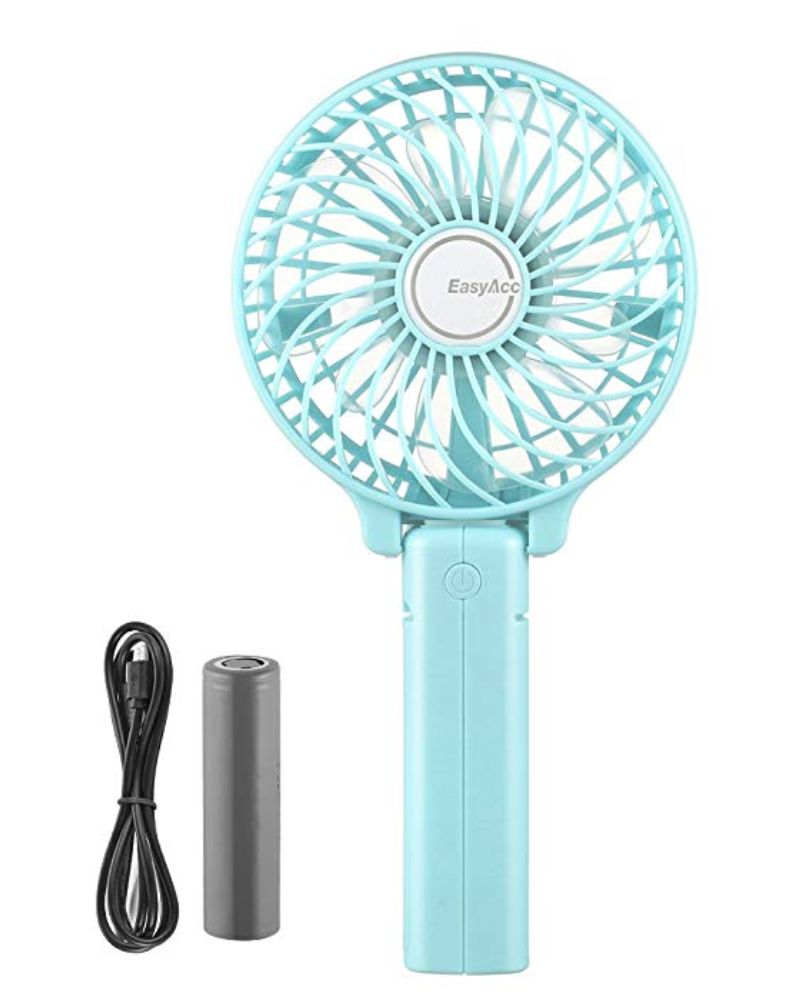 4. Vitamin C Glow Protect Lotion SPF30, from The Body Shop – recommended by Safara Insider Nick Ferman
"Feels lovely, protects your skin from the sun and from pollution – useful as I'm always on my motorbike!"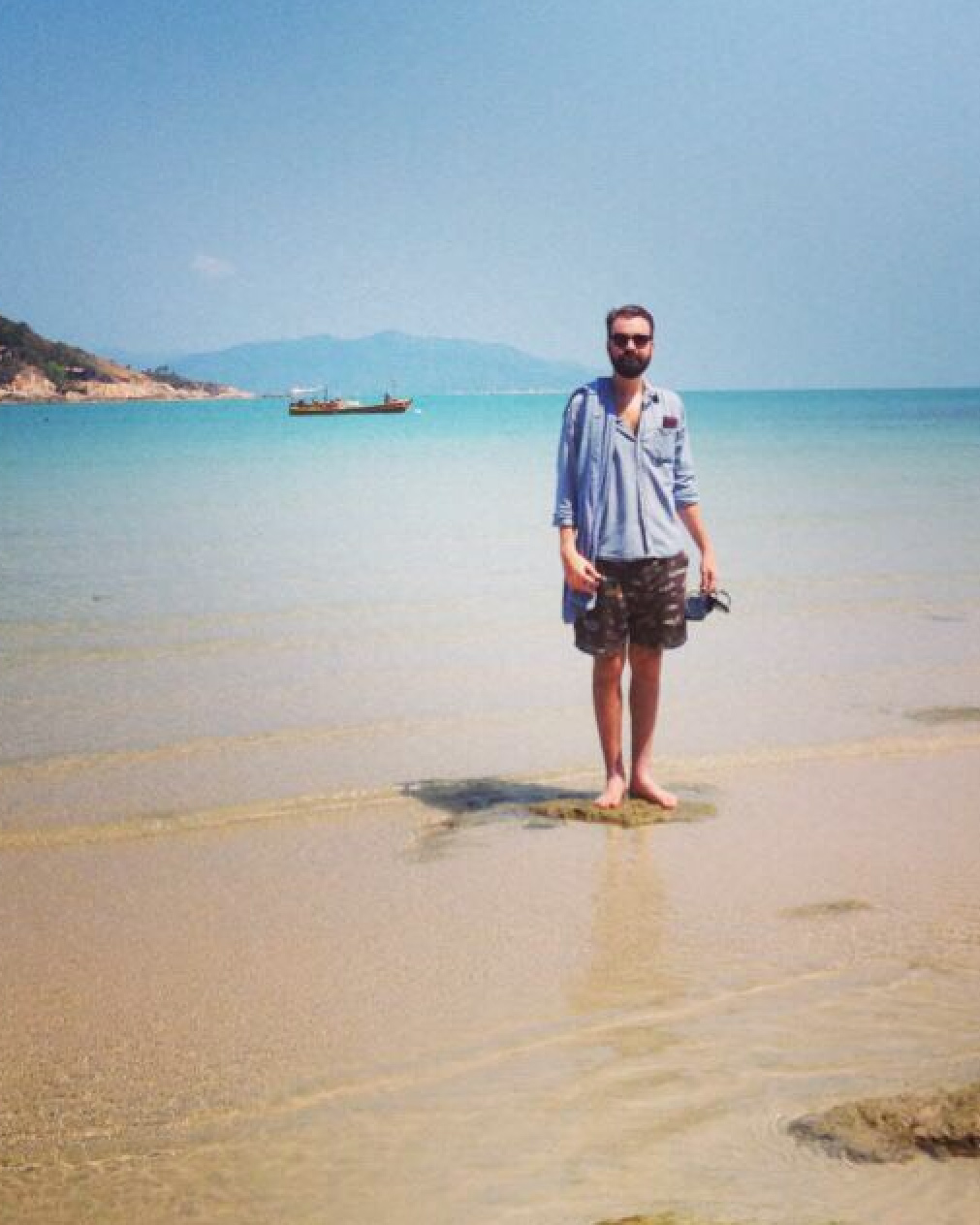 5. skyn ICELAND Hydro Cool Firming Eye Gels
We trust this Icelandic brand to know a thing or two about keeping temperatures low. Within ten minutes, this gel patch will ease puffiness and soothe tired eyes. Includes concentrated doses of ingredients, such as ginkgo biloba leaf extract, shea butter and thyme.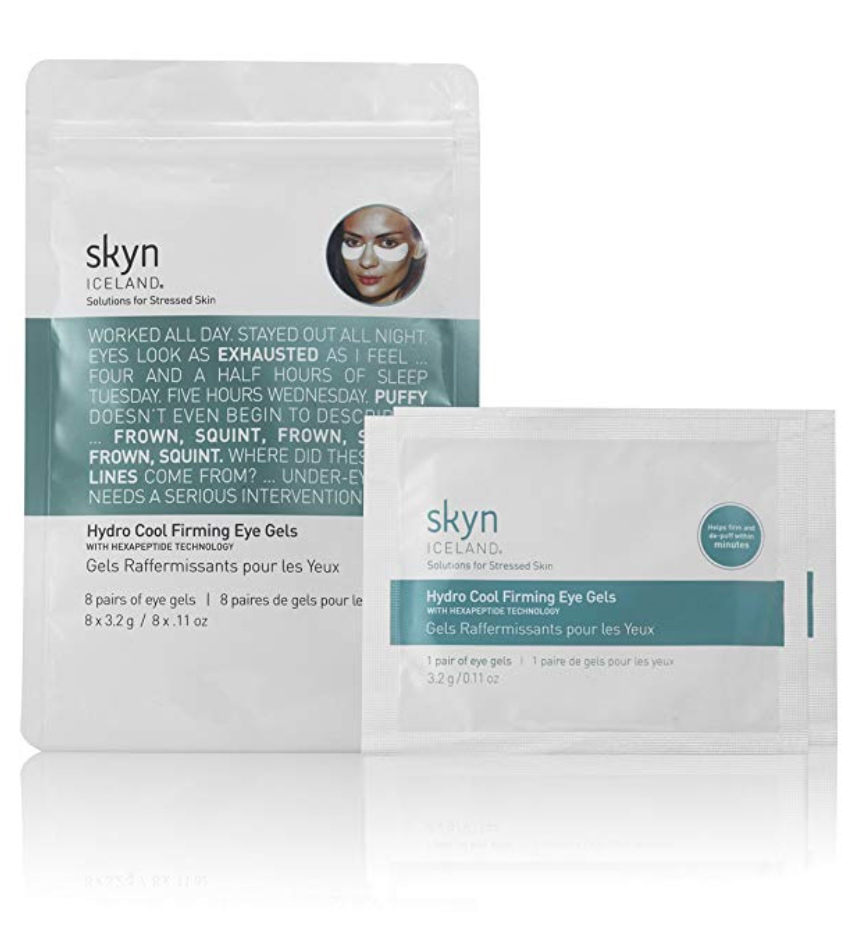 6. 100% Australian Tea Tree Oil – recommended by Safara Insider Nikki Brand
This agile product has multiple uses, such as household cleaning. But when it comes to skin, tea tree oil deep-cleans pores and relieves redness (perfect for summers in the city). The pure leaf is sourced from arid plains of eastern Australian.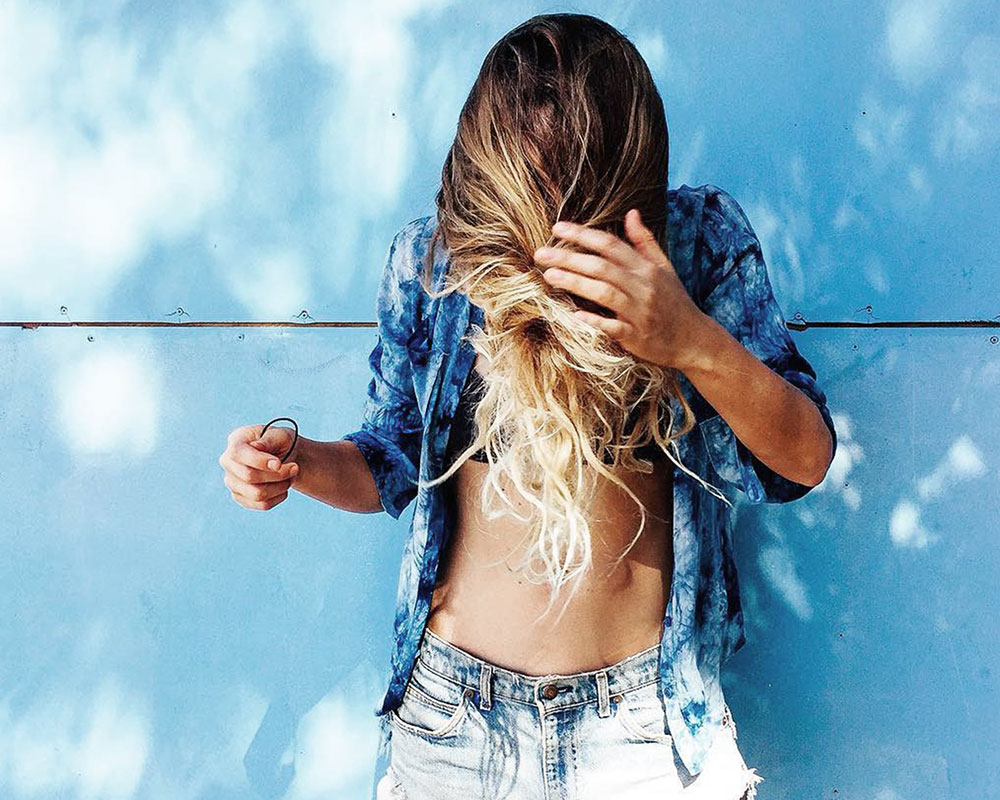 7. Citrus Verbena Deodorant by L'Occitane
Zesty and fresh, this deodorant stick is enriched with organic verbena and citrus fruits. With absolutely no toxic ingredients, alcohol or parabens, your skin is kept protected and balanced whilst minimising odour.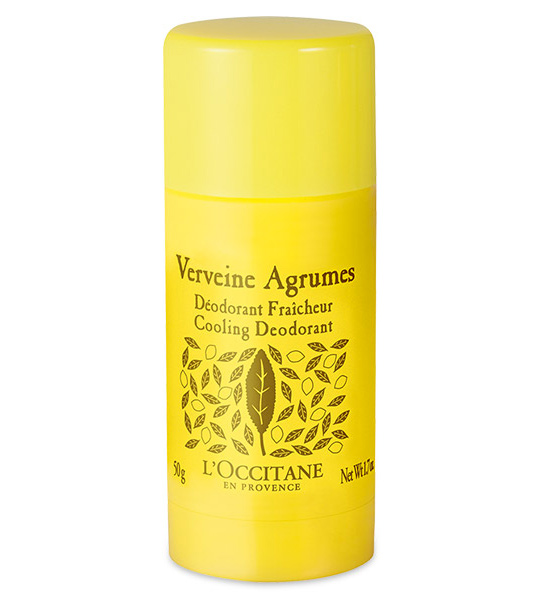 8. 8 Faces Boundless Oil – recommended by Christina Perez
If you haven't tired alma yet, you need to. Containing powerful antioxidants, vitamins, minerals and a rich source of essential fatty acids, amla is the most antioxidant rich ingredient in the world.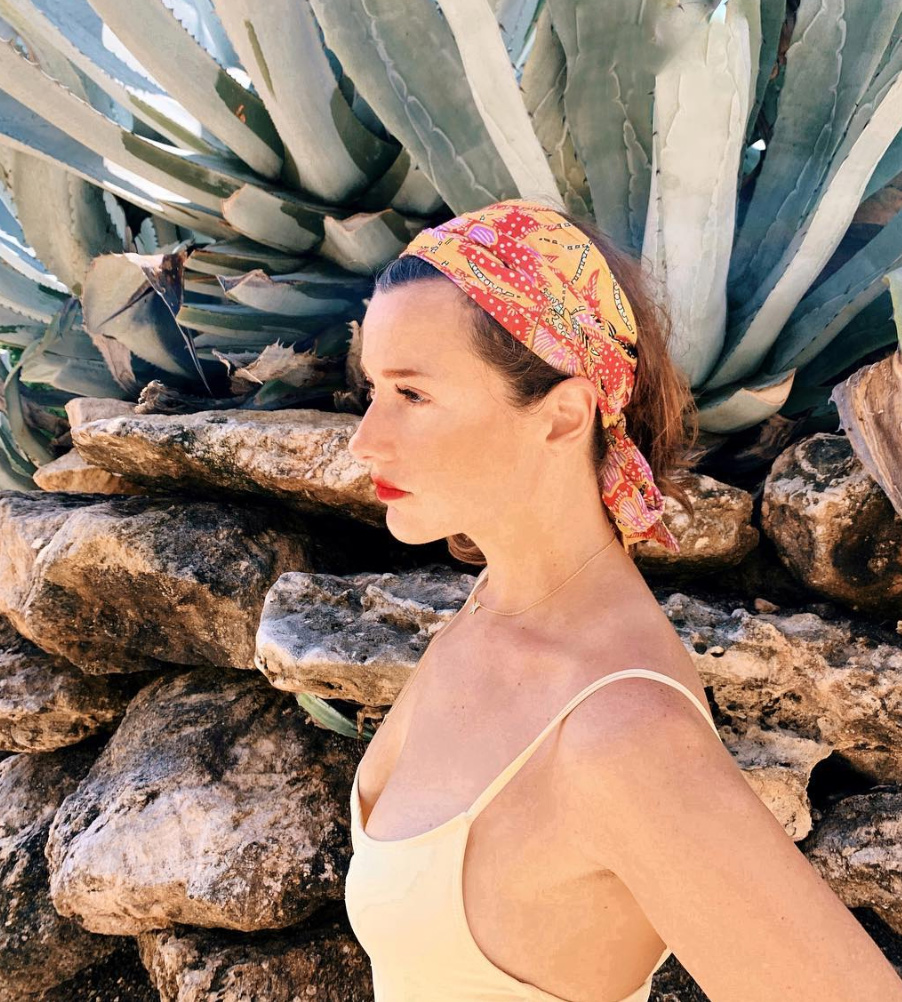 9. Cucumber Aqua Gel by Pratima Skincare
Had a little too much sun? Look no further than this cooling blend to ease sore skin. Organic cucumber, aloe and healing Brahmi is the ultimate mix to guarantee radiance. You could also slather on after shaving.
10. Organic Lip Balm – recommended by Safara Insider Sarah Murrell
Don't forget about your lips, they need some summer TLC too. Hand-blended in England, this velvety-soft lip balm is made with organic Virgin Coconut Oil, Apricot Oil and Beeswax, which means moisture all day long.