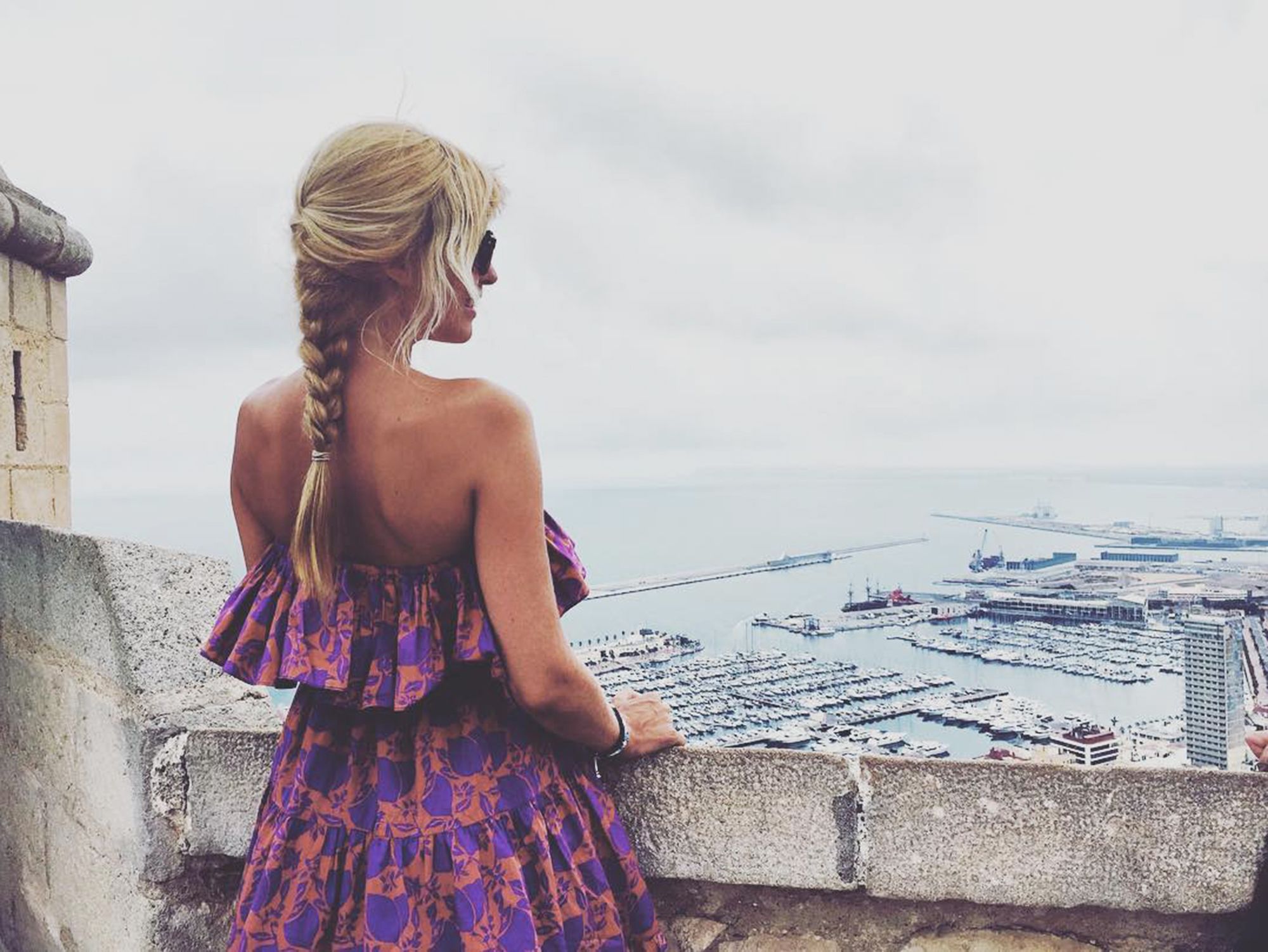 Triin Linamagi, Founders Factory
Born and raised in Estonia, Triin moved to London 6 years ago. A bonafide UK resident, she now looks after travel and media portfolios at Founders Factory, an early stage investor and accelerator. Clearly a business-minded woman, she is responsible for identifying the most promising founders and analyzing their business models. We're impressed. 
Before taking names and making deals at Founders Factory, Triin helped establish a handful of tech companies by heading up product development and marketing. Since being in London, she has not only taken advantage of new jobs – but has seized every opportunity to travel throughout Europe – even if it's just for a short weekend. Read on for some great tips on where to go, both near and far, and how she combats anxiety and burn out via travel.
Follow her adventures @triinli
What are 3 of your favorite hotels?
Hotel les deux tours Marrakech was magnificent. Surrounded by lily ponds, fountains and Andalusian gardens. The whole place makes you feel like you are living in a fairytale.
Busuanga bay Lodge in Philippines, in Busuanga. Breathtaking views, very personal service and super relaxing experience
Royal Island Resort & Spa in Maldives – not many words needed to describe this – getaway to Paradise.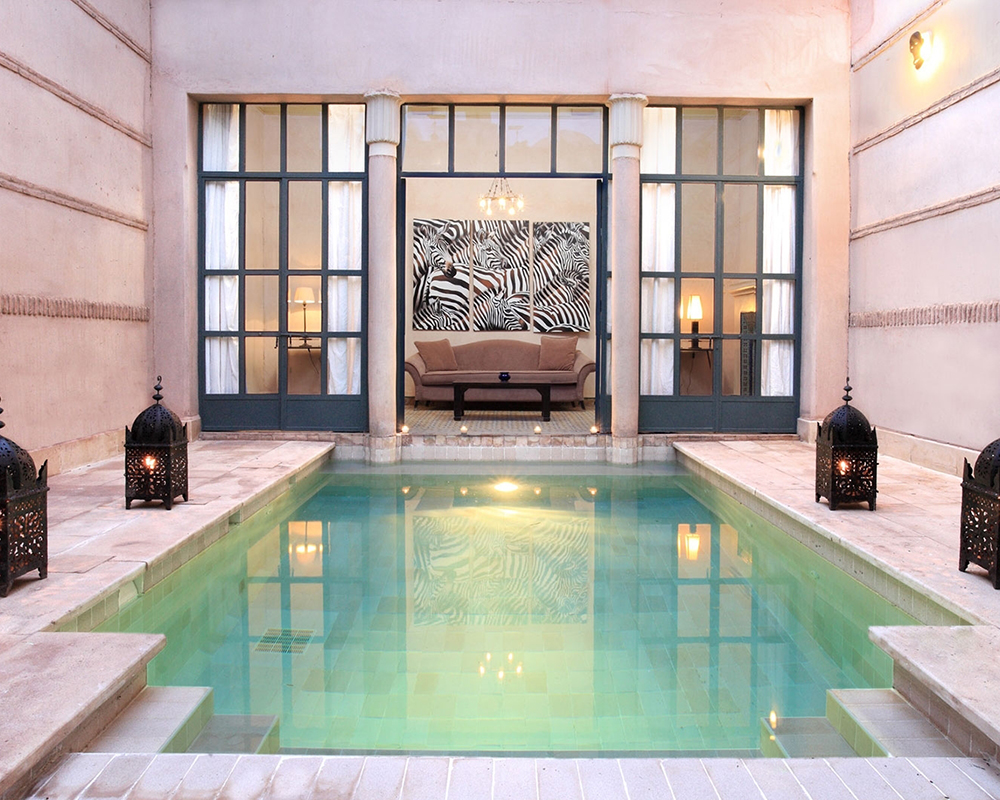 Where would you go for a digital detox or just generally to get off the grid?
Asia.
What do you always bring with you in your carry-on?
Mobile charger, facial cleanser, comfy shoes.
If you could swap suitcases with anyone in the world at baggage claim, who would you swap with?
Julie Sarinana (sincerelyjules in Instagram).
Have you or would you travel alone? If Y/N, why?
Yes I have! Travelling alone allows you to explore much more about yourself and push you out of your comfort zone, and also pay more attention to surroundings. Surely makes you a hell of a good map reader!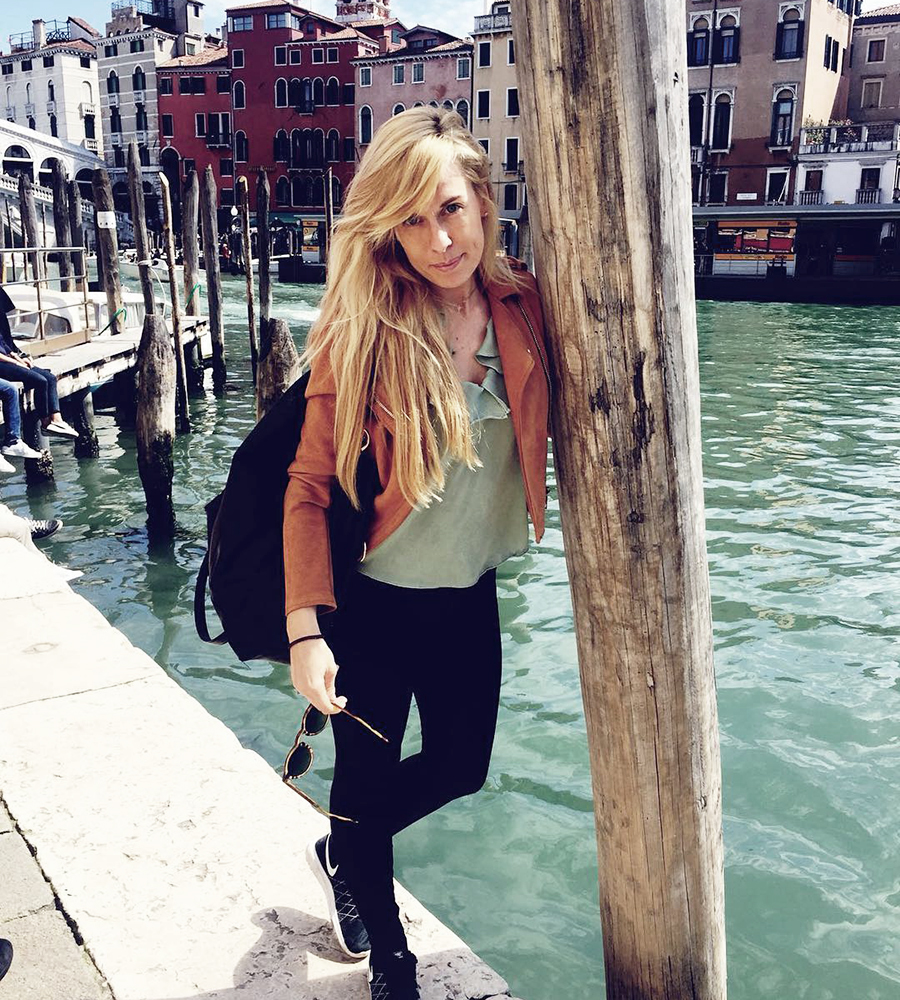 What was your favorite room service experience ever?
Breakfast in bed after missing my flight when my own flat was rented out as an Airbnb for the weekend, and I had to take hotel for a night. Luxurious!
Who is your dream "co-pilot" (travel partner- dead or alive), and why?
Anyone who can appreciate time to relax, but also time to be adventurous and find the balance.
Anxiety and burn out are big topics these days. How do you combat them, and how do you use travel to do so?
Travel is the only thing that helps me to "get away" from my own work thoughts. It helps me fully switch off, but also reminds you that there are much bigger problems in the world than the ones we are stressing about in our daily lives. You tend to see the world from a different perspective.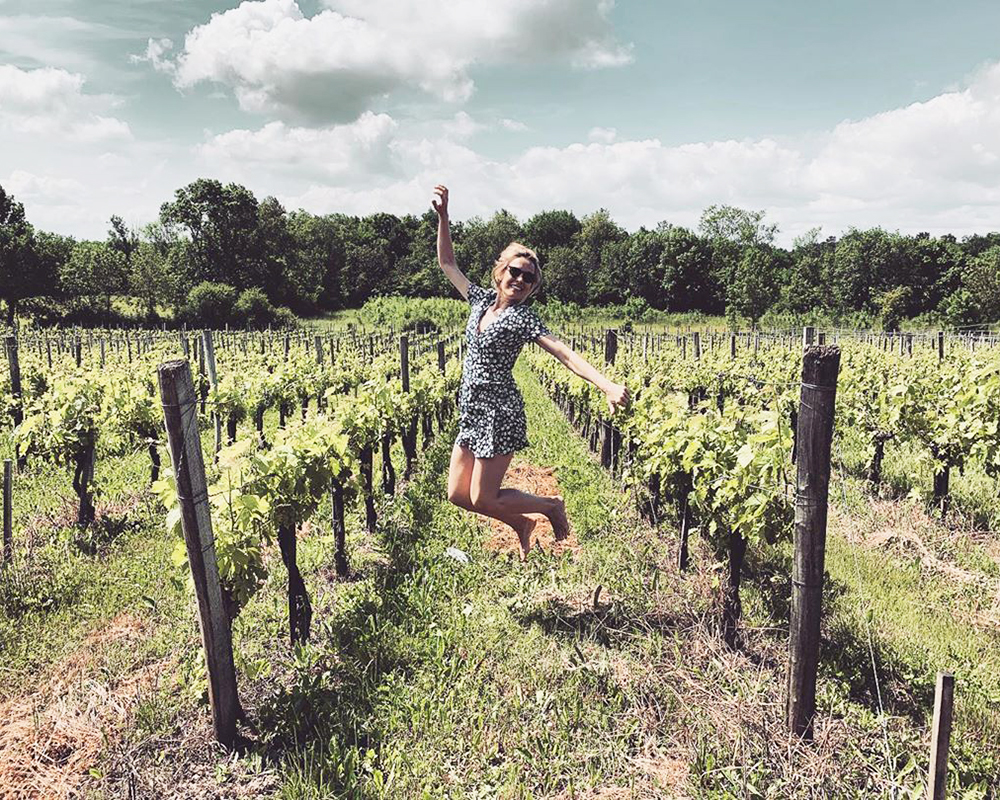 What's your go-to outfit for getting through security quickly, and still looking good?
T-shirt and jumper (in winter) and comfy black leggings or trousers.
If you could quit your job and follow the "Mamma Mia" dream (ie open a small hotel in a foreign land or on a remote island), where would you do it?
Amalfi coast (Capri) or French Riviera if in Europe. Looking further… the Maldives.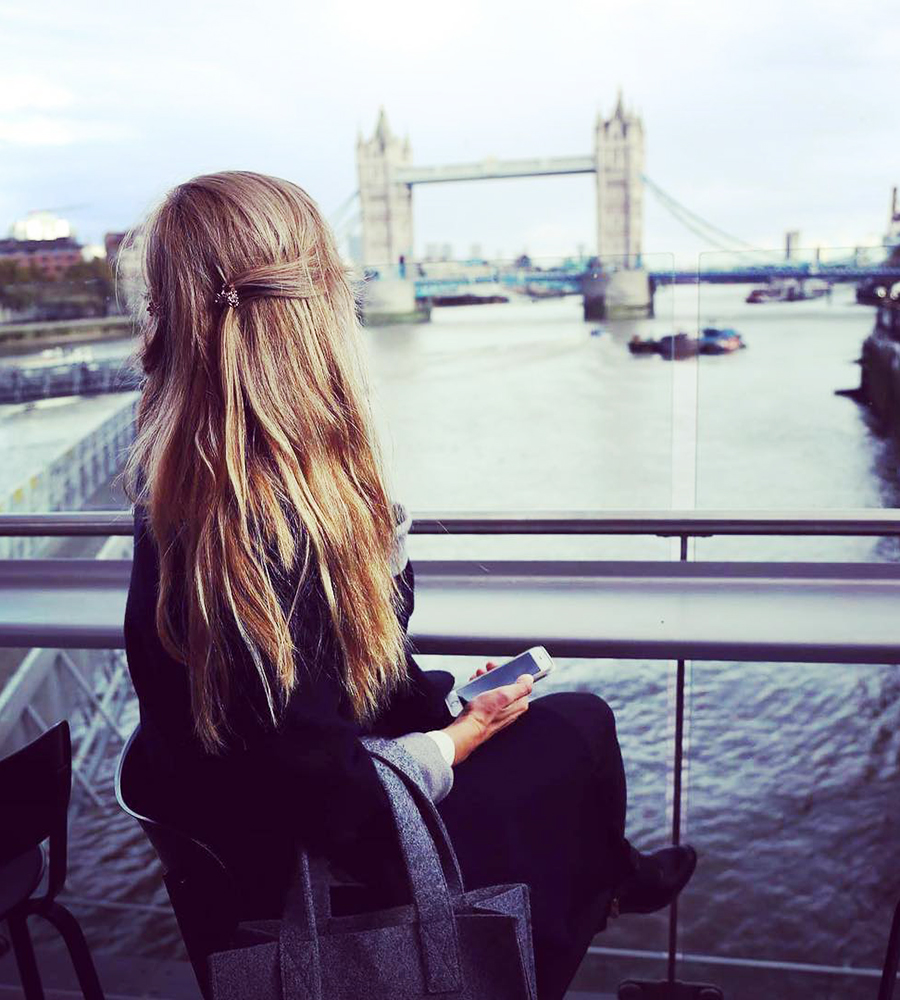 In flight wifi? Y/N?
No
Fantasy mini bar/fridge item?
Bubbles & cheese
Early check-in/ late check-out?
Late check-out
Window or Aisle?
Window (I like my views).