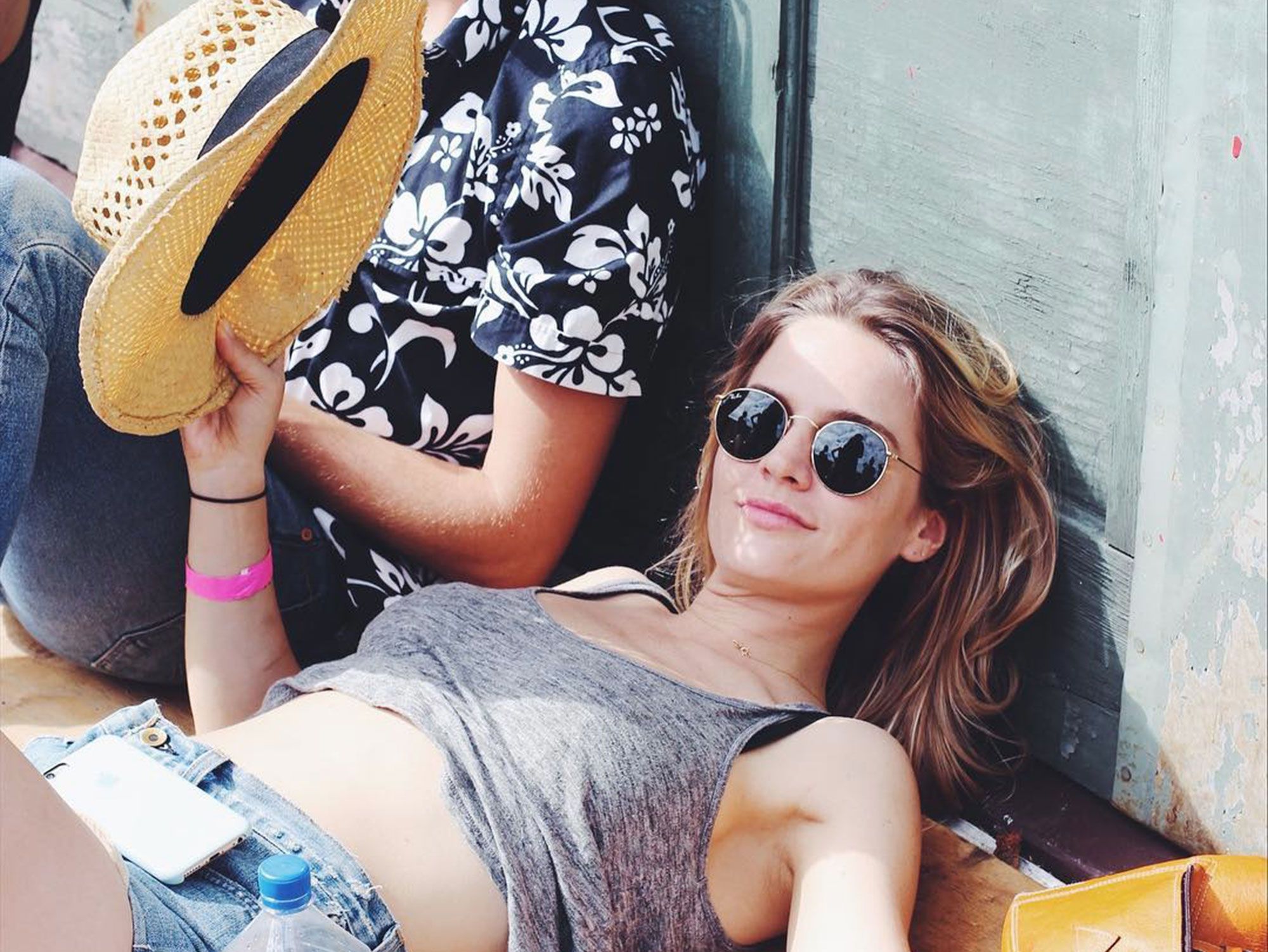 Victoria Ainsworth, Growth Consultant for Christy Dawn
Tori is a multidisciplinary marketer and e-commerce consultant. She's spent the last 7 years working with startups, helping them develop unique brand identities and build meaningful communities. Her past clients include Negative Underwear and hot-spot hotel Maderas Village.
A Toronto native, Tori found her way to LA via NYC and is now the marketing guru for cool-girl brand Christy Dawn. Though she is a bad-ass lady running all things CRM, SEO, content, and planning for some of our favorite companies – this low key babe finds herself at home on a surfboard with salt water in her hair and sun on her face.
After a long stint at GMR Marketing in Toronto, Tori picked up and made her way to Nicaragua for what was supposed to be a break-away vacation, and turned into a long term stay. She traveled around central America in search of calm and waves until making the decision to move to the states.
Now a Venice beach resident, Tori is making LA home and getting used to the west coast life. Follow her adventures on Instagram @auntowey.
Name 3 favorite hotels, anywhere, off the top of your head. Also, why are they your favorites?
The Harmony Hotel in Nosara, Costa Rica; The Chateau Marmont in West Hollywood, California; The Urban Cowboy in Nashville, Tennessee. I stayed at each of those hotels at a pivotal time in my life. They remind me of embarking on a new chapter, and of unearthing new and interesting parts of myself. (And I got into the best kind of trouble at The Chateau Marmont, because that's just what you do there!)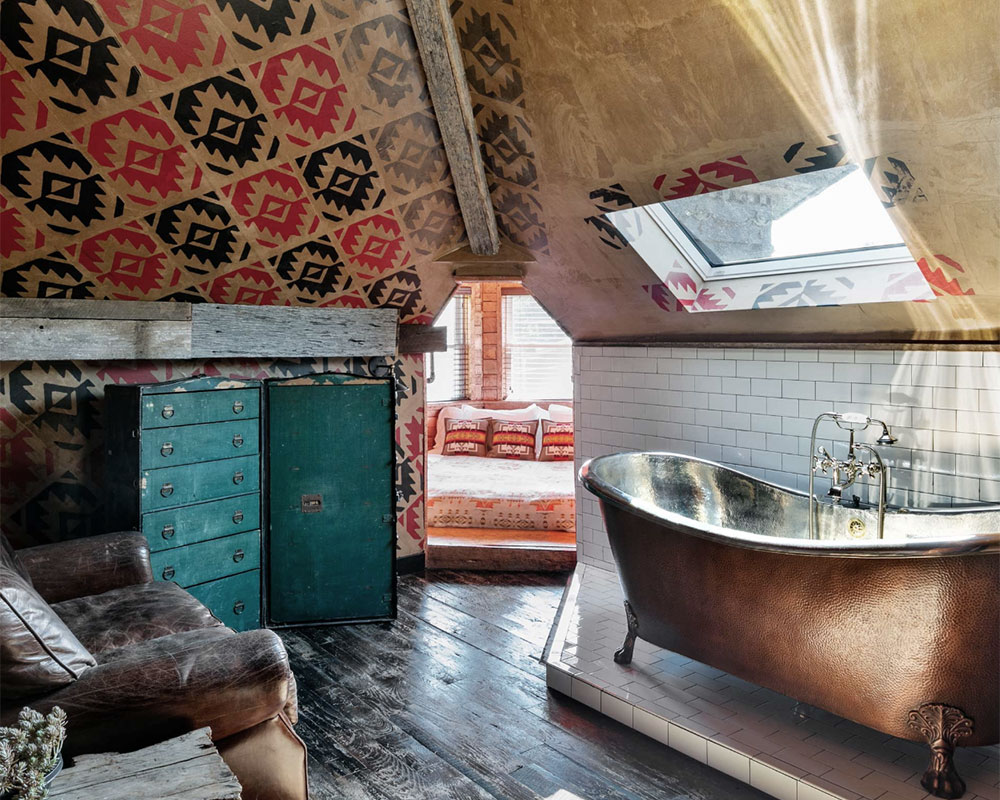 What hotel room design element can you not live without?
Music. The rooms at The Chateau Marmont have vintage record players. When concierge brings you to your room, all the windows are open and there's a jazz record on. It changes everything.
What 3 songs are on your OOO playlist?
Crazy Love by Irene Diaz; Season by Elder Island; Pour Another by Nick Hakim. I like the moody stuff.
What do you always bring with you in your carry-on?
Oodles of chapstick and a journal.
Where would you go for a digital detox or just generally to get off the grid?
I'd probably go back to Costa Rica. It's one of my favorite places on the planet – the energy is intoxicating, and you feel so connected to the Earth. (I'd also really like to go on an Alaskan cruise!)
If you could swap suitcases with anyone in the world at baggage claim, who would you swap with?
Someone with excellent taste in books.
Have you or would you travel alone? If Y/N, why?
I travel alone most of the time. Being alone has its perks – you don't have to consult with anyone about anything, ever. You can just kind of … go. I'd really like to start a little family someday, and I imagine (and hope!) that we'll travel together often. I try my best to take advantage of this time in my life where I can just be … all by myself.
Best travel advice you've ever received, and from whom?
"Don't be such a wussy." – an older gentleman watching me reluctantly get on a school bus in Guatemala.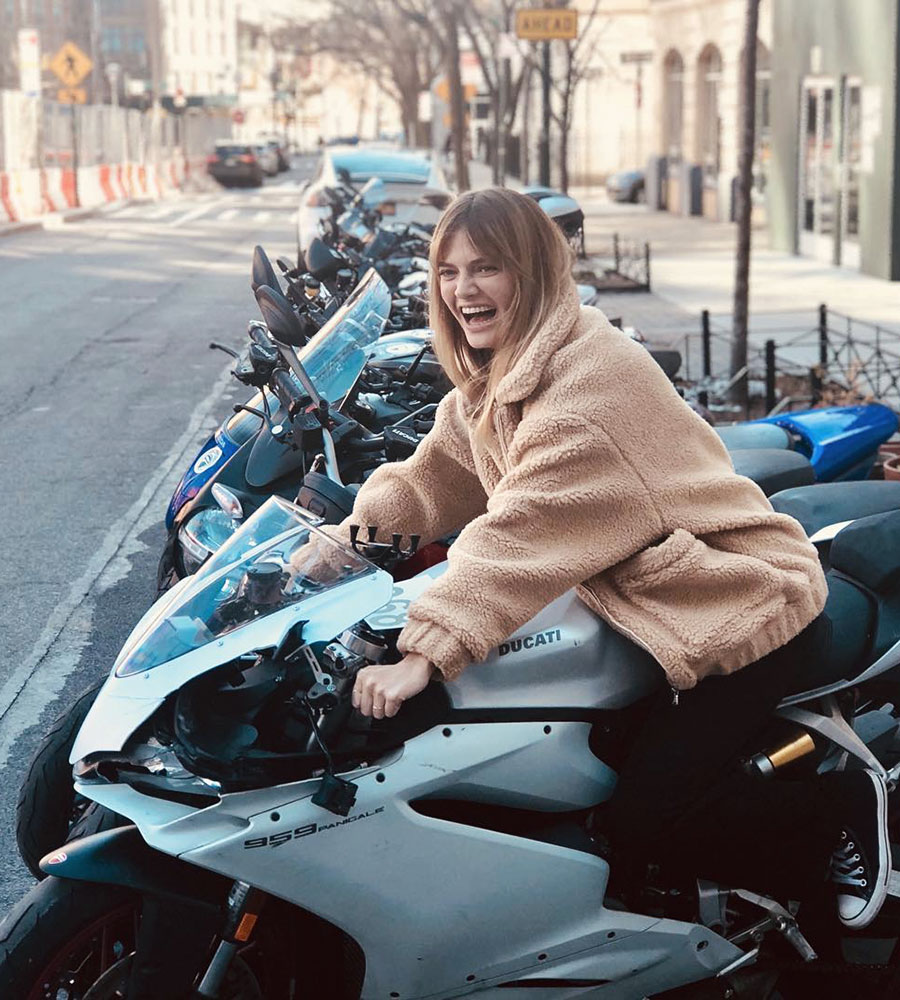 Who is your dream "co-pilot" (travel partner- dead or alive), and why?
My Nana. Because she was the best woman I've ever met.
If you could quit your job and follow the "Mamma Mia" dream (ie open a small hotel in a foreign land or on a remote island), where would you do it?
Panarea!
Alone or with someone else?
Alone!
Lost luggage, or lost phone?
Lost luggage – we always need less than what we packed.
Window or aisle?
Window!