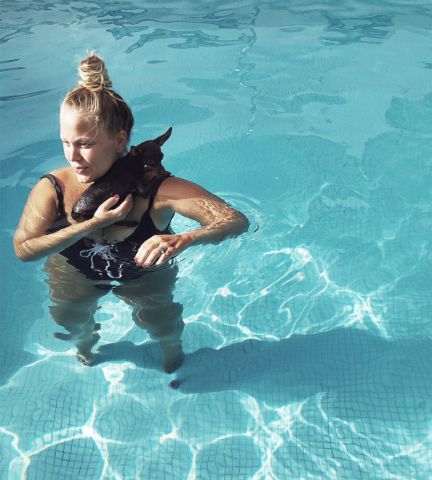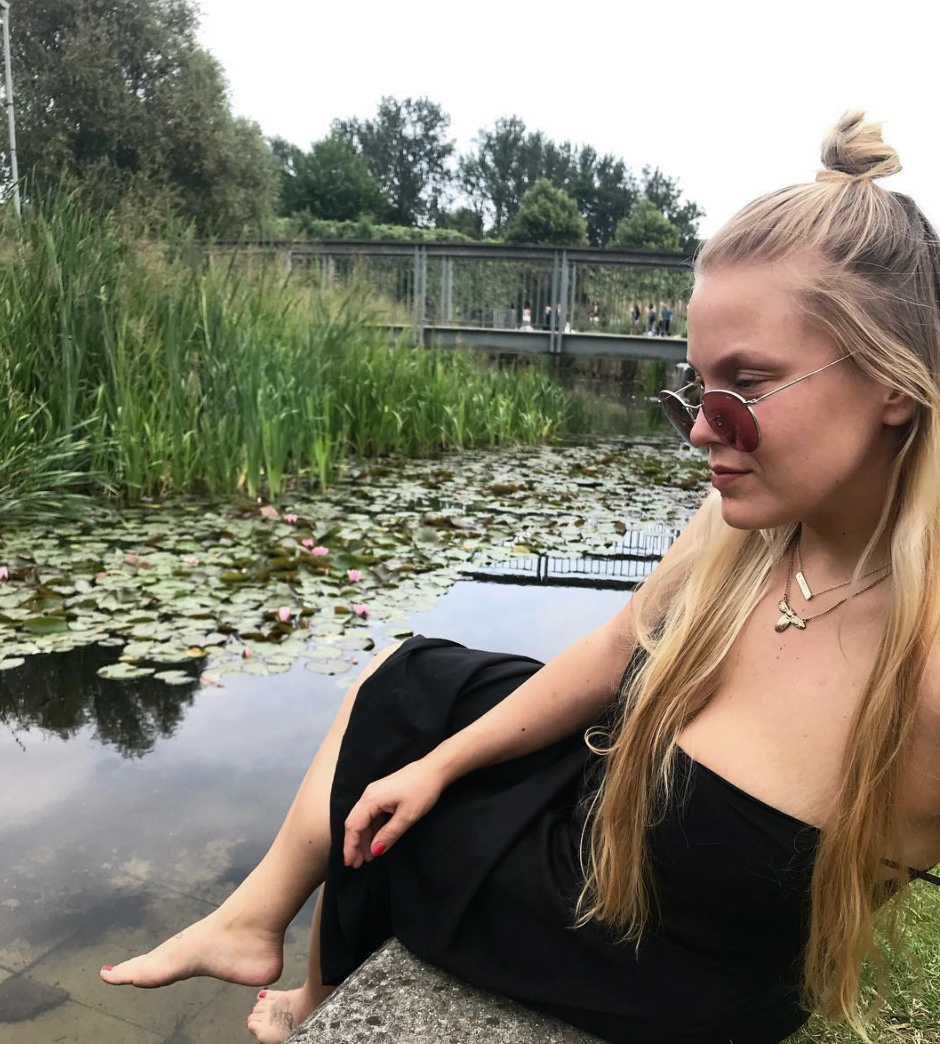 Lilly was born in Germany but now splits her time between London and Berlin (whilst fitting in a lot of travel in between). Having partnered with the likes of Paul Smith, Selfridges, Stella McCartney and Adidas, she is a classic 'multi-hyphenate' millennial with serious ambition. Since going freelance, Lilly has built an enviable list of her own fashion PR clients and grown her Instagram following to an enormous 100k. Loved for her dog selfies, killer sportswear and glamorous holidays, her Stories often feature her partying in Ibiza with the coolest crowd. Needless to say, her tips are not to be missed.
Follow her adventures on @LillyAlice1.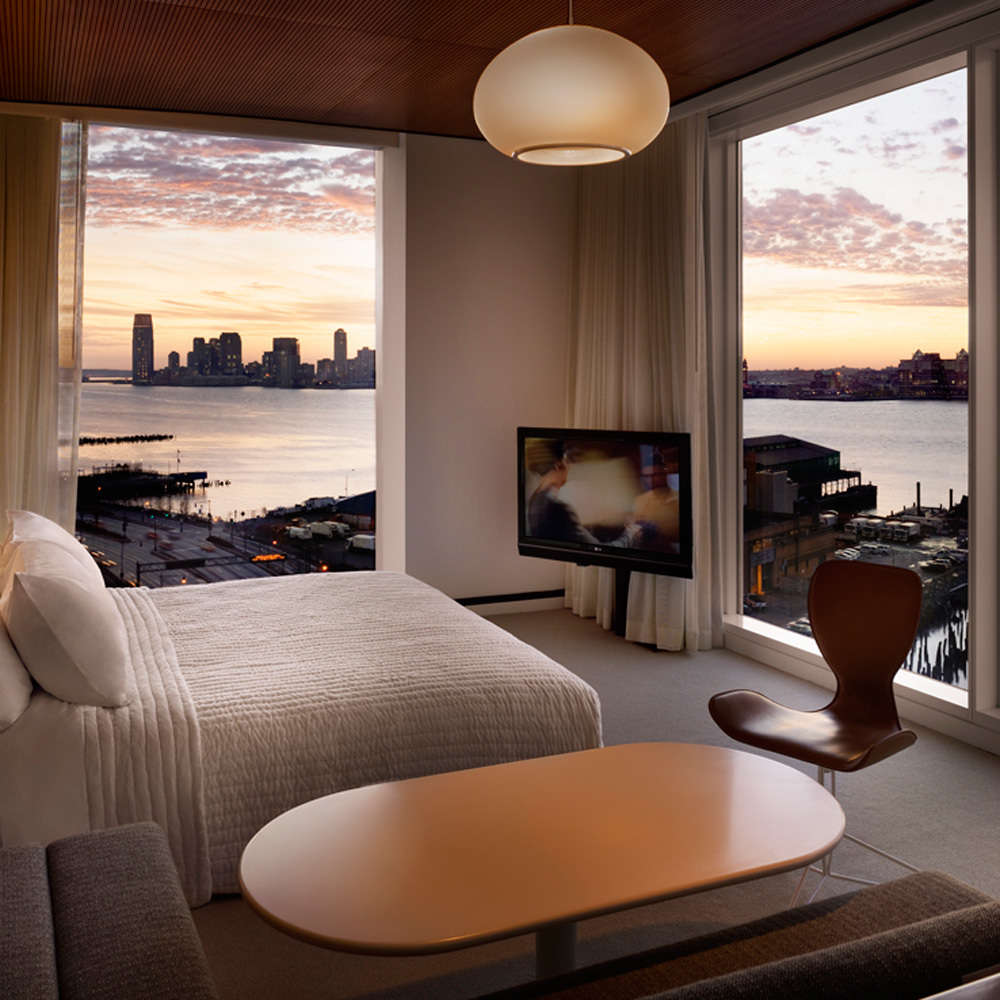 Name 3 favorite hotels, anywhere, off the top of your head. Why are they your favorites?
All places have a super chilled vibe but great service. Town Hall Hotel is my favourite – I used to book a room there every once in a while even though my flat was only a five minute walk away.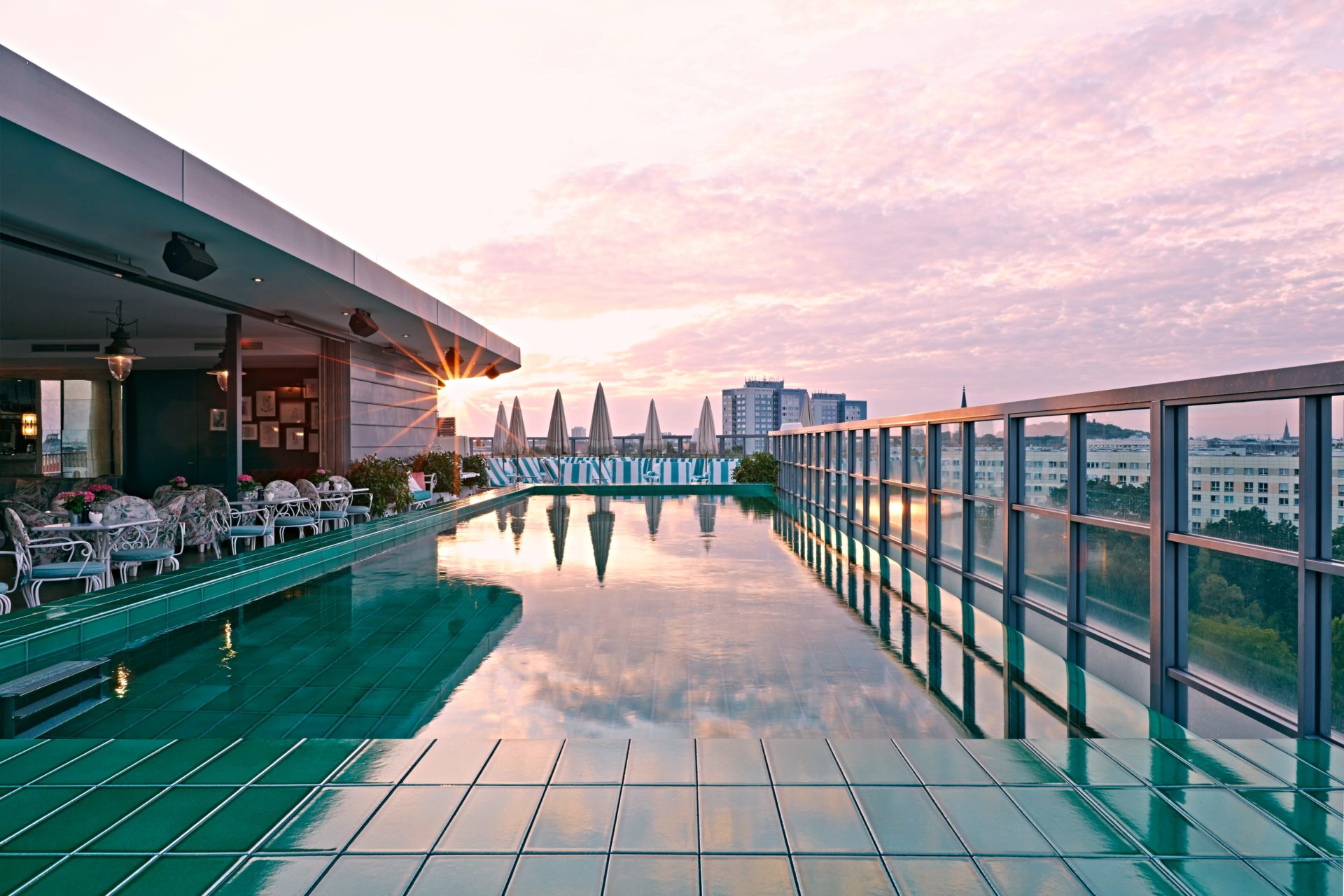 What hotel room design element can you not live without?
Master switch by the bed.
You travel a lot for work, was this something you were seeking in a career? How do you make it as relaxing and fun as possible?
I never thought I would have the opportunity to travel so much so I didn't really plan it. What I did plan though is to run my own business/work as a freelancer to be able to all have all the freedom in the world. I think the best thing is that I now know so many great people all over the planet so whenever I travel I will try to meet up with friends and get to know a new city that way.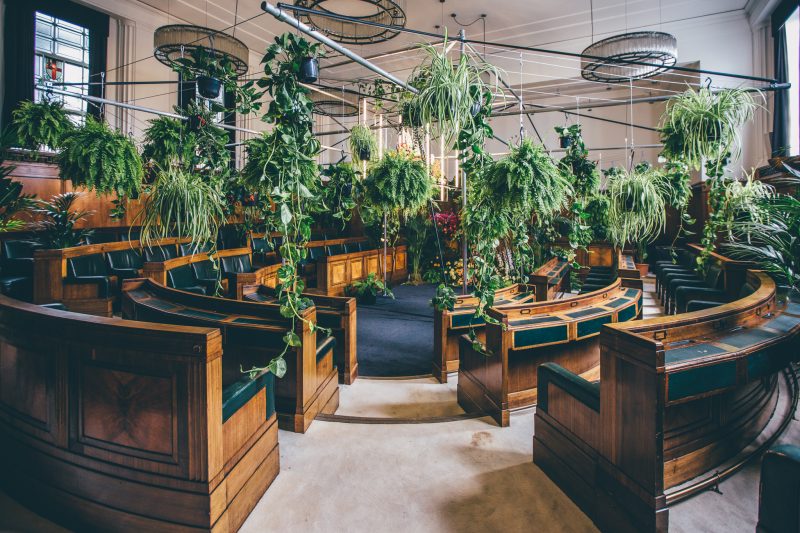 What 3 songs are on your OOO playlist?
Parallaxis – Traumprinz
Kanedo – Beach Side
Your Eyes – Julain Collet, Jakob Oschmsnn

Best travel advice you've ever received, and from whom?
My mum: the only thing you will ever need is a credit card….

Do you have any tips or tricks for beating the dreaded jet lag?
I don't but if someone does, please tell me!

What is your favorite travel book or magazine- for at home, or abroad- and why?
I love Suitcase magazine – they have amazing tips on what to pack and where to travel. It also has a super cool look.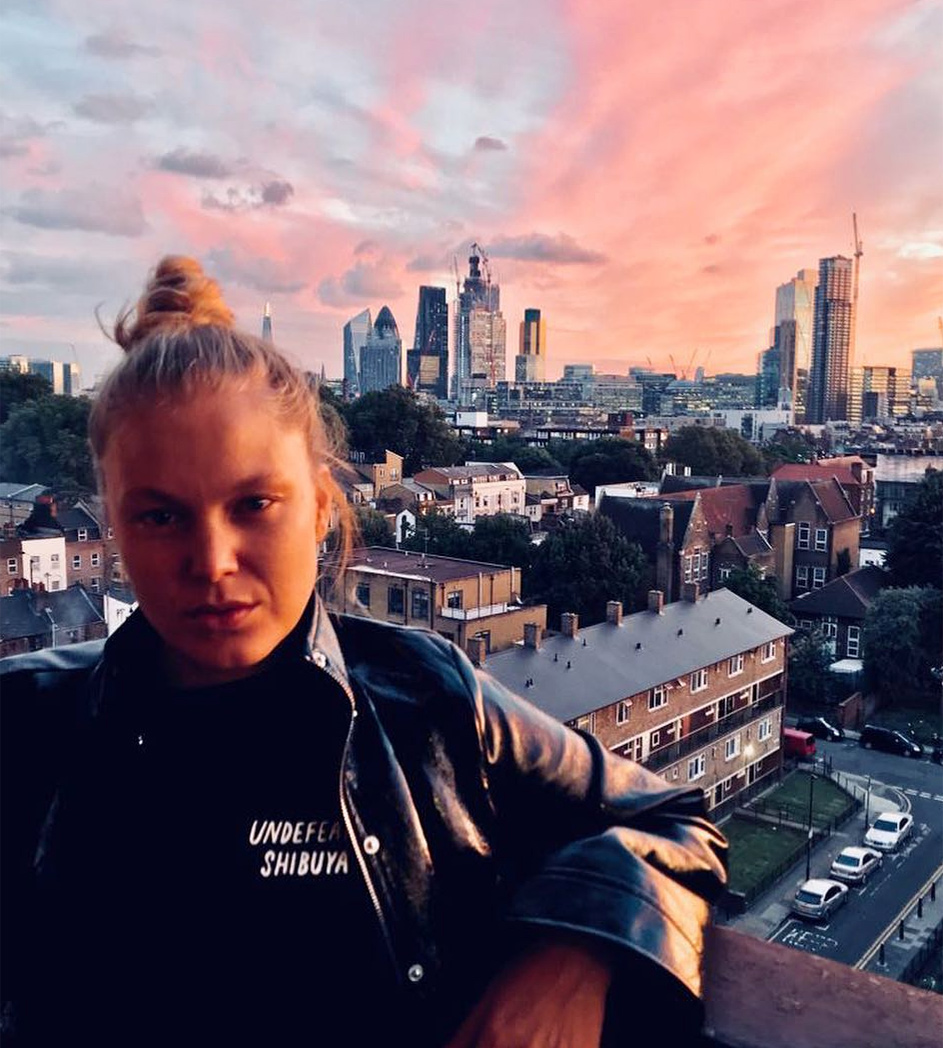 What's your go-to outfit for getting through security quickly, and still looking good?
A nice tracksuit in black with easy trainers in a cool colour, no jewellery.
If you could quit your job and follow the "Mamma Mia" dream (ie open a small hotel in a foreign land or on a remote island), where would you do it?
Holbox, Mexico.
What's the craziest thing you've purchased abroad and brought home (or tried to carry-on) from your travels?
A dog.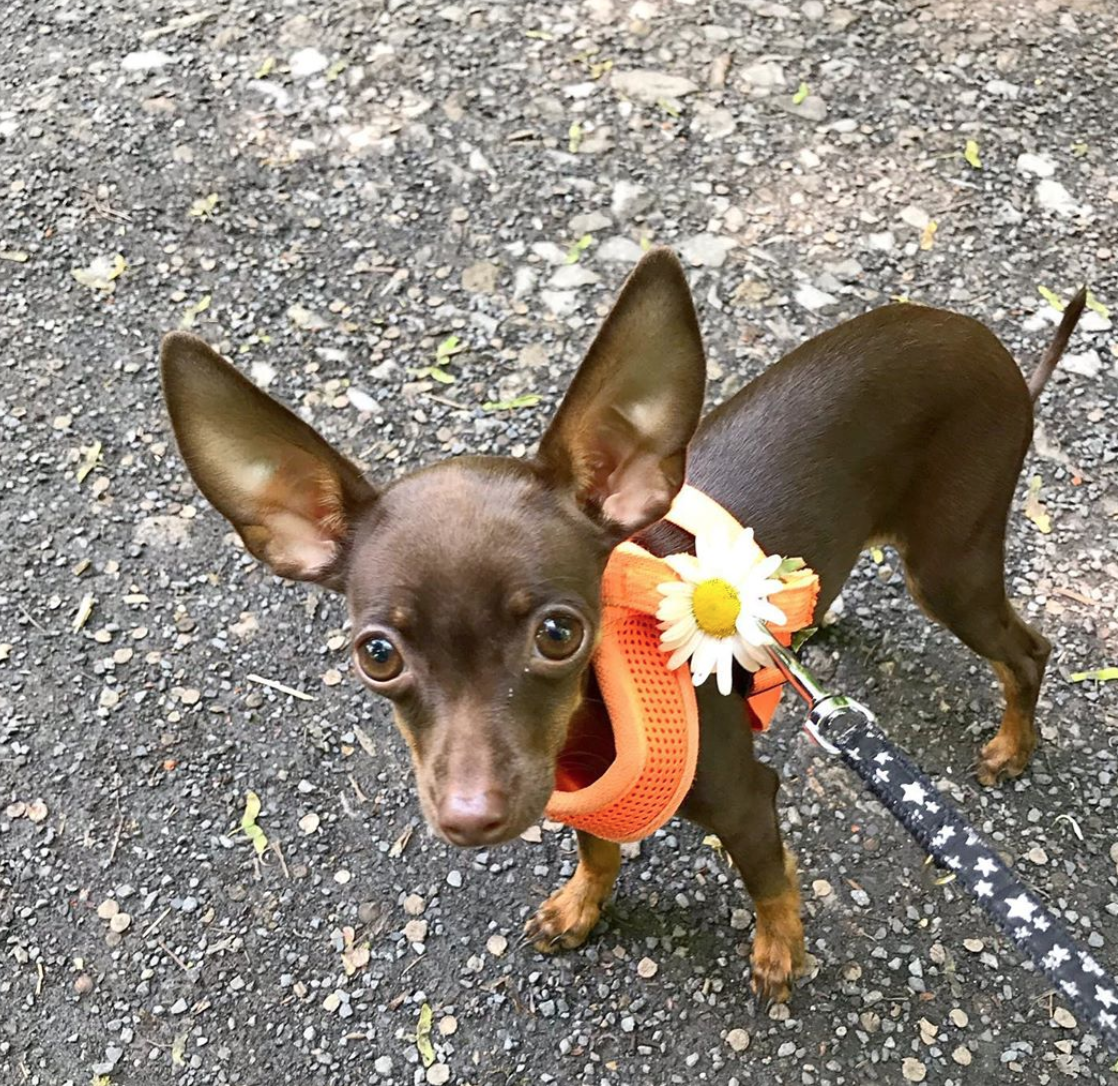 You have an hour to spare at the airport. What would I find you doing?
Working on my laptop.
Where's your next trip? China for work.
In flight wifi- good idea: yes or no? YES.
Lost luggage, or lost phone? LUGGAGE.
Airplane food- Y/N? NO∙
Favourite subscription service you'll never delete? SPOTIFY.