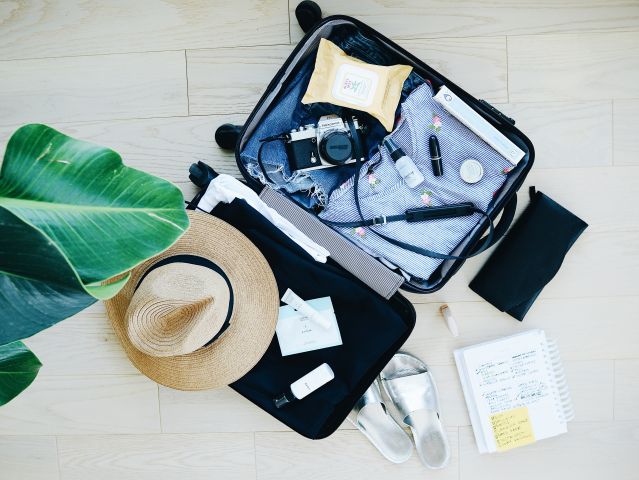 We all strive to be the person that can travel for 6 weeks with just a carry-on suitcase and a cross-body. Some of us are (and most of us aren't), and that's okay.
What we do know is that many of us here at Safara have to jump on planes for that last minute work trip, or that wedding weekend across the country (we somehow forgot about), on the quick. So it's nice to have some trusty go-to carry-on items that we can brainlessly pack, every time.
Packing a carry-on for any occasion is an art form. What people bring is somewhat personal and also sensibly practical (sometimes). Take a look at what a few of our pro-traveler Insiders take with them – and maybe think about adding a few items to your packing list.
Silk Eye Mask by Slip – Negar Mohammadi, Director of Brand Marketing at Vogue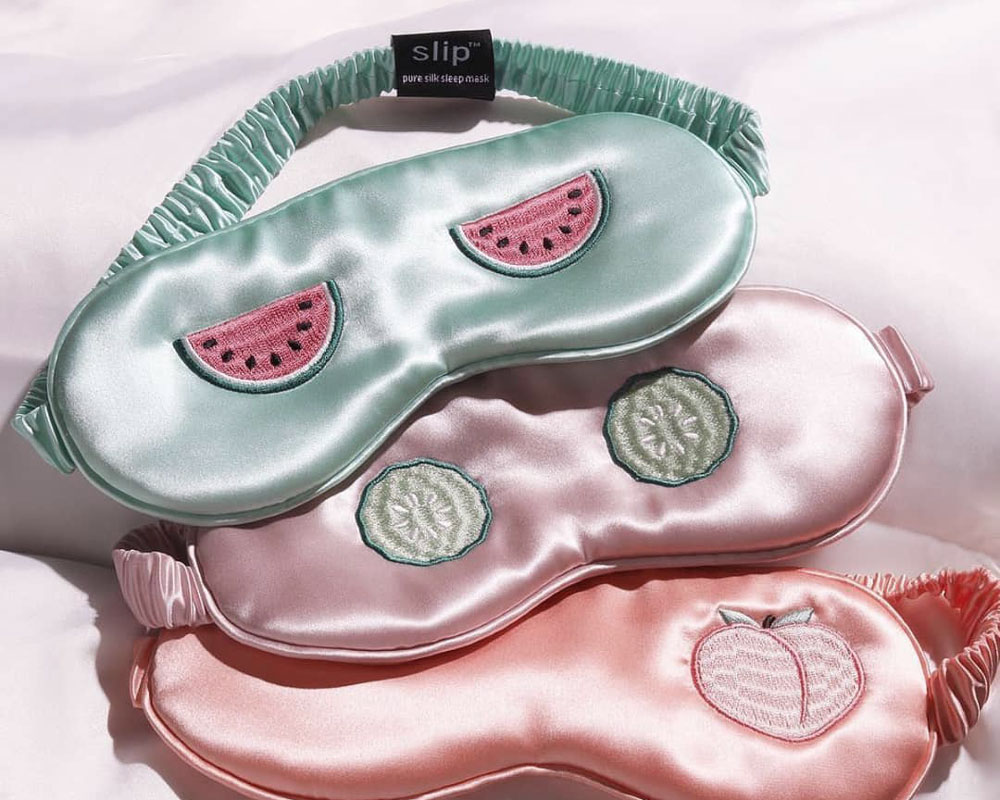 B&O Headphones – Andrew Barker, Chief Brand Officer at C Magazine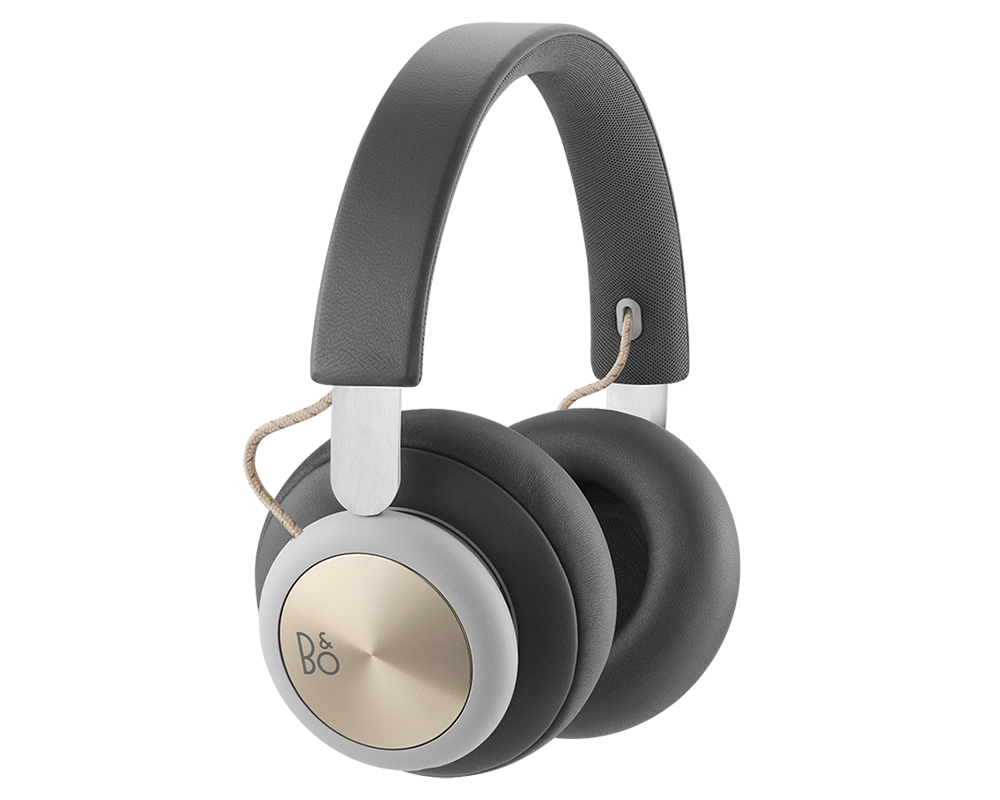 A New Yorker and an AFAR Magazine – Bryan Kinkade, Publisher at AFAR Media
My Nikes and a Carhartt Beanie – Anna Douglas, Yoga Teacher and Marketing at Alo Moves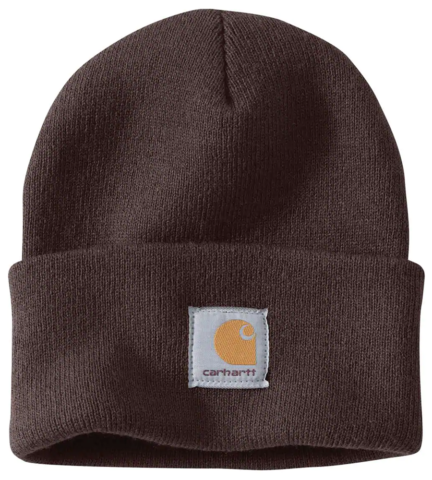 Jao hand sanitizer – Nicole Heim, Founder of Cienne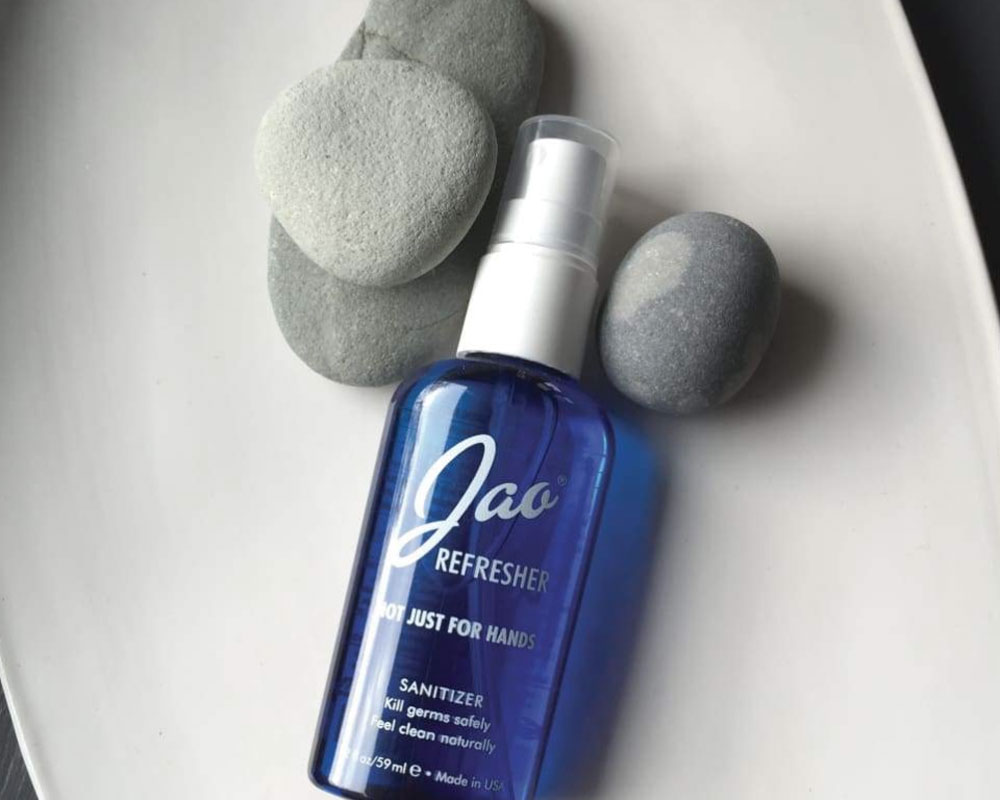 Tea Tree toothpicks – Grace Lee, Creative Director & DJ