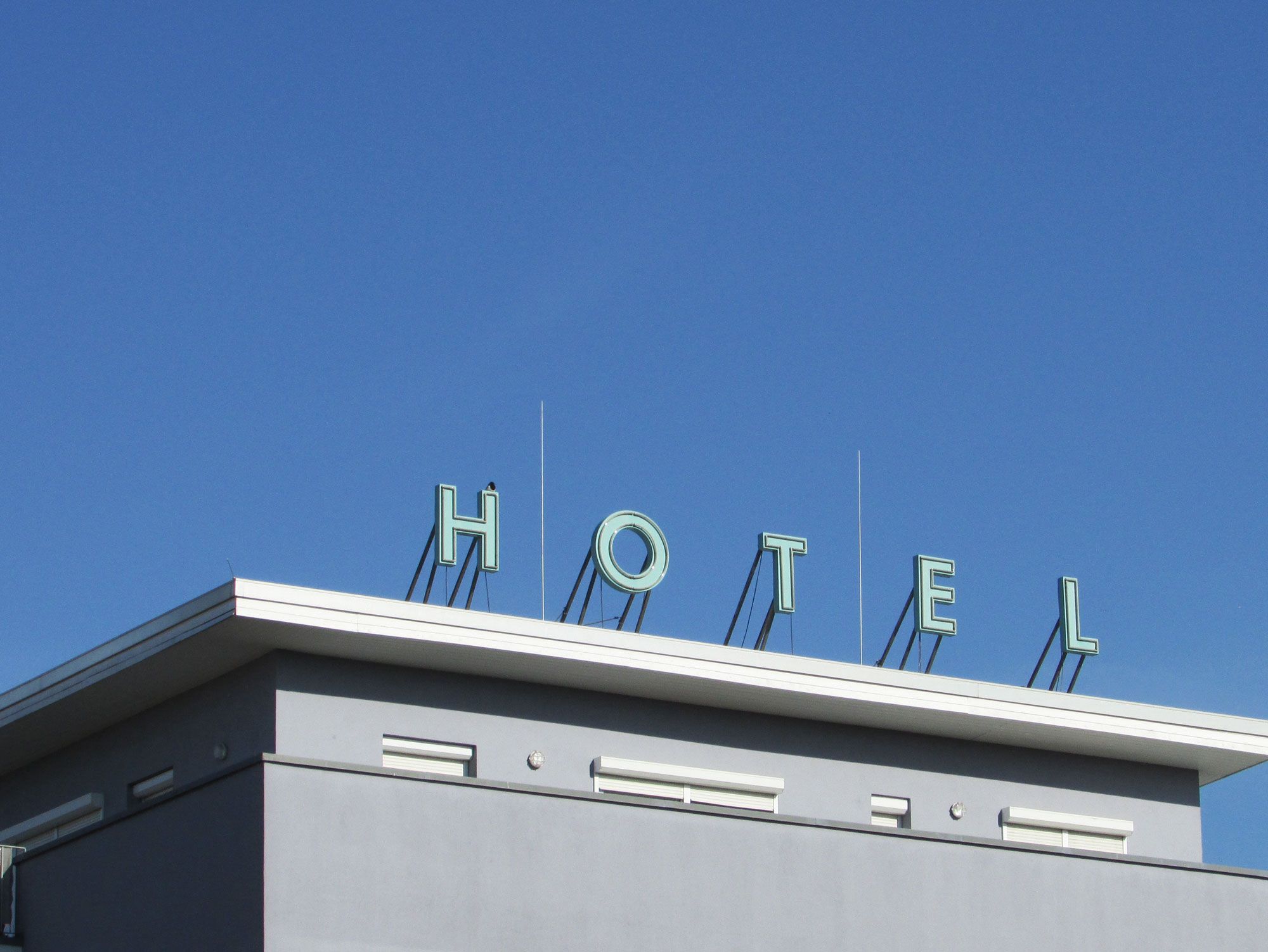 Hot List: Our Insiders' Favorite Places to Stay in LA & NYC
Major disclaimer: we do not fall into the camp of 'LA/NY or bust.' When it comes to US cities, we fully love and appreciate the great towns that span America. However, we do find ourselves in these two hubs quite often for work. The good news: they are both great cities to play in. Consider them your 'bleisure' capitals.
We tapped our Insiders and rounded up a list of their favorites places to stay and play in New York and Los Angeles. Read on for more.
"This is the hotel I opened alongside the godfather of boutique hotels, Ian Schrager. This hotel is a new idea, breaking the mold from what the big hotel groups were doing in the market at the time – PUBLIC offers 'Luxury for All.' This means it's a luxury-designed hotel at an affordable rate. The design of the rooms and public spaces are exactly what was missing in downtown Manhattan. A true playground with five bars, all serve a different purpose, design, and experience. A one stop shop when you are traveling to NYC." – Sebastian Puga, VP of Brand Marketing at PUBLIC Hotel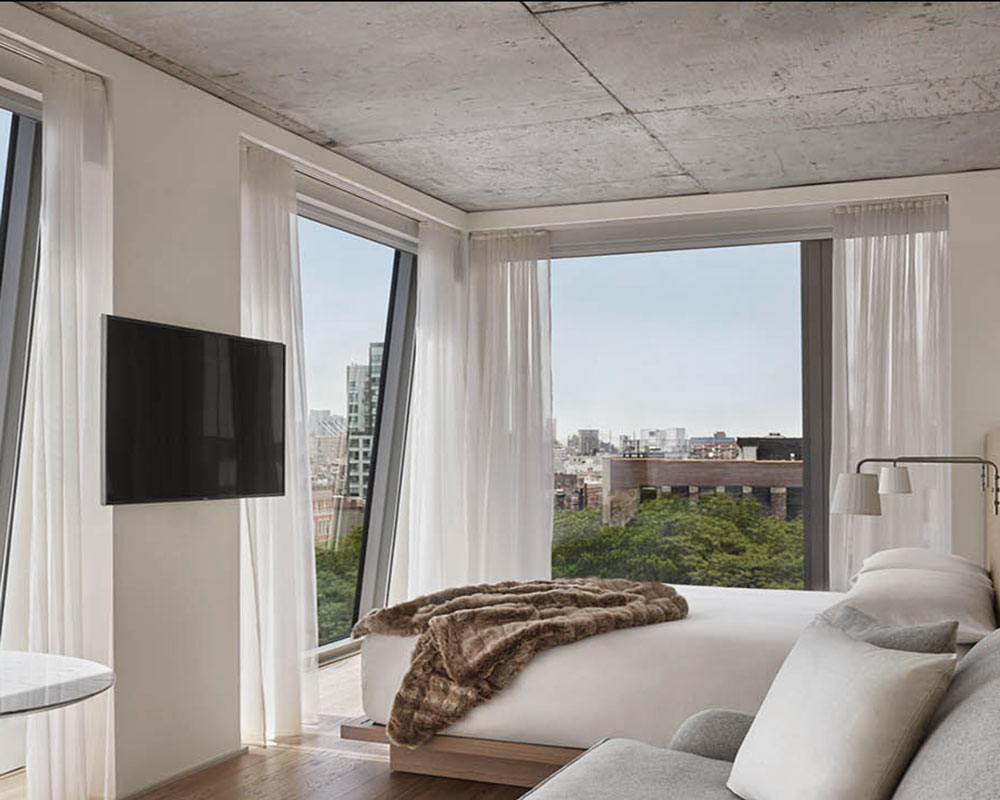 Chateau Marmont, Los Angeles, CA
"The Chateau Marmont in West Hollywood, California. I stayed here at a pivotal time in my life. It reminds me of embarking on a new chapter, and of unearthing new and interesting parts of myself. (And I got into the best kind of trouble at The Chateau Marmont, because that's just what you do there!)" – Tori Ainsworth, Marketing Director at Christy Dawn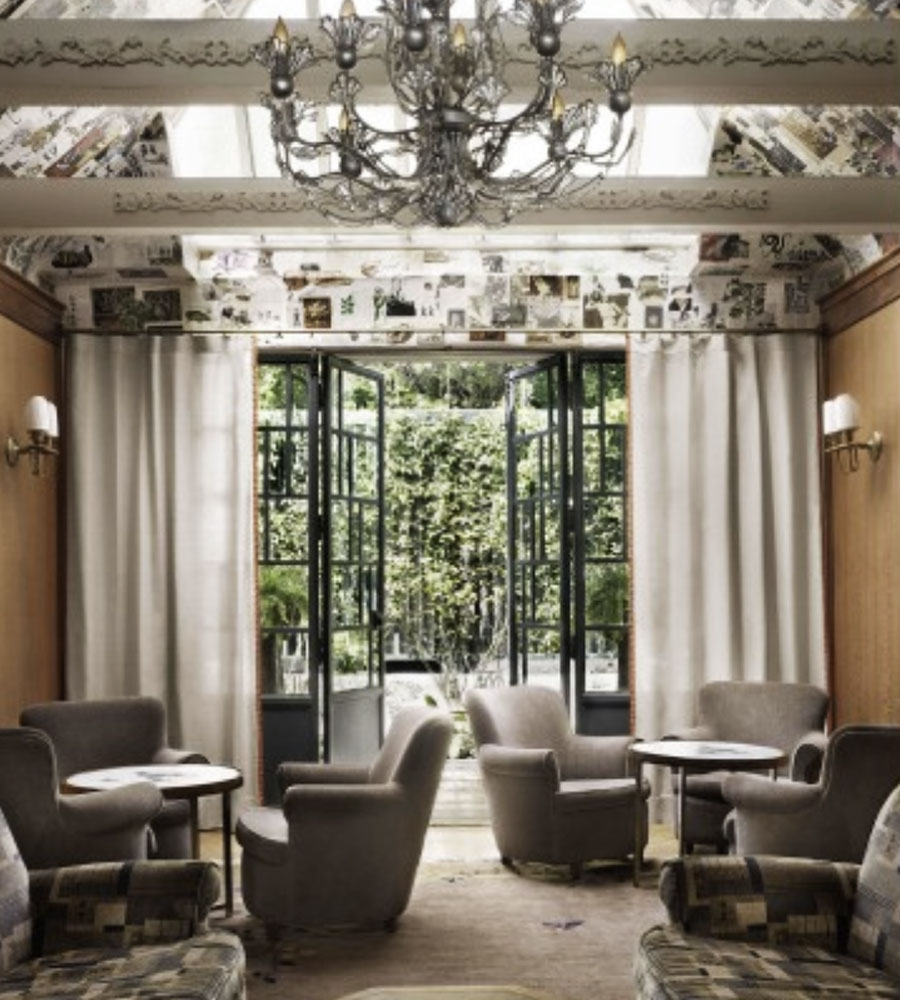 "The 11 Howard is my favorite crash pad for a long weekend in NYC. Its beautifully designed interiors are full of thoughtful details, including a signature scent when you walk into the lobby. The rooms themselves are lovely and inviting, with custom-designed pieces that really elevate the experience. And the Grown Alchemist products in the rooms are definitely worth snagging." – Kimiko Ninomiya, Marketing at Soho House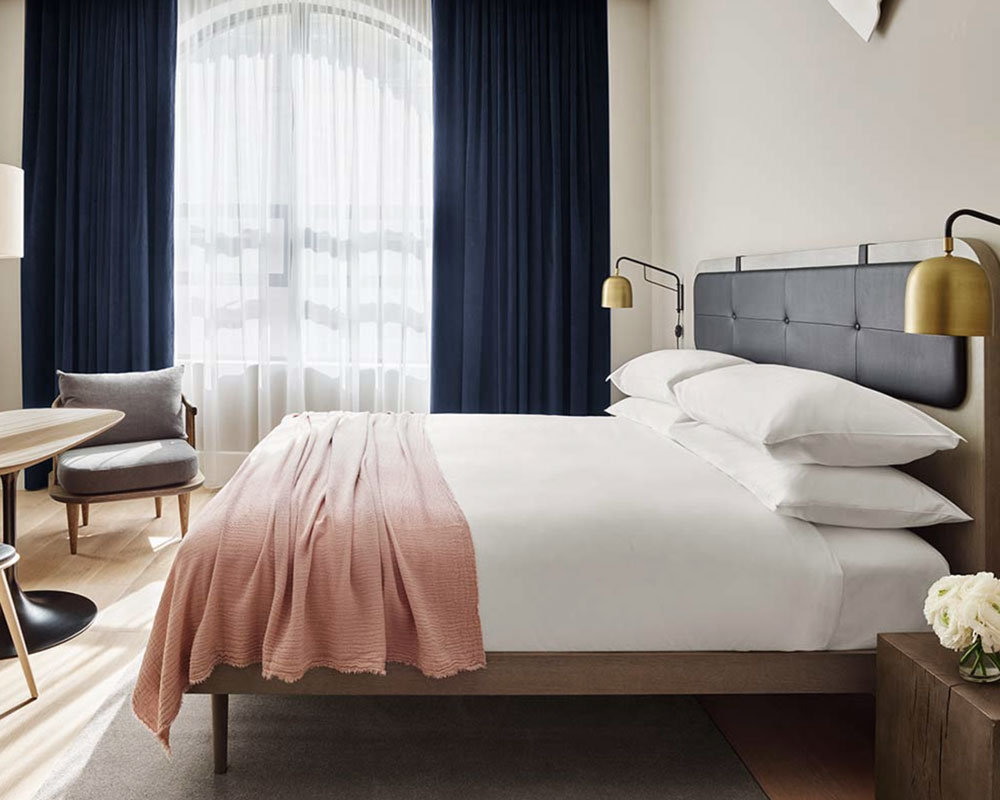 "The Native in Malibu, California, is a hotel for the people. I stayed for just two nights and still speak regularly to their General Manager and Sound Bath Practitioner (yes, I realize that was the most LA thing that has ever been typed)." – Amelia Mularz, US Editor for Mr. & Mrs. Smith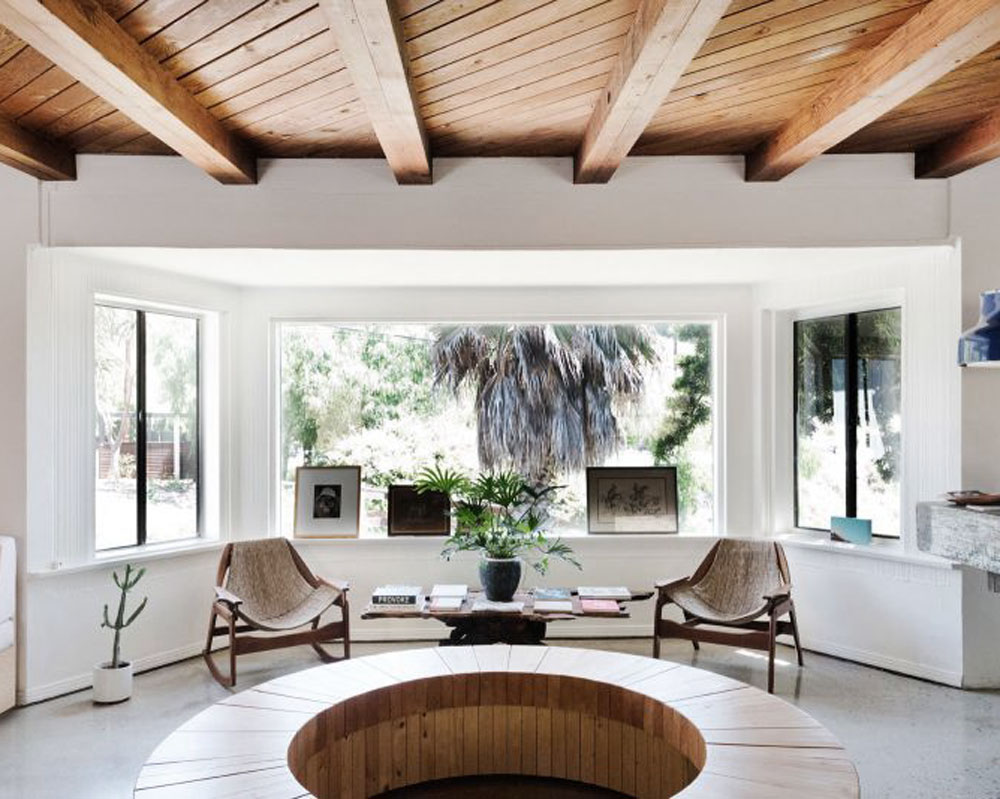 "I'm a real fan of perfect, thoughtful hospitality that doesn't feel forced or overwhelming – the team at The Nomad is really good at that. Their Library Bar is the kind of place I dream of when I'm in New York, and it's true that the chicken they serve at dinner is a very special dish (and I never order chicken at restaurants!)" – Nina Anakar, Chef & Founder of Ziza Mediterranean